October is a month full of fall and Halloween festivities. However, it's also Breast Cancer Awareness month and I think a lot of us forget that. Breast cancer is the second most common form of cancer in women. And it's touched my family not once, but twice. I want to tell you about the strong women in my family that have faced and beat this scary disease, and why early detection is so important.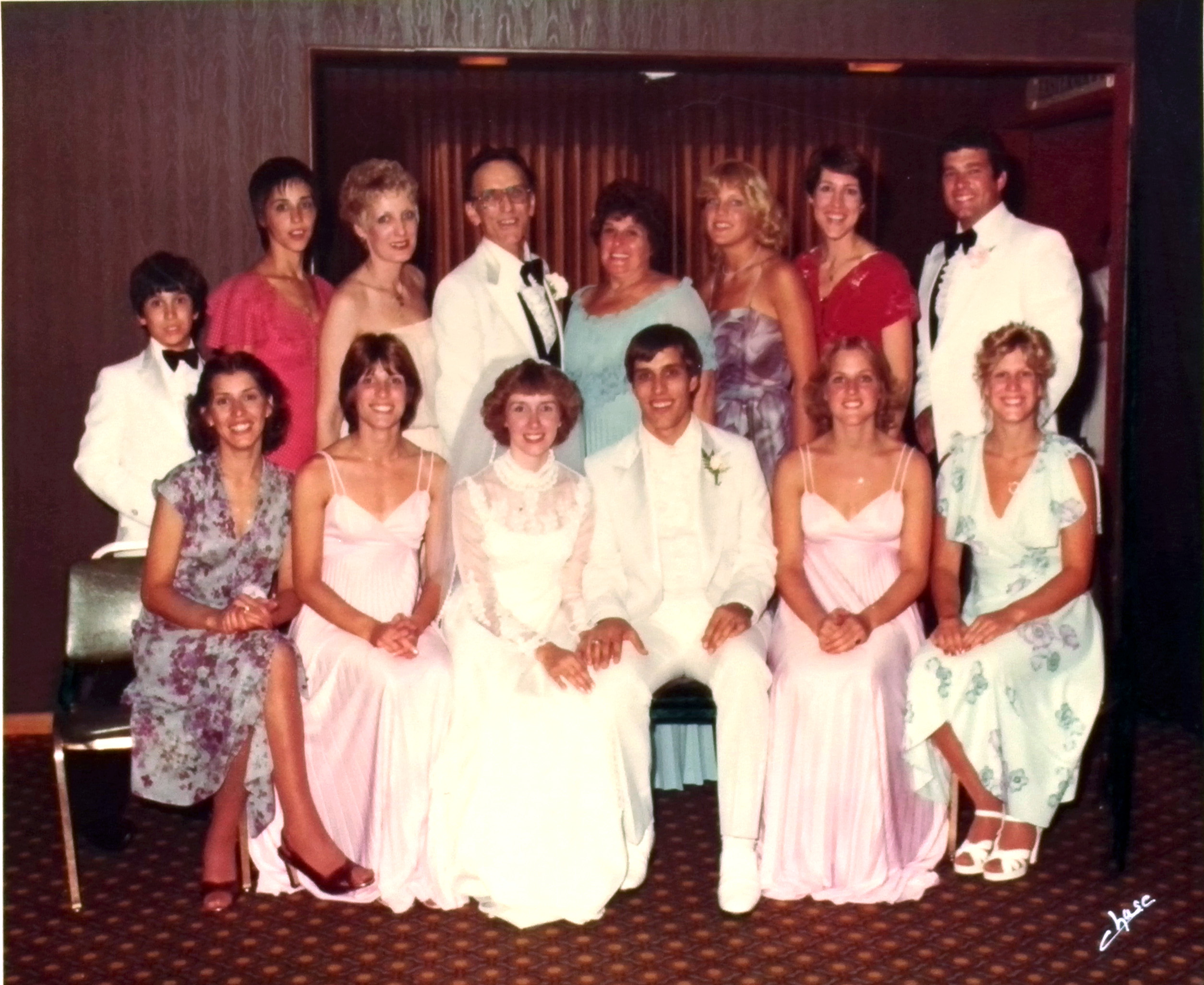 Above you'll see a family photo. That's actually my grandmother and grandfather and their 11 kids. Yes, you read that right: they had ELEVEN children. Good looking bunch if I do say so myself. But I digress, my grandmother- the stately brunette in the middle with a teal dress, and my aunt- the beautiful blonde two people to the left of grandma, both fought and beat breast cancer.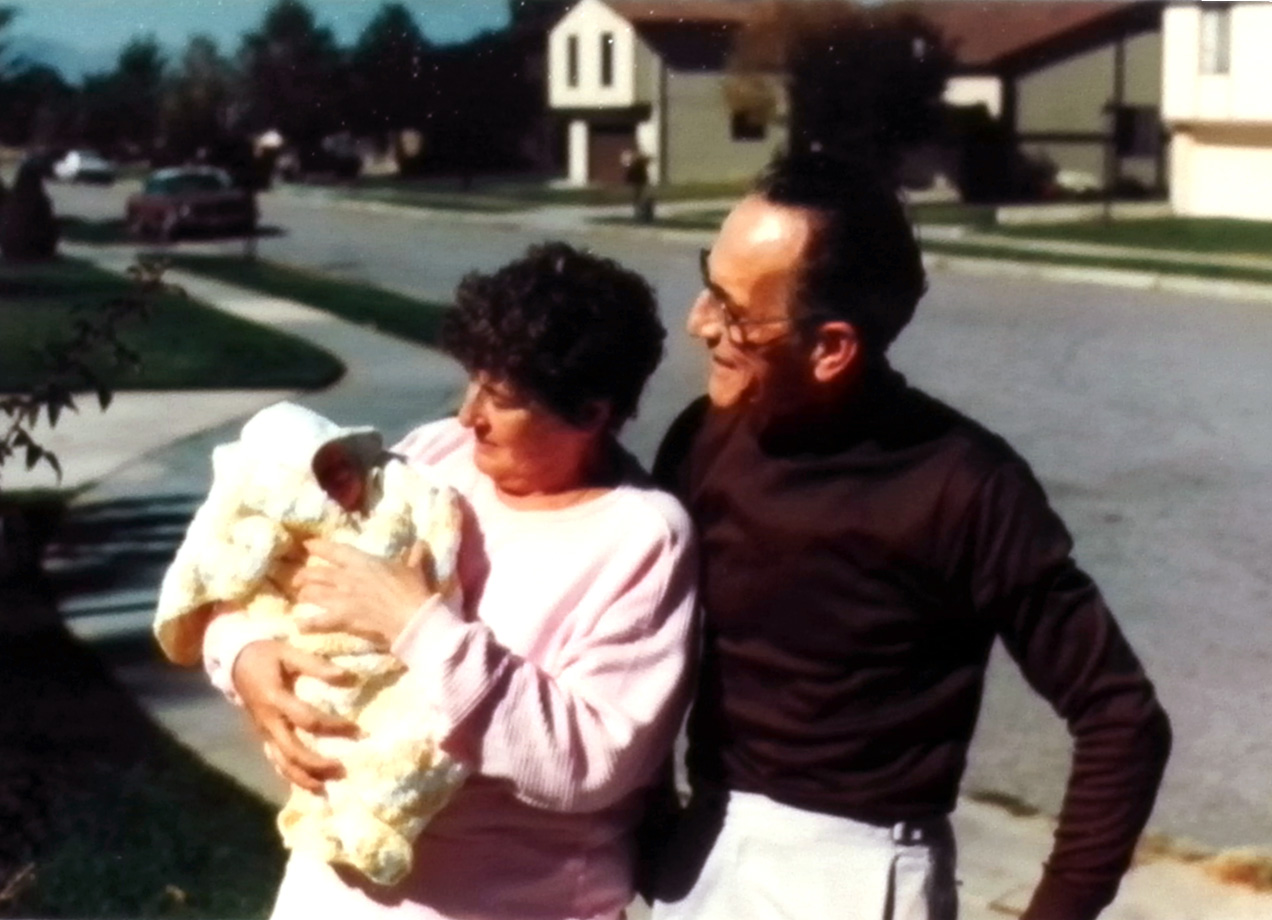 Grandma was, and still is, a down-to-her-core classy lady. Not only did she raise 11 children, she did it with grace and style. She's well known in her hometown for her hostessing skills, as well as her fine fashion sense. And boy oh boy can that lovely woman cook! Her spaghetti and meatballs are good enough to make a grown man cry. She was diagnosed with breast cancer, beat it like the boss she is, and continues to be a pillar of strength and style for her entire family.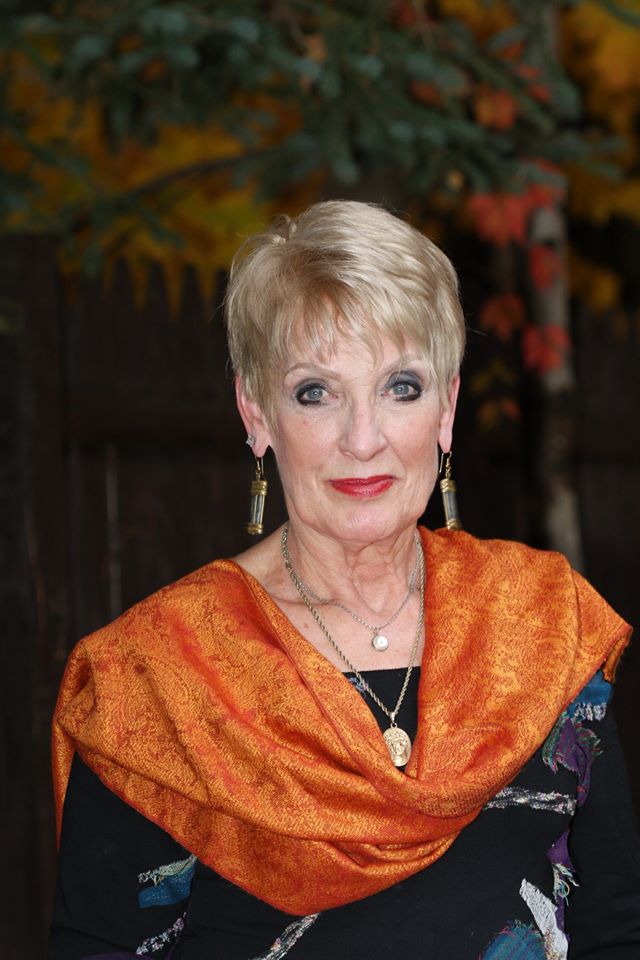 Aunt Linda is, well to put it bluntly, pretty dang awesome. She's a mother, a successful business owner, and an avid outdoors woman. In her spare time she volunteers as part of a rescue team that searches for lost people in the Adirondacks. She was also diagnosed with breast cancer, and like her mother, beat this dreadful disease. I am so blessed that two such important women in my life have survived breast cancer!
So here are the scary statistics: 1 in 8 women will be diagnosed with breast cancer. That's over 231,000 new cases each year! So how do we fight such a prevalent disease? Early detection ladies. If you're in your 20s or 30s, make sure you are getting a breast exam by a physician at least once every 3 years. If you're like me and have a family history of breast cancer, every year is recommended. You can double this effort by doing self exams at home! In your 40's, sign up for a yearly mammogram. No, it's not fun having your lady bits squashed by a giant machine, but it's better than having to deal with mastectomies and chemo, correct? Last, make sure you have good health insurance. If the worst does happen and someone in your family is diagnosed, you need to have the insurance to cover all of those medical bills. You can learn more about you health insurance options here.
As you know, I've partnered with Aflac on this blog post. That's because they have a heart for curing cancer and I love that about them! Aflac is teaming up with the American Association for Cancer Research this month to raise funds for the continuing search for a cure. All net proceeds from this site will go directly to the AACR.
I was selected for this opportunity as a member of Clever Girls and the content and opinions expressed here are all my own.