This is a sponsored post written by me on behalf of Nutrimom for IZEA. All opinions are 100% mine.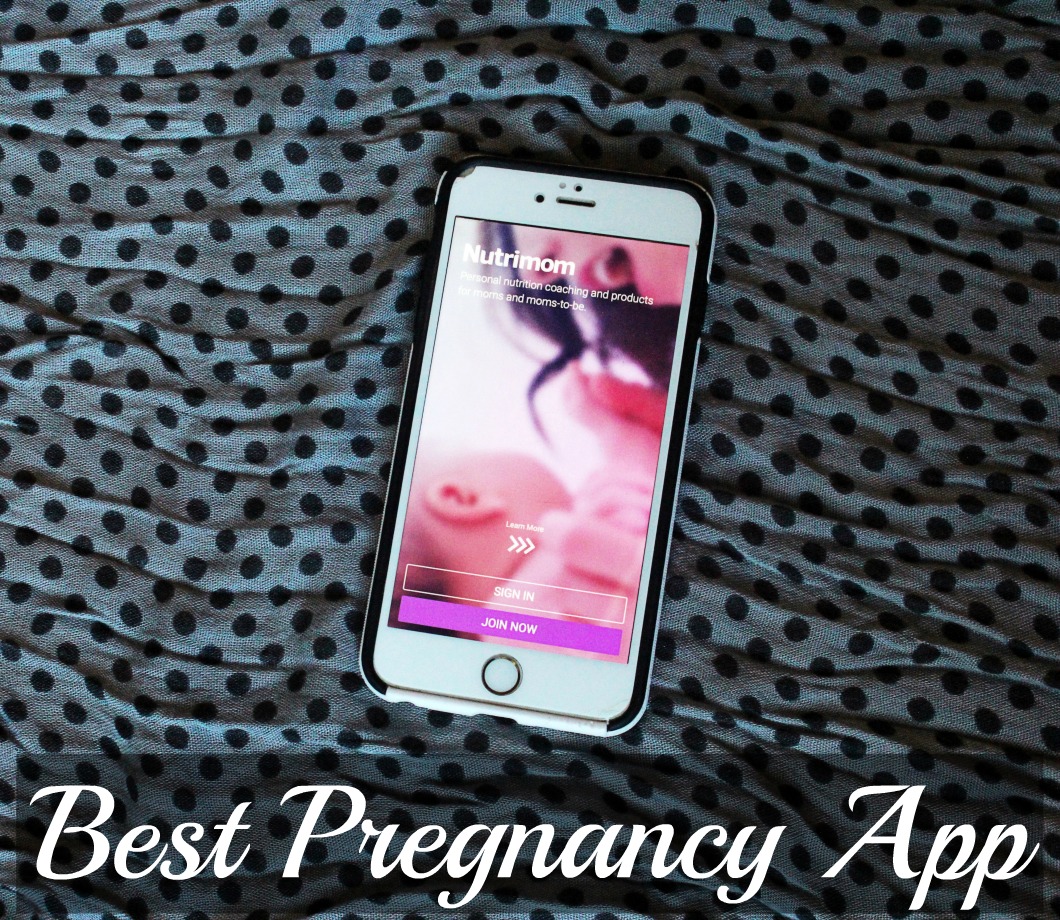 You guys, this is LIFE CHANGING! I'm not being dramatic, I swear. It's just this app that I've been using is the single most all-inclusive program for pregnant/postpartum moms. It's called Nutrimom and it's going to change the way pregnant women are educated on their health and nutrition. I've awarded it the Best Pregnancy App title, and you can read why below.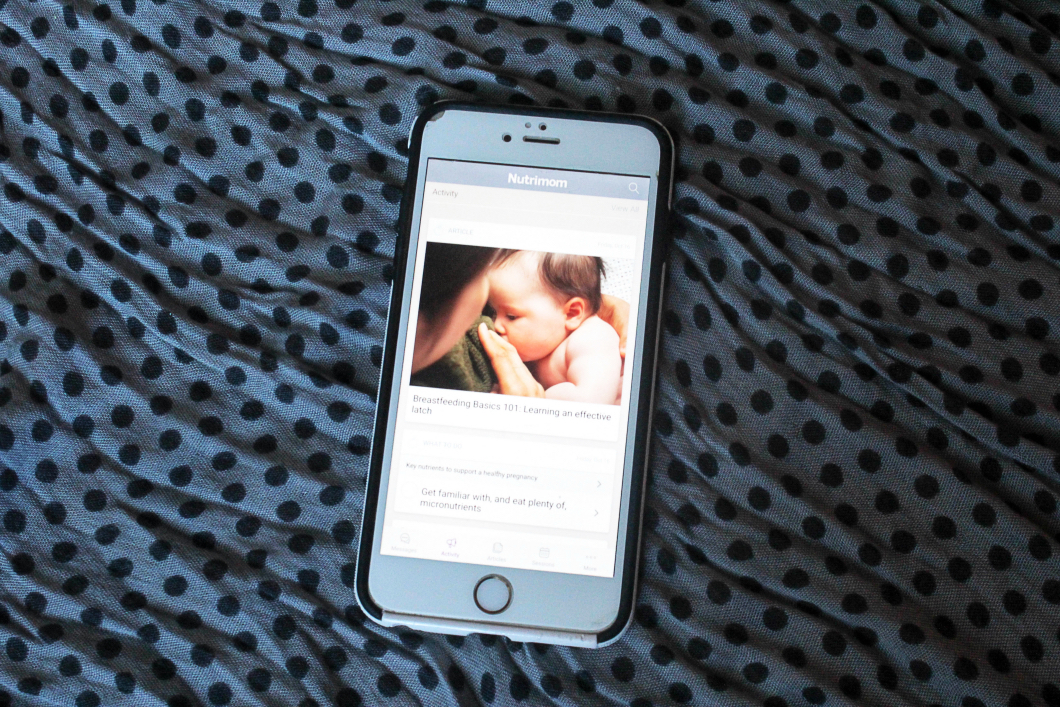 I don't know about you, but when I was pregnant with my first, I read every book, article, and pamphlet I could find. I was so set on being as healthy and prepared as possible for both me and baby. This second pregnancy I thought I knew pretty much everything I needed to know. WRONG! Every pregnancy is different, and instead of googling every symptom or worry, I use my Nutrimom program to answer all my questions and prepare. The best part is, it doesn't just stop with pregnancy information. This program grows with you and baby, there with all the support you need for the first 1000 days of babies life.
What exactly does Nutrimom do? More like: "What doesn't it do?" Let's start with your personal Coach. Yes, you have a personal Registered Dietitian and mom to speak with! You get to discuss any of your worries, past pregnancy issues, and set a healthy diet for your future during your initial call. Then, you can message the team of Coaches with any and all questions you may have.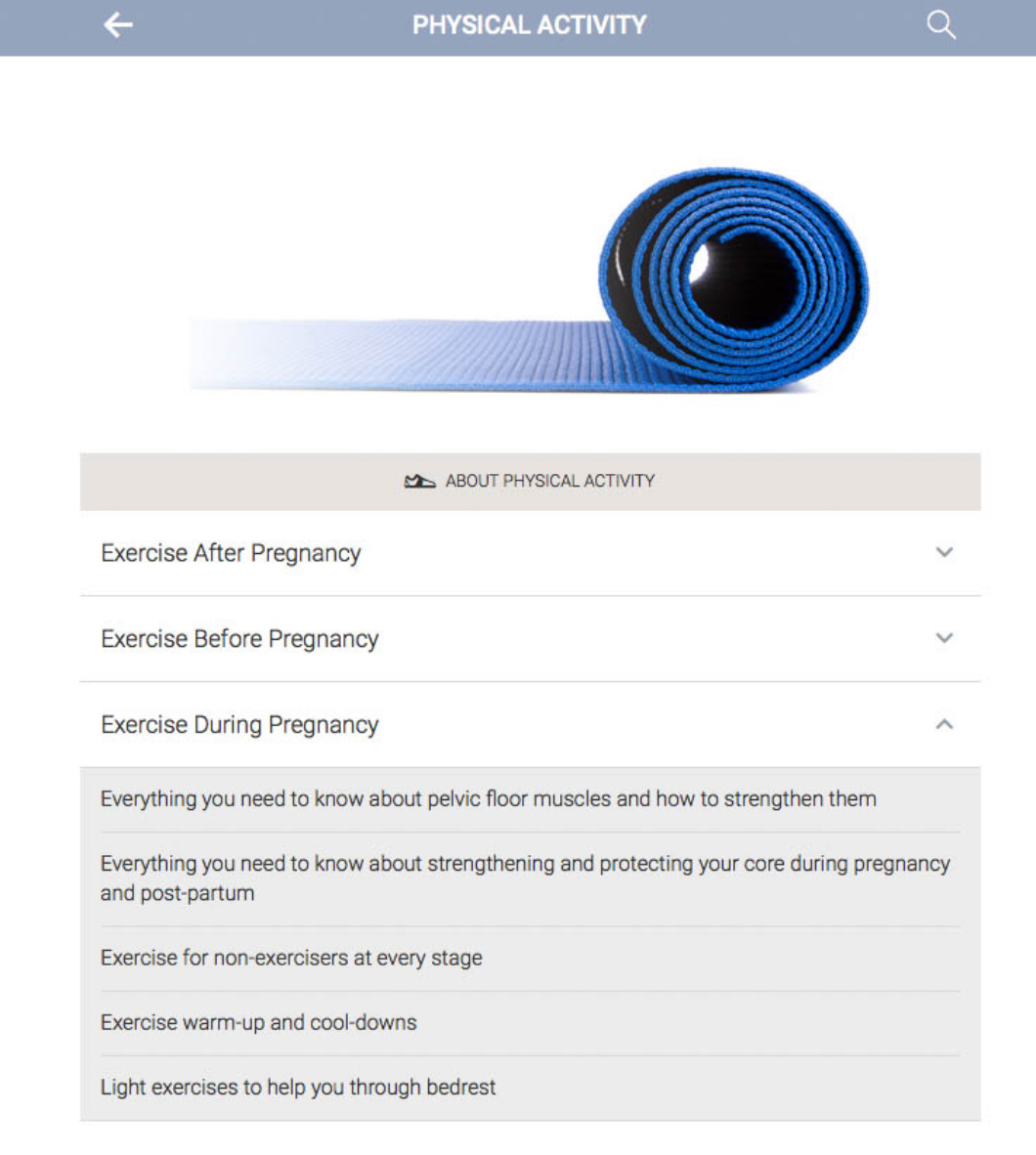 But that's just the tip of the iceberg. You an also join in group coaching sessions that cover topics like breastfeeding and nutrition. And then there are the articles. If you have a question, there's an article to answer that question. And it's all on the program! On our trip to Jamaica I just scrolled through different subjects and realized how much I didn't know. The subjects range from managing stress, exercise, nutrition, sleep, hydration, and supplements. There are also nutrient-packed recipes!
I am so happy that I found this pregnancy app, and even more excited that women everywhere can have access to this kind of information. Not only will it ease stress and worry, but it also helps moms' start their children's lives on the very best footing. Cheers to healthy pregnancies!!