25/26 Bump Update and Pregnancy Must-Haves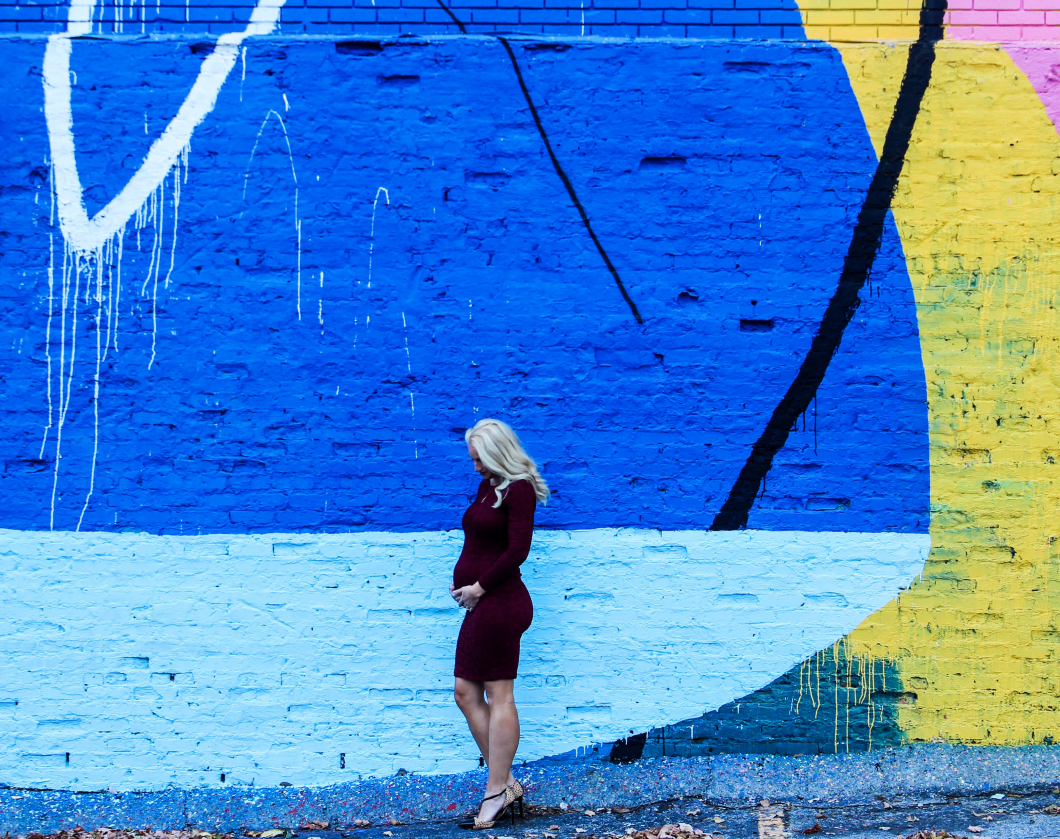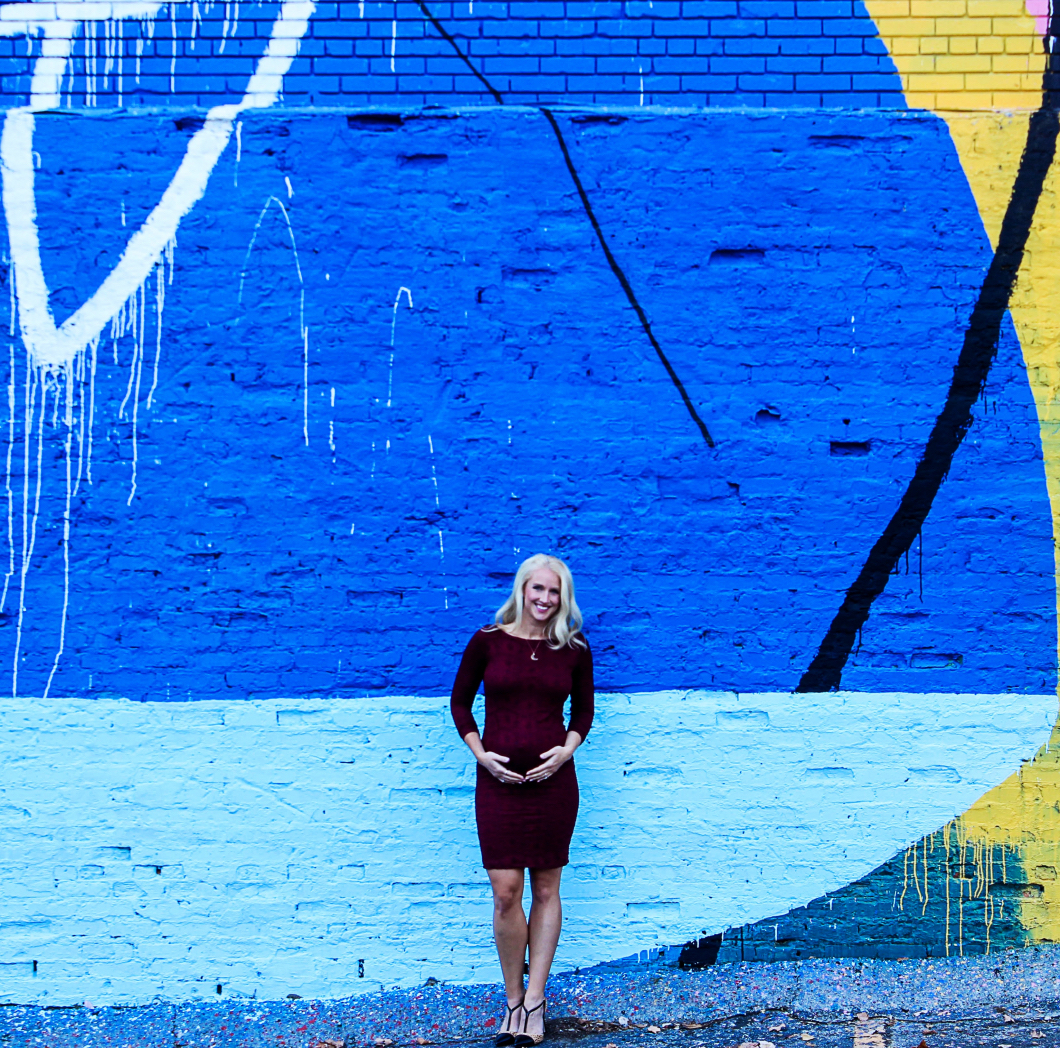 I wish the second trimester lasted longer. I know that's weird to say, but it's such a happy time! Sweet baby kicks all day, a bump just big enough to look pregnant without being uncomfortable, and all the delicious food. I enjoyed it with Huddy, but I am really loving it with Henley. I don't know why, maybe because I'm not such an anxious first-timer? Or because I know how fast time flies? Whatever the reasoning, I am soaking it up. And really enjoying playing around with pregnancy style! I am having an affair with Ingrid and Isabel right now. The dress above and the cape and belly band below are all from their line. I've also worn several of their exercise outfits here and here. As stated before, they are made of the finest quality, more than comfortable, and make a woman feel sexy. The boatneck dress above was extraordinarily flattering as it accentuated the bump while smoothing all my other curves. The cozy wrap below will be worn over and over again. It's as soft as a favorite blanket, but can be accessorized a million different ways. I wore it to the zoo with some booties and jeans and got tons of compliments. And the Bellaband has stopped me from having to buy too many maternity jeans. Unlike most bands I've tried, this one actually stays up thanks to a silicone strip at the bottom. So me and my pre-pregnancy jeans are continuing our long lovely relationship until my butt gets too big to fit.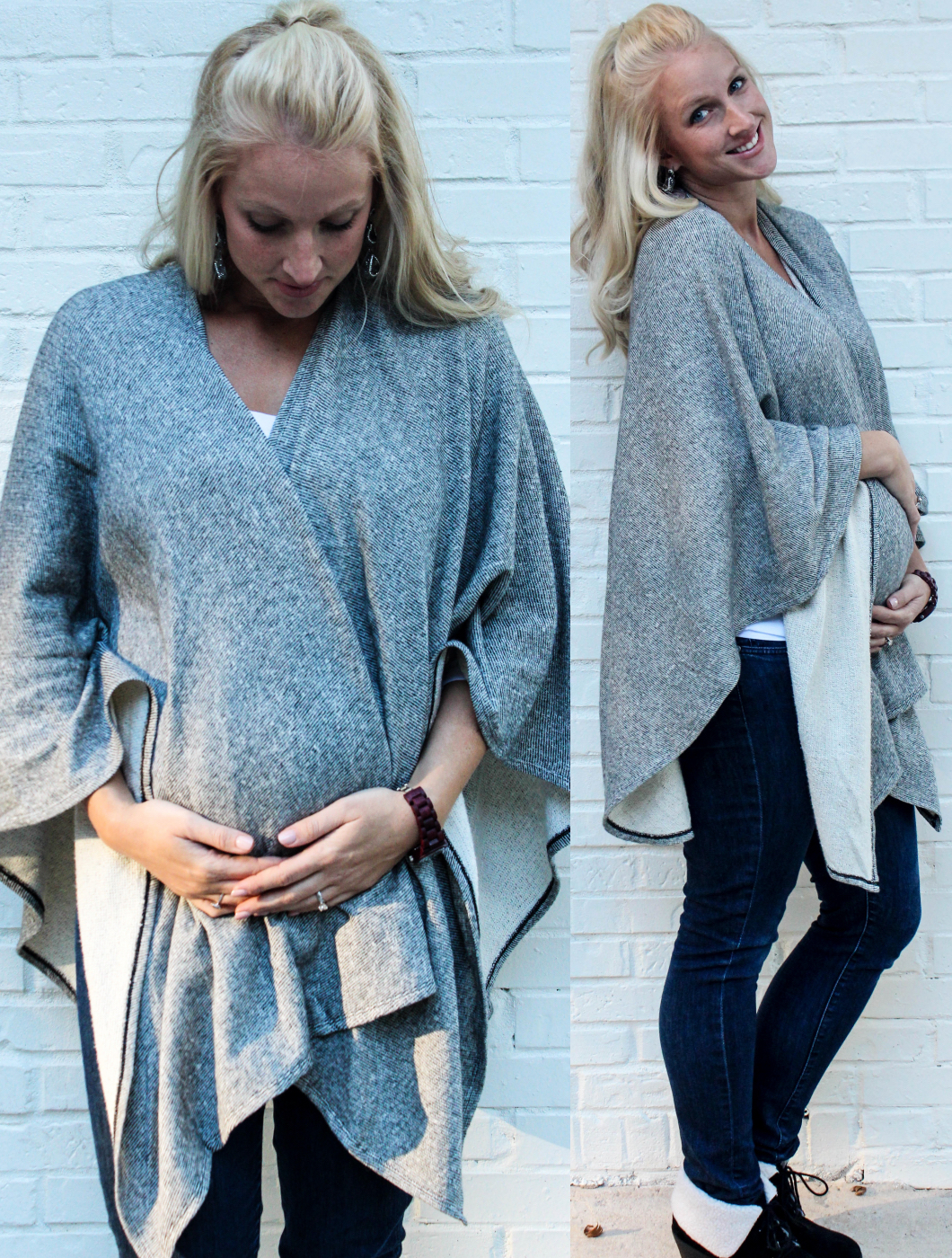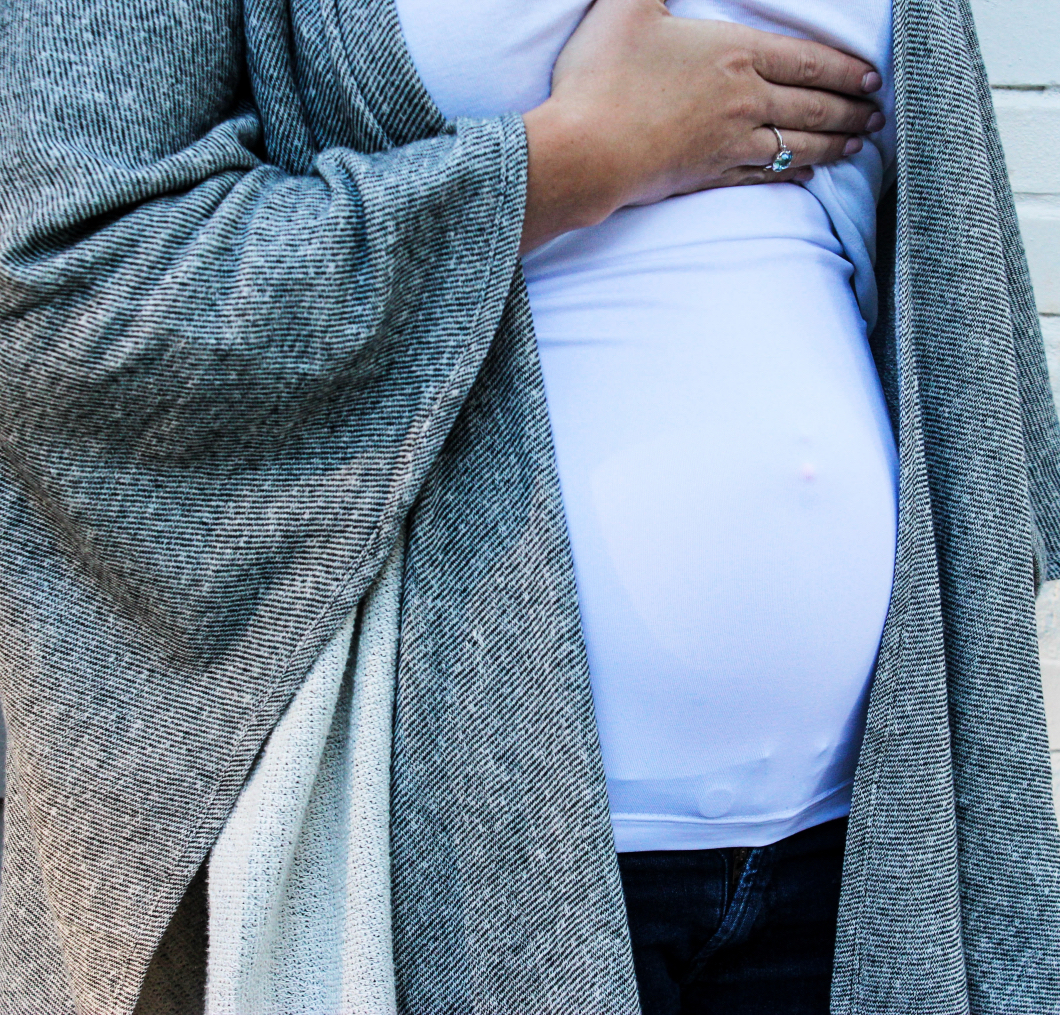 Oh! But back to pregnancy updates- I had my gestational diabetes test and a check up this week and babe and I are doing great! I mentioned my round ligament pain and the doctor had me fitted for a support band. Life-changing. I wear it when I work out and the pain is so much less! So add that to the list of pregnancy must-haves. I also started with a little sciatica last week and the only cure I have for that besides stretching and rest is my Bump Nest.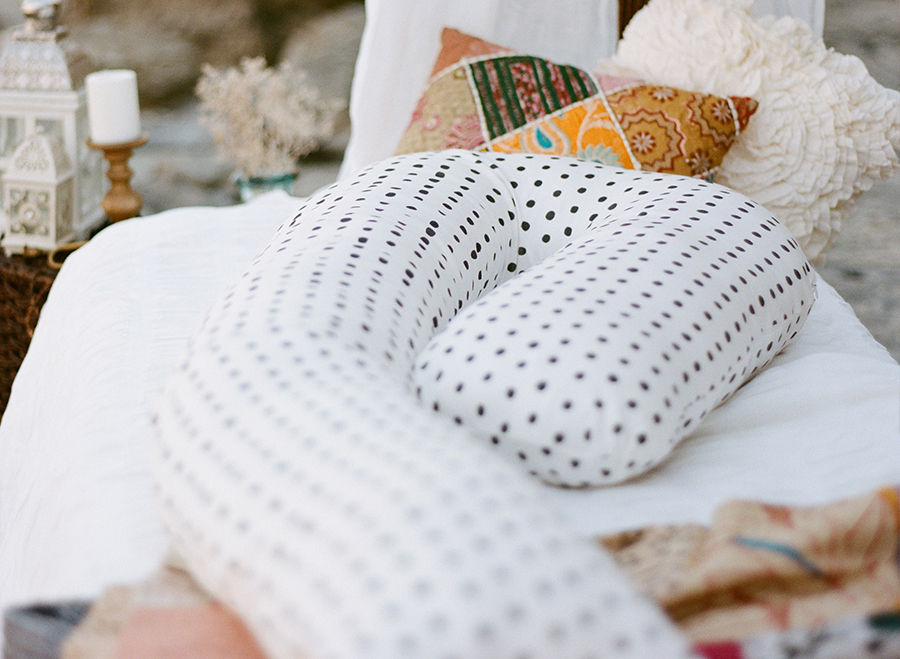 The Bump Nest is pretty much like cuddling with a cloud. The body is shaped perfectly for side or back sleeping and helps with sciatica, heartburn, and all-over pregnancy body aches. I'm sleeping better and my sciatica is gone. What I really love is that the entire pillow is machine-washable! If you have kids, you understand why this is so important. The only problem is, Hudson AND Jason keep trying to steal it.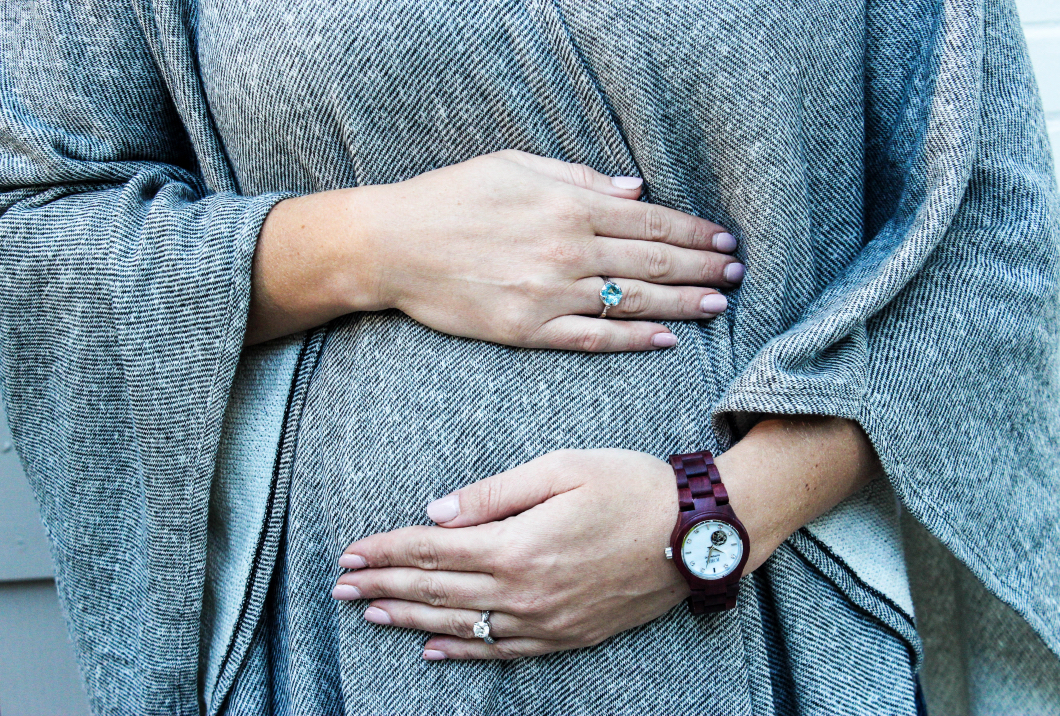 Workouts: Going strong but missed a couple days this week. No use beating myself up about it, just have to get back on track next week! I am REALLY loving this dance class on Fridays and Henley seems to enjoy it too. It's Hip-Hop and she twirls and whirls and kicks like a manic while I'm participating. Future dancer maybe?
Hormones: Still having some issues with anxiety but when I work out and sleep enough they're loads better. Other than that- two thumbs up!
Overall: So loving this stage in life and can't believe baby girl is going to be here in 3 months! How did that happen??