This post is sponsored by DSW Shoes. All thoughts and ideas are my own.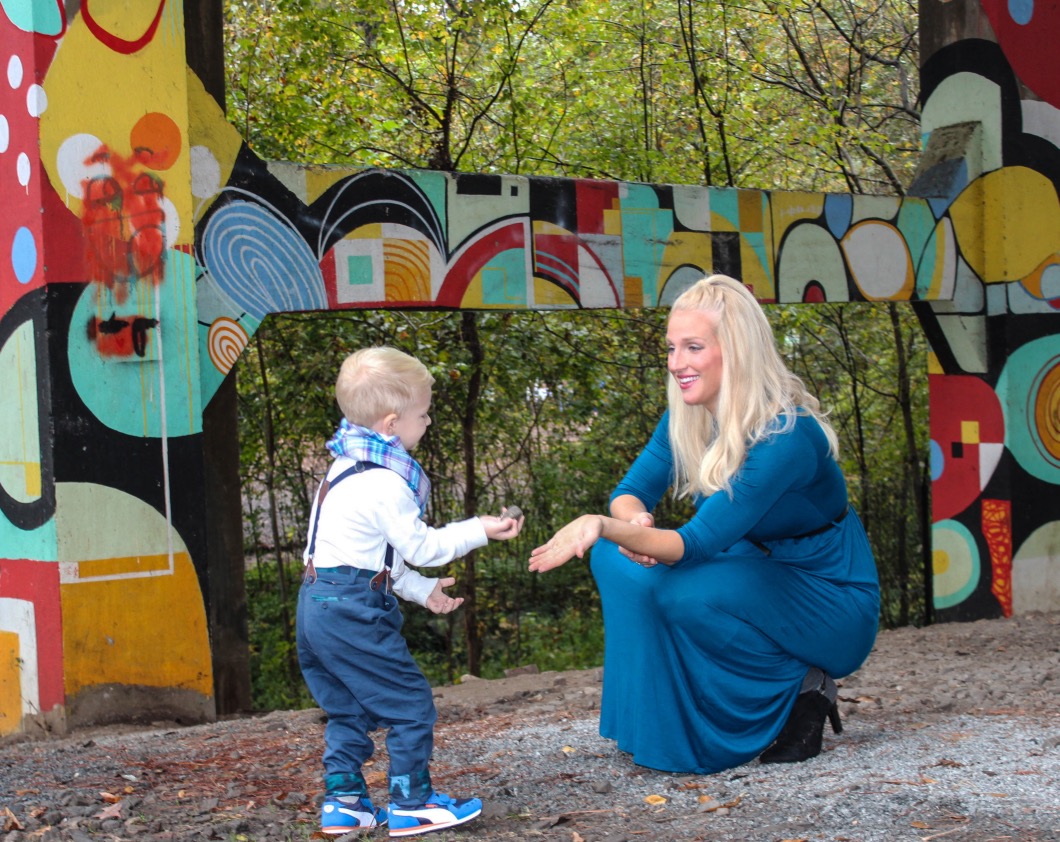 I know I'm not the only person excited about boot season starting! But I don't just enjoy shopping for me; it's just as entertaining to buy Hudson new shoes. I went to DSW Shoes and had way too much fun shopping for our favorites. Here are my top fall shoe picks for both ladies and babies/toddlers: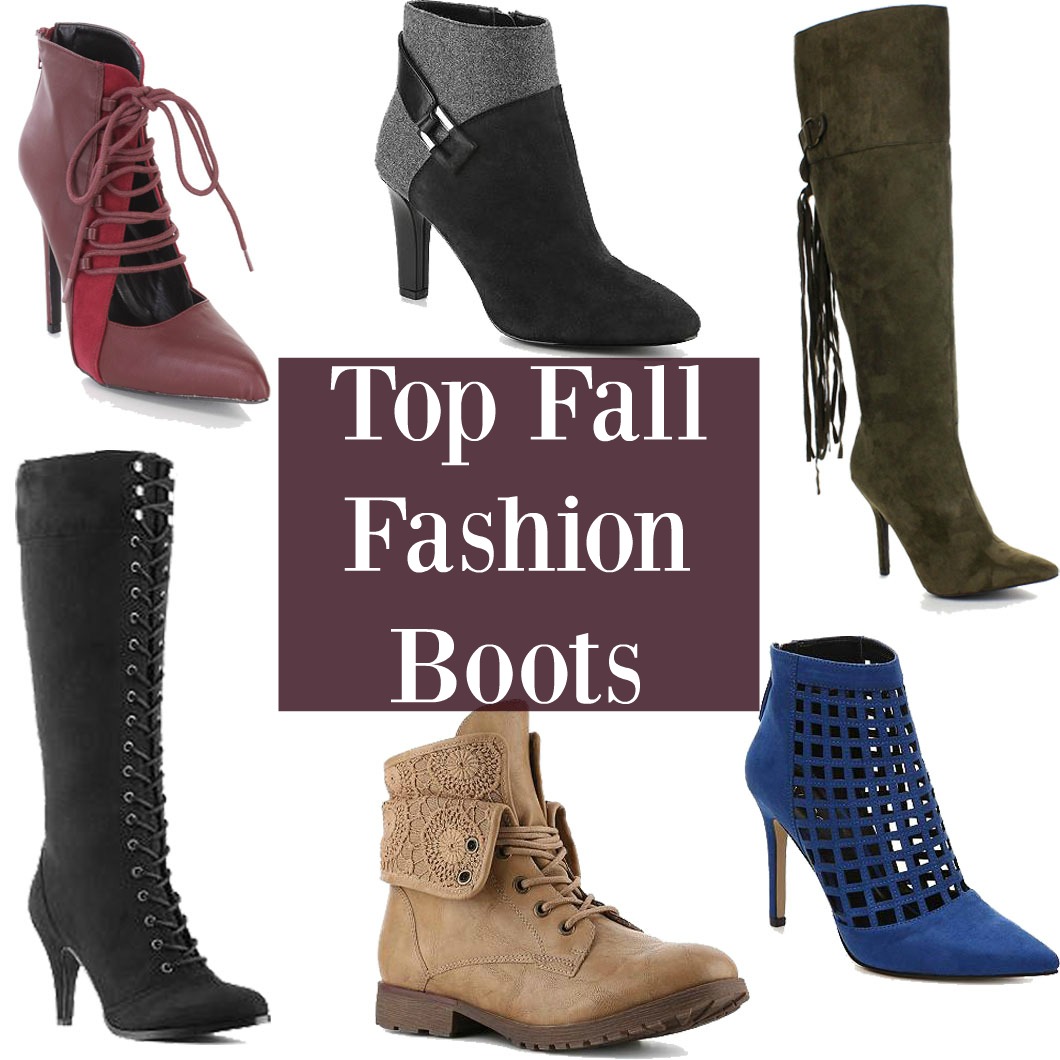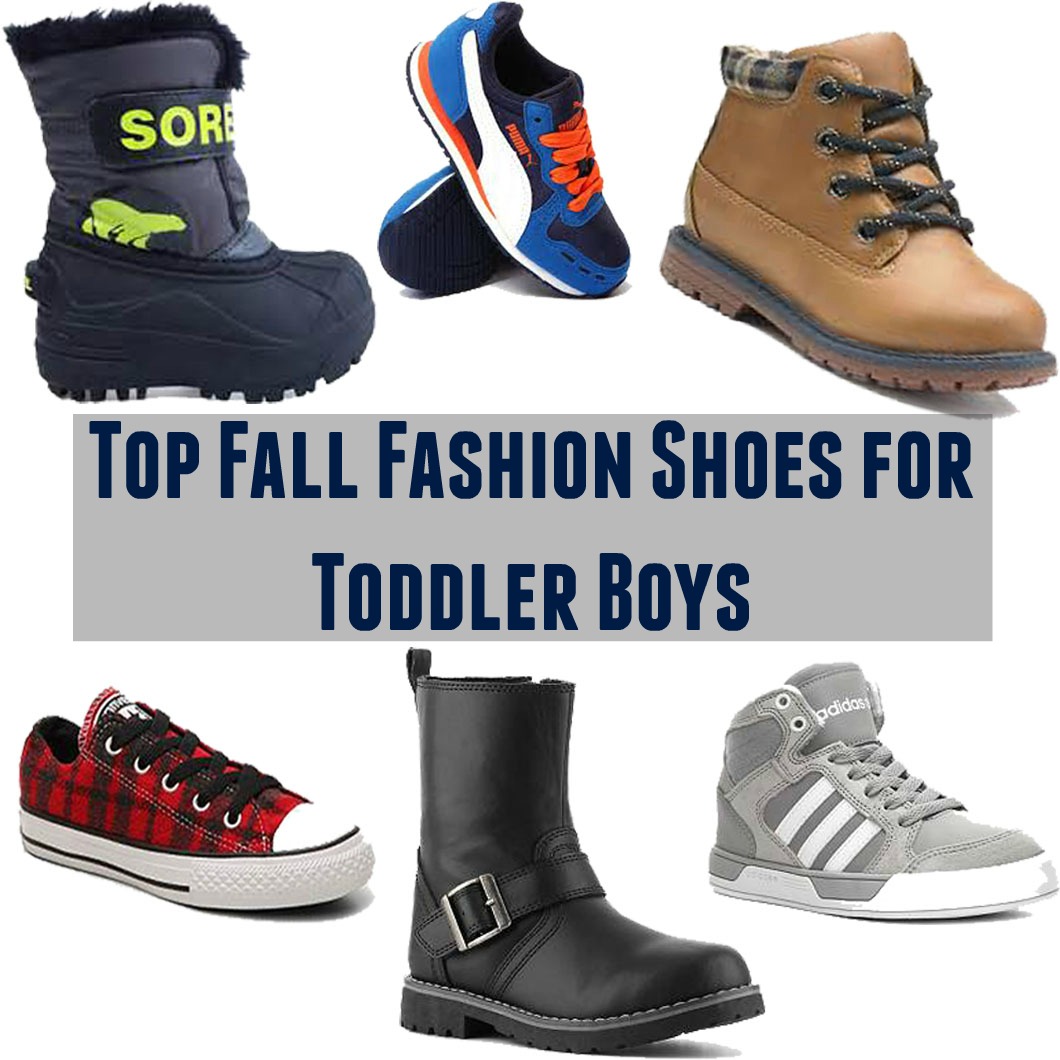 As you can see, I don't have a particular style that I stick to. I'm equally fond of clunky boots, thigh-high stilettos, and flat army boots. I am, however, particularly enjoying the Tahari Dagna Booties pictured below. They feature a heel low enough to be comfortable, but tall enough to make me feel sexy. Plus, I'm a sucker for little accents like these side buckles.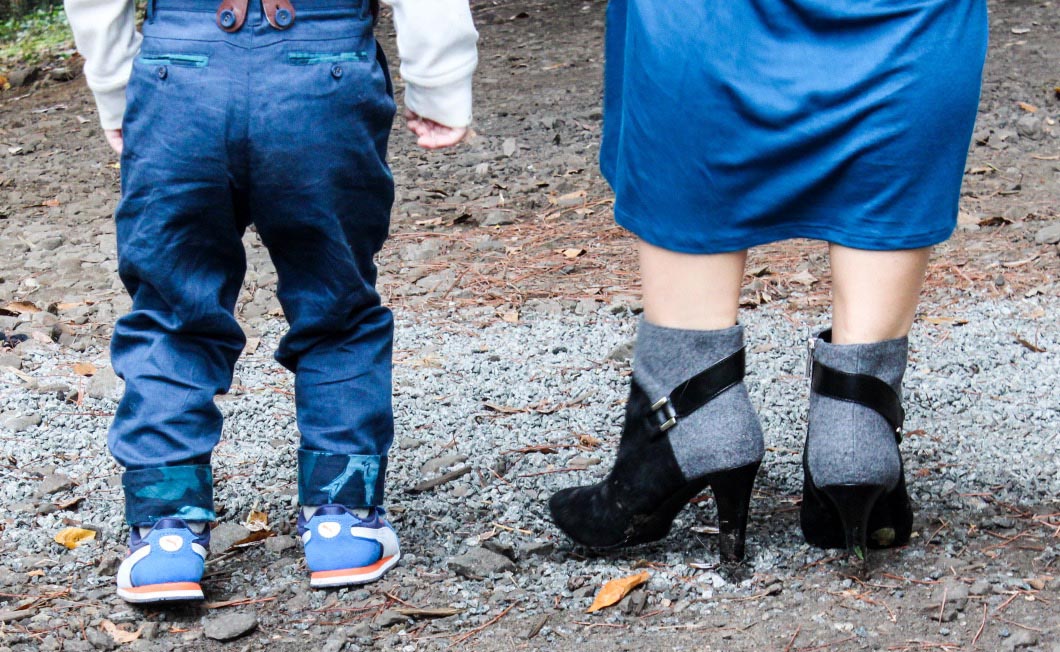 Not to mention how adorable Hudson's new Puma Cabana Racer kicks are. I particularly love the bright colors! These will definitely liven up his fall wardrobe. My fall picks for him above also run the gamut of colors and styles. My biggest advice for dressing a toddler? Have fun with it and work with their personality. Hudson is a loud, wild child and his clothes tend to reflect that. Plus I try and buy items that will stand up to all the wear and tear of being worn by a very active 2-year-old.
What are some of your favorite picks from DSW Shoes?
At DSW, we believe that shoes have the power to bring out something great in everyone. So no matter who you are or how you dress, we've got just what you need.
Shoes say a lot about you. Spend a little. Say a lot.