This is a sponsored post written by me on behalf of Nutrimom for IZEA. All opinions are 100% mine.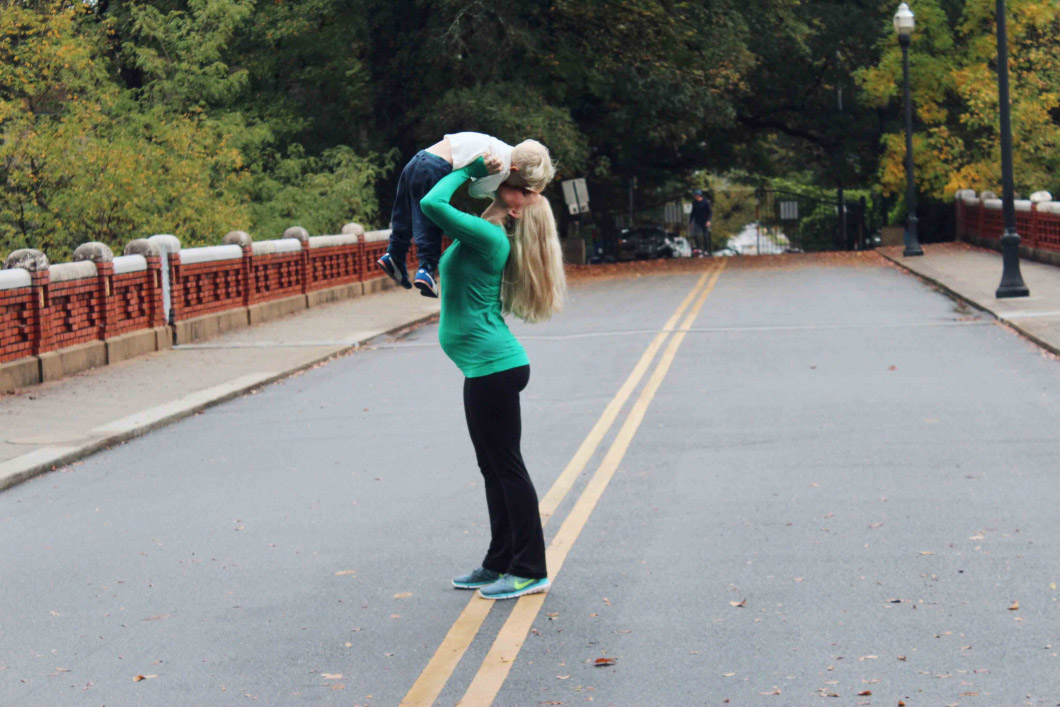 So it's been two weeks since I last posted about Nutrimom and I have so much more to tell you! I had my initial meeting with my personal coach, and we've been working on my nutrition, sleeping, and exercise routines. Even though I'm a personal trainer, it's been great having someone else's point of view. Especially someone who's a reigstered dietician and knows exactly what I need to stay healthy for this babe.
My biggest issues as of late have been extreme fatigue and bruising. I feel like a zombie during the day and have been seeing an increases of bruising all over my body.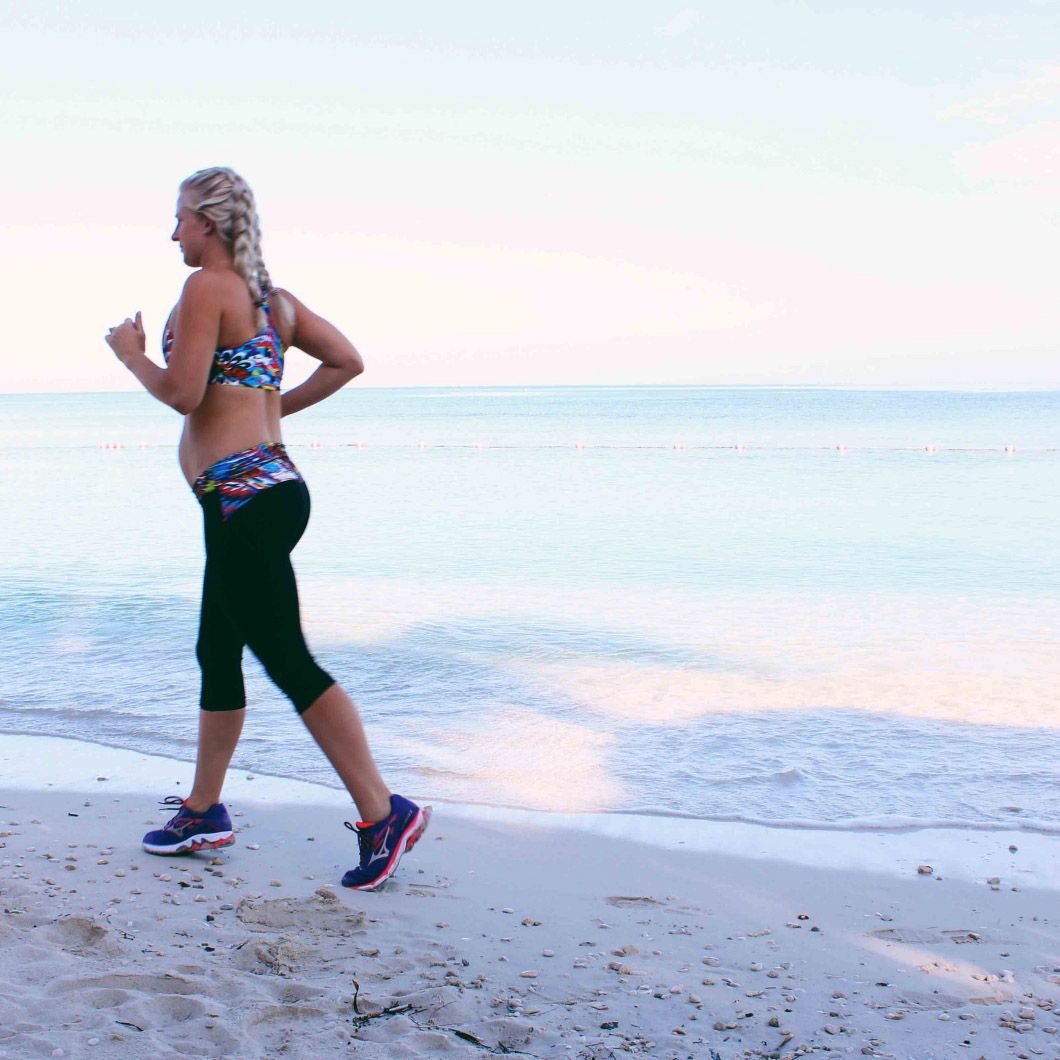 My coach, Angela, has been so good about answering my emails and sending over relevant data. She really listened to my concerns and helped me work out a plan to get feeling as good as possible. Both the fatigue and bruising can be tied to low Iron, which I had verified by my doctor. Even though I make sure to eat plenty of Iron in my daily meals, my body just needs more when it's growing a human. So I've started an Iron supplement to help. She also suggested I implement a work cut-off time every night to make sure I'm getting enough sleep. So come hell or high water I am done on my computer at 11:00 and I wake up at 6:00.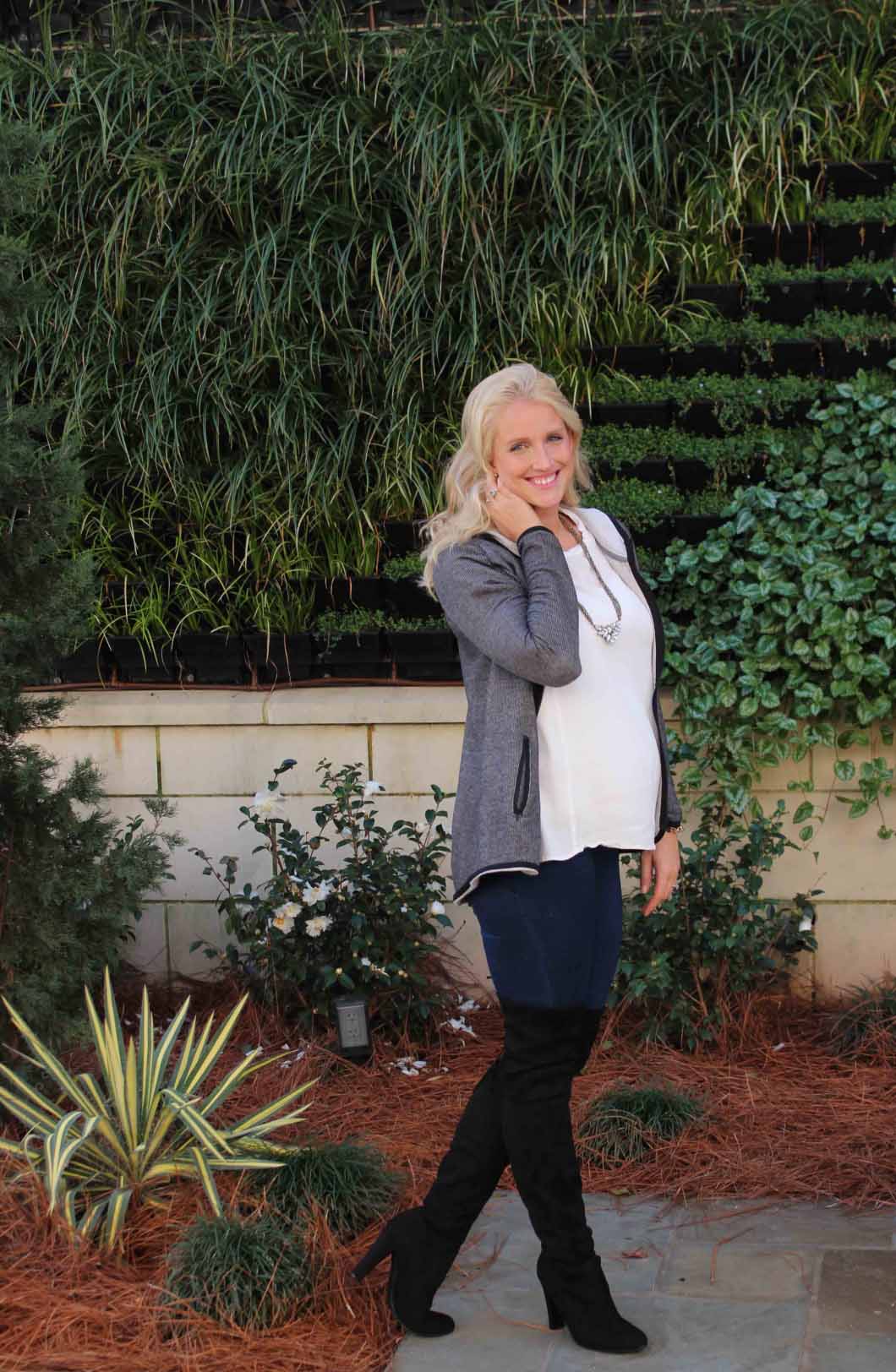 Both of these changes have been HUGE for me. And I know these changes had to happen for me to have a healthy pregnancy for both me and bump. My favorite part of the program, and what seems to help me the most are the articles and follow-ups sent by my coach. She checks in on me every couple of days, and also sends me articles relevant to any issues I'm having. This is both holding me accountable AND keeping me informed. If I have a spare moment or two, I even browse the numerous articles available on the Nutrimom library. You can never be too informed, right?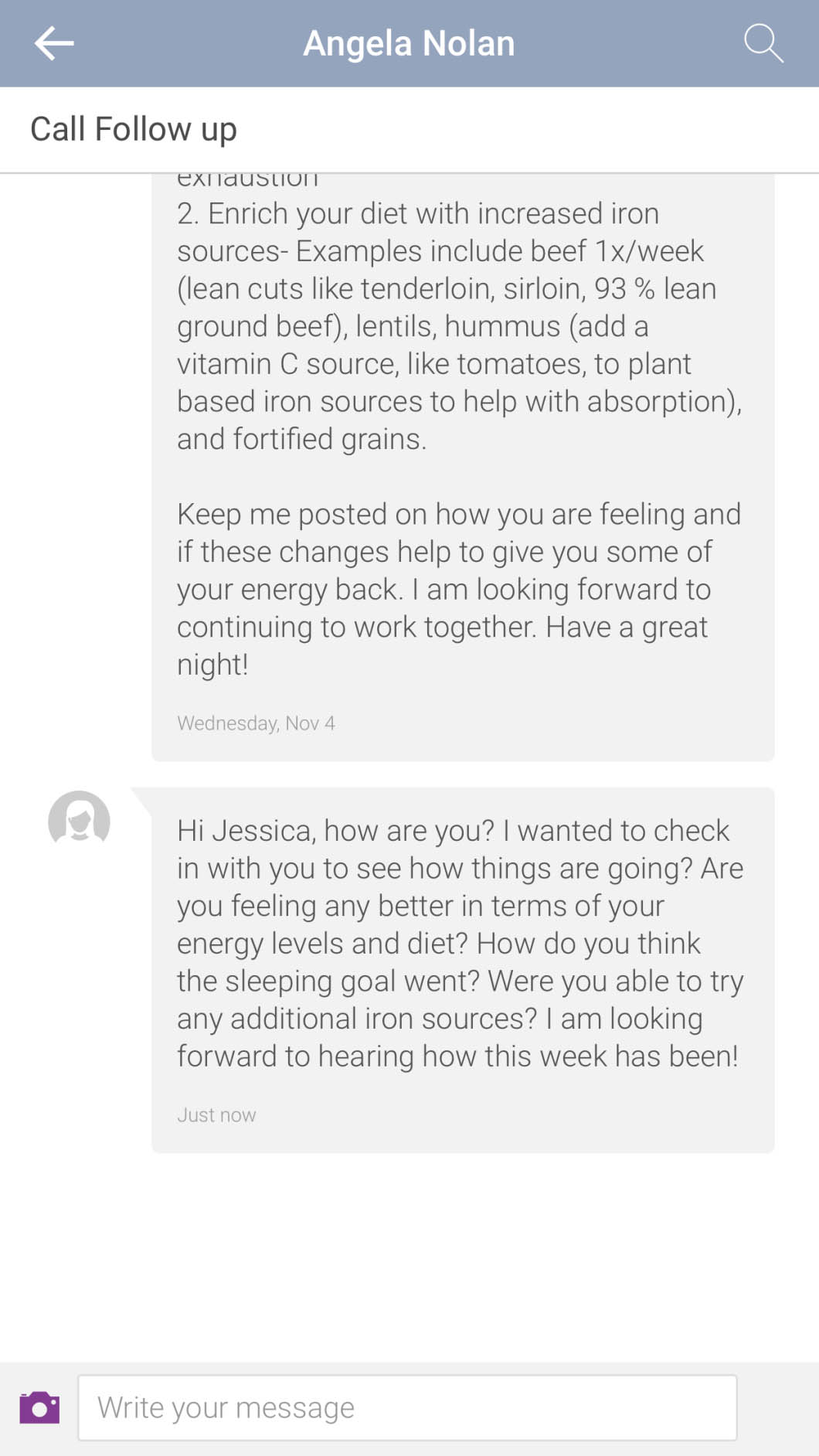 One more aspect I didn't cover in my last article is that Nutrimom also offers their own nutritional products. From prenatal vitamins to healthy on-the-go snacks- there's plenty to keep you fit and healthy this pregnancy.