Why We're Cord Blood Banking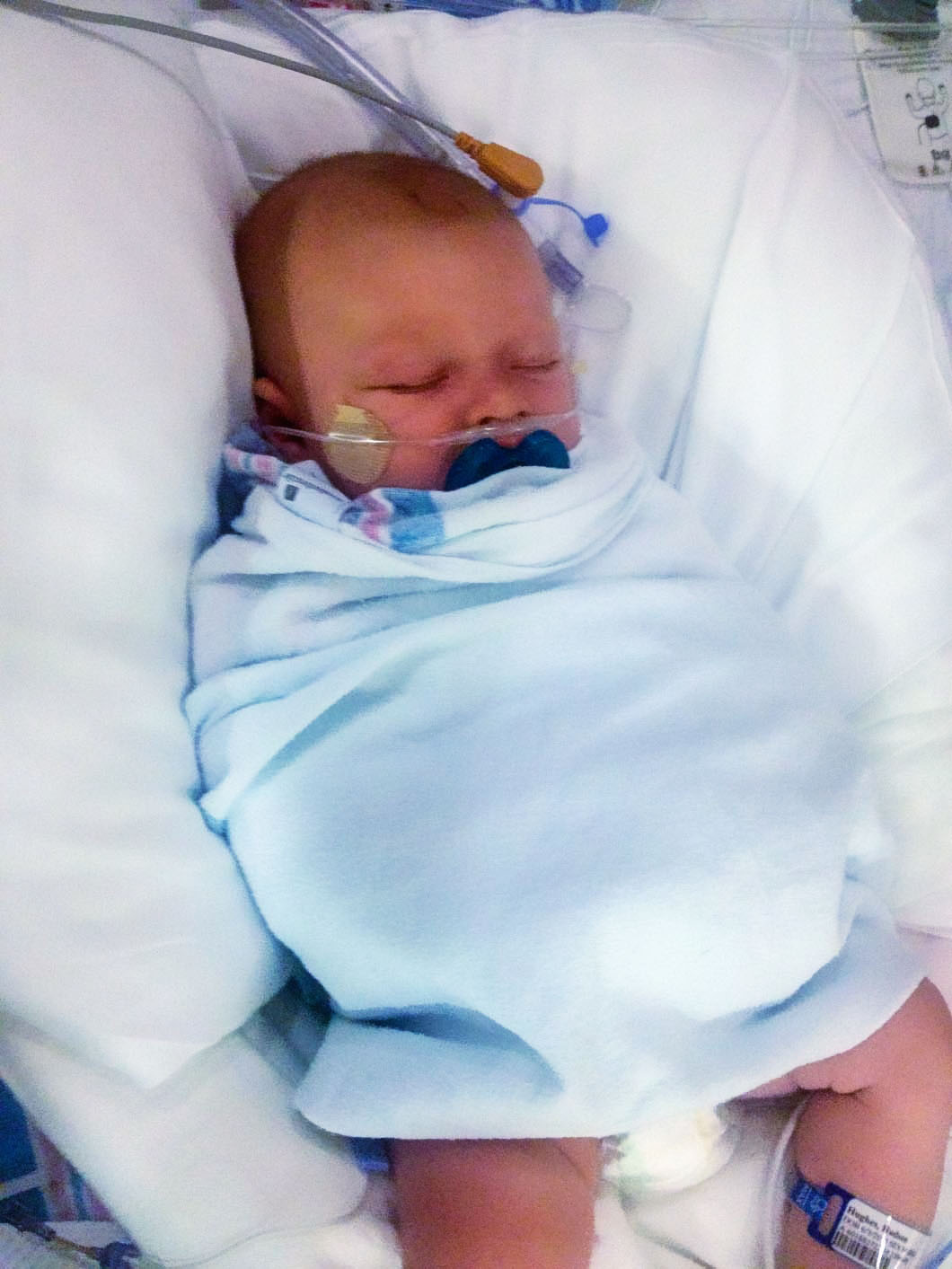 This was an emotional post for me to write. No parent ever enjoys thinking about a time when their child was in pain/sick. But I need to share this so more families are better educated. SO here goes: I gave birth to a beautiful and healthy boy on June 3, 2013.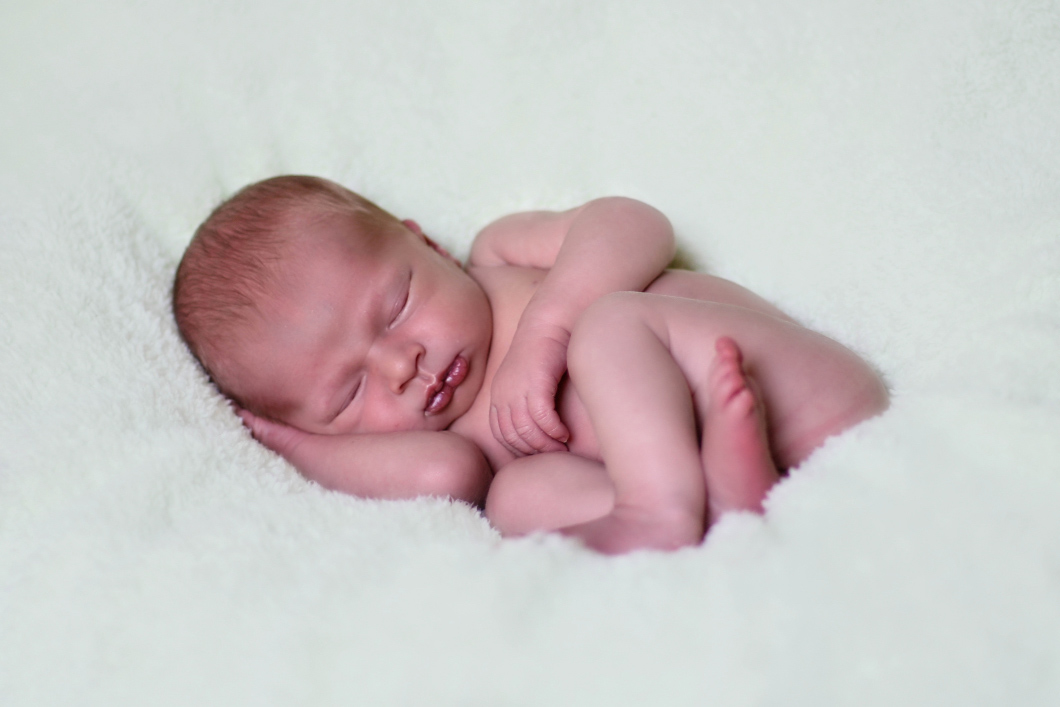 August 3, 2013 that beautiful boy almost died. He went into SVT (supra-ventricular tachycardia) at a heart rate of 340. Normal for a 2 month old is 120-180. At such a high rate his heart was beating so fast it started to bleed and tear. We got very lucky and caught it before it caused permanent damage, but the days following were the scariest of my life. I remember amid the beeps and my childs screams, one young doctor pulled me aside and asked if we had banked his cord blood. She then explained that they didn't know what was causing his extremely high BPM, but that we may need cord blood down the line. My heart dropped to my stomach. We hadn't banked his cord blood.
I will not be making that mistake again. Obviously I don't plan or want anything like that to ever happen again, but at least I'll know it's there for back-up if the unthinkable happens. Here's what you need to know about cord blood (you can also watch this quick video for a Cord Blood 101):
The umbilical cord houses stem cells. Stem cells are cells that can both replicate themselves and become specialized. Because of their unique capabilities, they can be used today in the treatment of over nearly 80 different illnesses and diseases. Including certain types of that scary C word- cancer. Stem cells can be used for both the baby whose umbilical cord they were extracted from and for any biological siblings!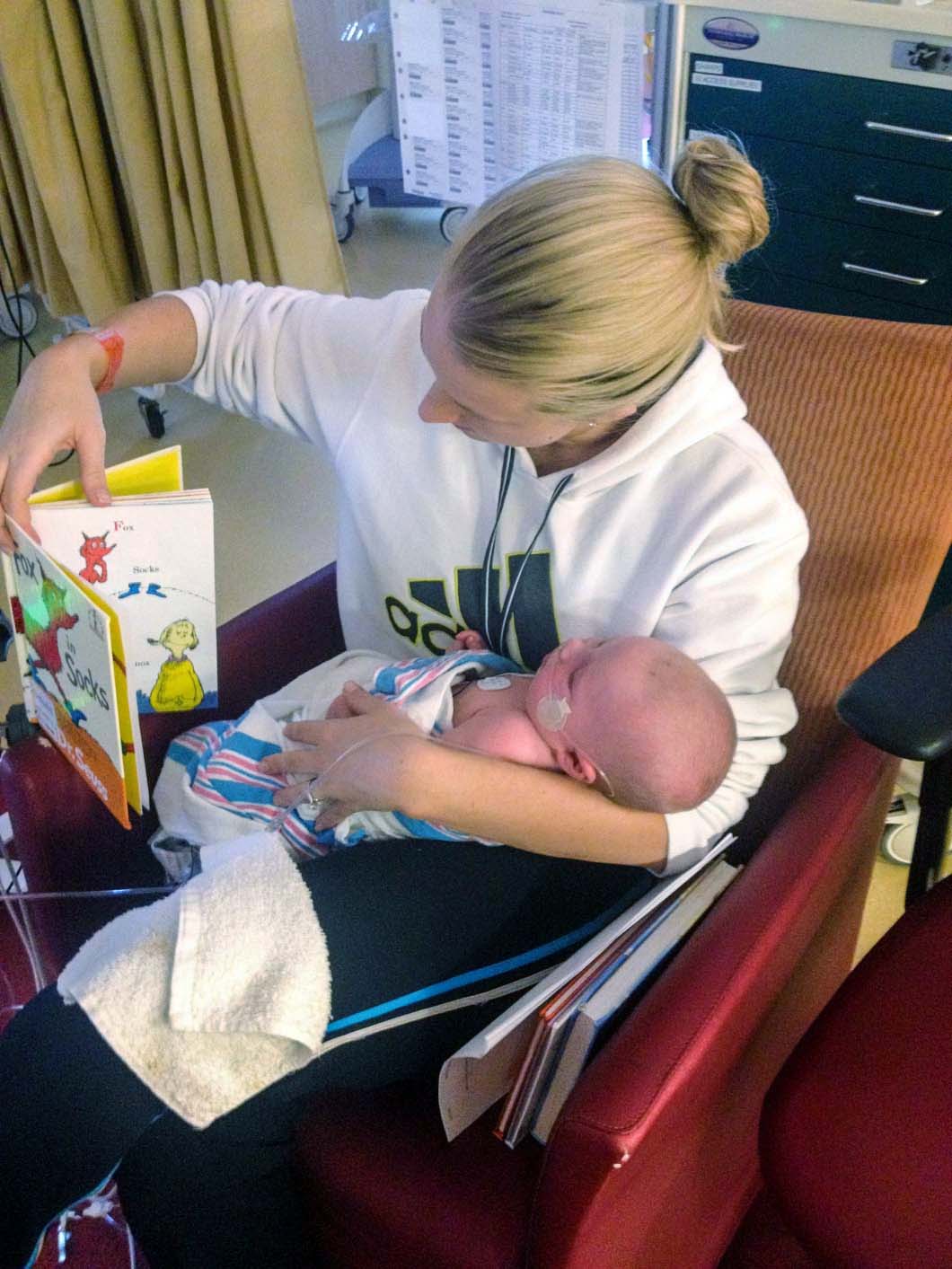 After lots of research and discussion with our doctor, we've chosen to bank Henley's cord blood with Viacord. They have over 20 years experience and come highly recommended by many that I've spoken with. You can learn more about cord blood banking with Viacord here.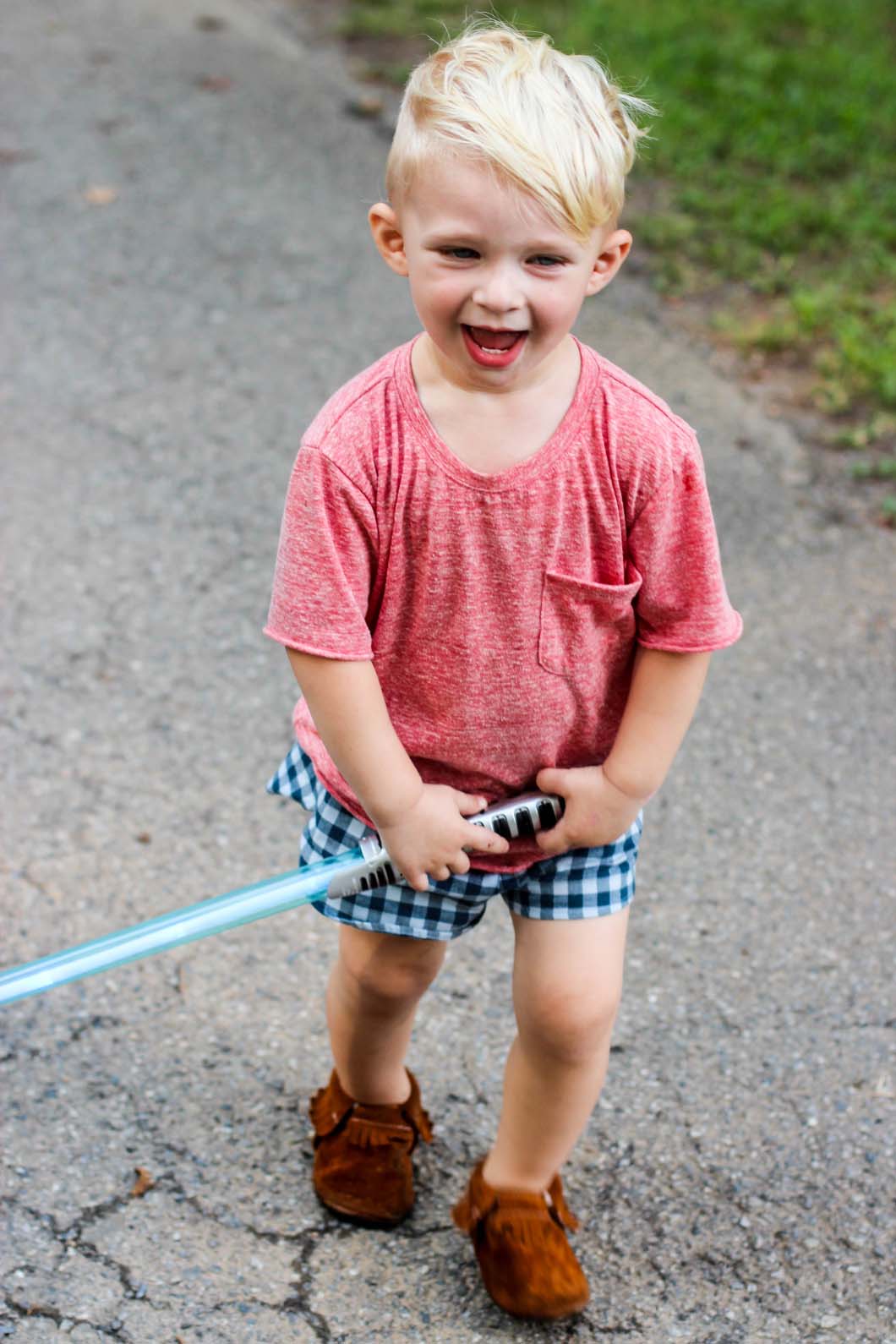 And if you're new here, you'll be happy to know Hudson is a thriving and a wild two year old. I plan on doing everything in my power to keep him that way.
I was selected for this opportunity as a member of Clever Girls and the content and opinions expressed here are all my own.