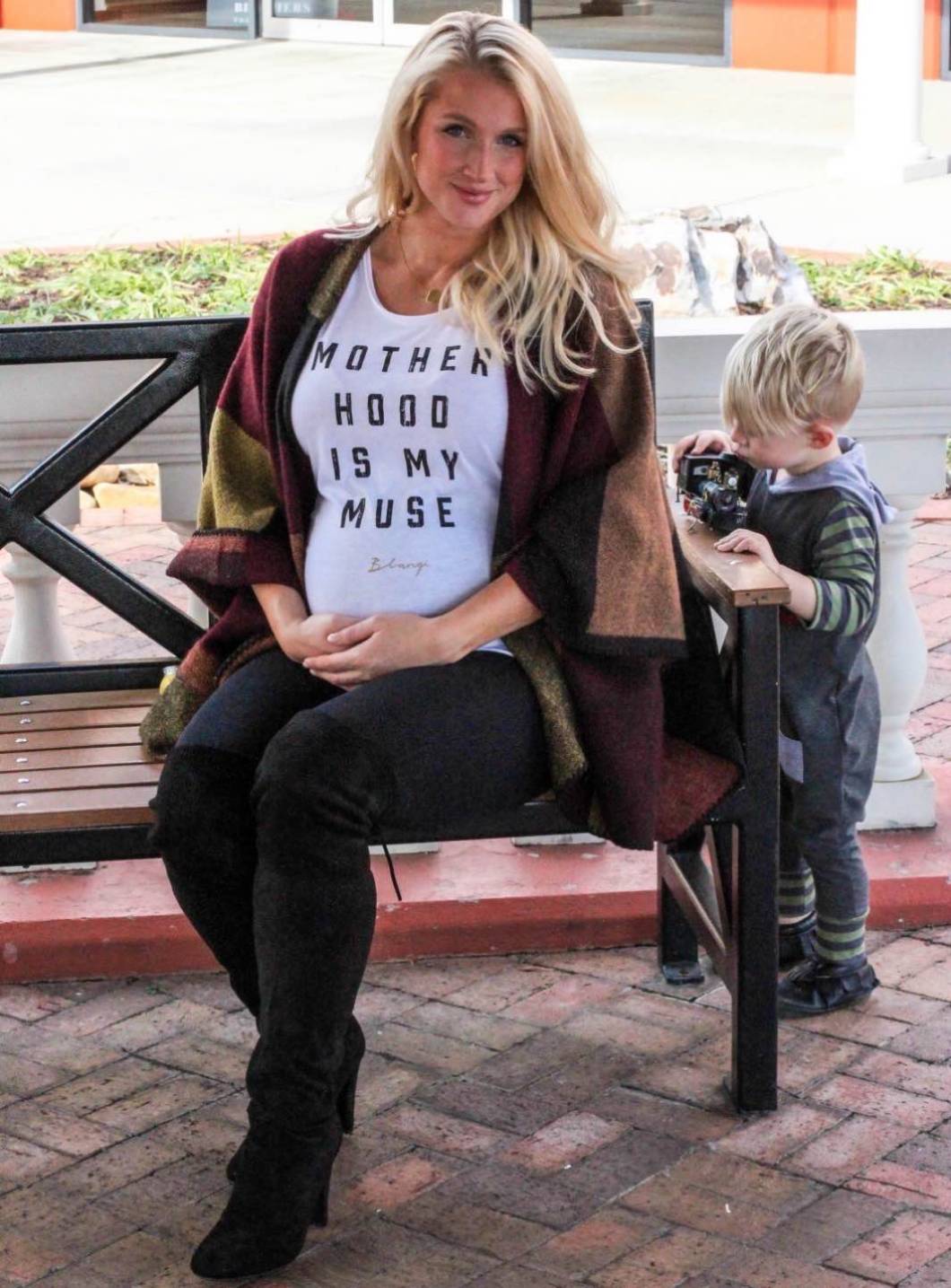 Ok so I definitely need to clarify on my Instagram post last night. As soon as I found out I was pregnant I was set on having a natural child birth. After doing a lot of research, I chose to do water birth with hypnobirthing. I switched practices to a group I felt more aligned with this plan, which also meant a new hospital to deliver in. We went for the hospital tour and water birthing class last night in this new hospital, and it was a hot mess.
If you've been around awhile, you know that Hudson and I did not have the typical delivery (more like terrifying). If not, here's a quick synopsis: The hospital I birthed Hudson at is one of the best birthing hospitals in the country. However, our experience there was pretty frightful. First, they gave me Pitocin even though I had stated clearly I did not want it. The Pitocin caused my contractions to become so strong and so close together that it shoved Hudson down too fast, causing a hematoma the size of a softball behind my uterus. Then, during delivery, my nurse disappeared. My mom had to step in and help my midwife birth Hudson. Afterwards, they couldn't figure out why I was in so much pain (hematomas hurt like a B by the way). When they finally figured out what the problem was, I was told I was bleeding internally, I would need a hysterectomy, and that I would not be able to have more kids. Doesn't sound great does it? Which is why having a competent and focused birthing staff is SO important to me this time around.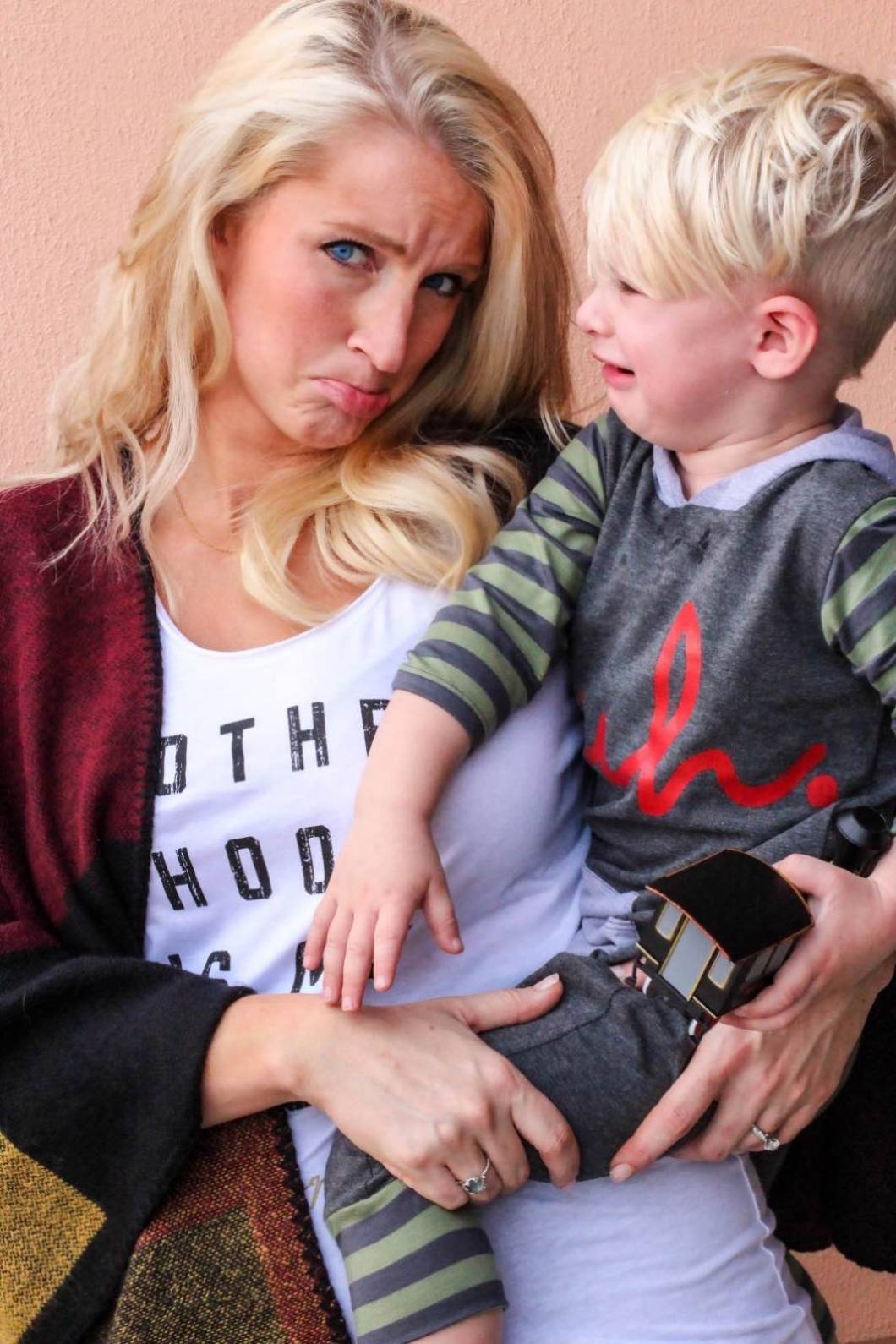 Back to our hospital tour/birthing class last night. I'm going to condense it into a few sentences. The tour was 45 minutes late so we got a 5 minute speedy walk through and no pertinent information. The lady in charge of the tour was also in charge of the water birthing class. She's a L&D nurse at the hospital and I must say I was not impressed by her, the class, or the statistics she gave me on the hospital. Only a 10% success rate for water births? What's the point? So I'm talking to my midwife about switching hospitals today. I'm pretty sure they only deliver at that hospital so I may be switching practices at 34 weeks.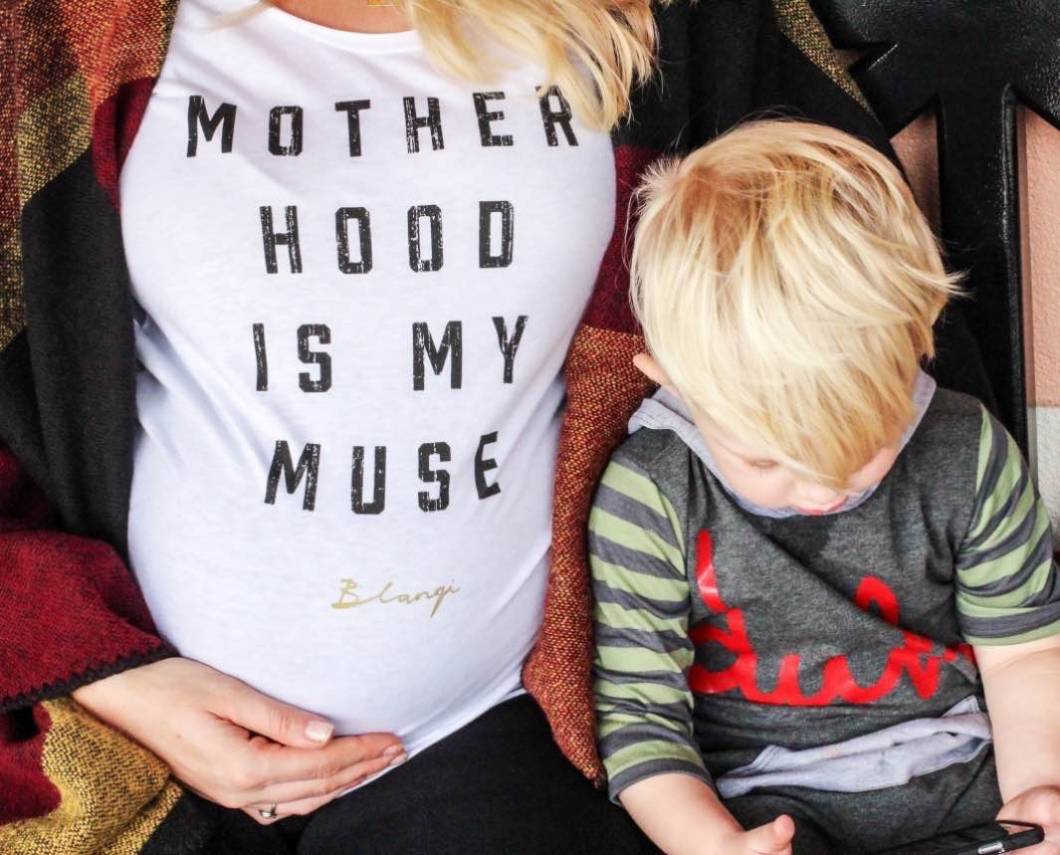 Have any of you had to switch practices or hospitals during your pregnancy? If so, how did it go?