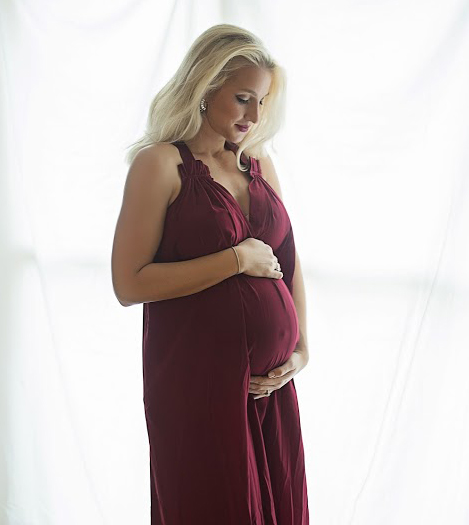 I know you've heard of HATCH before. I've been obsessed with them for months, so when I received this gorgeous Lily dress, I was so happy I almost peed my pants. Seriously, it was a concern. But I didn't thank goodness, and I got to wear this gorgeous maternity piece to my husband's Christmas dinner. I got so many compliments on it!!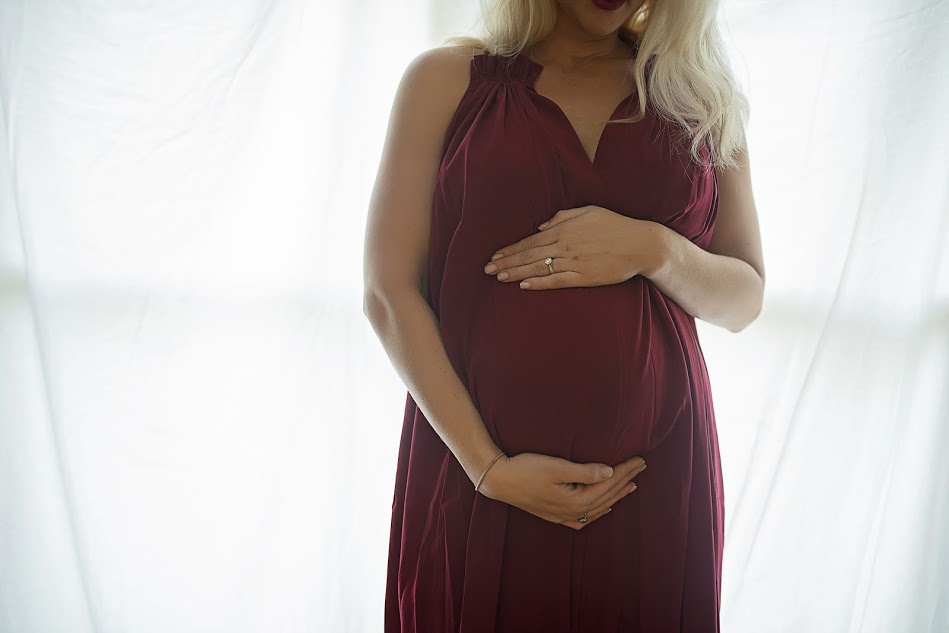 What I love about HATCH, and this dress in particular, is their loose but refined silhouettes. Just because it's not skin tight does not mean it's not fashionable or fabulous. HATCH has perfected this to a T. Not to mention the exquisite materials they use for their clothes. This Lily dress is so soft and light I felt naked walking around in it.
HATCH can be a splurge, but after wearing one of their pieces I can honestly say it is 100% worth it. I will wear this dress again for the holidays, and even plan on wearing it again postpartum. Valentine's Day maybe? The silhouette is that flattering, and I truly love this dress that much.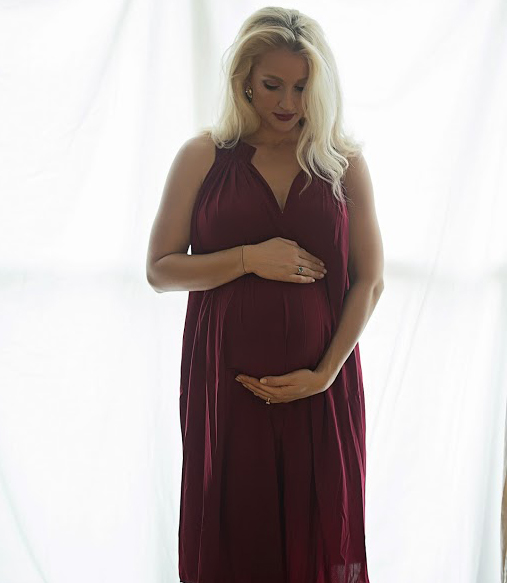 If you need some more HATCH favorites to shop, you have to check out the: Fete Gown, the Tweed Sweatshirt, and the Tux Pant.
You can find HATCH: