39 Week Bumpdate and a GIVEAWAY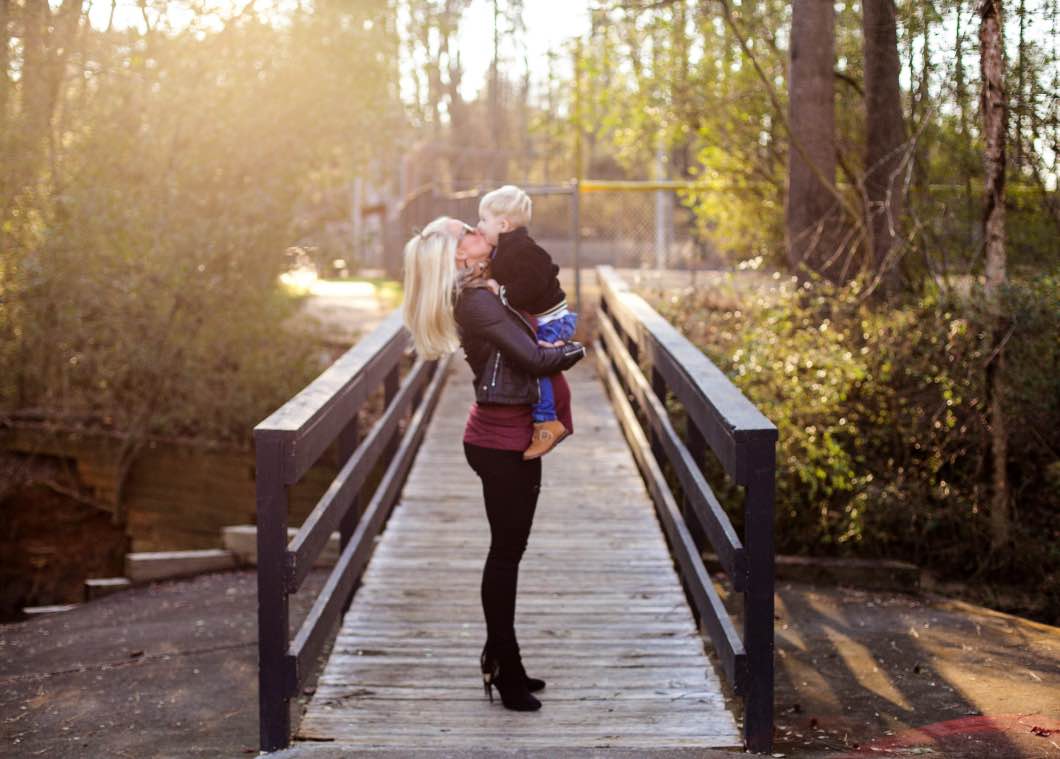 Yup, still pregnant. Hahahah I went to 40 weeks and 1 day with Hudson so I'm not surprised. The prodromal labor is good and bad some days. Last night was a bad one. But other than that, we're doing good! Hudson has been super sweet and loving and I've spent the past week just soaking his last only child days. Because of our false alarm last Thursday, everything is ready to go! So I'm just playing the waiting game. And enjoying these pregnancy cravings while they still last 😉 I haven't given in to the sweats every day look just yet thanks to Pink Blush Maternity– who I'm hosting a GIVEAWAY with on Instagram! $100 to one lucky lady! GO GO GO! I also have some new Nickel and Suede goods to show you so keep scrolling 😉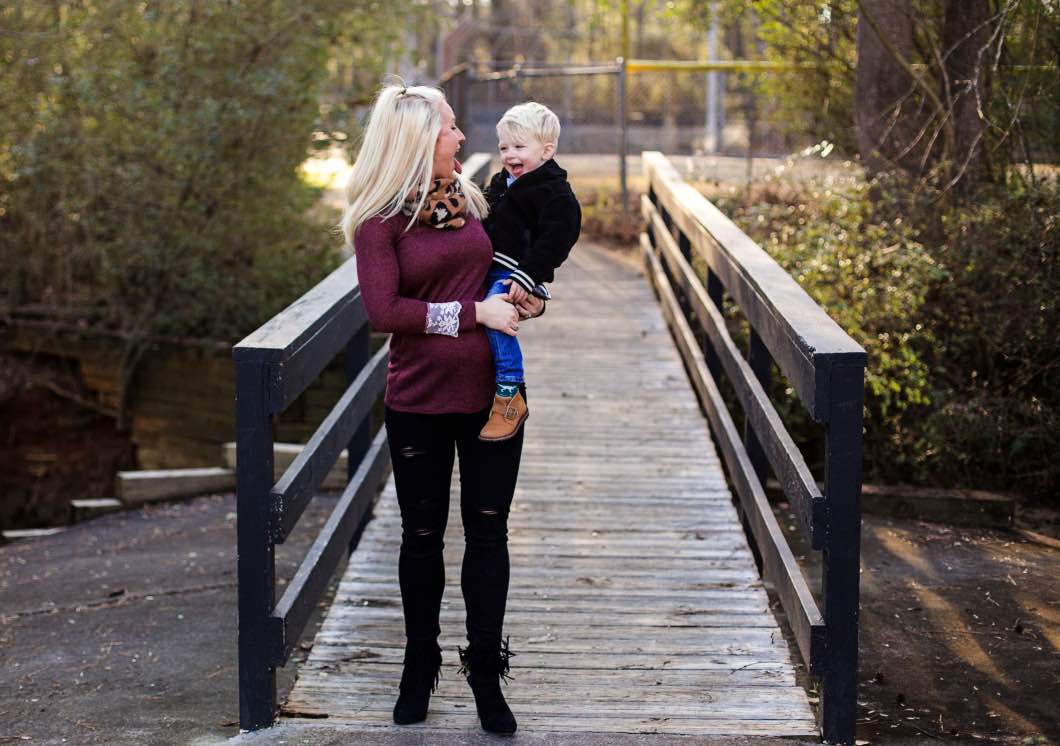 Workouts: Hit my favorite weightlifting class, and have walked more miles and stairs than I can count.
Hormones: Eh these could use some work still. Definitely not at my nicest right now.
Overall: Despite the contractions I'm feeling good! Just SO READY to meet this little person!
It's all about the accessories when you're this round and swollen. A couple leather accents and a fantastic scarf from Nickel and Suede make me feel like I at least have my shizz a little bit together. I am a huge fan of their leather earrings– I have several pairs and they go so well with any of my outfits. And how awesome is this wrap bracelet? I love the metal buttons and the soft buttery leather. Not to mention the scarf, which I had at least 5 women stop me at the mall asking where I got it!