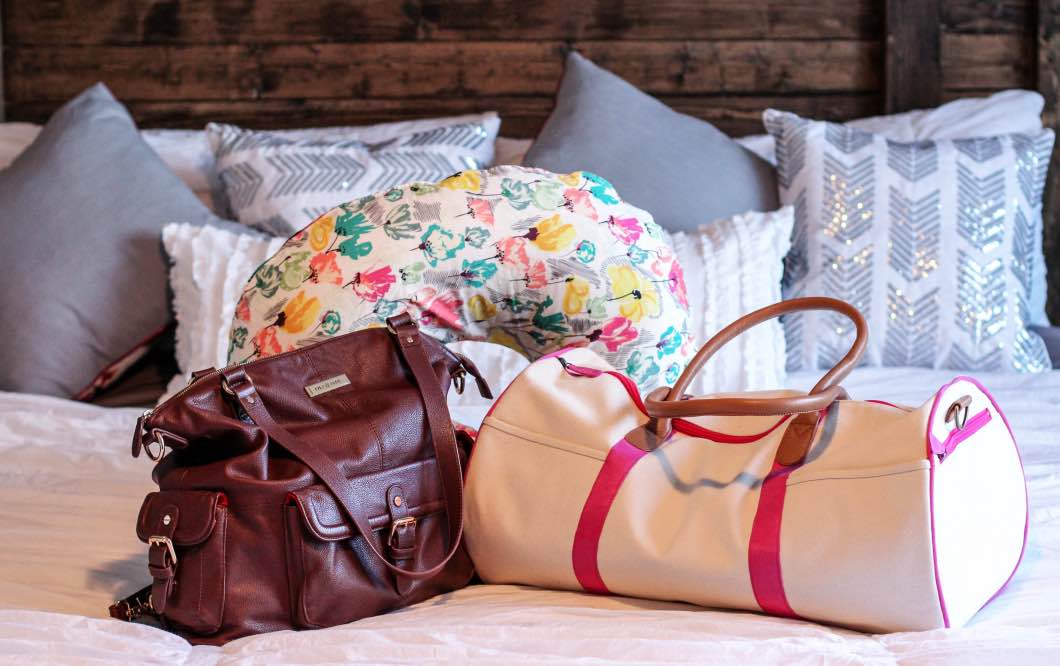 It's time to pack that hospital bag! Since this is my second go-around, I feel much more confident in my packing abilities. Last time, we showed up to the hospital with 3 suitcases! Just a little over-prepared. To prevent you from doing the same, or bringing too little, I've put together a Hospital Bag Checklist for you! AND, just to make things fun, I'm also doing a giveaway tonight at 9 on Instagram so that you can win your own duffle bag- perfect for your hospital stay or travel 🙂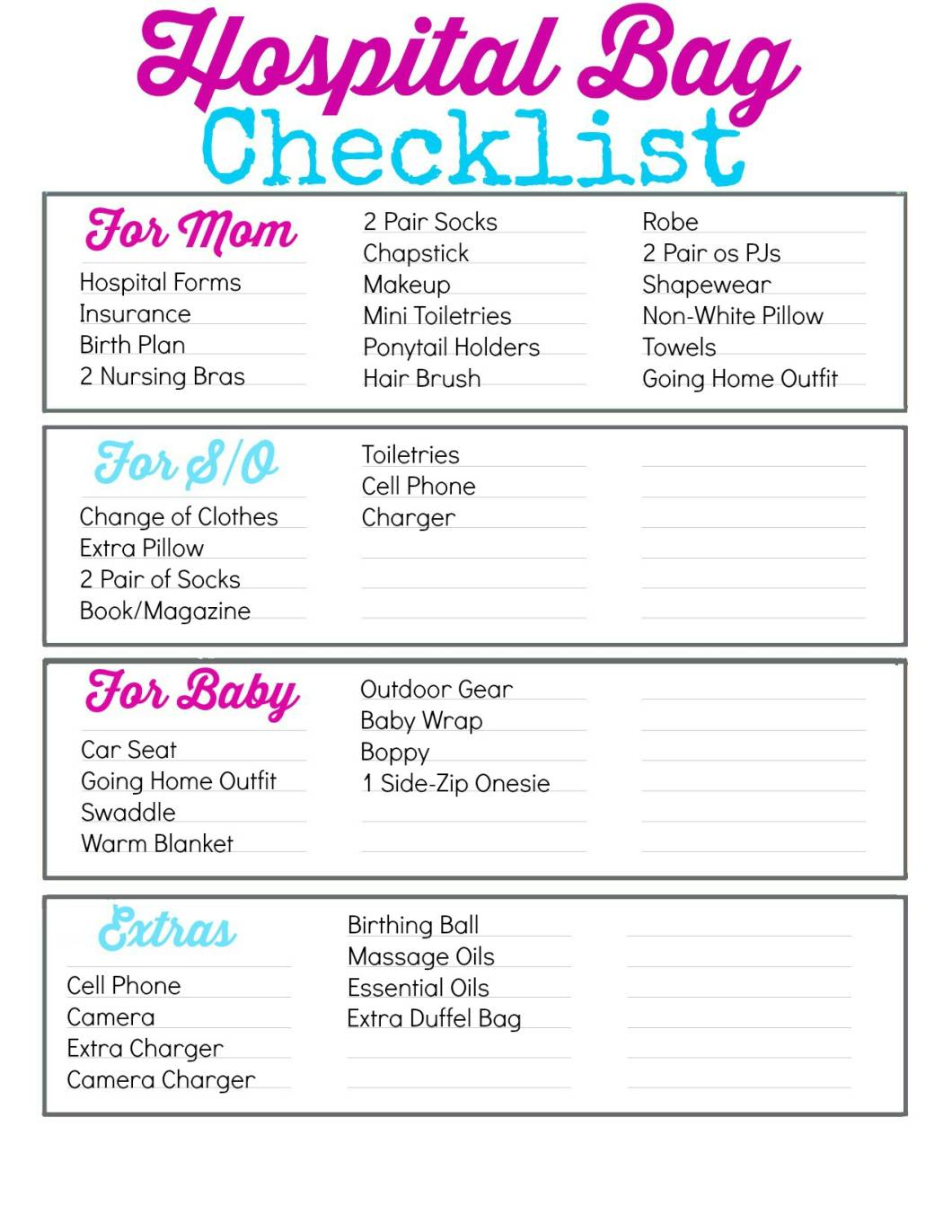 Pin It, Print It, Use It! I've also included recommendations for you below on products that I have tried and absolutely love!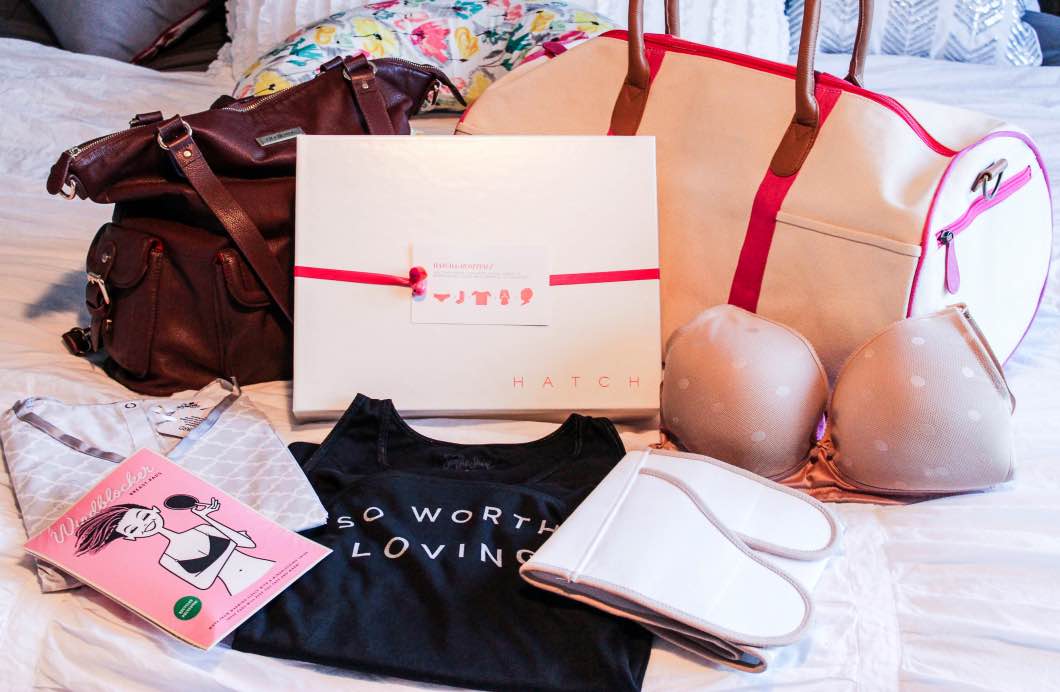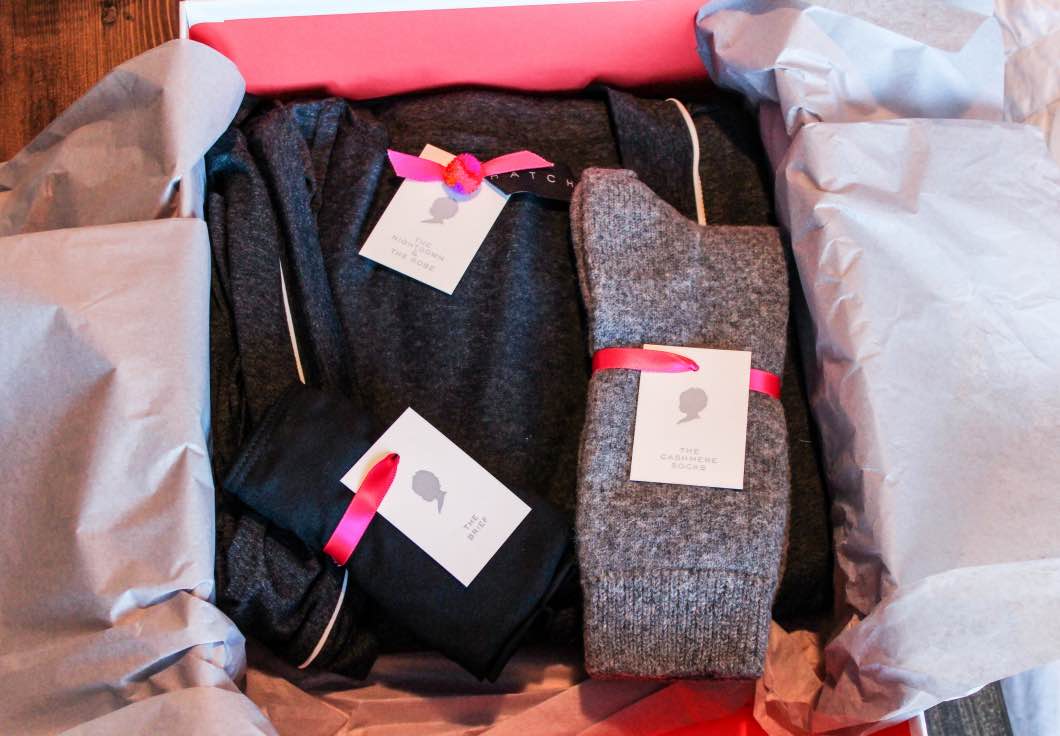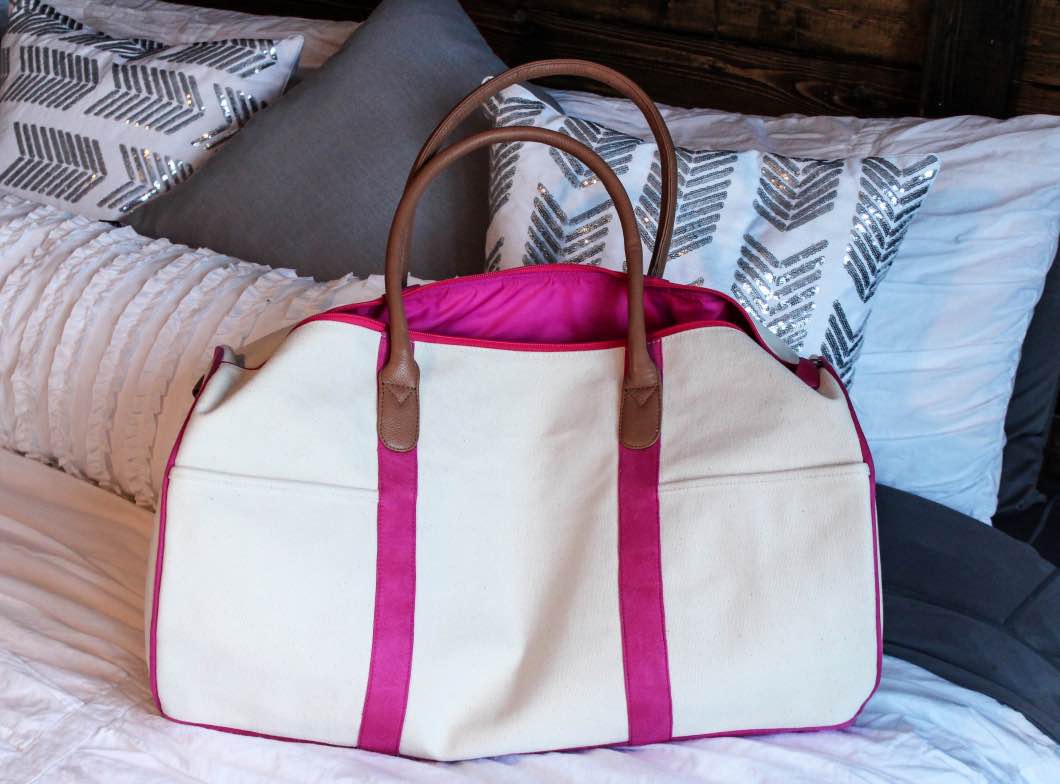 Make sure to get on Instagram tonight for this duffle giveaway!!