Nuna Leaf Review and a Nuna Mixx Giveaway!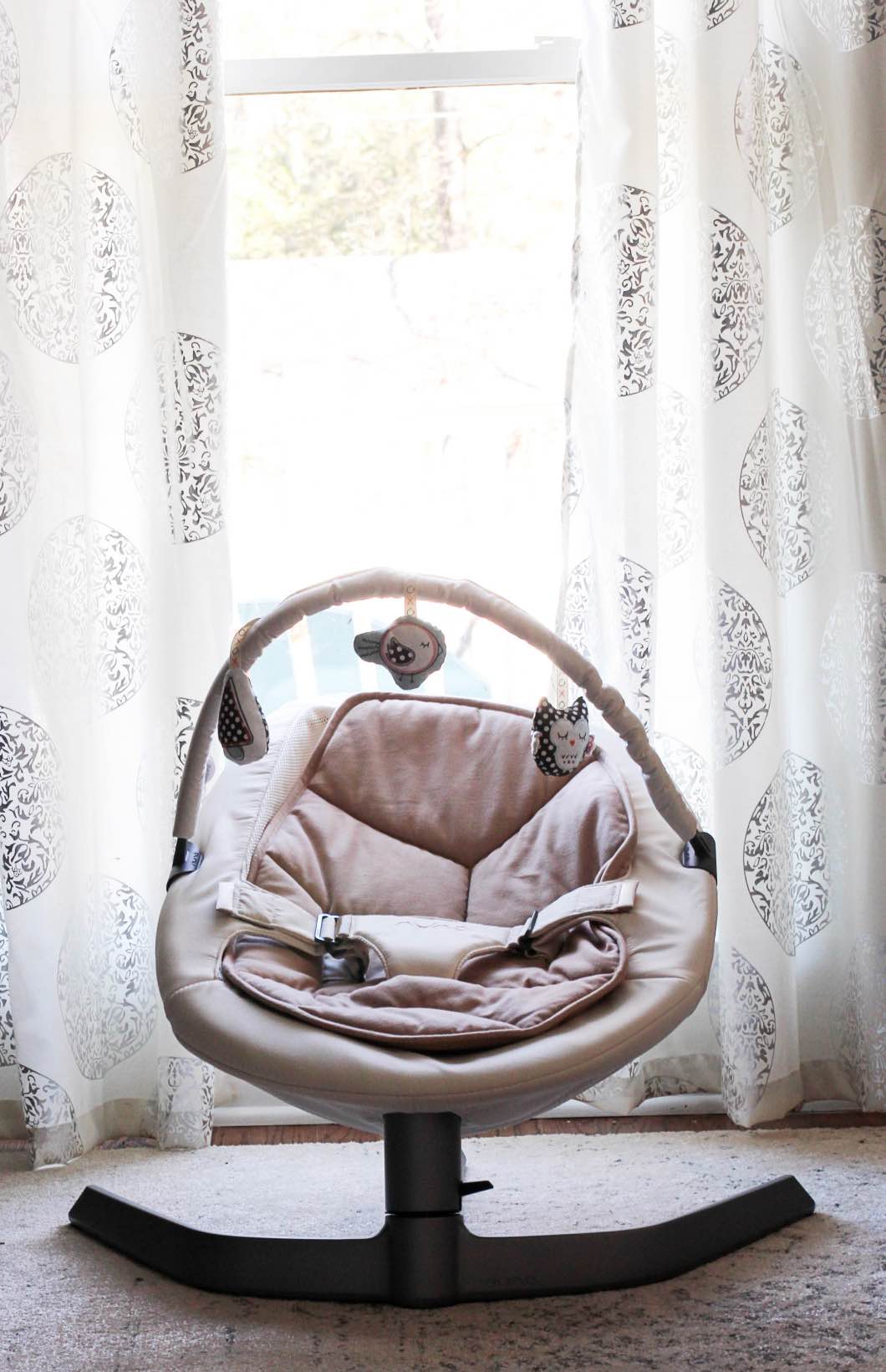 I have a very serious question: how did our parents live without the AH-mazing baby gear we get to enjoy today? I don't know how they did it! Especially after trying out this Nuna Leaf. Remember those bouncers our parents used to put us in? They were borderline risks for Shaken Baby Syndrome. Now, though, our offspring get to enjoy deluxe baby seats like the Leaf shown above. P.S. Scroll to the bottom for the $500 Nuna Mixx stroller giveaway!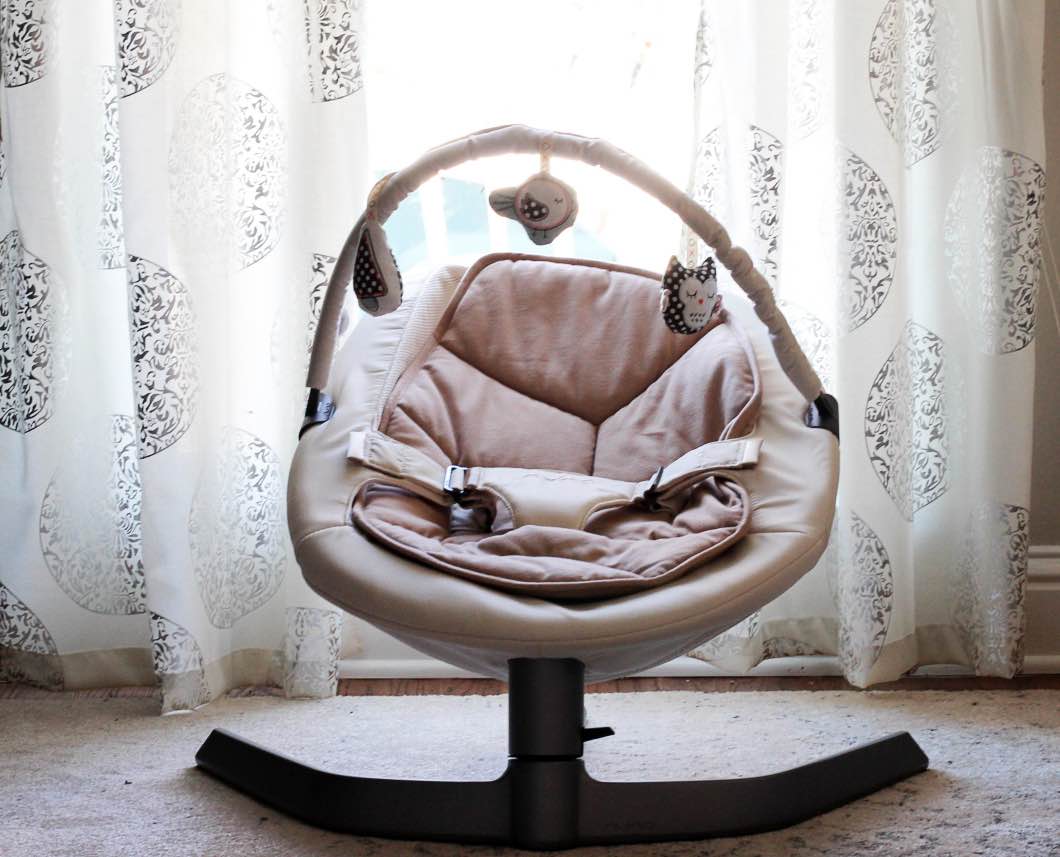 This motor-free bouncer and rocker is one-of-a-kind. It comes easy to set up: the seat and the base are two separate pieces that you just lock together. This makes it easy for setup and transportation. And believe me, i will be taking the Leaf with us on every trip we make with our kids. Why? Not only is it perfect for baby girl, it can also hold up to 130 lbs so Hudson can use it too! We tested it out just to make sure, and sure enough, Hudson loves it! After breakfast he likes to climb in and read a story or two with me.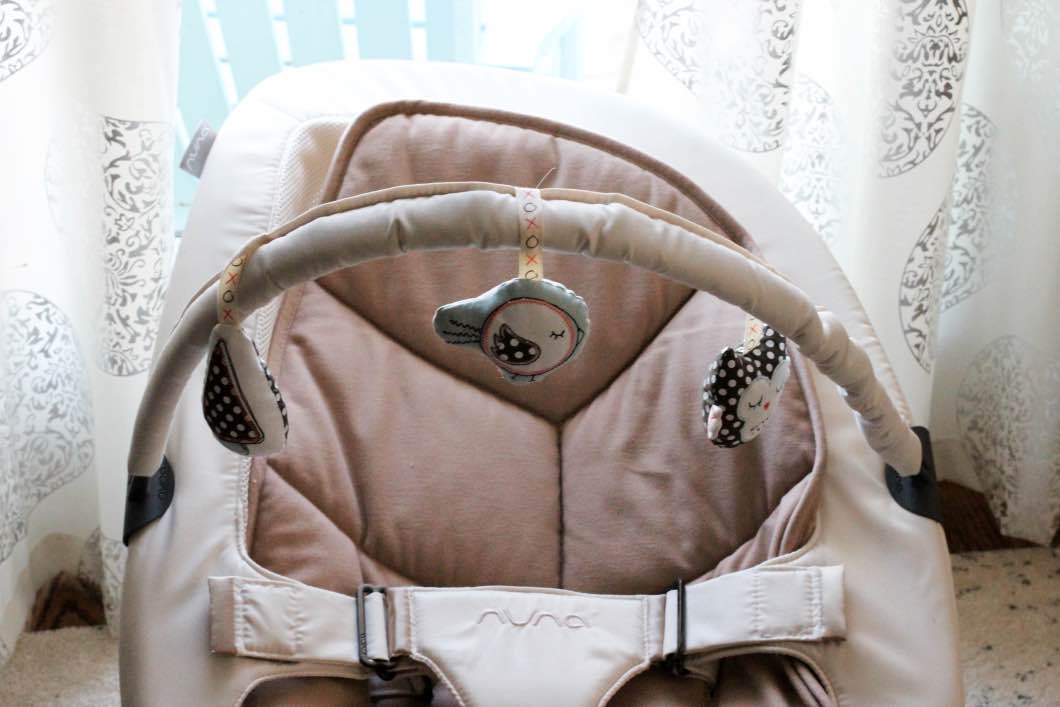 The Nuna Leaf is extremely sturdy. Although the design is classic and simple, the base of the seat is ultra secure so you don't have to worry about it tipping or moving. It also comes with a lock so you can prevent the rocking motion at any time. Speaking of rocking, with a gentle push the Leaf sways smoothly and quietly from side to side. One push equals about two minutes of gentle rocking. Once baby gets more mobile, they can also bounce in it!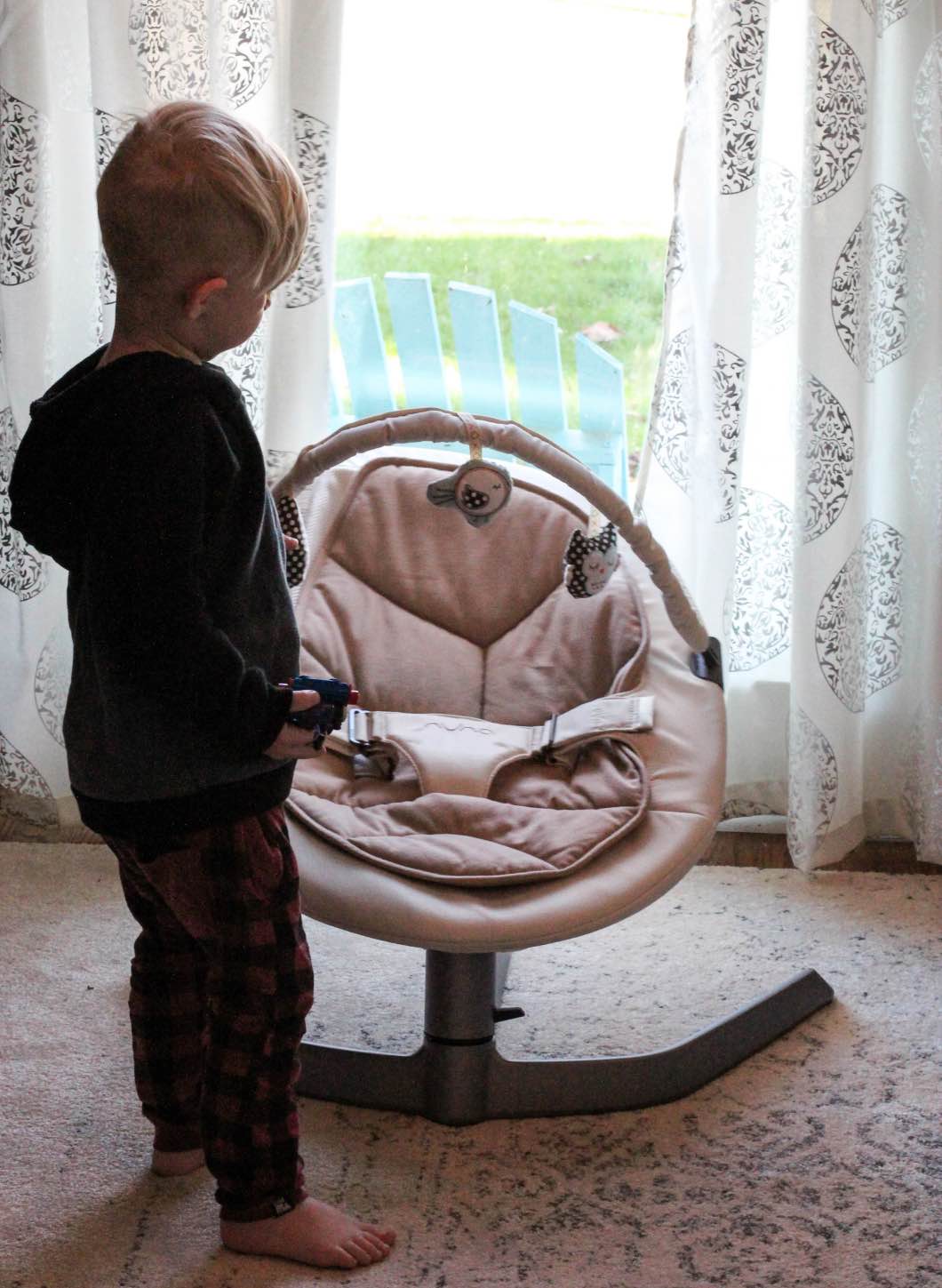 I originally fell in love with this Nuna product because of it's sleek design and adorable toy bar. But after getting to test it out I can honestly say this is a baby MUST-HAVE. I can't wait to put baby Henley in her Leaf and watch her sway to dreamland.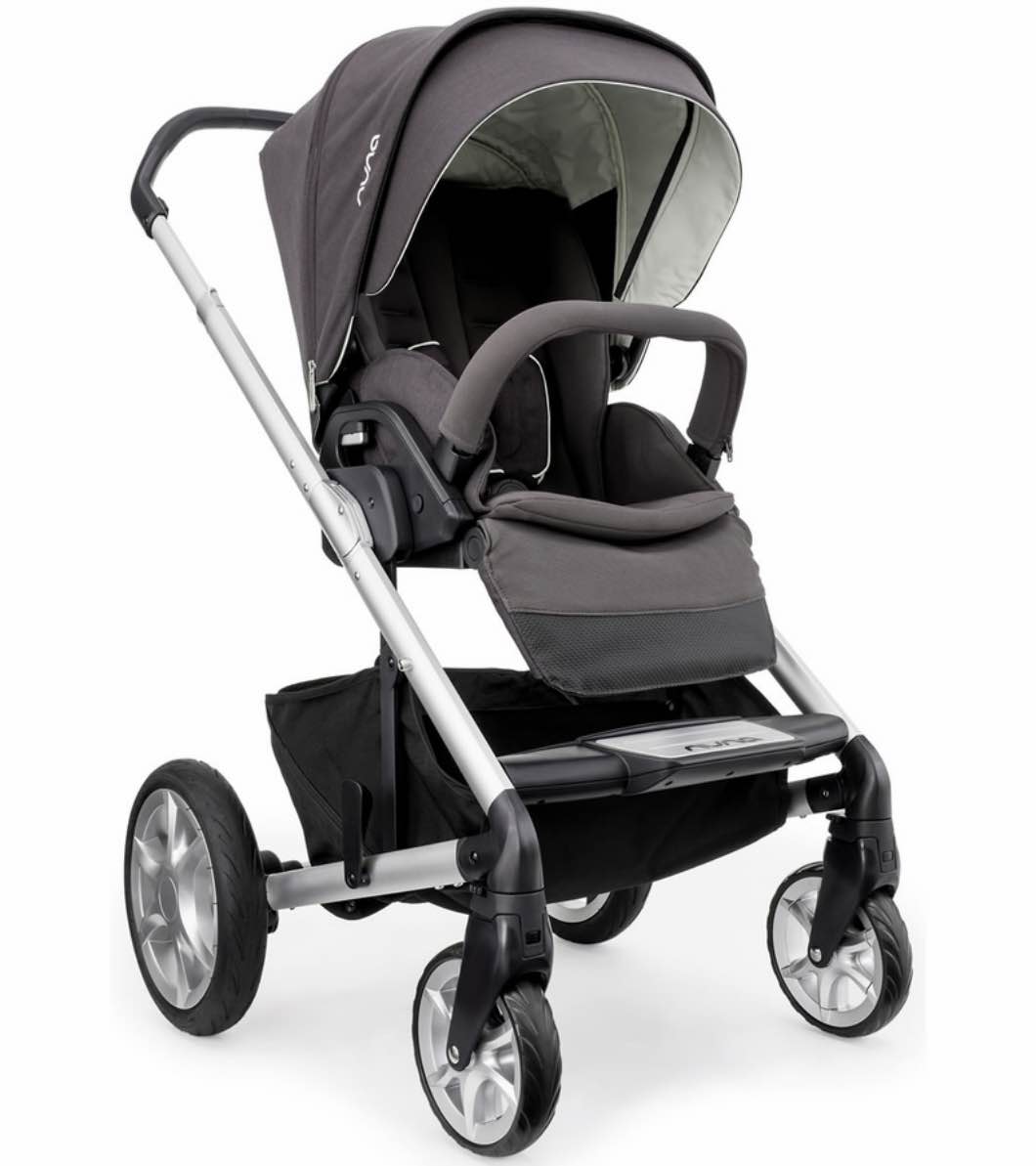 Because I'm such a huge Nuna fan, we're giving away a Nuna Mixx stroller today!! One lucky winner will receive this $500 stroller. Here are the specs so you can be just as excited as I am:
3 different seating options- car seat compatibility, parent-facing, and forward-facing
True reclining sleeper seat
Oversized canopy for complete sun protection
Tough tires to go those extra miles
Two compact and easy folding options
Easy manueverability
Lightweight model
Large storage basket- where my shoppers at?
You must be a US resident and 18 or older to win! Giveaway ends on January 20th. WINNER WILL BE ANNOUNCED ON THE BLOG. IF WINNER DOES NOT CLAIM IN 24 HOURS A NEW ONE WILL BE CHOSEN.