Boozy Cupcakes: Mudslide Cupcakes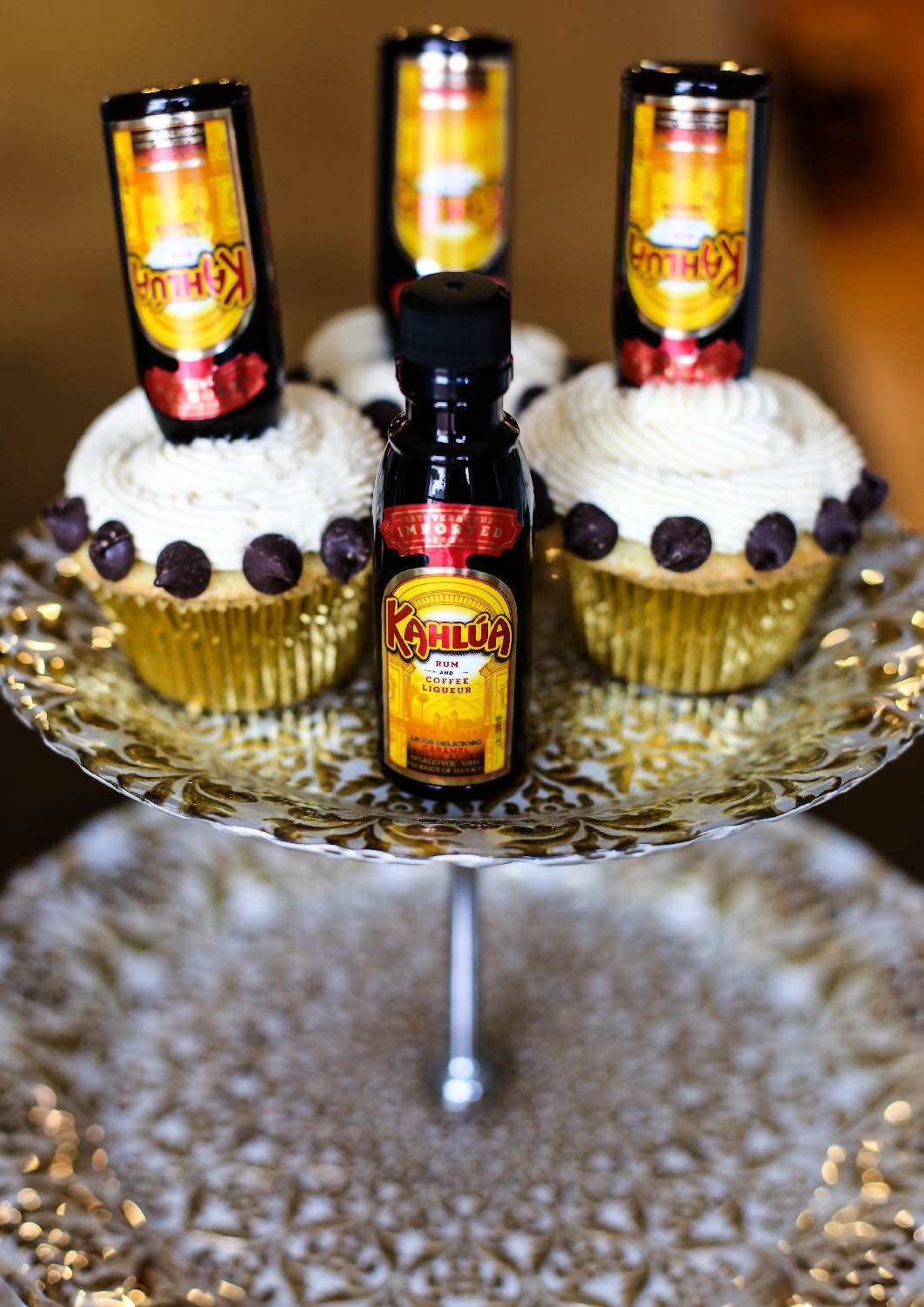 Ok this is one of my favorite posts to date. I normally don't do desserts because, you know #fitlife and all that. But when I do, I go allllll out! These MudSlide Cupcakes are absolutely delicious and, BONUS, alcoholic 🙂 Think a vanilla cupcake with a kick of Kahlua and Bailey's Buttercream Frosting. Enjoy these boozy cupcakes! I'll also be adding links from all the other Cocktail to Cupcake posts by my fellow Wayfair bloggers- so keep checking back.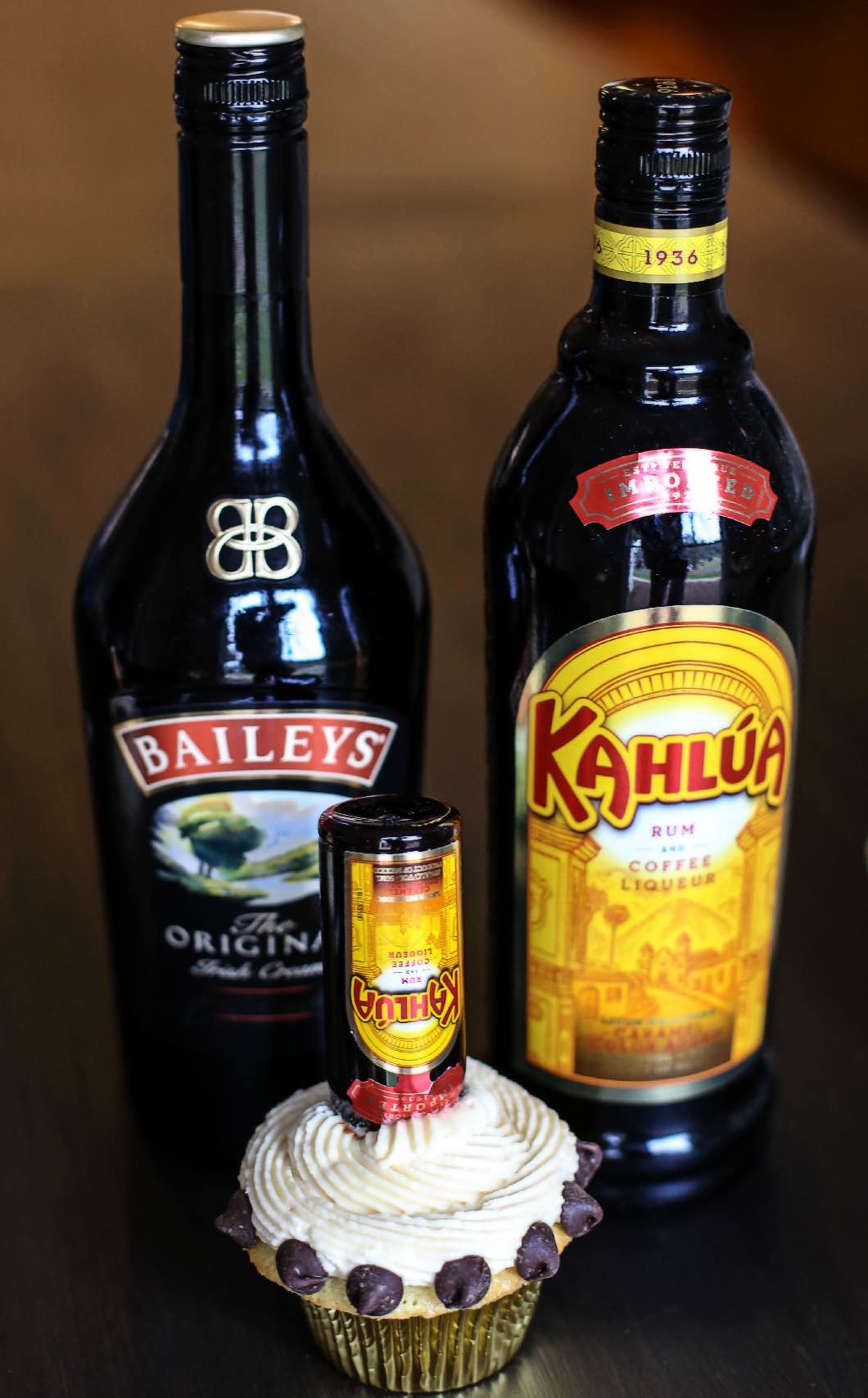 I'm not going to remake the wheel on the vanilla cupcake portion of this recipe. I personally love using this Vanilla Cupcake recipe by Natasha's Kitchen.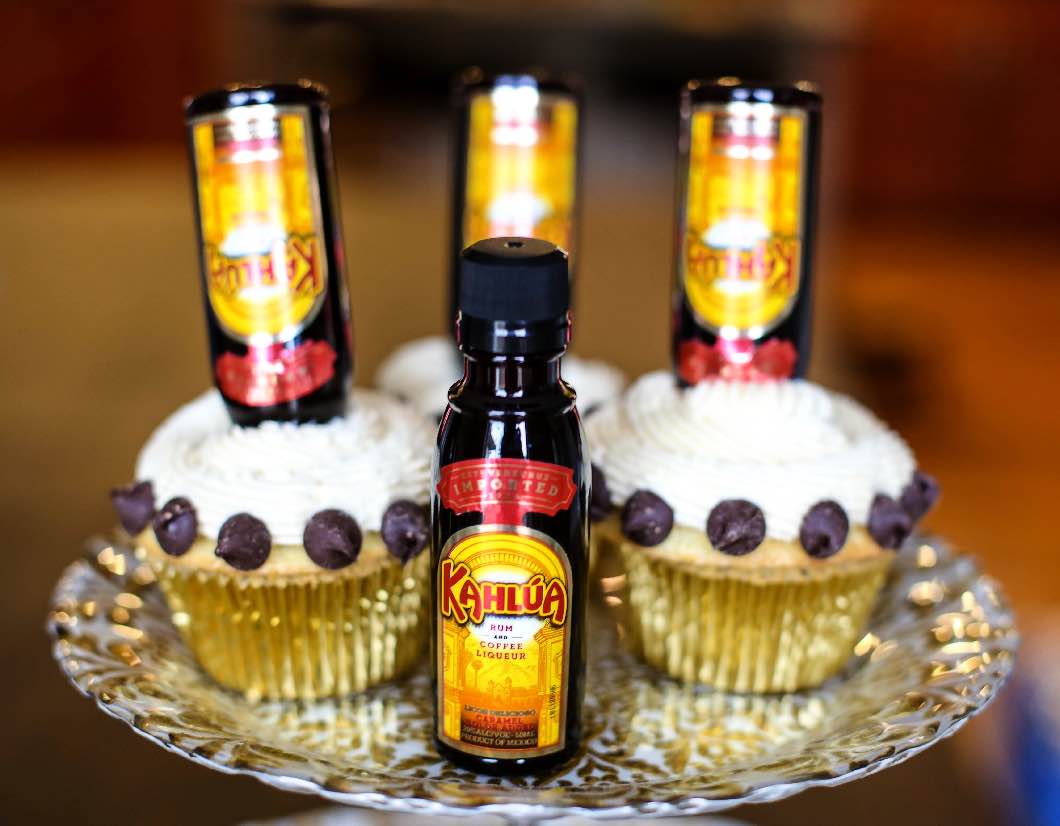 Mudslide Boozy Cupcake
2016-02-22 07:20:27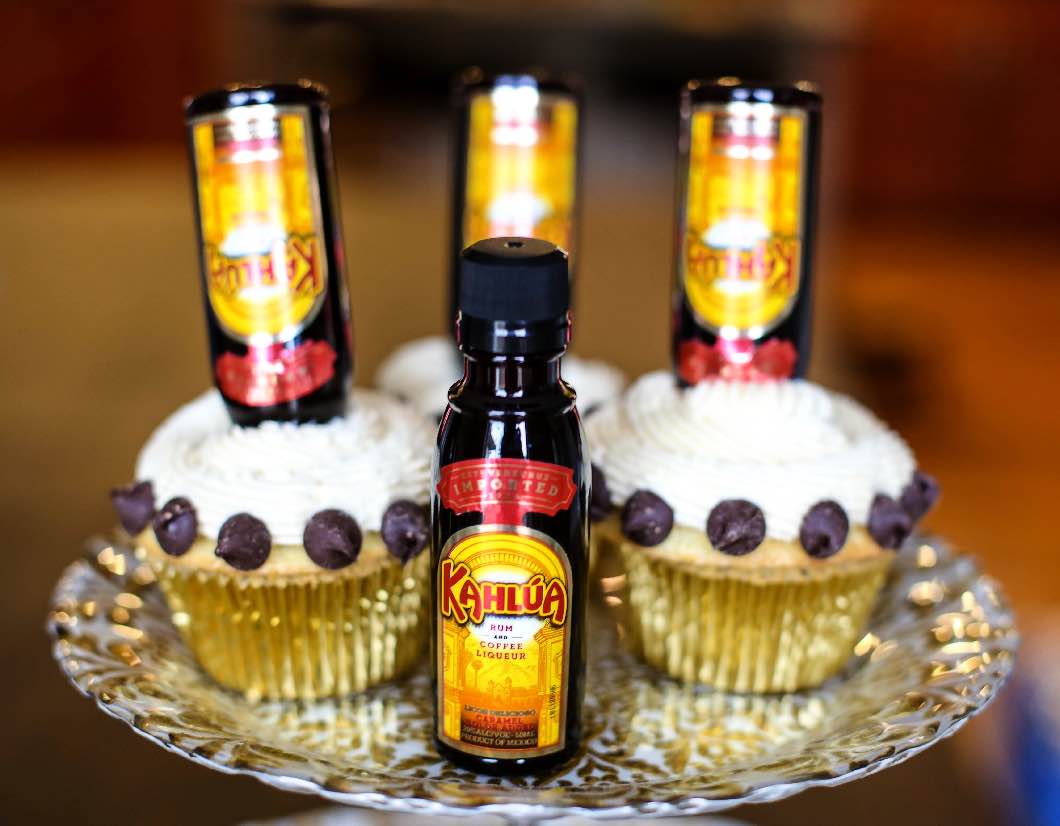 A delicious boozy cupcake adapted from a Mudslide cocktail
Ingredients
12 mini Kahlua bottles
4-5 TBSP Bailey's
3 Cups Confectioner's Sugar
1 Stick Butter (softened)
1 TSP Vanilla
*Choice of chocolate toppings for garnishment
Instructions
Preheat oven to 350 degrees and make your favorite vanilla cupcake recipe. You can even do boxed! Bake cupcakes as instructed.
Once the cupcakes have been removed from the oven, lightly score the top of each with a knife.
Then take a mini Kahlua bottle, open, and use a brush to brush the liquor onto the top of each. I also poured a little of the liquor into the center of each cupcake. Juste enough to taste 🙂
To make the Bailey's Buttercream: Pour the softened butter and three cups confectioners sugar into a mixer and mix until extremely thick. Continue mixing. Slowly add the vanilla flavoring. Then add the Bailey's TBSP by TBSP until frosting is light and fluffy. Taste to make sure there's enough Bailey's in it 🙂
Frost each cupcake using a pastry bag. Garnish with chocolate sprinkles, chocolate chips, chocolate sauce, or all 3!
You can also use the Kahlua bottles as garnish, as shown in picture above.
Jessica Hughes | Happily Hughes - Atlanta Georgia Influencer https://happilyhughes.com/