Bottle Feeding a Breastfed Baby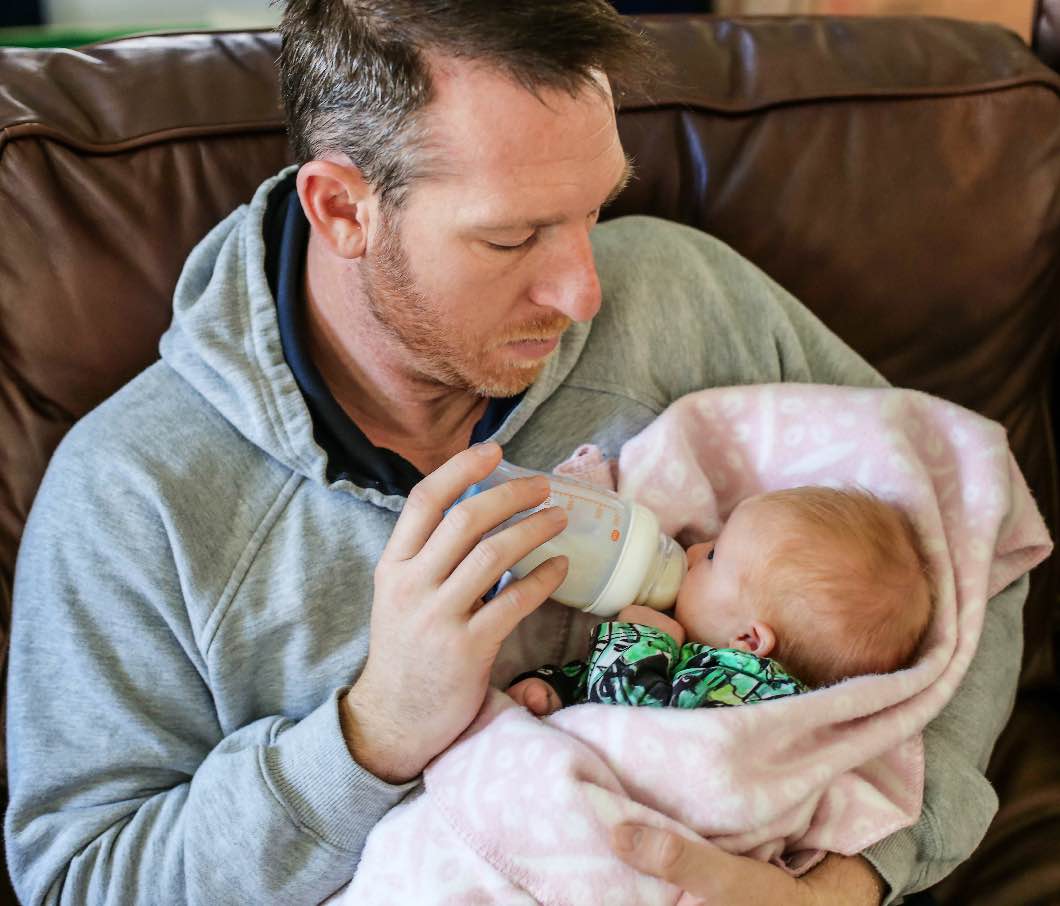 Bottle feeding a breastfed baby can be a whole new exercise in frustration. They can absolutely refuse to take a bottle, and I'm sure you've heard many moms complain about this exact thing. For Henley we had to try lots of different bottles before we found one or two that would actually work. One of the bottles that she will take, without issue, is the Munchkin Latch.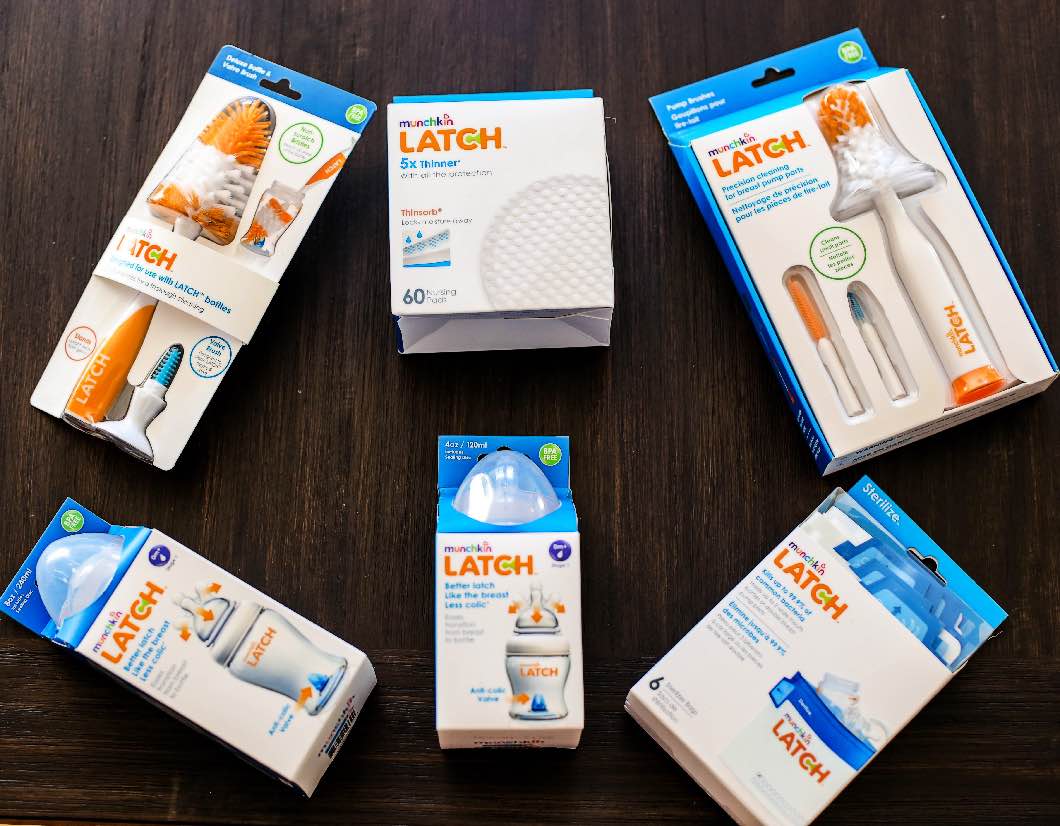 I had the opportunity to try the Munchkin Latch bottle, along with the Latch breast pads, sterilizer bags, and cleaning brushes. I have to say, I am happy with all of these products. But, lets get back to the bottle: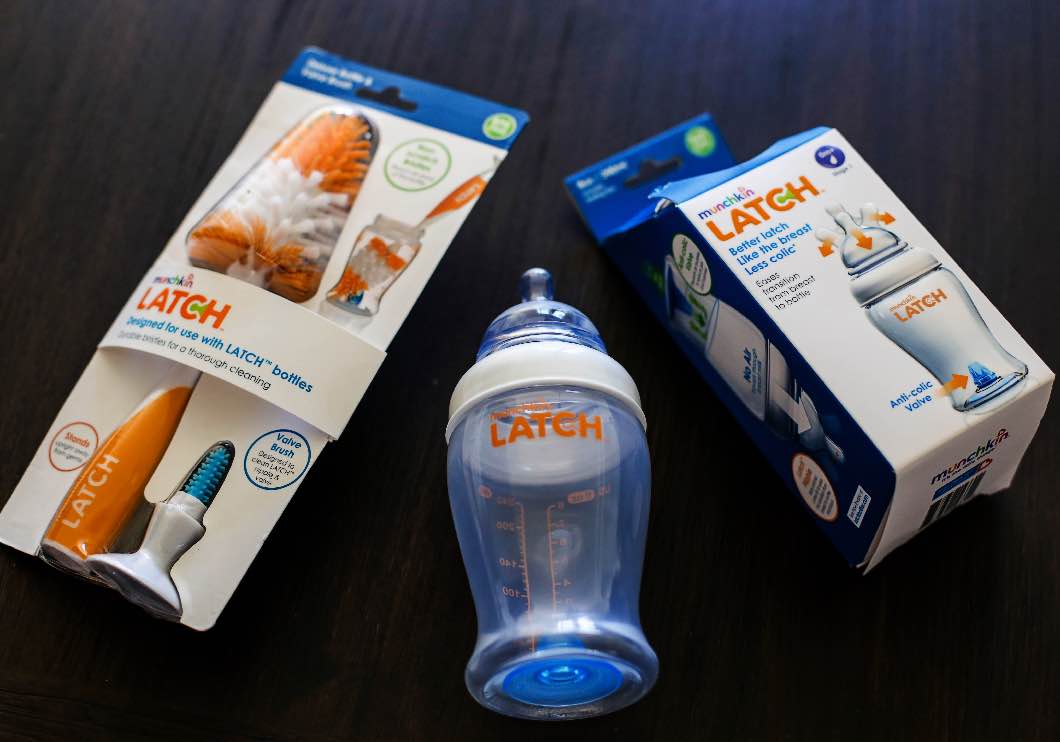 As you can see from the Latch bottle, it's likened to…well a boob! The nipple is actually shaped like an accordion so it can move and and stretch like a human nipple does during breastfeeding. This movement prevents extra air from getting in, which also reduces gas in your baby. Then there is the anti-colic valve at the base of the bottle- this also prevents extra air. We've been using this bottle for two weeks and have had no issues with gas, colic, or rejection from Henley! I am definitely a big fan of this new line from Munchkin!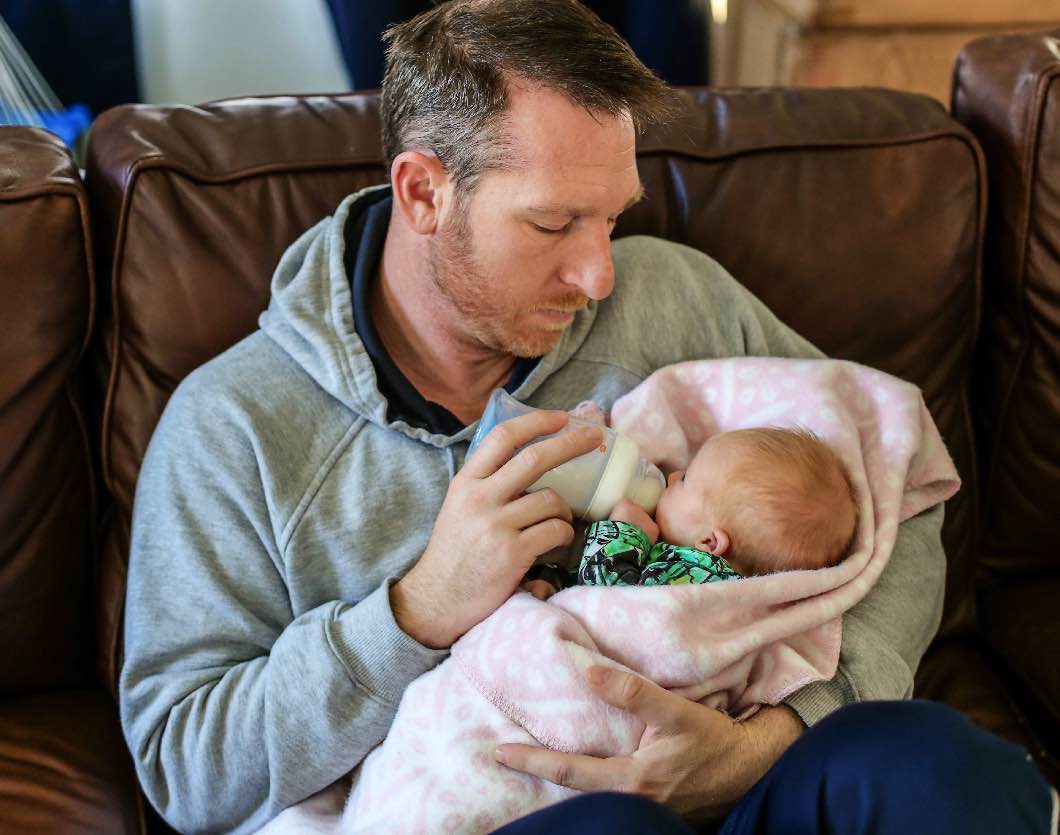 You know what a great bottle means? That daddy gets some one on one time with baby. How sweet are these snuggles? Plus, it also means that I can leave the house! I got to attend an event this weekend ALONE, people. ALONE. I ate a meal by myself! It was glorious!
This post is sponsored by Collectively and Munchkin.