Breastfeeding Essentials with buybuy BABY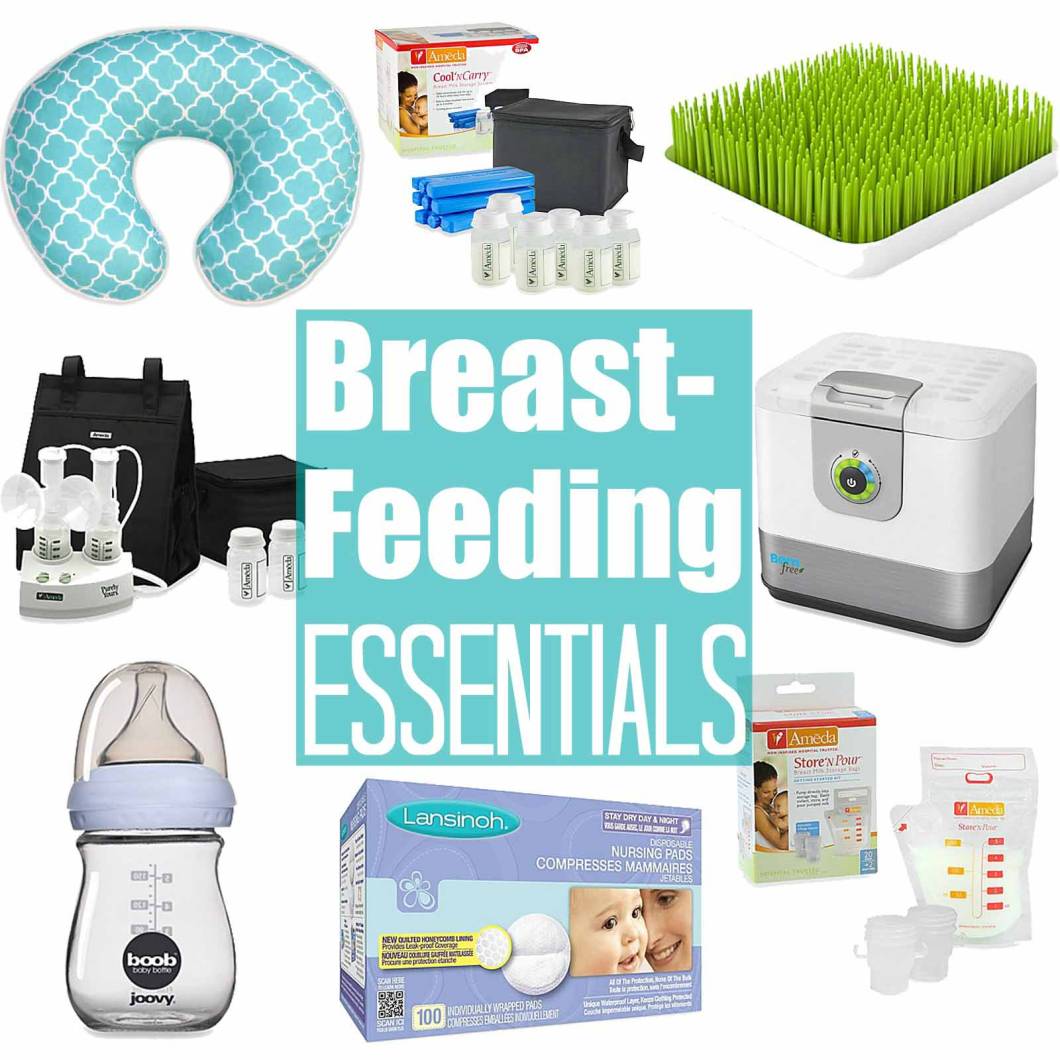 My breastfeeding essentials! So let me preface this by saying: I had a very hard time breastfeeding Hudson. Because of the trauma I experienced with his birth, my milk supply ran out at around 6 weeks. And it was six weeks of fighting tooth and nail to make it work. Hudson couldn't latch, I constantly had low milk supply, and I cried A LOT from frustration. I called the lactation consultant all the time, asked friends, etc… This time around I wanted to be as prepared as possible to make sure Henley and I's breastfeeding journey was a different one.
And it has been!! She's had no problem latching and my milk supply has stayed up. While circumstances are much different this time around, I have found the above items super helpful. And I got all of these at buybuy BABY– my favorite baby retailer! As I've said before, I am amazed at the helpfulness of the staff at BBB. When I was shopping for my nursing needs, the lady helping me said she wasn't able to nurse but she would find someone who knew more about it. She then went and got the store manager to walk me around and talk to me about the pros and cons of different breast pumps, sterilizers etc. I cannot fault any of her recommendations and am so thankful for her knowledge!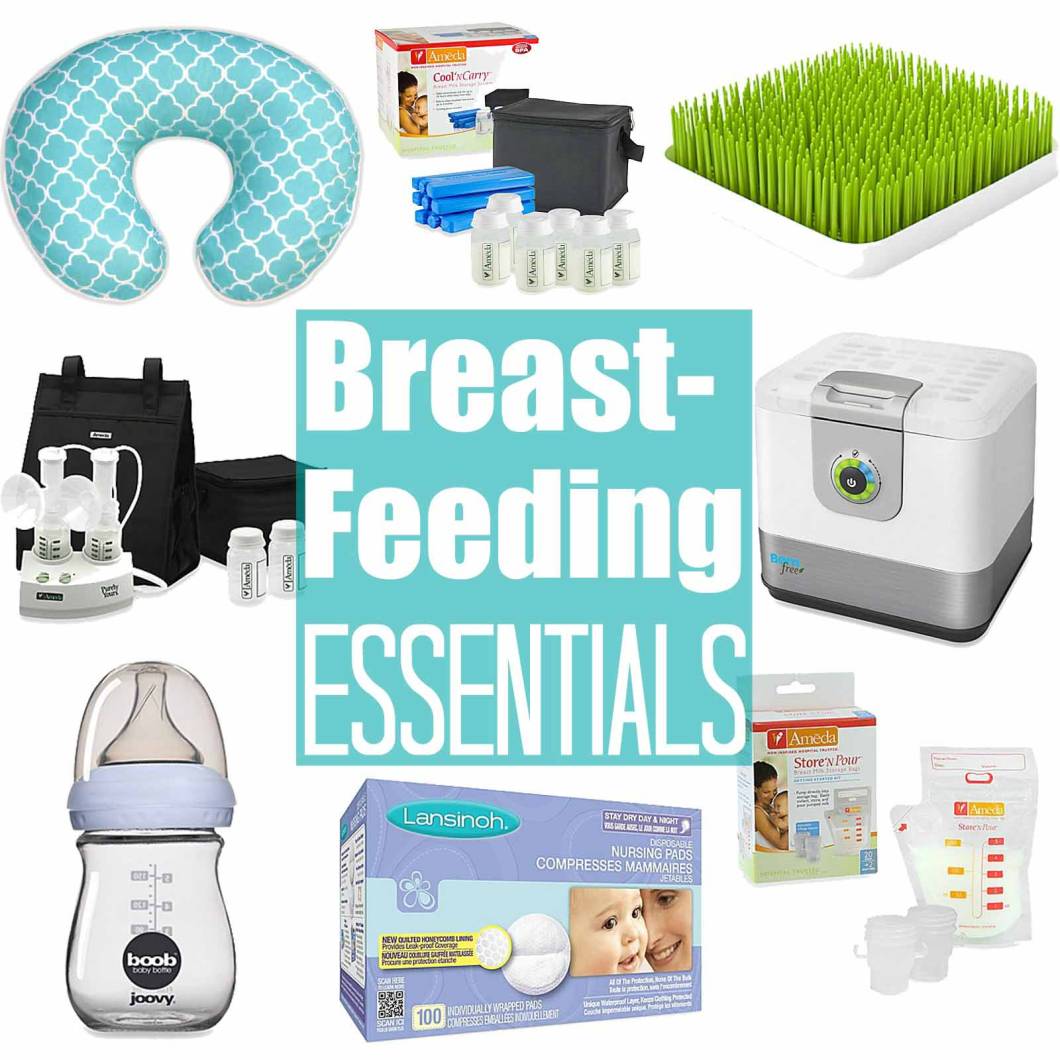 Boppy pillow– great for nursing comfort
Cool N Carry Milk Storage by Ameda– we've only gone out of the house once but I brought extra milk just in case and it eased my nervousness greatly. Definitely plan on bringing this with us on our beach trips this summer!
Boon Grass– Great for drying pump parts and bottles
Dapple Cleaning Liquid- the only soap I'll use on the pump and bottles!
Born Free Tru Clean Sterilizer– love this!! Sterilizes all of your pumping parts and bottles
Store 'N Pour Breast Milk Storage– I've stocked up on these! I plan on freezing lots of milk as we have a couple trips coming up without baby girl.
Lansinoh 100 Count Disposable Nursing Pads– Lifesavers. There is nothing worse then being out in public and having your milk leak through your shirt. These Lansinoh pads have sticky side that stick your bra so you don't have to worry about them moving! Plus they're super absorbent.
Joovy Boob bottle– The only bottle Henley will take! I've tried pretty much the gamut. All babies are different so try as many as you'd like but I am a big fan of this one!
Ameda Purely Yours Breast Pump– I love this pump. I had a Medela before and can definitely say this one is easier to use.
You can find buybuy BABY:
I will be doing another post on nursing wear so stay tuned.