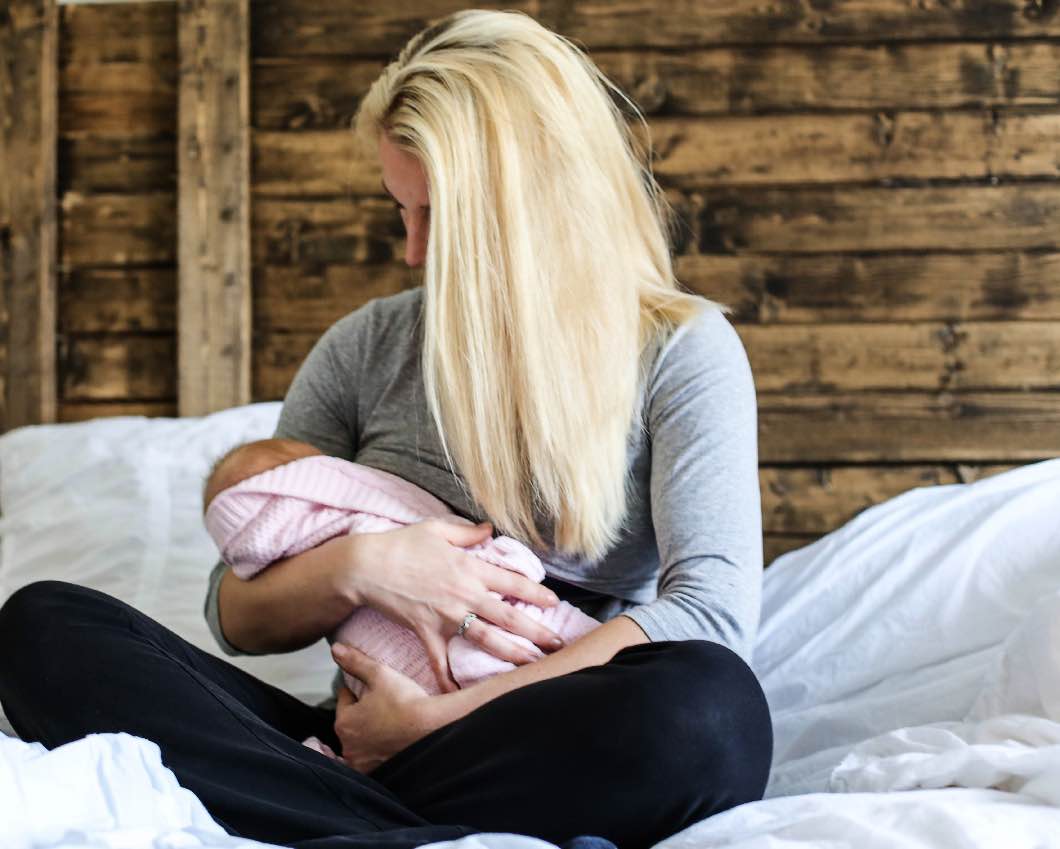 As discussed in yesterday's Postpartum SUCKS post, I had a HARD time with breastfeeding. My boobs were so engorged I looked like a science fiction pornstar, and my nipples were cracked and bleeding from bad latches. Those first few days the pain almost brought me to my knees. My one saving grace was a fantastic nipple cream called Boob Butter by Boob and Baby. Scroll down for the coupon code!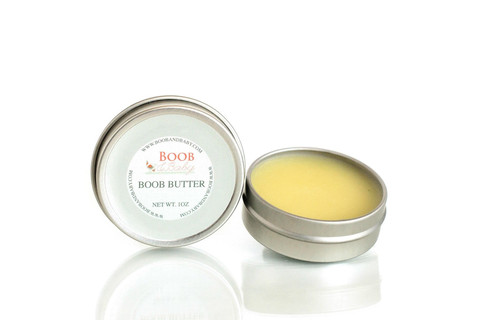 You're gonna thank me once you try this Boob Butter. Its all-natural, lanolin free, and baby safe. Using Cupuacu Butter, Calendula Flowers, Mango Butter, EVOO, and Candelila Wax, this nipple cream has a soft ointment type texture that's easy to rub on and absorbs quickly into your skin. I love it so much I use it as lip balm too!
As a blogger, I receive tons of samples. Nipple cream was no different. I tried over 10 different brands and Boob Butter is by far my favorite. I no longer have the stress of a bad latch or engorgement, but I'm still using Boob Butter to keep my skin soft and happy. You can try Boob Butter using my 10% off coupon "happilyhughes". Hope you love it as much as I do!
You can find Boob and Baby: