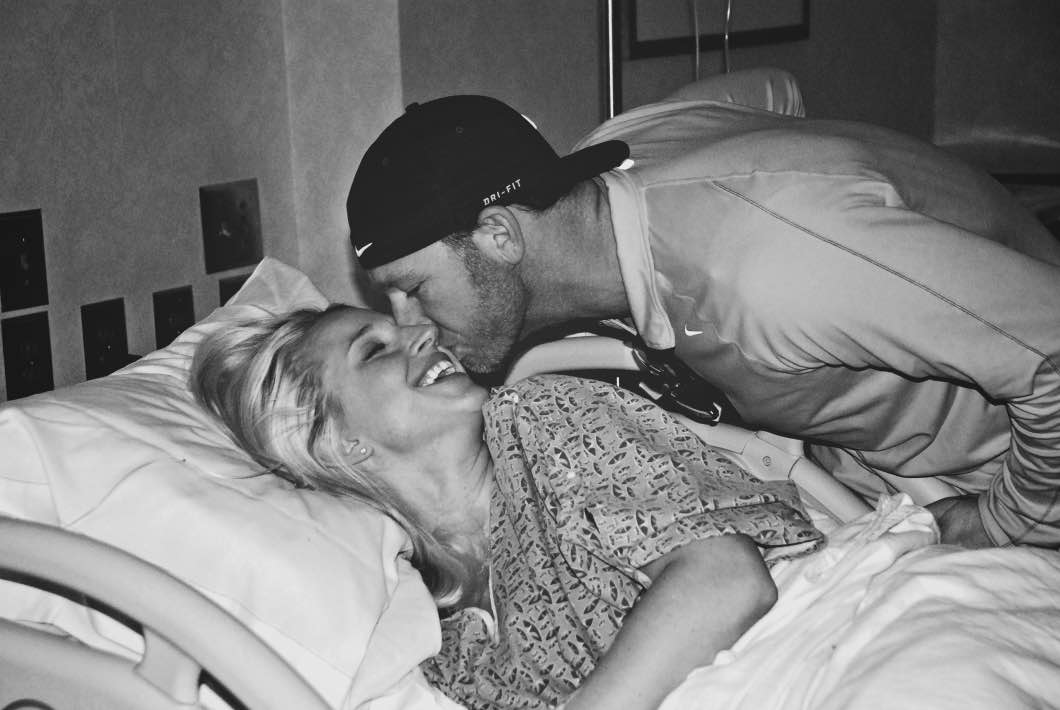 She's here! Our beautiful girl was born on January 24th at 3:07 PM. She came in at 7lbs 4 oz and 20.75 inches long. I have one word for her birth: joyful. It was a peaceful, beautiful, heavenly experience! I think I'm still enjoying that post birth high. Labor, however, didn't start out so fabulous.
**All photos are by Joleen Pete Photography– who I love and adore and can't thank enough for capturing such a special time!**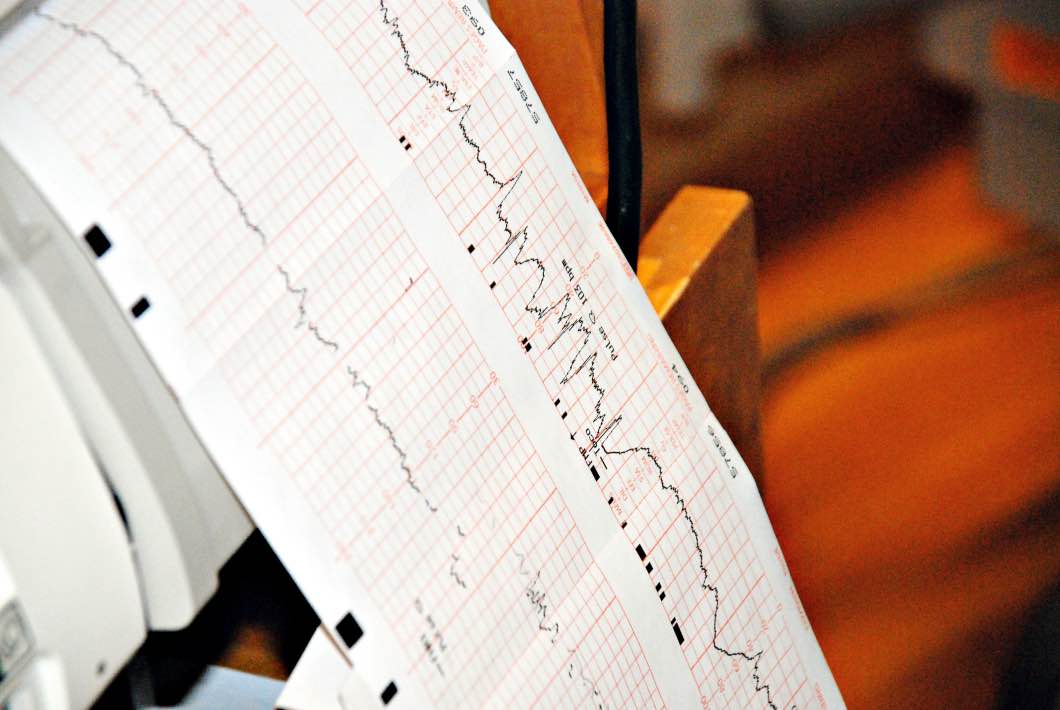 My labor started on Saturday the 23rd. I had so much energy that morning I even took my favorite dance class. I was shimmying and shaking with the best of them, so much so that my instructor asked the class if anyone had any medical experience in case I went into labor. 2 hours later the contractions started. So you could say that I twerked this baby out 😉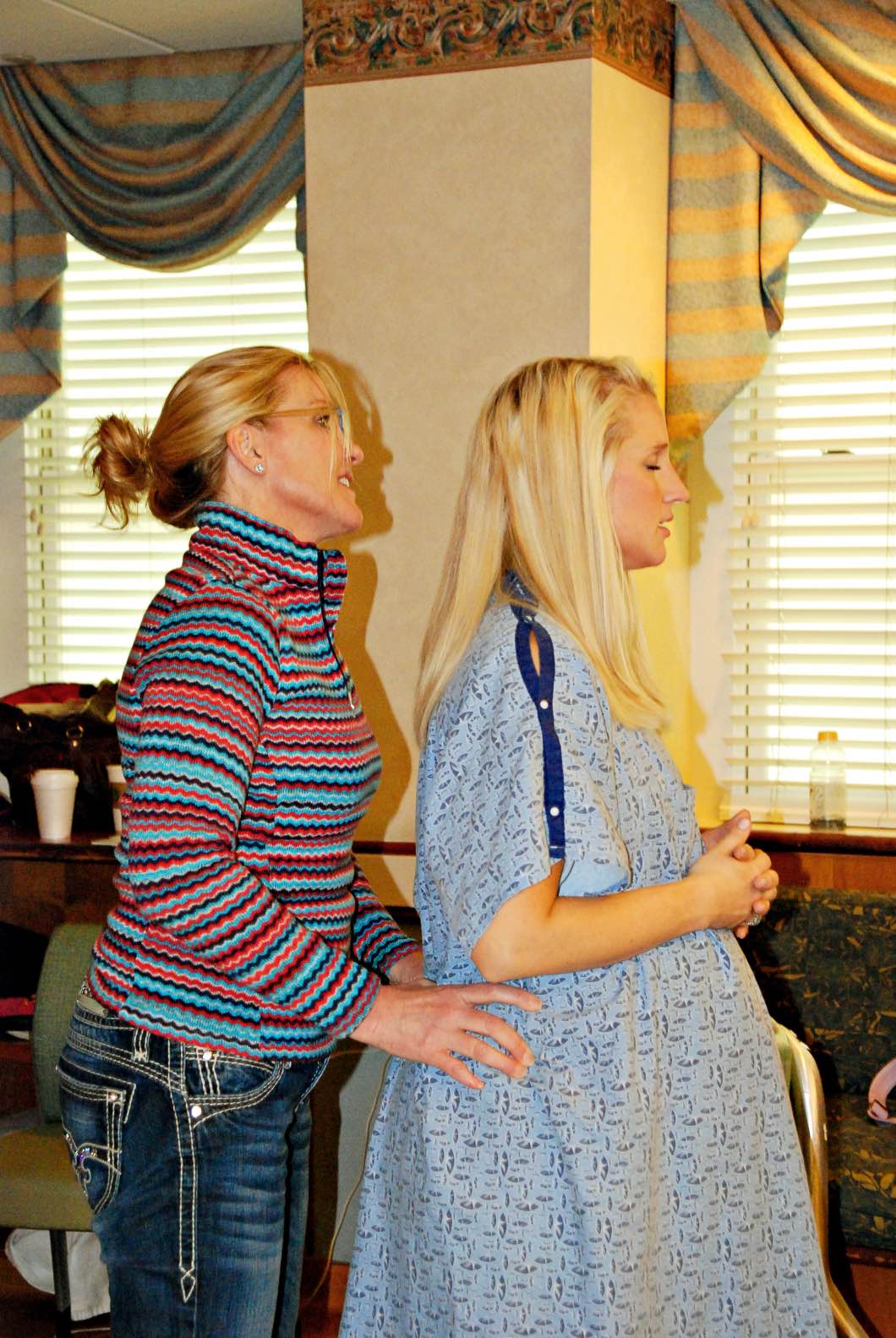 They increased and intensified until they were about 5 minutes apart for 2 hours, then we headed into the hospital. They checked me in, I had progressed about 1 cm, and I was ready to go! A couple hours later, however, my labor stopped. AGAIN. I was so frustrated I started crying. The midwife came in, her name was Janice and I hadn't had the pleasure of meeting her in the office yet (remember I switched practices at 35 weeks so almost everyone was new to me). She sat down and said- "Honey, let's talk." Well that scared me a bit. She then proceeded to walk me through my last labor and delivery. If you've been following for awhile, you know that with Hudson I had a wonderful delivery, then somehow got a hematoma the size of a softball behind my uterus, almost bled out, and was told I needed a hysterectomy. Needless to say, it was traumatic. Well Janice walked me through my past birth and then said: "You're stopping your own labor." Ohhhhh. She then proceeded to explain that if a woman doesn't feel safe in her environment, she can stop her labor from progressing, Which is exactly what I had done now, twice. And I realized, I was terrified of having this baby and something like last time happening again. She stayed with us for another 30 minutes or so, reassuring me and talking me through our options. Then she told me to get some sleep and she'd check on me in the morning.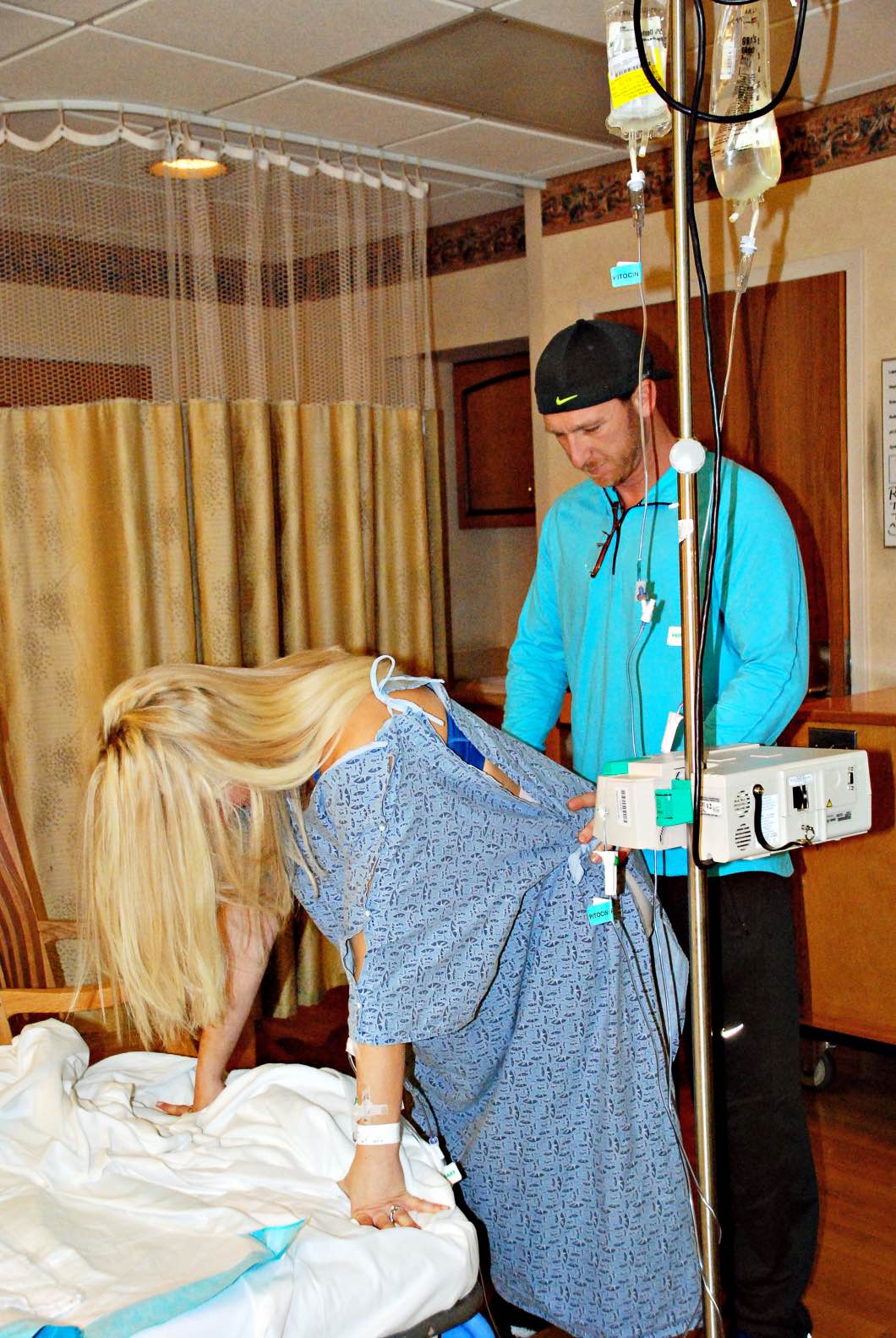 I didn't sleep a ton but I did feel better the next morning and the contractions started up again. They gave me some Pitocin, so there was no turning back- we were having this baby today! I really wanted to go as all-natural as possible, so I breathed and bounced and walked my way through the contractions. By early afternoon they were so strong and close together I felt like I was being turned inside out. I finally called our nurse, Kelly, in and begged her for an epi. She ran out of the room, grabbed the nearest anesthesiologist, and had him hook me up right then and there. 2 hours later I was told I could start pushing.
Now before I get to the delivery part you need to understand who was in the room: my mother, my husband, and Joleen from Joleen Pete Photography (both my birth photographer and dear friend). Those three made this experience that much more special. My husband, Jason, was alternating between checking on me and pacing the floor. He was SO excited to meet his daughter. My mom, who helped birth Hudson and is my rock in every sense of the word, was playing with my hair and keeping me calm. And Joleen was snapping pictures, telling me funny stories to make me laugh, and bringing an extra bit of sunshine to an already great day.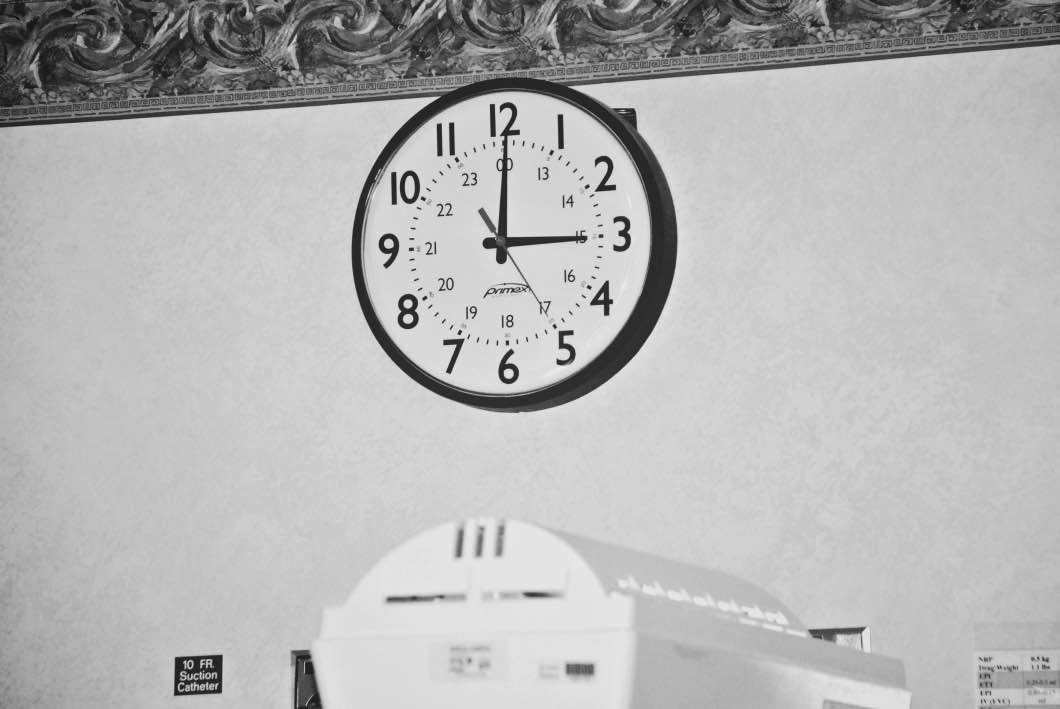 At 3:00PM I started pushing, and the midwife laughed as Henley tried to wiggle her way out all by herself. At 3:07 PM Henley was born. She came out squeaking and crying and was laid directly on my chest. I felt ALL the emotions. I don't know if a mother can ever properly describe the feelings that rush in when she first meets her child, but I'll try. It's awe, and pure bliss, and shock, and recognition. As soon as I saw her, I knew her. And I loved her with a love so fierce, so all-consuming.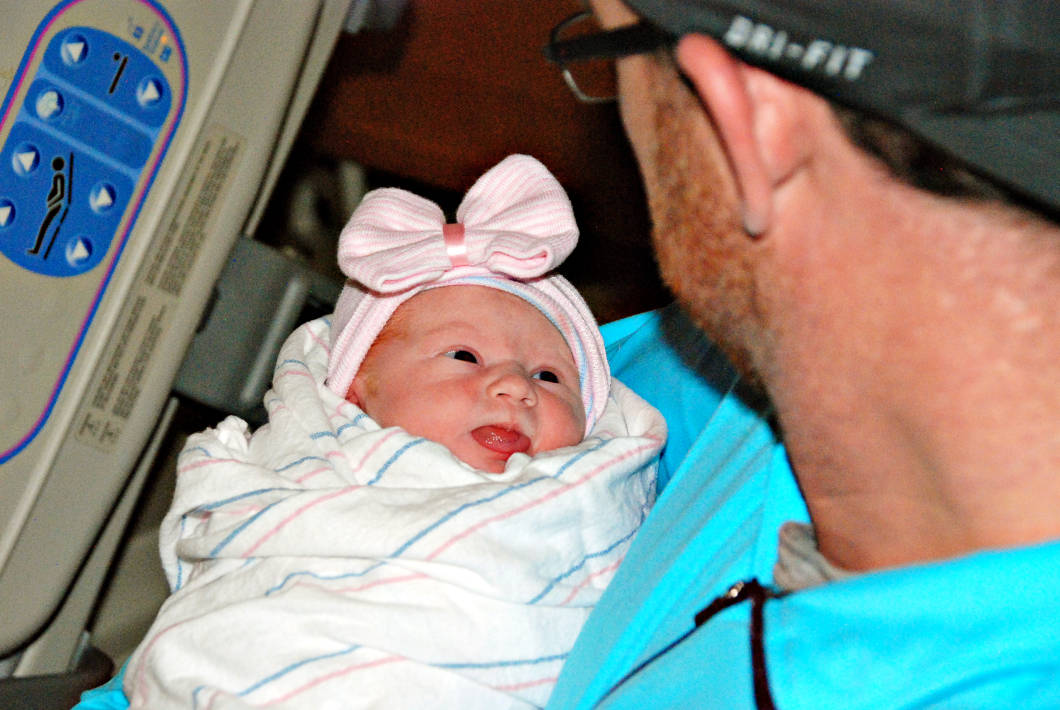 This beautiful girl has ROCKED our world. She's so sweet and snuggly, and we all love her more than words can describe. Hudson is especially sweet to her and is always offering a helping hand with changing her diaper or rocking her to sleep. Last night, he even "read" her a book before bed time. I had to hold my mommy tears back on that one.
Henley Rae- you are a true blessing in my life. You've only been here a short time and already you've brought more joy into this family than I thought possible. I am honored and humbled to be your mother, and I can't wait to see the person you become. But I also CAN wait, so don't grow up too fast 😉