Now that I've got a little peanut at home, I thought I'd put together a list of newborn essentials. These are items I have used, I absolutely love, and I highly recommend for anyone with a newborn at home! If you need to order any of these, hit up my favorite baby one-stop-shop buybuy BABY.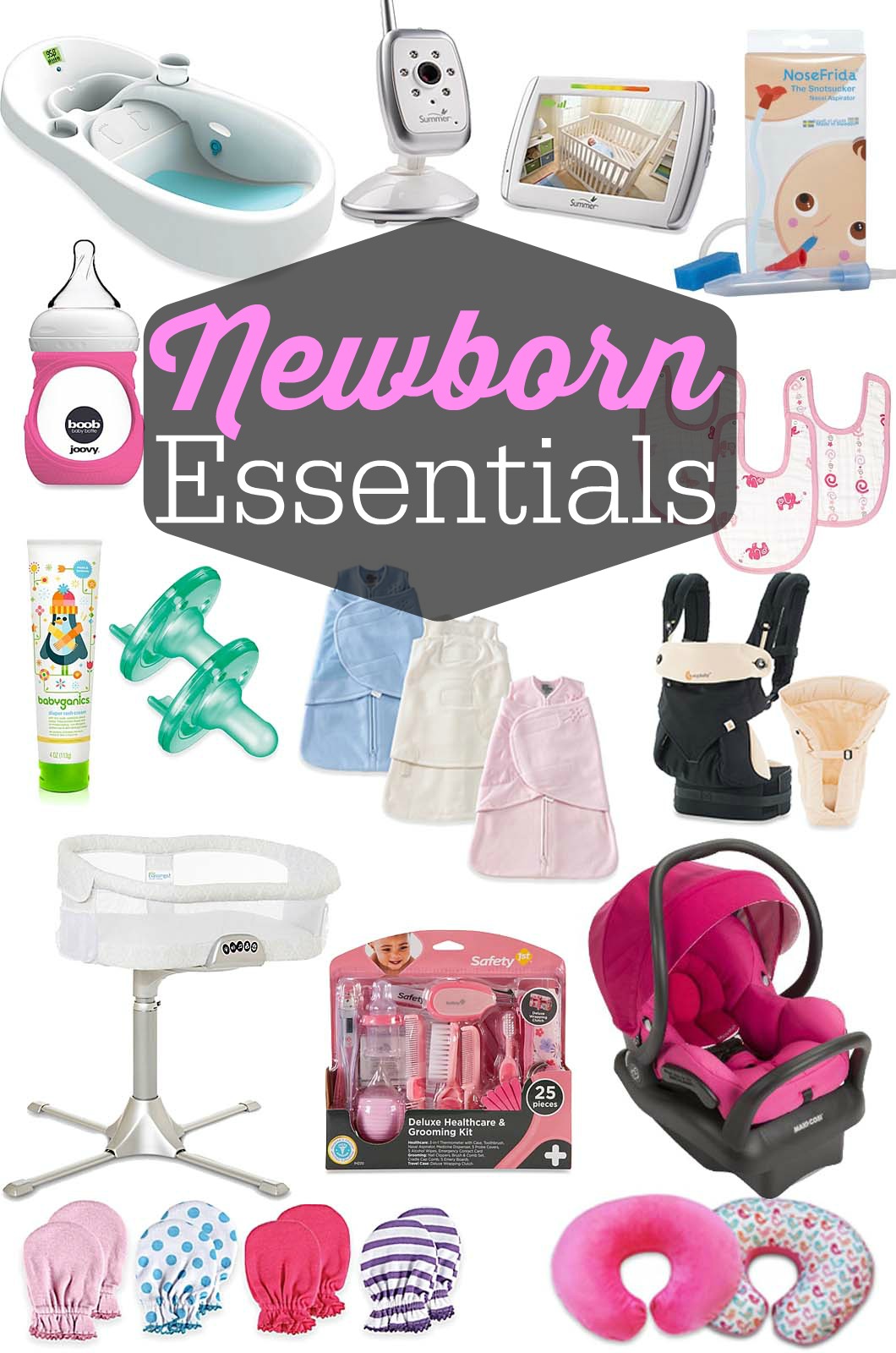 4moms Bathtub
Summer Infant Baby Monitor
Nose Freida
Boob bottles
Aden and Anais bibs
Babyganics butt paste, body wash, and lotion
Soothe pacifiers
Halo Sleep Sack
Ergo 360 Baby Carrier
Halo Bassinet
First aid and grooming kit
Maxi Cosi Mico newborn car seat
Mittens
Boppy
What are your favorite newborn essentials? What would you add to this list? I so enjoy walking the aisles of buybuy BABY and finding new products to try or baby gear that will make my life easier. And if I ever have a question, there is always a helpful employee to come to my aid. The last time I shopped was days before Henley came and I was in a tizzy to make sure the house was fully stocked and ready to go. A very sweet lady named Beth walked me around and helped me check everything off the list. I am so glad she did because we haven't had to run out for anything yet!
You can find buybuy BABY: