Owlet Baby Monitor Review and Promo Code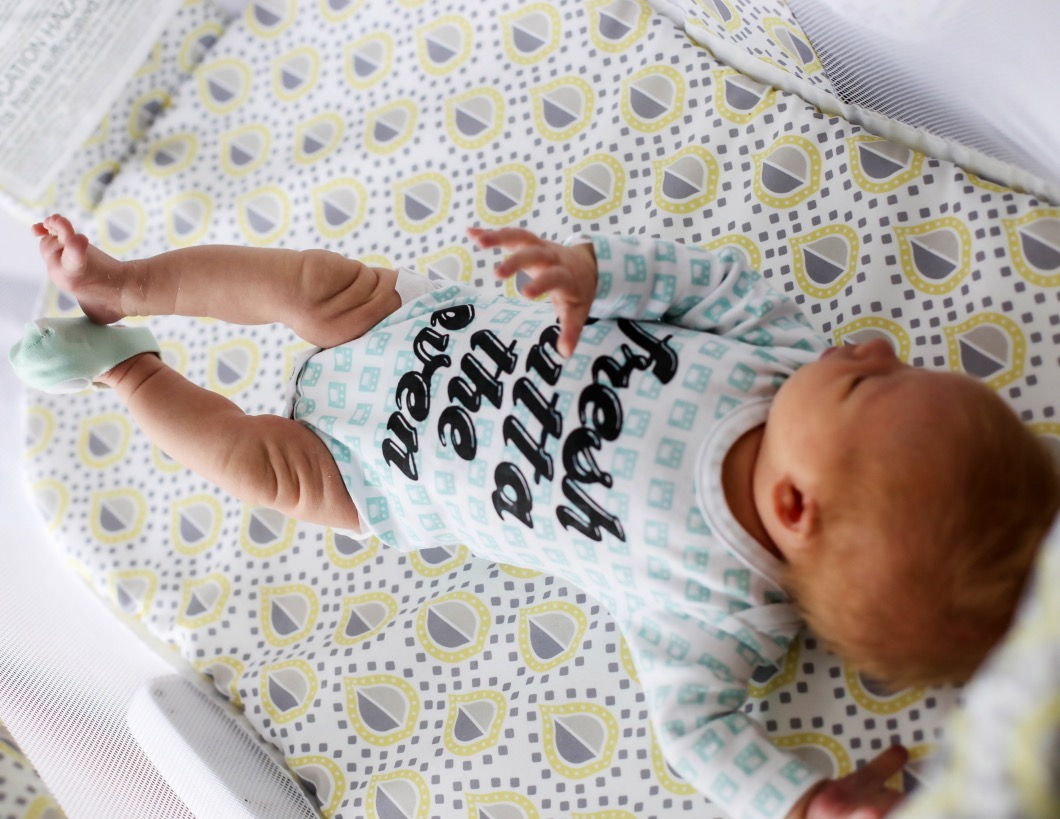 Ok, first can we talk about those sweet little legs? I have the skinniest kids but boy are we working on some leg rolls over here. I just want to chew on them! Anyways, I wanted to share with all you moms and dads a product that I truly believe in. It's called an Owlet baby monitor and it tracks your baby's heart rate and oxygen level. If either is outside the norm, the monitor is designed to alert you. This definitely helps me sleep better at night! I've got a $20 off promo for you- just click on any link in this post to order! It's only good for a week so hurry 😉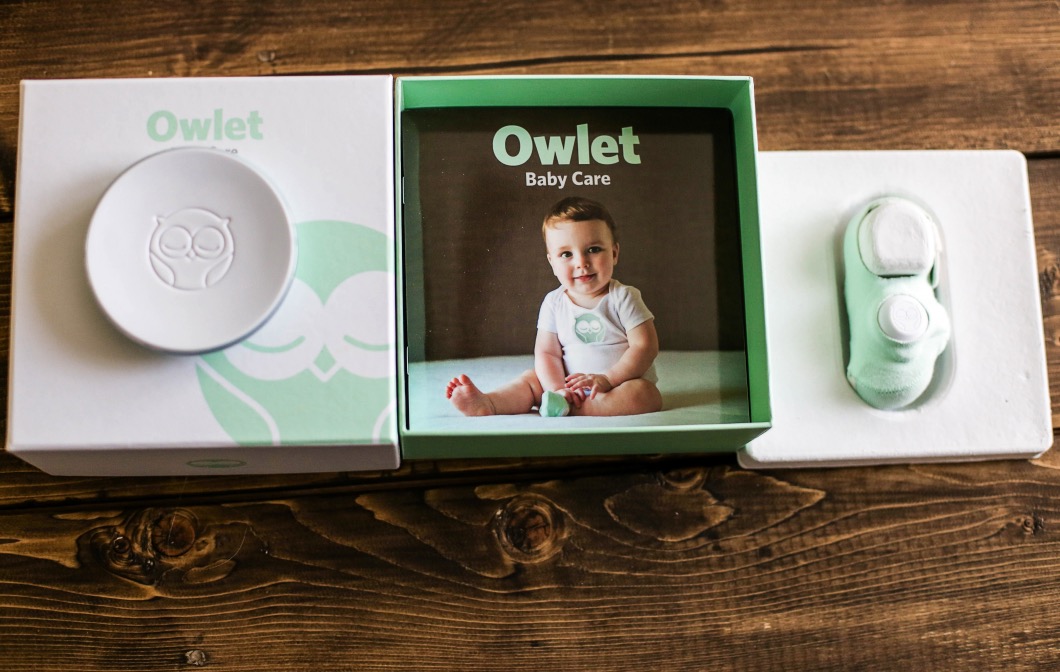 So let's go more into detail on this neat piece of technology. The Owlet sock fits on your baby's left foot and tracks both the heart rate and oxygen level. The base station, as seen in the pic above, receives all of this information and sends it to your phone. If the baby's heart rate and/or oxygen level falls outside the norm both the base station AND your phone are designed to alert you.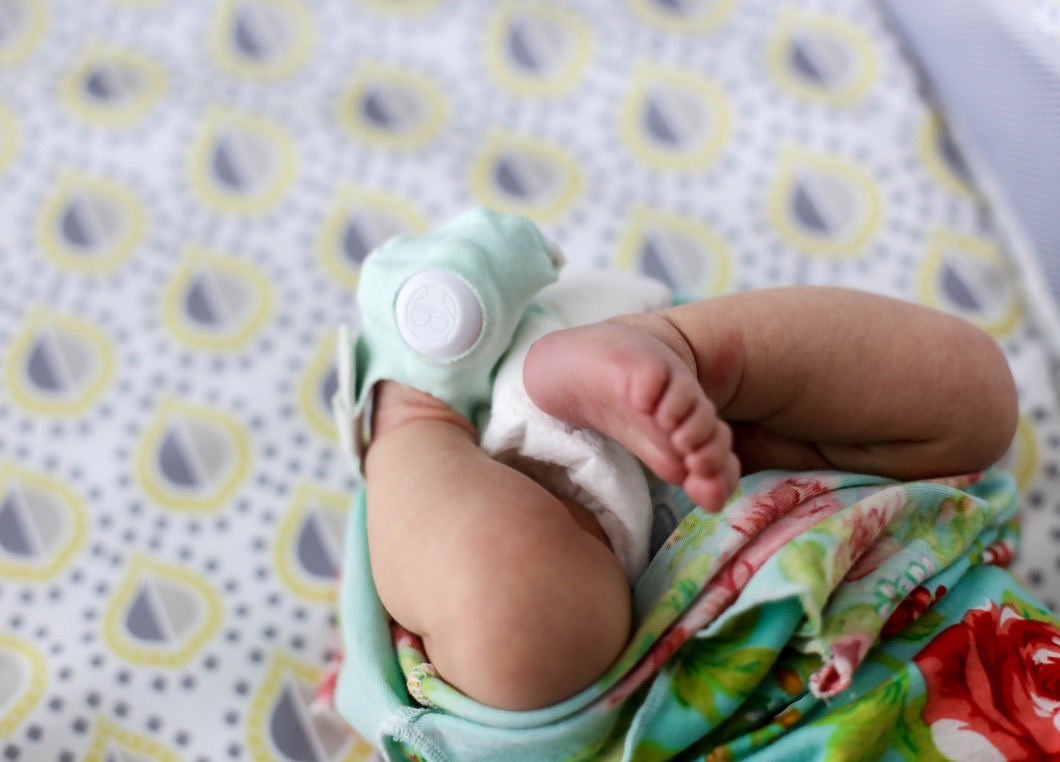 There are other monitors that claim to do the same as Owlet, BUT this is the ONLY monitor that uses pulse oximetry to record baby's information. This is what's used in hospitals, so you know it's the best. Because of Hudson's history with SVT (high heart rate) I feel a million and one times better having this monitor for Henley. I only wish I'd had this when Hudson was born! I probably would have gotten a LOT more sleep. I honestly woke up every hour to check his heart rate with a stethoscope. *Owlet is not a medical device and is not designed to replace medical monitors. We just don't want to confuse any parents who could be looking for help that should otherwise consult their physician.

And this sock does not come off! We've been using it the past two weeks and have not had an issue with it falling off at all. It's got two velcro straps to insure it stays put. All in all, this is one of my favorite baby items out there. You can get it HERE with my $20 off code!