Storksak Diaper Bag Review and GIVEAWAY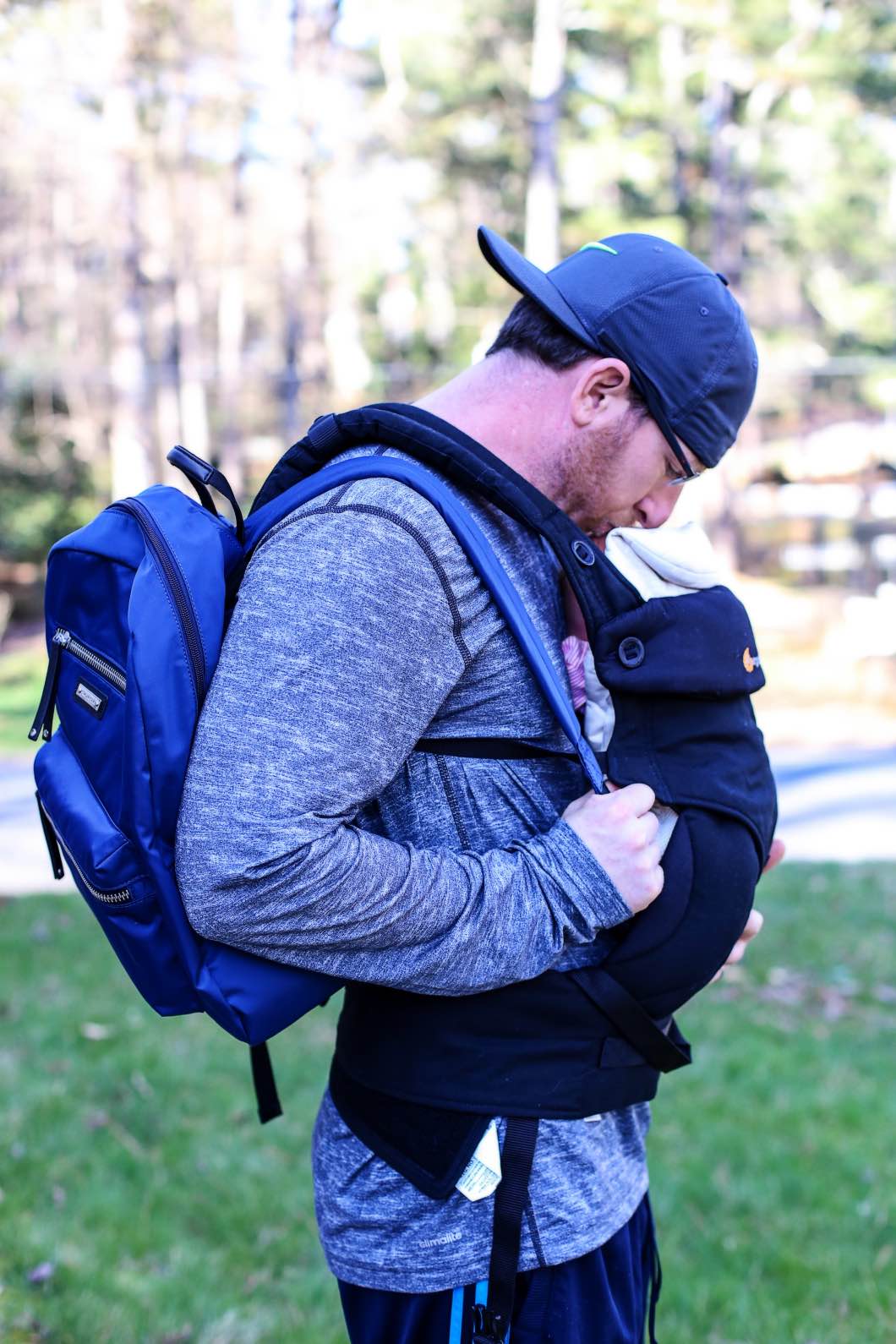 You all know how I love my backpacks. This new Charlie backpack from Storksak is a favorite of mine, even more so because the hubbs will wear it too! Actually, he's stolen it from me and made it "his" diaper bag. Which I'm totally ok with because that means he's planning on taking the kids somewhere by himself. Good luck honey! And because we are enjoying this Storksak diaper bag so much, I'll be giving one away tonight on Instagram! 9:00 PM EST- be there or be square.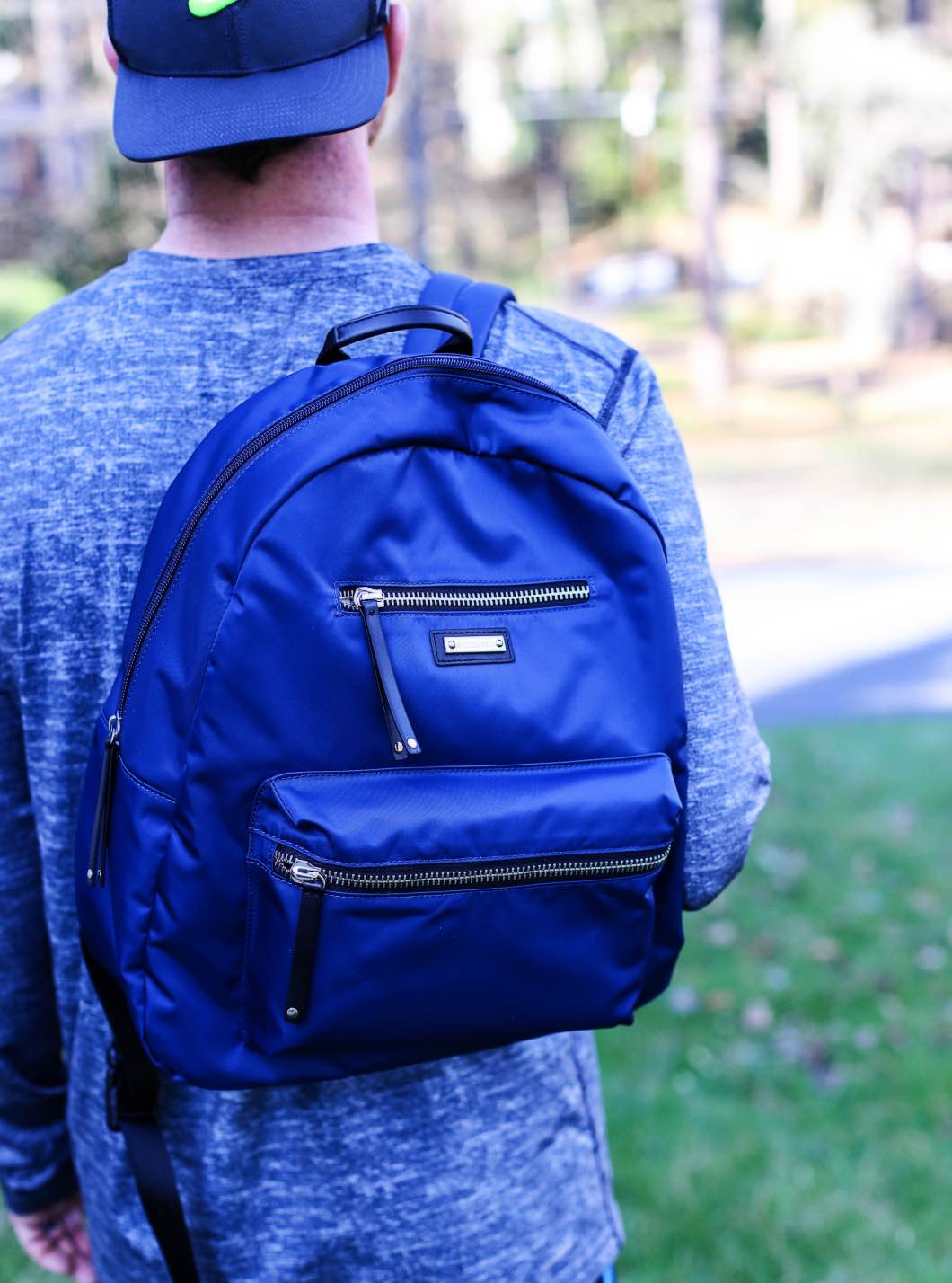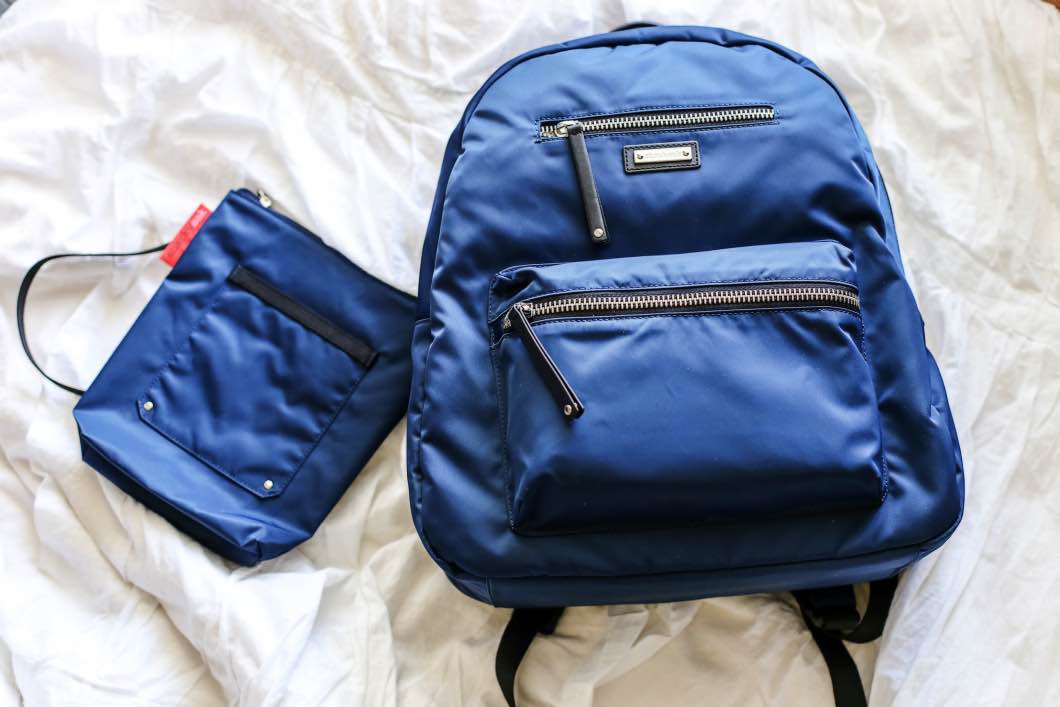 So not only does this bag look handsome as all get out on my husband, it's also extremely handy. I love the FAB bag- a food and bottle insulated bag that comes with. On the inside, there are 4 storage compartments, one of them zippered to keep electronics and valuables safe and separate. On the outside there are two more zipped pockets for more storage and organization. Just the right amount of pockets to keep me and hubby organized and ready-to-go!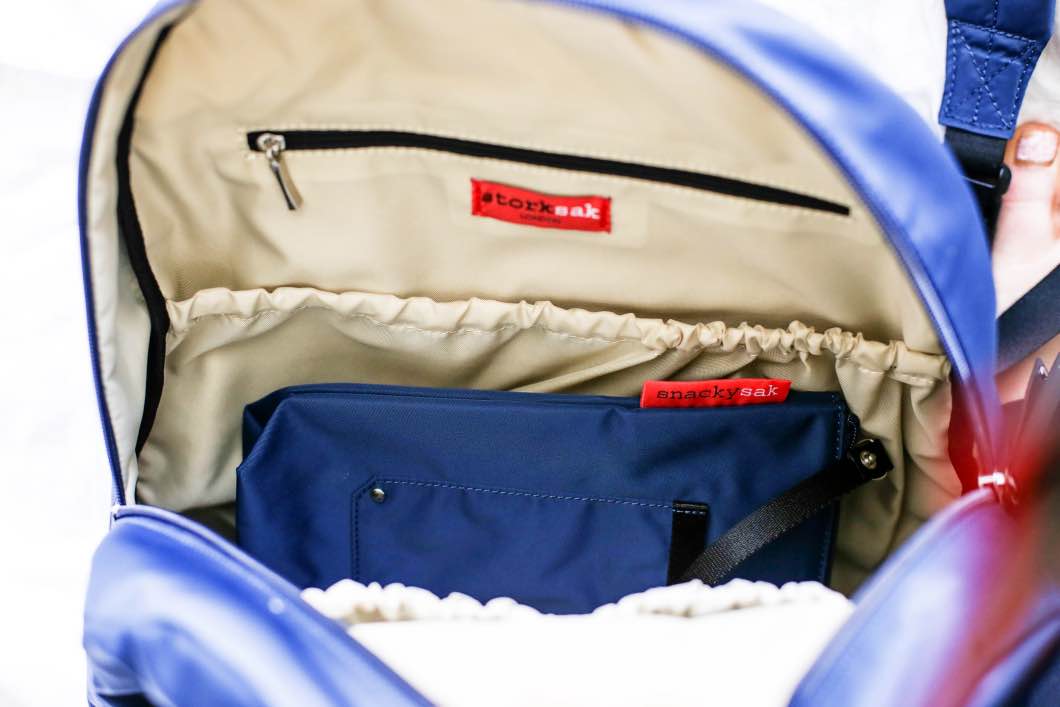 But what really drew me to this bag was it's overall look. With great little details like the antique brass hardware and 3 great color options (navy, black, and orange) I know this is a timeless diaper bag that both women and men can enjoy. The only problem is when both want to wear it!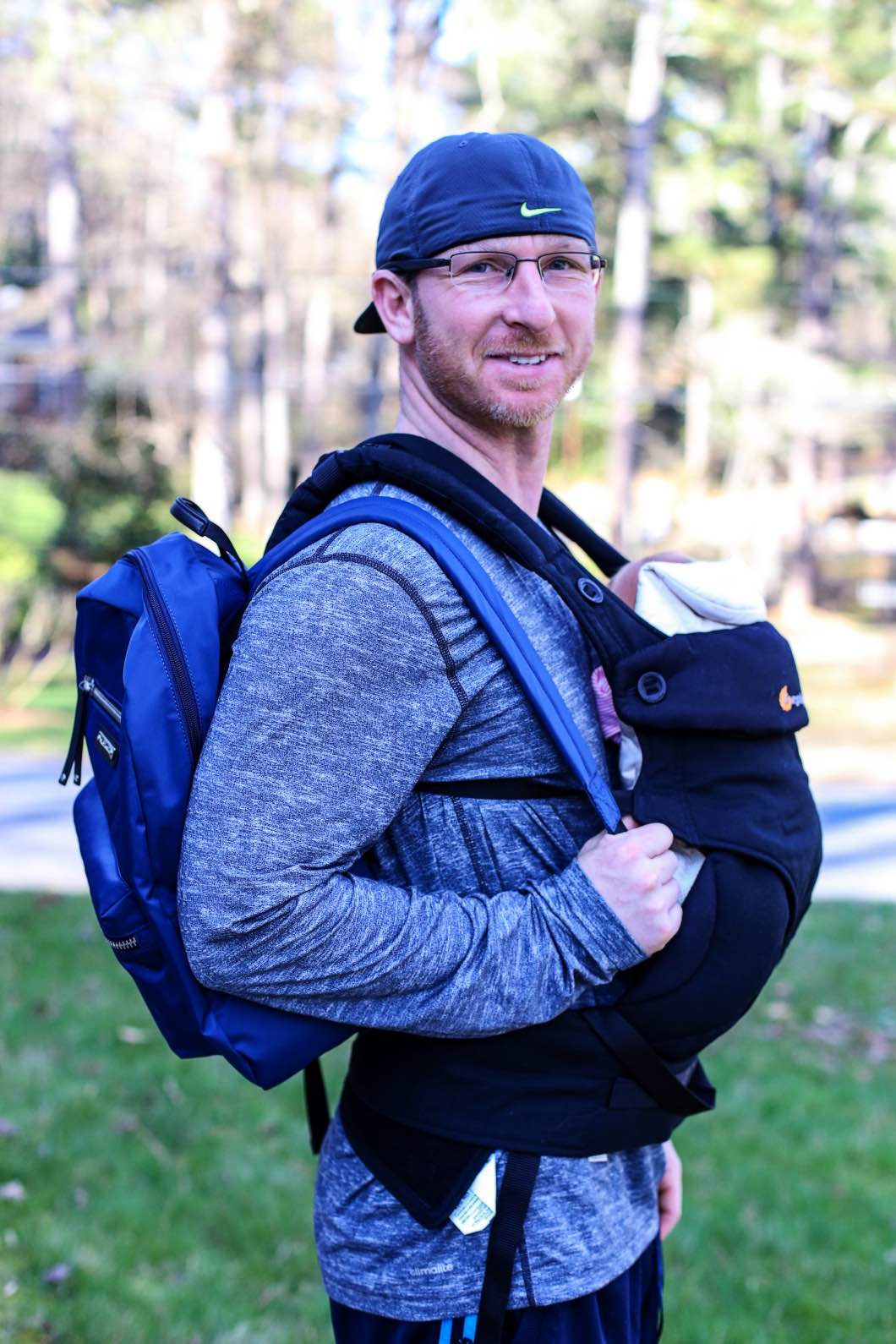 Be sure to enter the giveaway tonight! 9 PM EST on Happily Hughes' Instagram.
You can find Storksak: