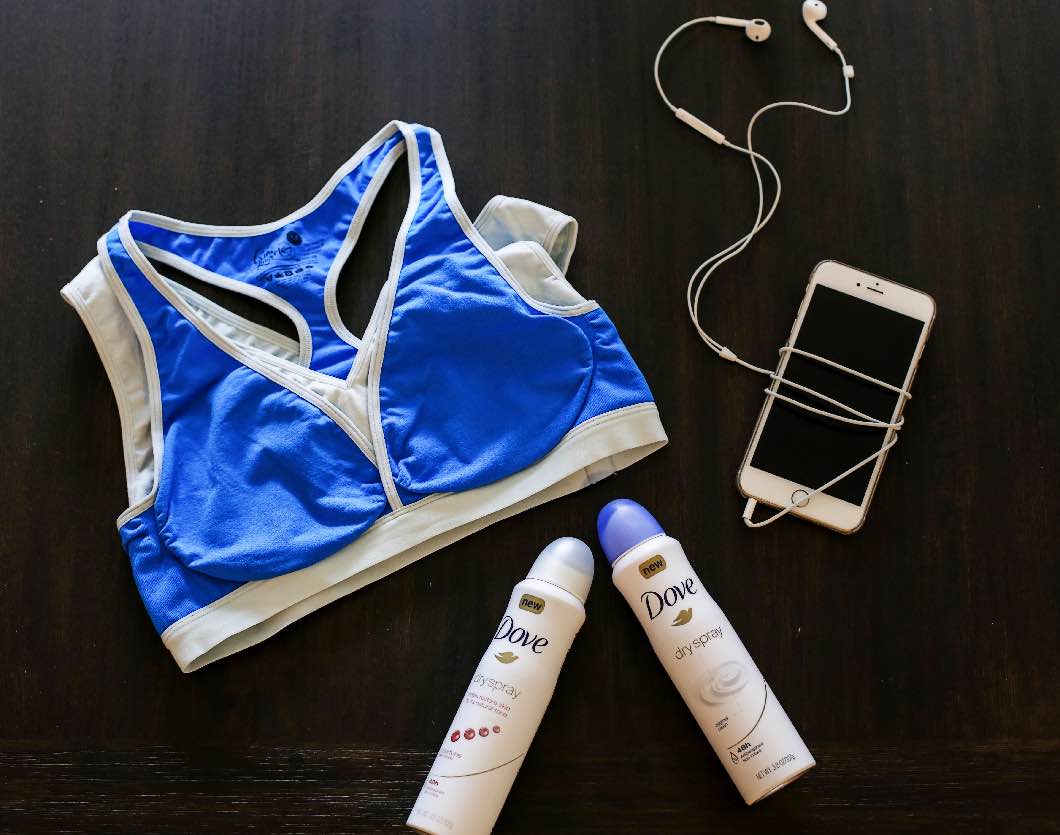 I know many of you have been asking for a good postpartum workout, and your first one is finally here! Below you will find a great postpartum ab workout. Remember, take it easy and listen to your body. If anything hurts, stop exercising immediately. This first postpartum workout is brought to you by Dove Dry Spray Antiperspirant.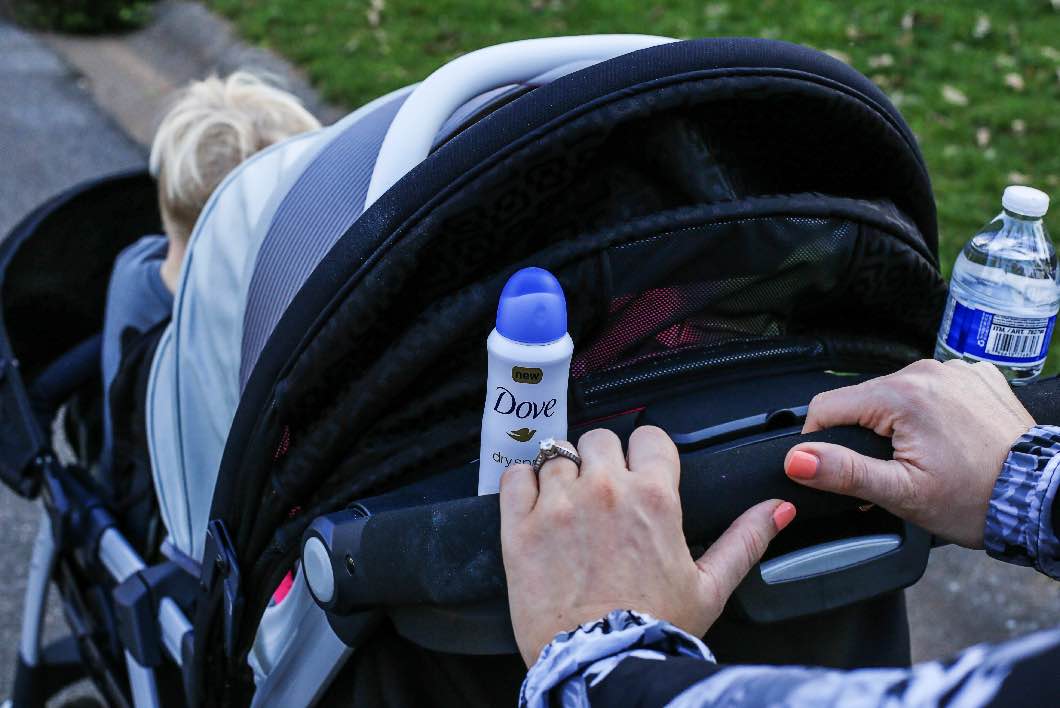 Being a mom and an avid workoutaholic, I need a deodorant that goes on and stays on without leaving visible residue. This Dove Dry Spray Antiperspirant fills all of those requirements with ease. I don't know about you, but with 2 kids to run around after I sometimes don't even look in the mirror before I leave the house. So I'm glad I at least don't have to worry about white flakes on my clothes from my deodorant. Spit up in my hair and drool on my face are other issues…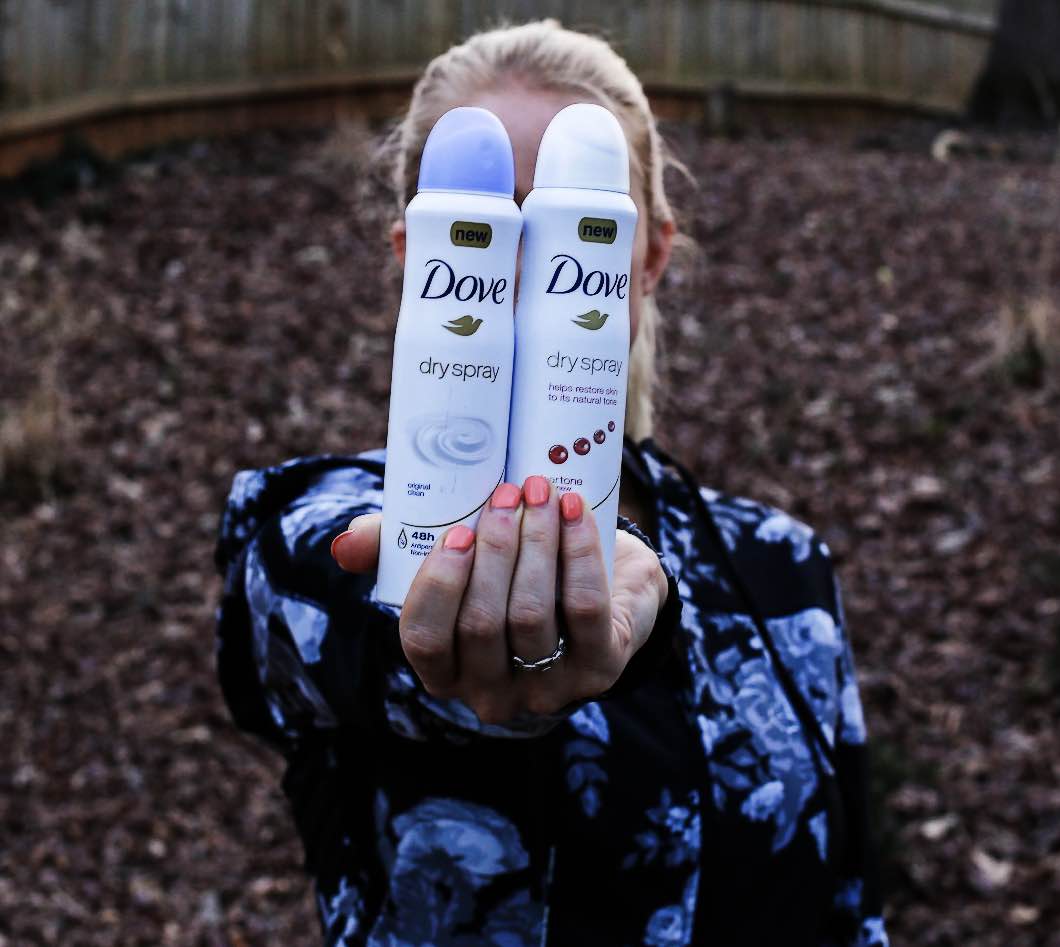 Then, of course, there's the whole not smelling bad thing. Kind of important. I wake up in the morning, spray my deodorant on, and don't have to think about it again! This antiperspirant spray lasts up to 48 hours, while also being made up of 1/4 moisturizers for softer and smoother underarms. It's the latest beauty trend that I've added to my very simple beauty routine. And I will not be changing it any time soon! Go to Dove.com/trydry to learn more. #TryDry
And thanks to Dove, here is your postpartum ab workout: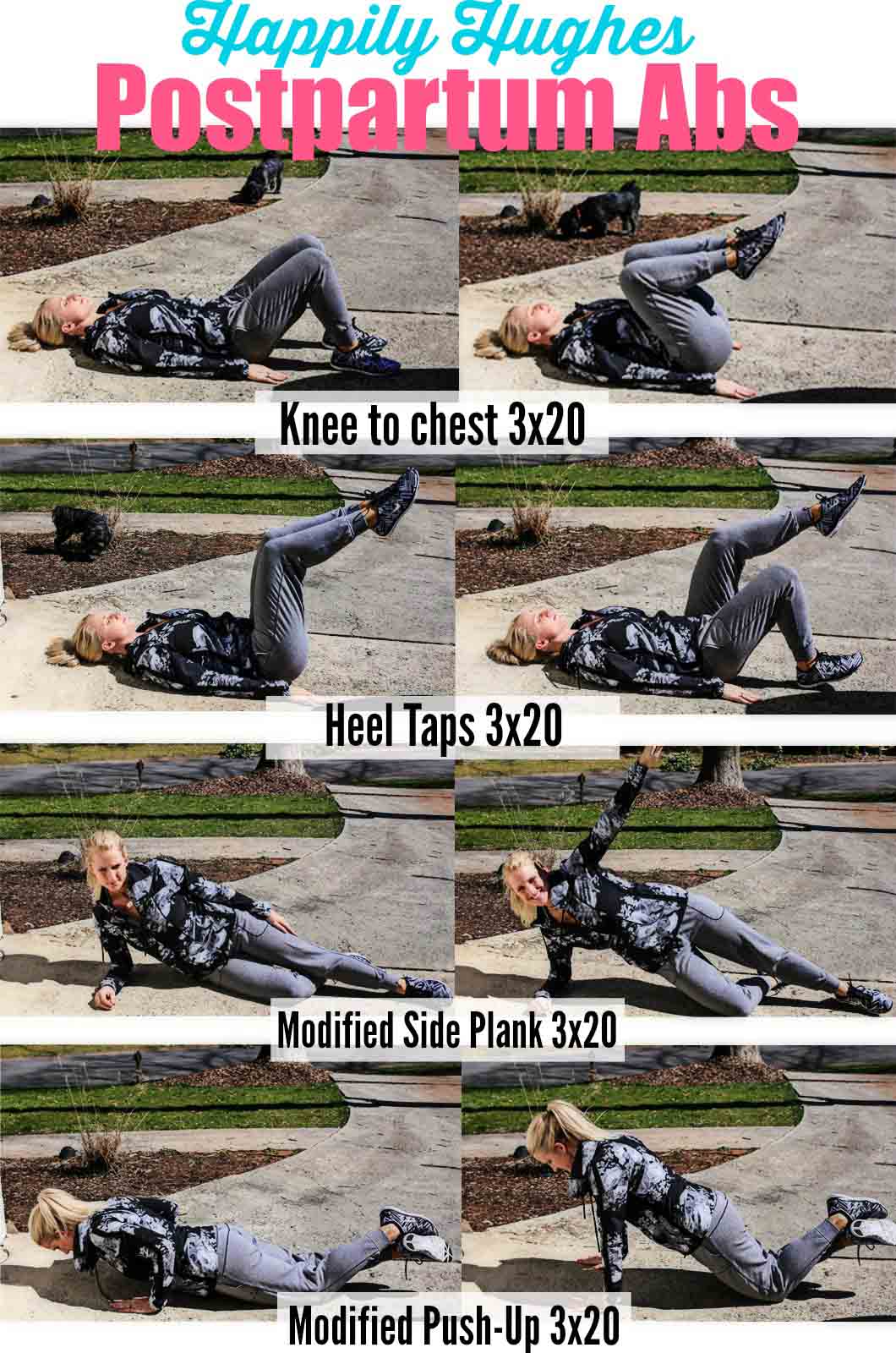 The best way to do these postpartum workout exercises is as a circuit, do one set of each exercise. Then repeat. The heel taps are my absolute favorites as they work your lower abs while saving your back unnecessary stress. Enjoy and I can't wait to hear how your workouts go!
"This post is part of a social shopper marketing insight campaign with Pollinate Media Group® and Dove Dry Spray Antiperspirant, but all my opinions are my own. #pmedia #instantlytrending #DovePartner #TryDry http://my-disclosur.es/OBsstV"