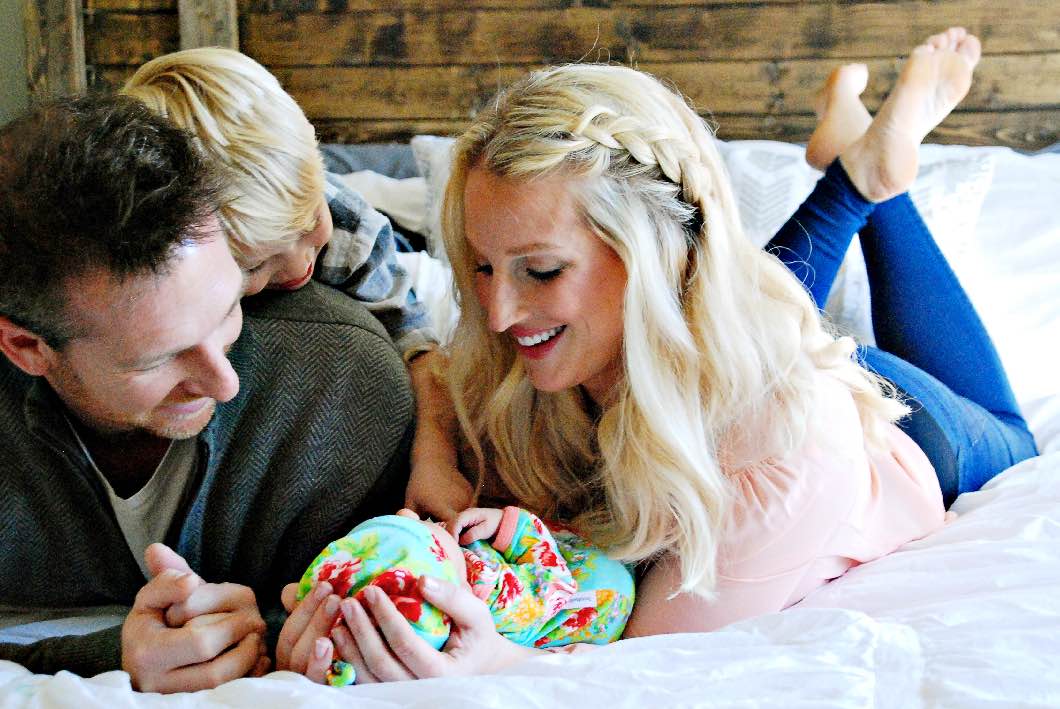 One can never have too many photos! I absolutely love these lifestyle family photos by my dearest Joleen Pete Photography. Look how itty Henley was! Wait, she's still tiny. But awww how I love how Joleen captured her squishy newborn sweetness in these photos. And how very much love there is in my little family.
Let me tell you, Jason is the biggest softie for this little girl. I am TERRIFIED of when she's older because he is going to spoil her rotten. Absolutely rotten.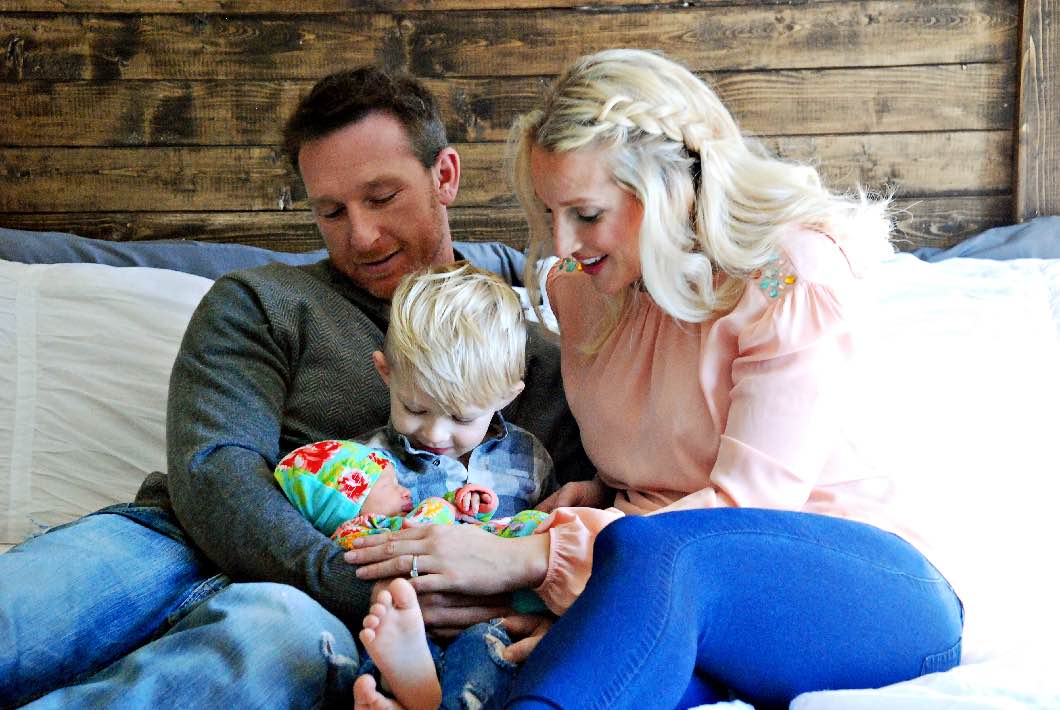 Even Hudson is smitten kitten over her. He's always rubbing her head, giving her kisses, and helping me change her diaper etc. Even now when she's colicky and crying he asks "What's wrong my baby??" And the way his sweet little voice says "Hemwey" is enough to make me melt.
We may fight over who gets to hold her. I normally win. Because I have the boobs.
Anddd I kiss those sweet luscious lips about a million times a day. I love this age because there is NOTHING she can do about it! Poor girl.