Best of Nursing- Cake Maternity (Giveaway!)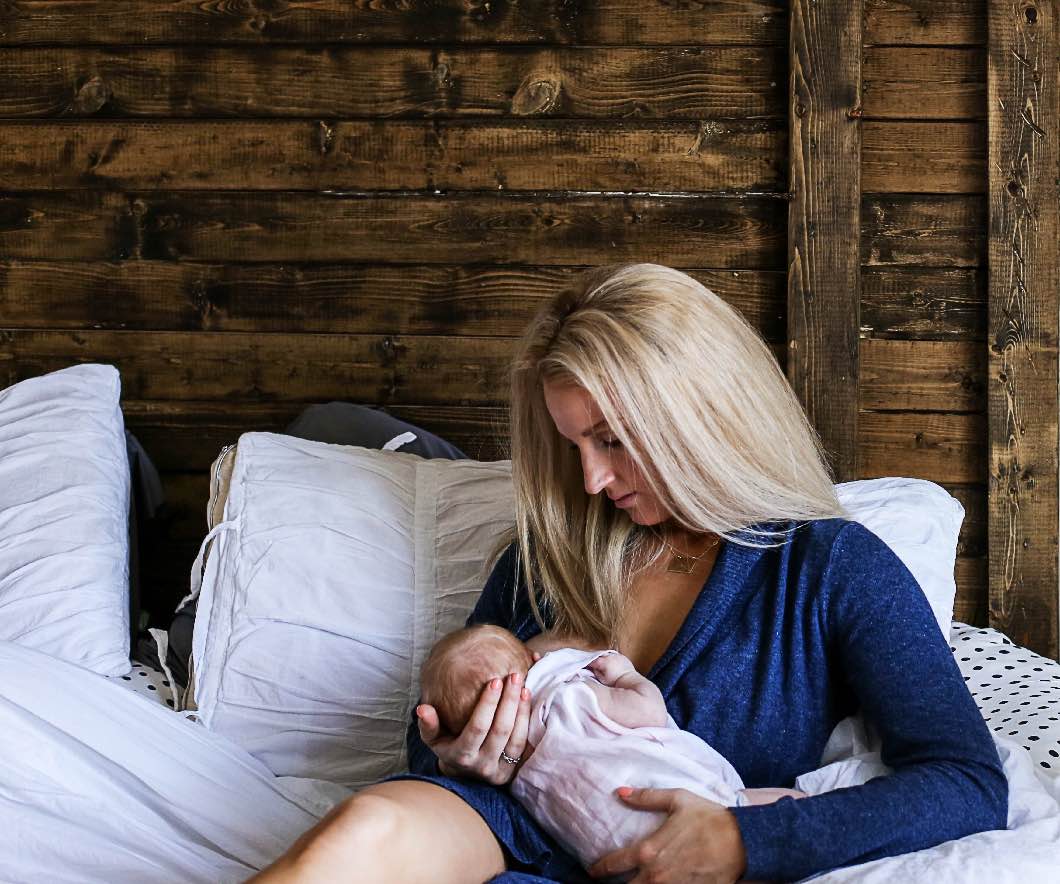 I've said time and time again that Cake Maternity is my favorite nursing line. FAVORITE! Of all time. Ever. I had the opportunity to test drive their new fitness and lounge wear and it has just solidified my love for them. So here are my Best of Nursing picks from Cake. And there will be a giveaway on Instagram today at 3! So stay tuned!
Let's start with the Gateau sleepwear line. These new pieces include camisoles and robes in dusty rose and navy blue. They are unbelievably soft and comfortable, with easy nursing access built into the camis. I wear this set around the house all the time. It's perfect for both pregnancy and postpartum, so if you're currently expecting stock up now! That way you can enjoy this softness for as long as possible 😉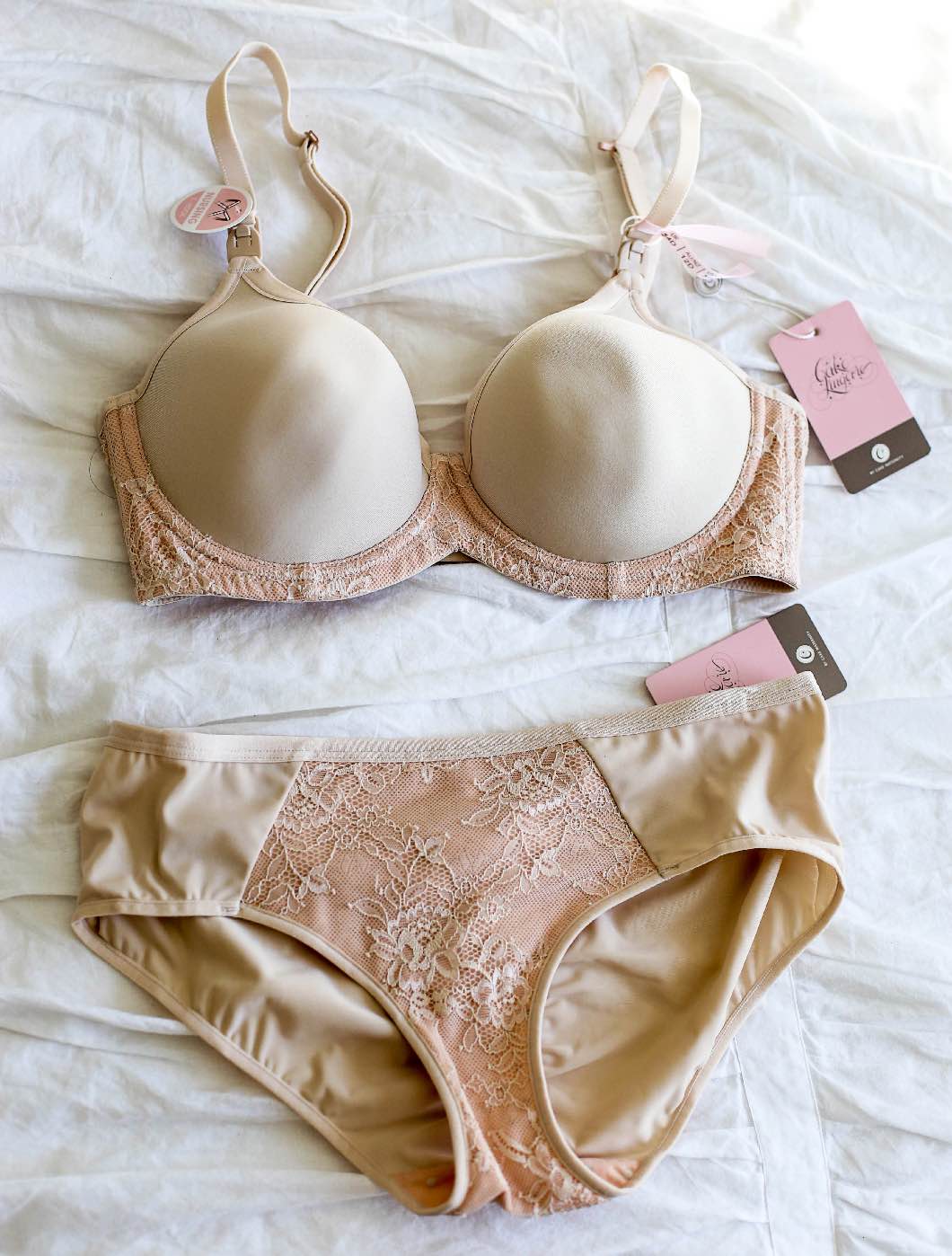 Hands down the best nursing bra. Yup I said it and I'm not sorry. The Waffle Bra from Cake is absolutely divine. It has a smooth and streamlined fit, while also giving the ladies some superior support so you look great in any and all of your clothes. What I especially love about Cake's bras, and this one in particular, is the snaps are SO easy to undo and refasten. Who has time to use two hands to pop their boob back in their bra? Not me! One hand and done.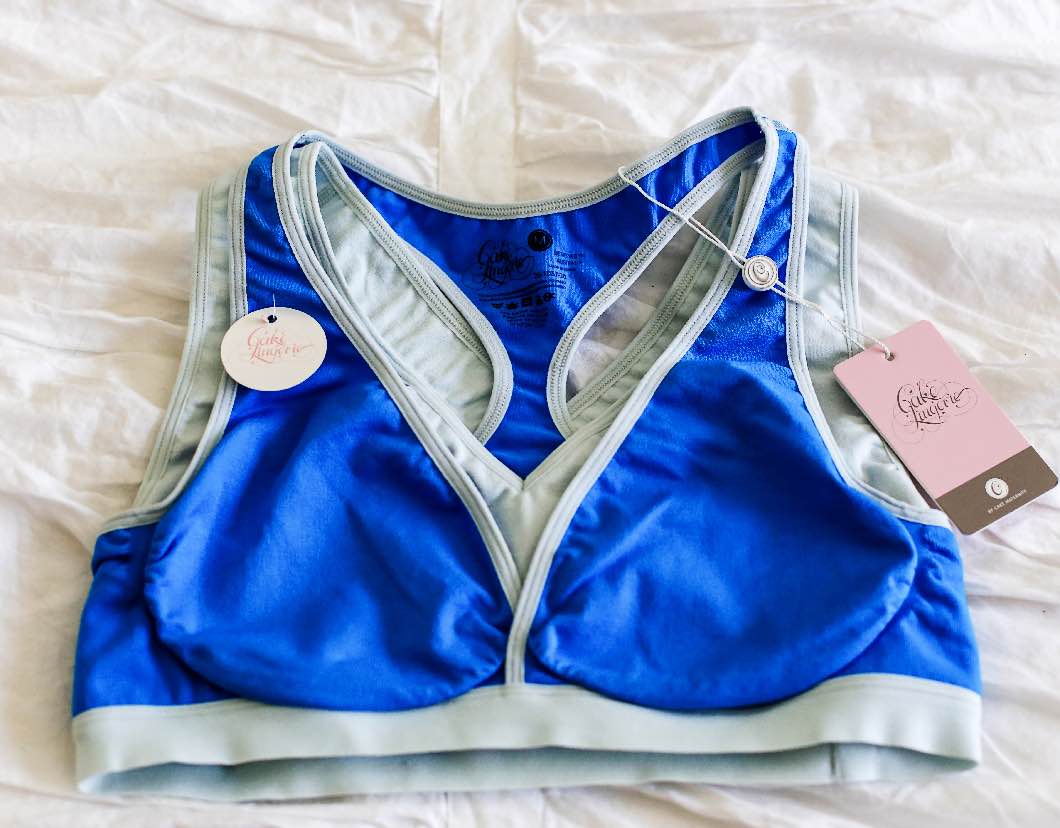 And the star of the show. This is the Lotus bra– a yoga nursing AND pumping bra. Holy moly people this thing is comfortable. It's seamless yet supportive. And being able to work out in it and then pump without having to change clothes? AMAZING! Plus, how gorgeous is this color? I'm giving one away on Instagram today at 3!
You can find Cake Maternity: