6 Boy Potty Training Tips You'll Want To Follow
This post is sponsored by CVS. All thoughts are my own.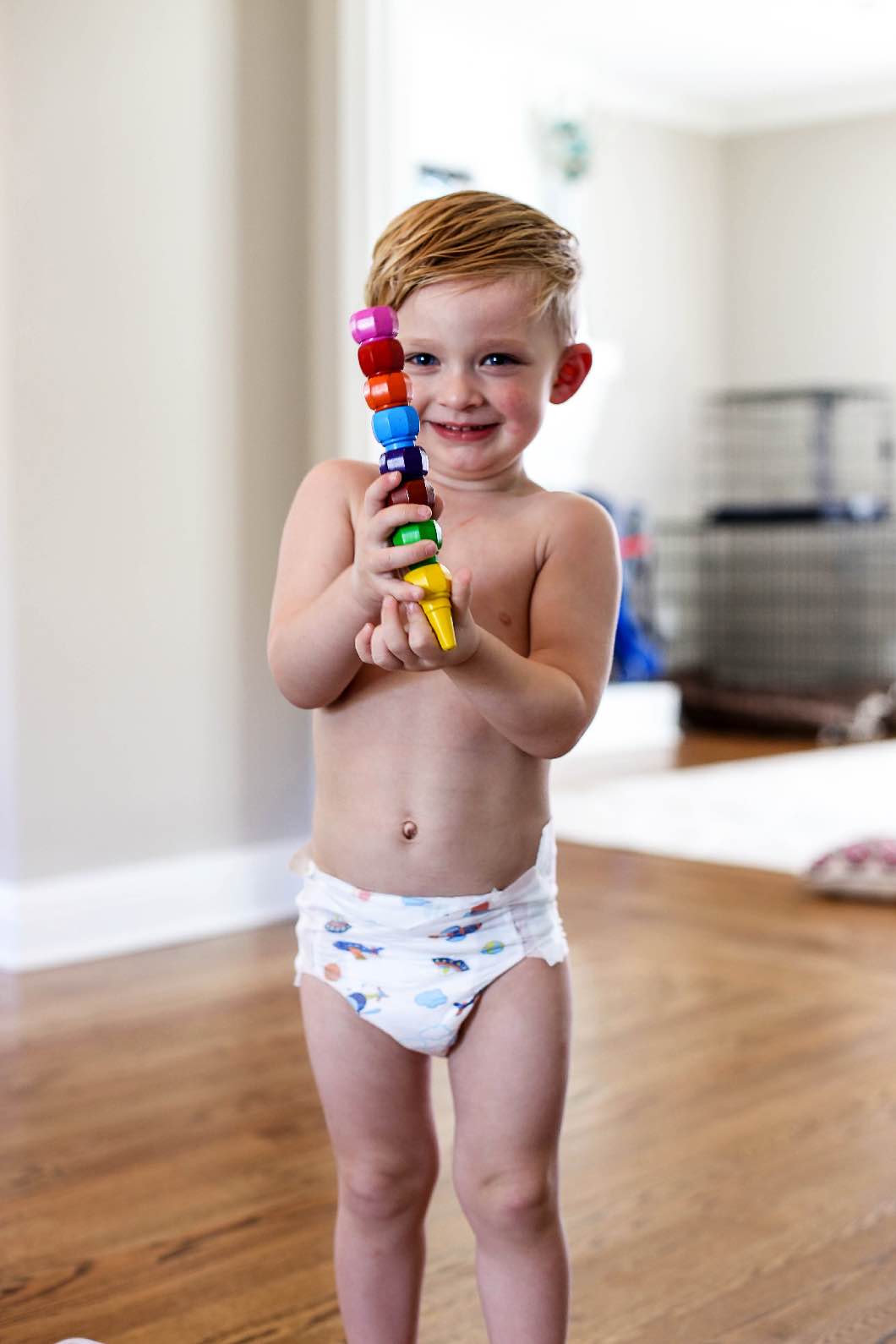 Guess what we're starting this weekend? Potty training! I am beyond terrified but SO ready to stop changing two sets of diapers a day. Plus, bless his heart, Hudson has been ready for quite some time. So we are taking the time this weekend to get into boy potty training! My mom is the expert potty trainer: she had both me and my brother done in two days. I, however, am not so confident in my own boy potting training skills.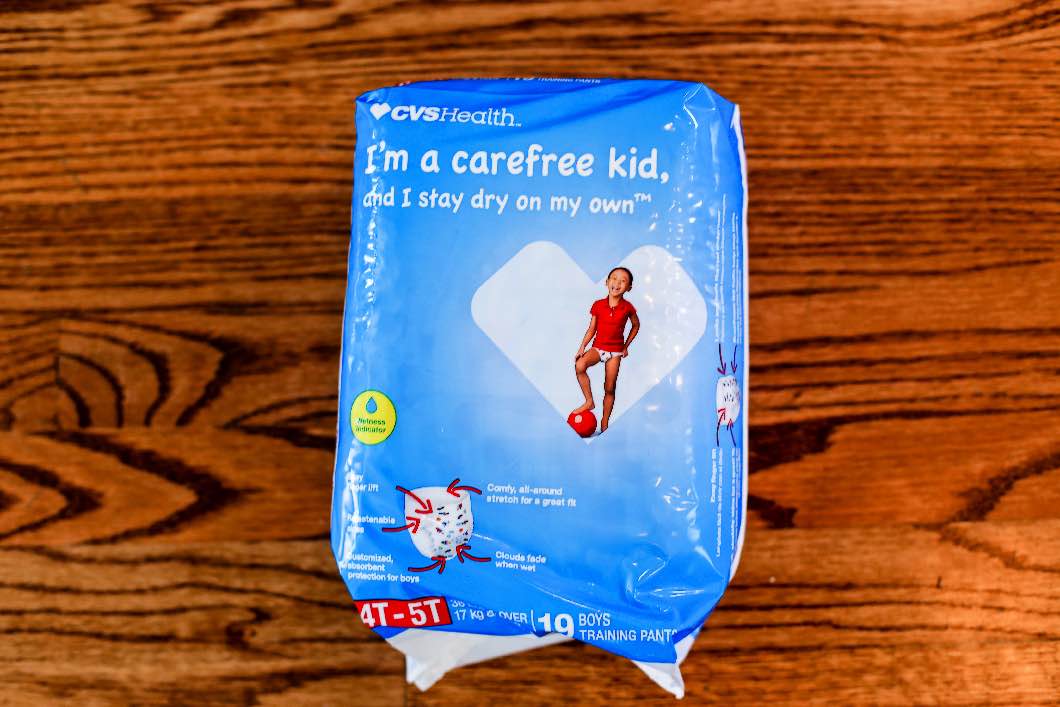 I have stocked up on what my research has deemed the necessities, like these CVS Training Pants. Obviously, when Hudson is in the house he'll be wearing underwear or nothing at all until he's potty trained. But when we go out during the day, I wanted something that he could wear in case of accidents. These boy potty Training Pants fit the bill perfectly!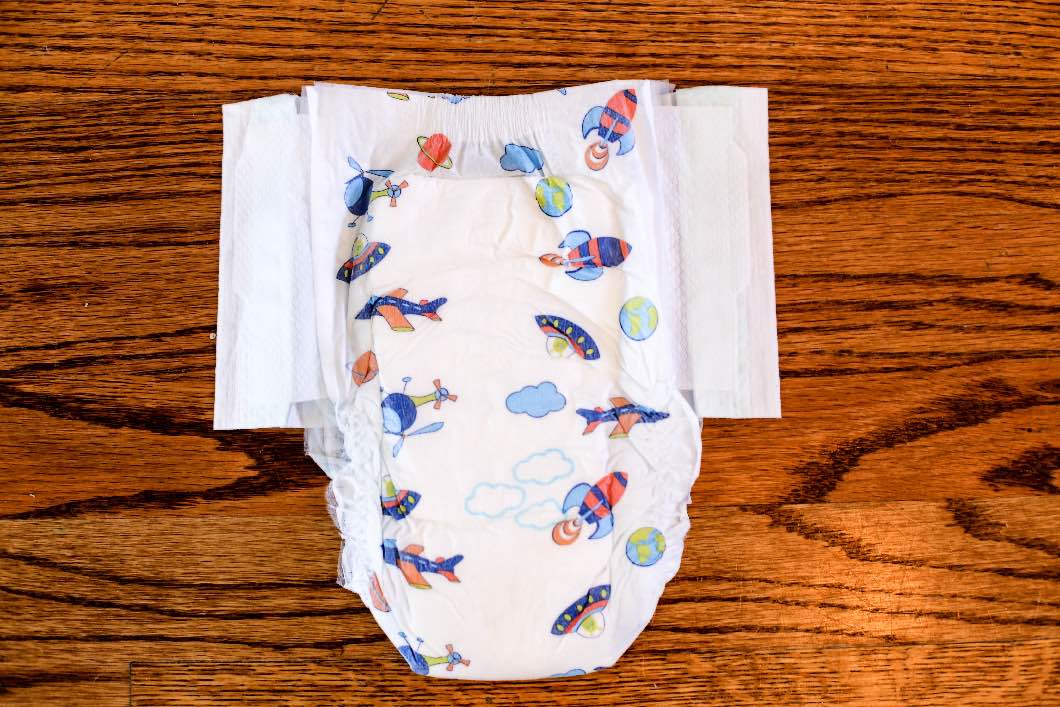 They're stretchy and thin and feel like normal underwear! If Hudson does have an accident, the design on the front fades. Apparently this is great for teaching him: "Look, you peed in your pants". And even though the CVS Training Pants are thin, they're super absorbent and have flexible leg cuffs to prevent leaks. So, goodness forbid, if he has an accident while out and about I don't have to worry about changing his clothes too! The sides are also re-fastenable so we can reuse them until he has an accident. I love cutting down on waste (get it? haha).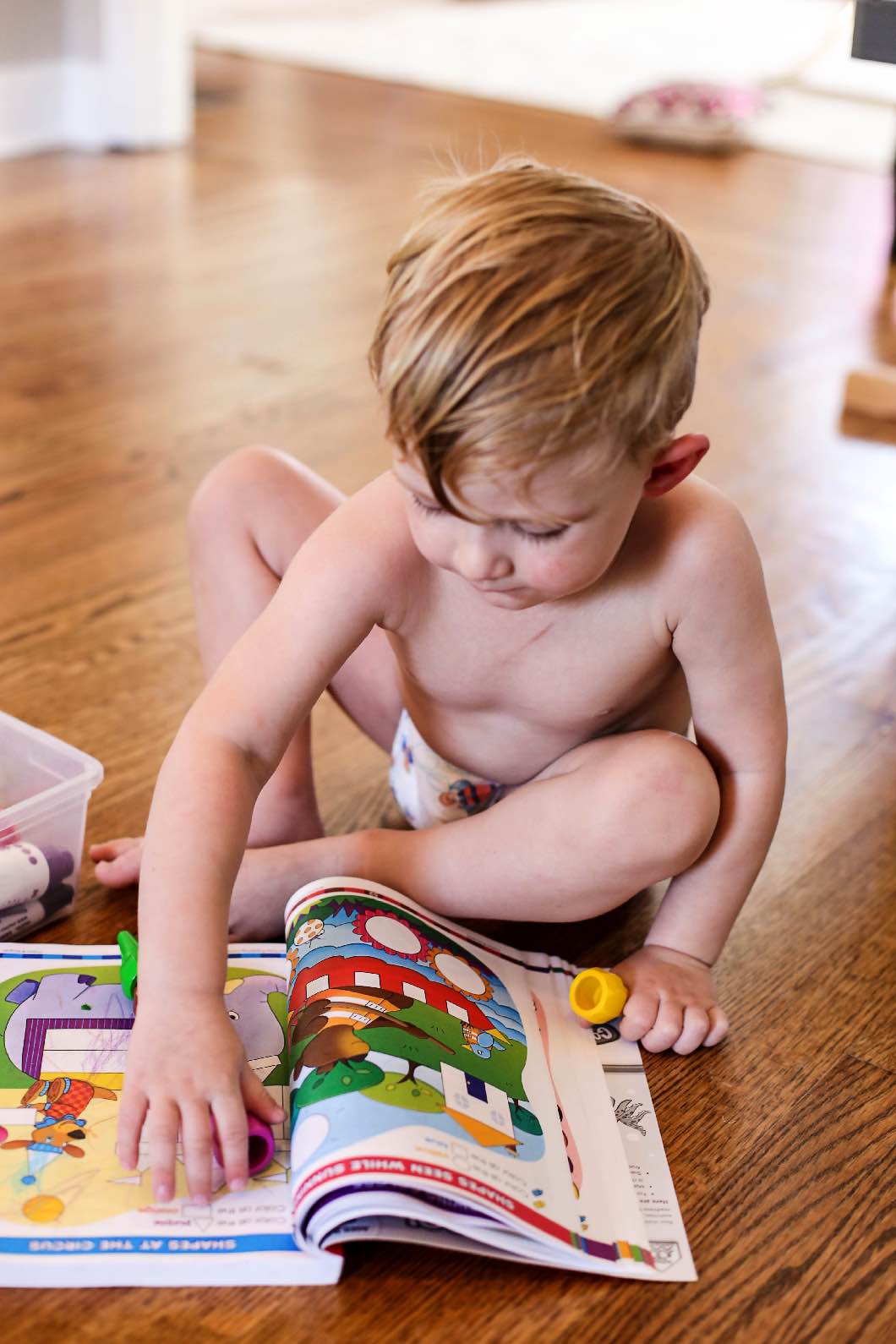 I've also gotten these items to help with our boy potty training:
Stickers for rewards each time he goes
Potties for both in the living room and his bedroom so he has easy access
Travel seat so he can go out in public.
Candy for rewards if stickers aren't enough. Judge me all you want, I gotta do what I gotta do. Desperate times my friends.
Extra sheets for when he pees the bed.
Extra wine for me!
If you have any recommendations for boy potty training items I'll need, or tips for speedy boy potty training, PLEASE SHARE! I'd love to hear!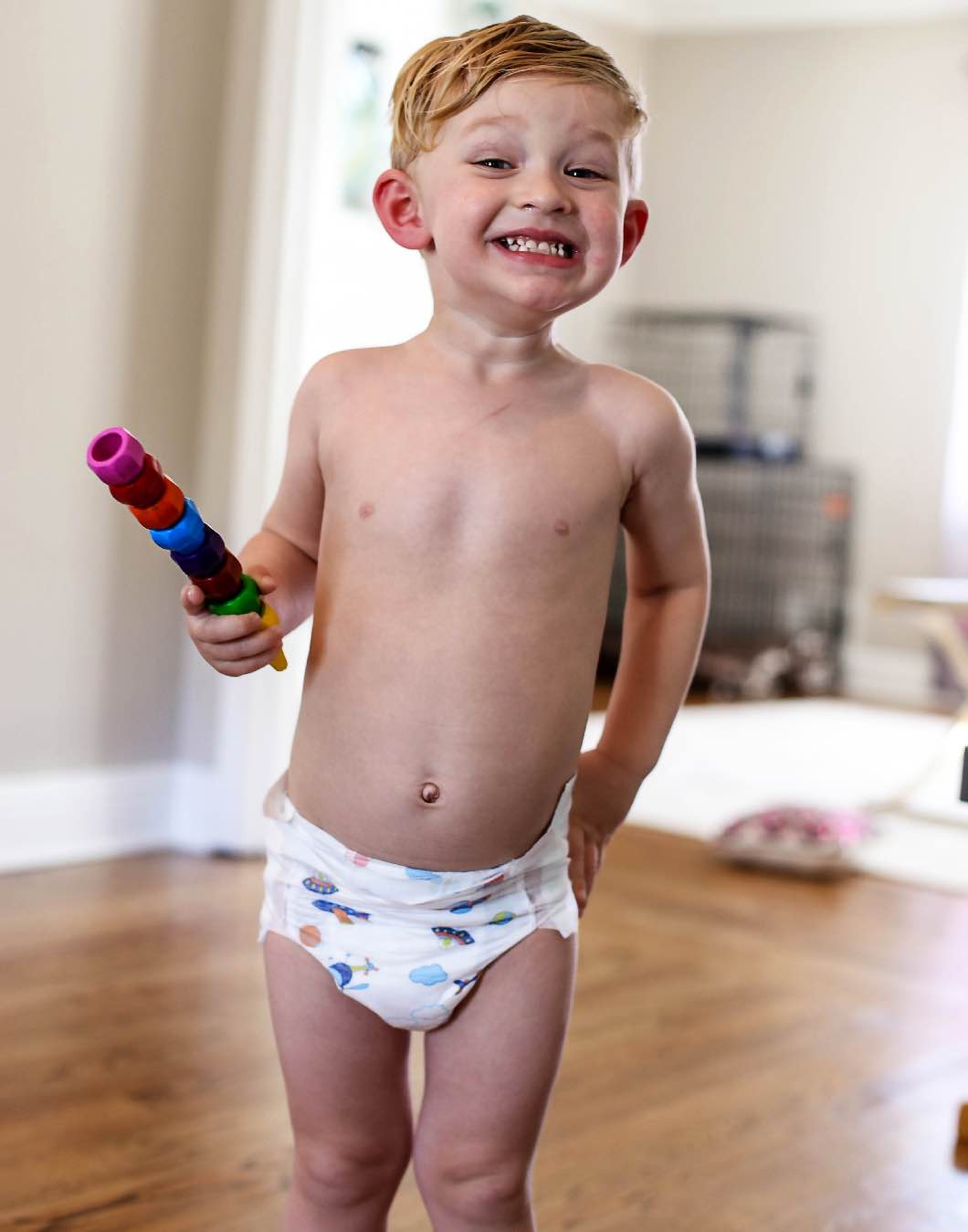 This post is sponsored by CVS. All thoughts are my own.