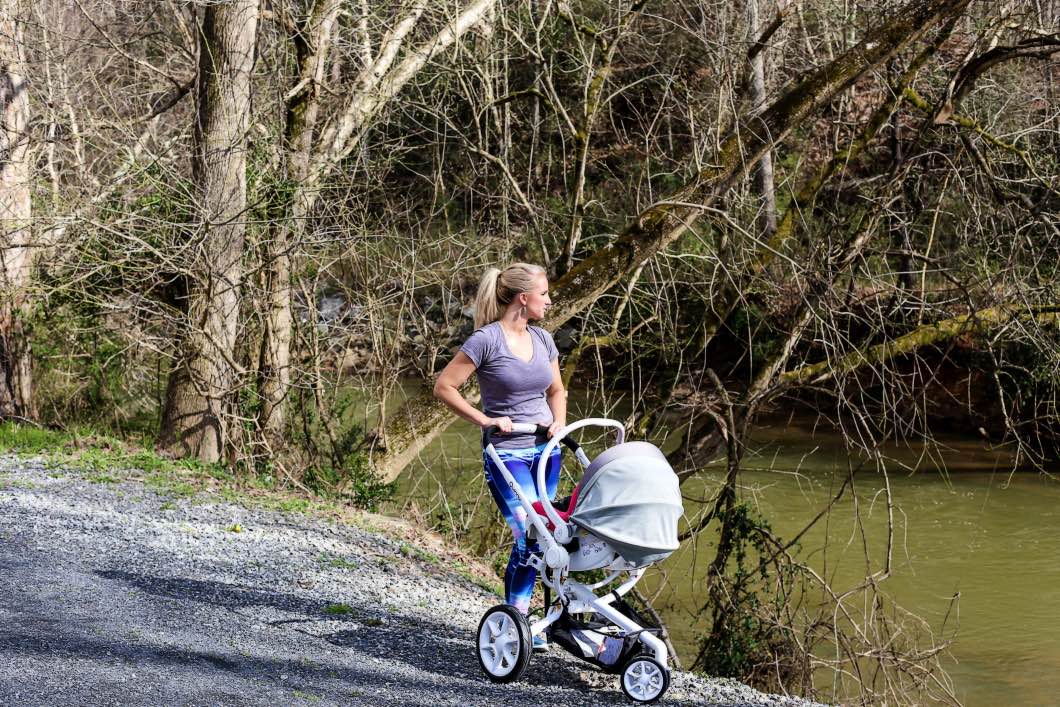 With two young children, it has become increasingly important to me to give them a cleaner and better world to live in. We've switched to energy efficient light bulbs, cut down on our water usage, and bought more fuel efficient cars. But I was extremely excited about participating in the Tetra Pak Renewable Living challenges to find new ways to decrease our carbon footprint. For two weeks we were supposed to: cut down on showers, walk or bike wherever possible, choose renewable packaging when grocery shopping, and swap paper coffee cups for coffee mugs from home.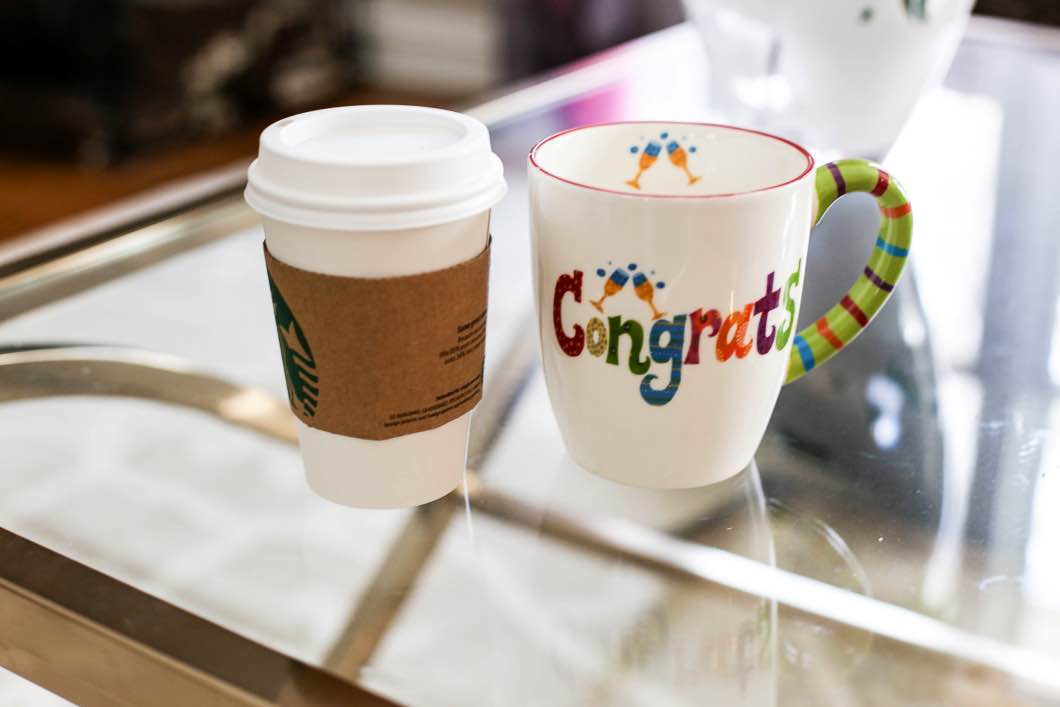 These challenges were easy and fun to incorporate into our every day lives. My husband and I don't get coffee out often, but when we did we'd just bring a mug from home and ask them to use that. The shorter showers were easy as I barely have time to shower as is! And walking wherever we could actually helped me to lose a couple more pounds of baby weight! And I got the kids out of the house so it was a win/win situation.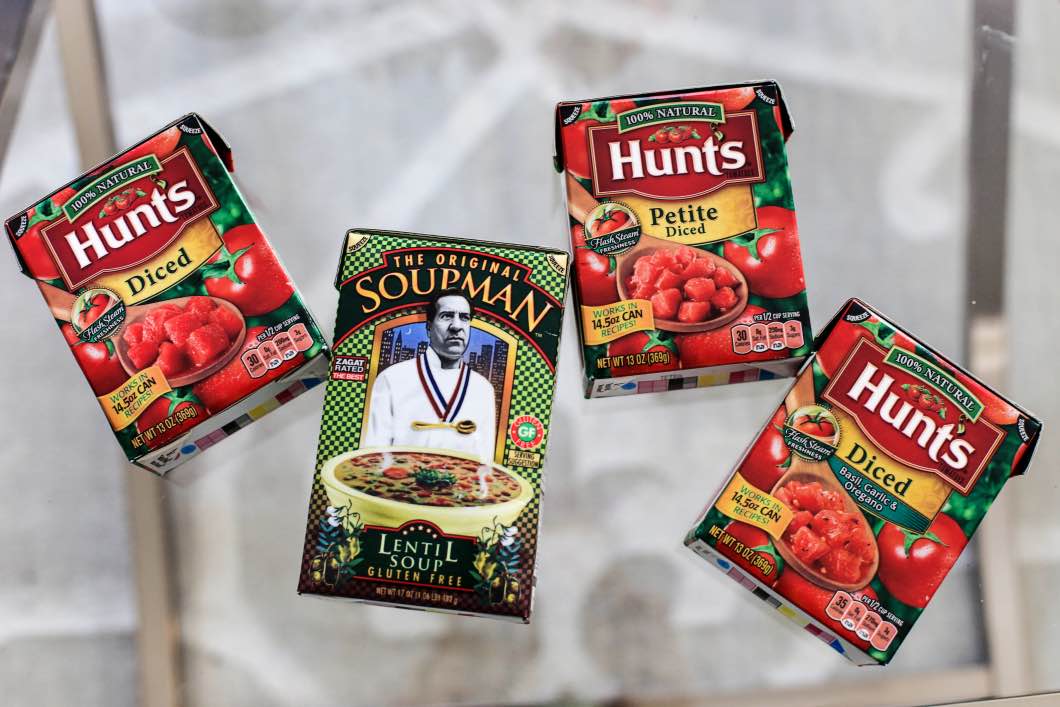 Buying renewable packaging was also a simple feat once I realized what I needed to shop for: cartons instead of plastic or cans. So I bought only cartons for those two weeks and am continuing to do so. It's a simple task, and look at all of the name brand food you can get in carton form!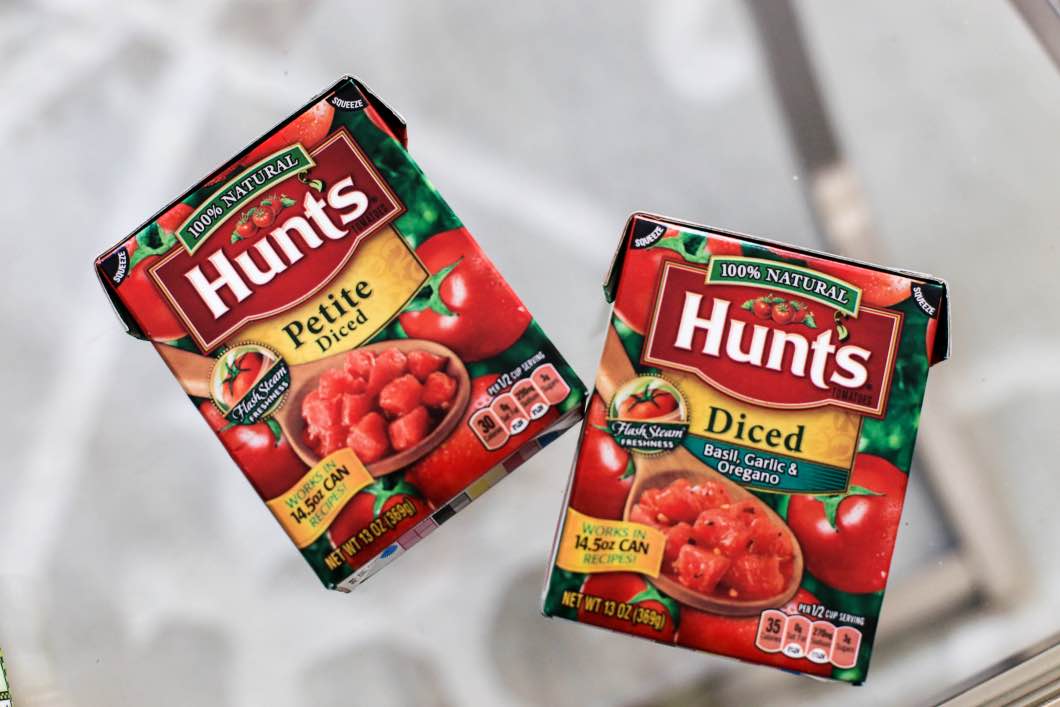 These challenges from Tetra Pak not only made me feel better about the life I'm living, they made me actually happier. Tetra Pak actually ran a social experiment on the social benefits of living a renewable lifestyle and found 70% of people engaging in this lifestyle were happier. So don't just change your ways to bring about a better world. Change so you can be happier too!
Take this happiness quiz to see how Renewable Living can affect your happiness.
I was selected for this opportunity as a member of Clever Girls and the content and opinions expressed here are all my own.