LÍLLÉbaby Review and a Giveaway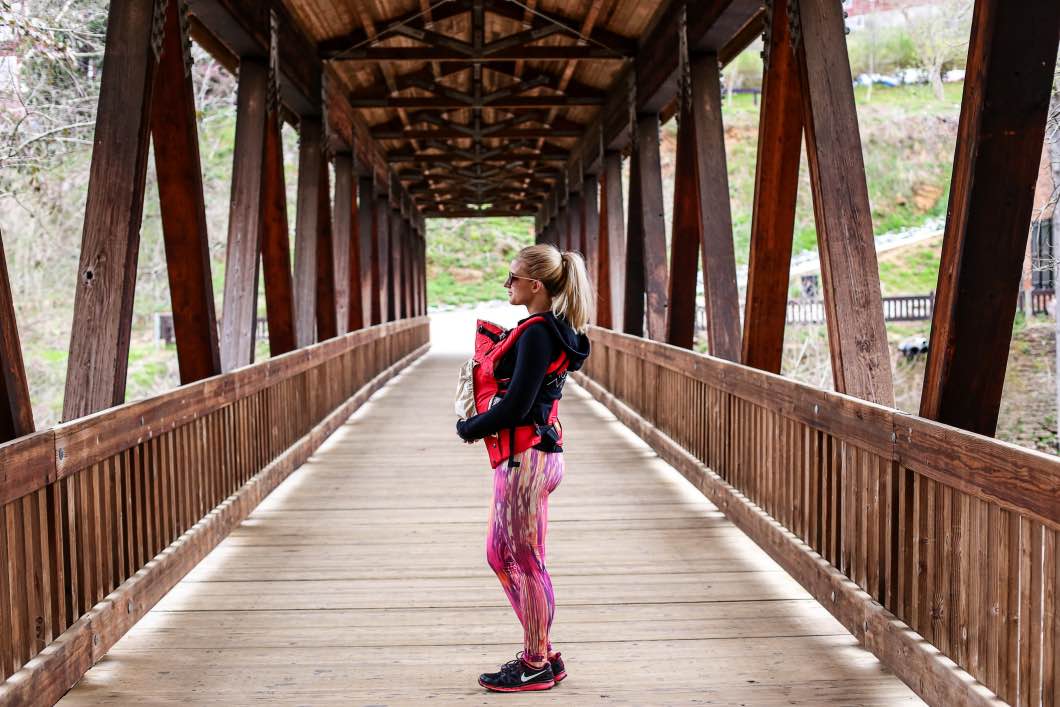 I never used a carrier with Hudson. I bought a couple but just preferred carrying him around in my arms. With two kids that's just not possible. Plus, I never realized how much easier life is with a baby carrier! I've had the opportunity to try many different brands and I absolutely love the LÍLLÉbaby! I love them so much I'm giving one away tonight on Instagram at 9 PM EST!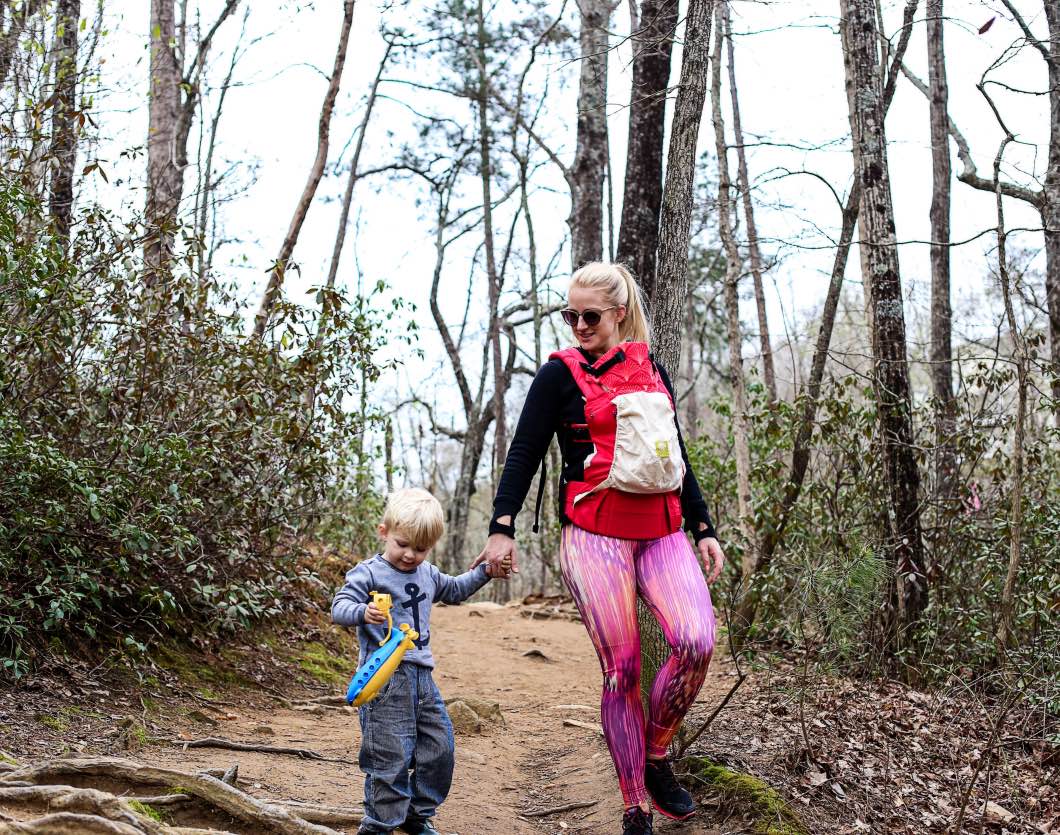 A little back story on LÍLLÉbaby: the company was started by Lisbeth Lehan. A mother with a background in medicine, she wanted to create a product that not only simplified a parent's life, but also provided safe and comfortable support for both adult and baby. She brought on a team of people with a wide range of expertise: a rock climber, pediatricians, fashion designers, a chiropractor and safety experts to name a few. With this team she made the LÍLLÉbaby carrier, which is now one of the top baby carriers in the world.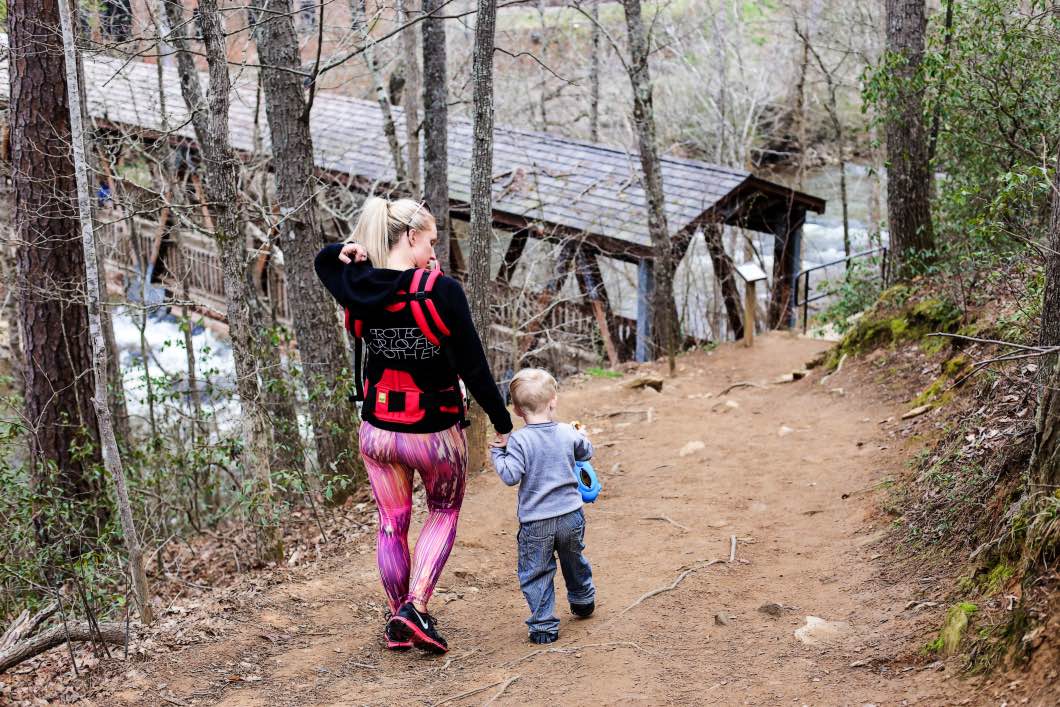 Why do I love LÍLLÉbaby? Oh let me count the ways:
First and foremost, the six different carrying positions. This carrier truly grows with your child from newborn to toddler. You can even breastfeed in it!
The lumbar support was also a huge selling factor for me. As a personal trainer, I know that any kind of back support is ideal to prevent injuries and unnecessary strain. It makes wearing this carrier super comfy!
The sleeping hood grabbed my attention as well. Both of my kids are so fair skinned that I am constantly worried about sunburn. With the sleeping hood I can protect Henley's sweet little noggin from those UV rays.
The extendable torso may be my favorite feature! Both of my kids are tall so this is a big plus!
Ok I lied, the extra wide straps and pockets are my favorite features. I have not had any issues with being uncomfortable while wearing my LÍLLÉbaby. AND the extra pockets allow me to store my keys and phone when we go on hikes without having to bring a bag. Definitely a win!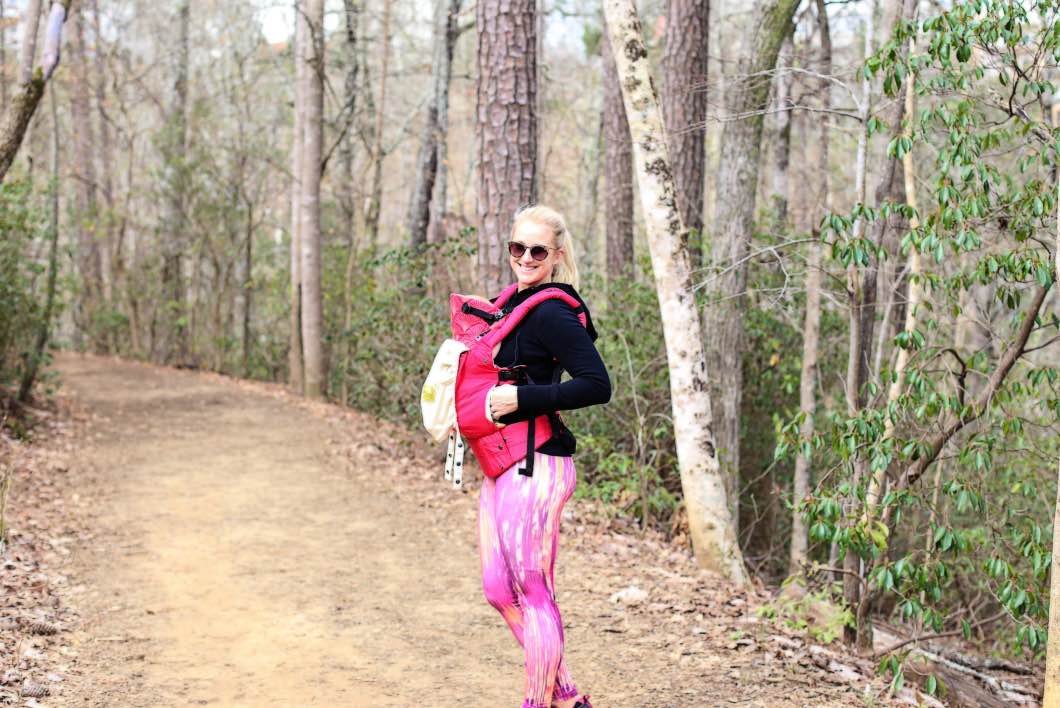 You can find LÍLLÉbaby