Nursing Wear Loyal Hana (Coupon Code!)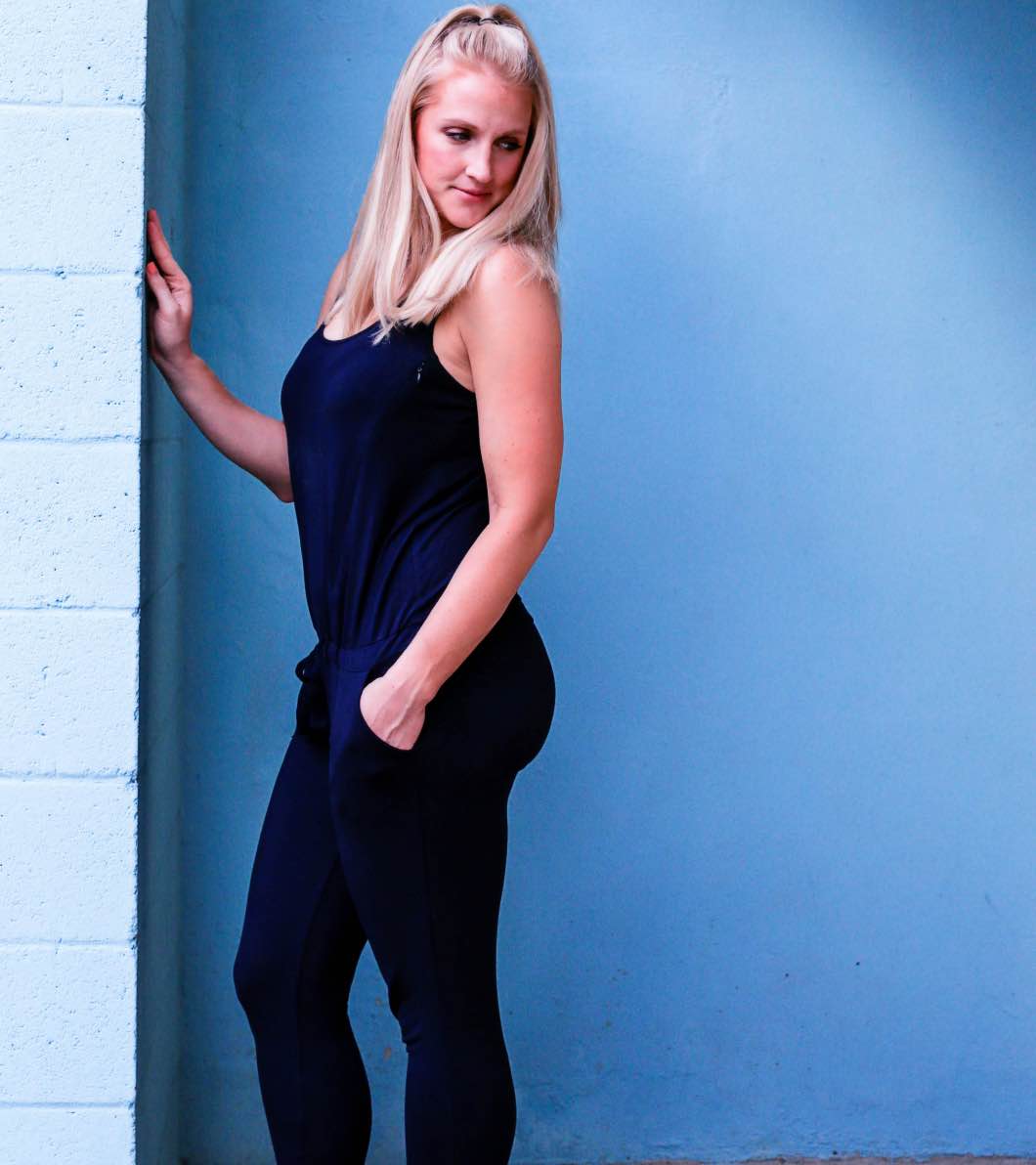 Another fun nursing wear find!! Have you heard of Loyal Hana? If not, you are sorely missing out. Loyal Hana is a chic and stylish maternity and nursing line. Every piece is picked with the modern mom in mind. Whether your a working mom, a stay-at-home mom, or somewhere in between Loyal Hana has the perfect piece for you. The founder and fellow mama Shelley had 15 years of fashion experience before starting Loyal Hana. Her goal was to empower women with their clothing choices and make them feel confident and stylish, while also being able to nurse! Each piece of clothing is equipped with hidden zippers that allow you to breastfeed with ease! Scroll to the bottom for a 30% off coupon code.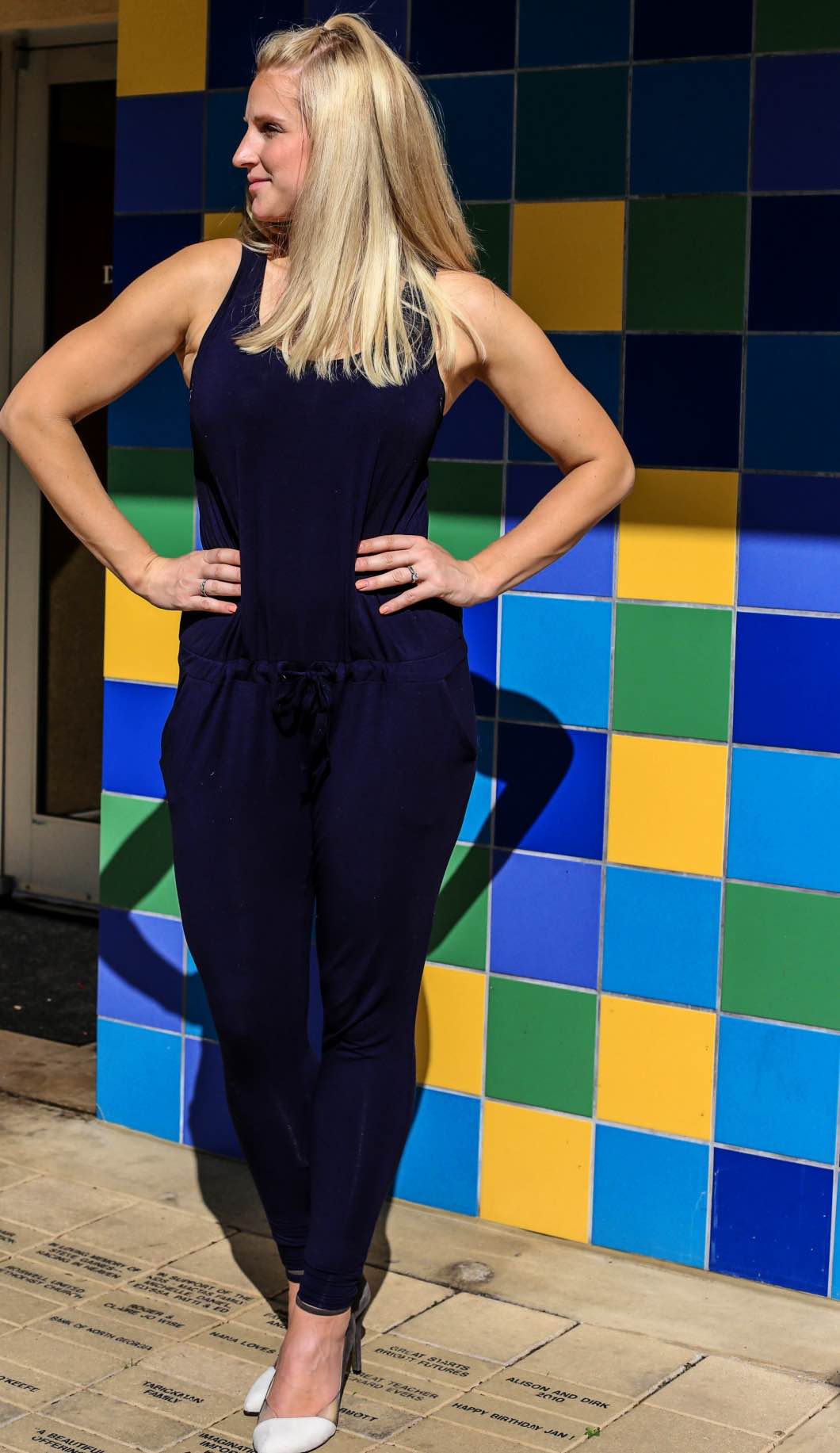 Let's talk about this gorgeous Marni Romper. Its a deep royal blue, with a tie around the hips that adds some definition to your curves. It's the perfect piece for spring! I wore it to a baby shower and got so many compliments on it's color and fit! The best part is it has those hidden zippers so I can pop a boob out whenever baby girl gets hungry!
And what about this Chloe dress? I LOVE it!! The high collar and the cute slits up the side make this the perfect date night dress! I wore it to a wedding this past weekend. I absolutely love the pattern and fit, as well as those super handy hidden zippers.
What else am I loving from the Loyal Hana line? The Tara shirt in white and the Isla shirt in red.
Here's your coupon code: jessica30 for 30% off! now SHOP SHOP SHOP!
You can find Loyal Hana: