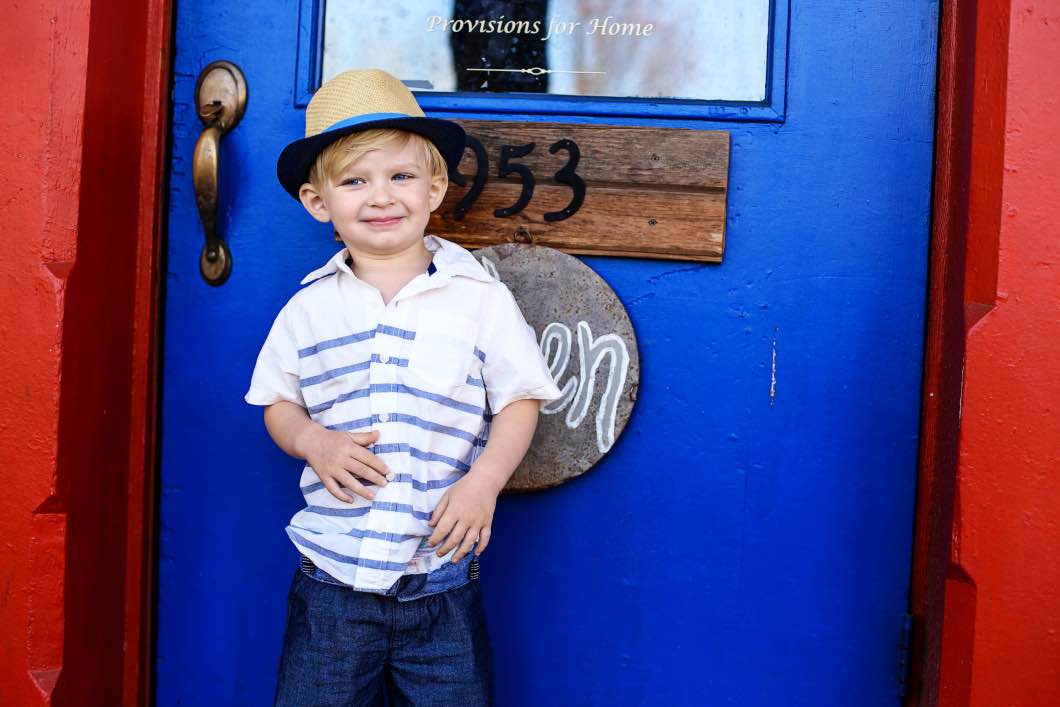 It's officially Spring, which means it's time for the beach! We have several fun vacations planned this Spring/Summer and I cannot wait to take these sweet munchkins. Hudson loves the sand and water and I am dying to put Henley in a cutesy little two piece bikini. That's the other fun part of vacations isn't it? Shopping for cute outfits for the littles. I found some pretty adorable clothes for the kids at Osh Kosh(coupon code at the bottom), as you can see here. I'm also going to share my one major "packing for vacation" tip that helps a TON when traveling with kids.
I LOVE white for the beach. It compliments that sun and sand glow, and I really feel like it pops with the kids blue eyes. When I found these outfits at Osh Kosh I knew I'd hit gold. Hudson's shirt and shorts combo with that adorable fedora? The cutest! And Henleys' eyelet dress with those flutter sleeves make me all mushy inside.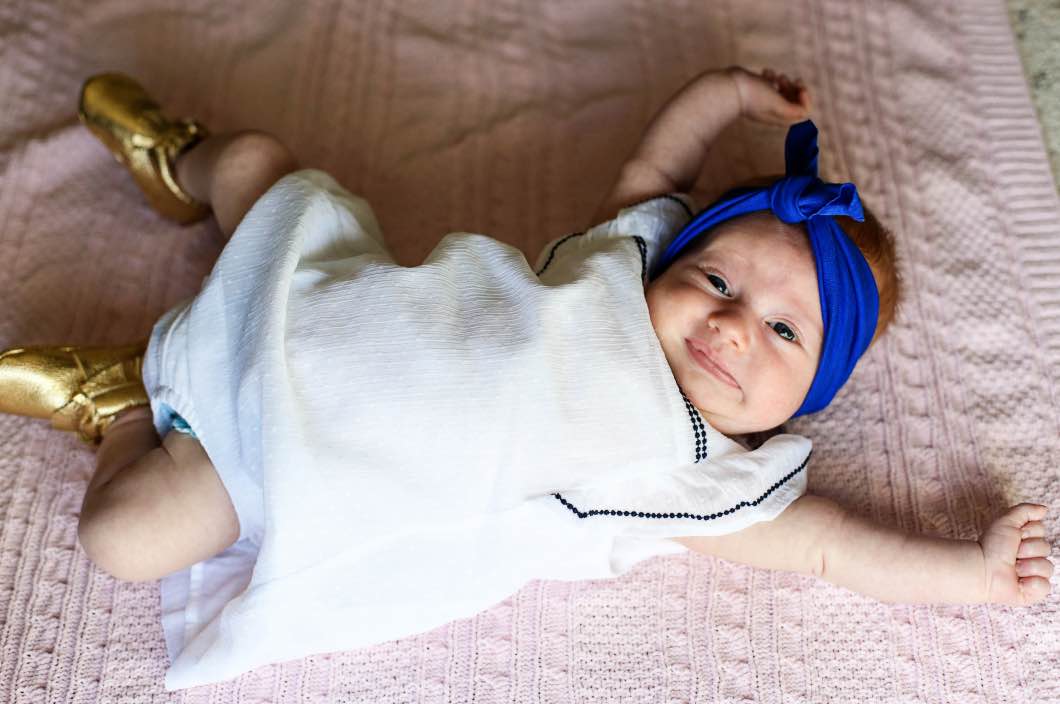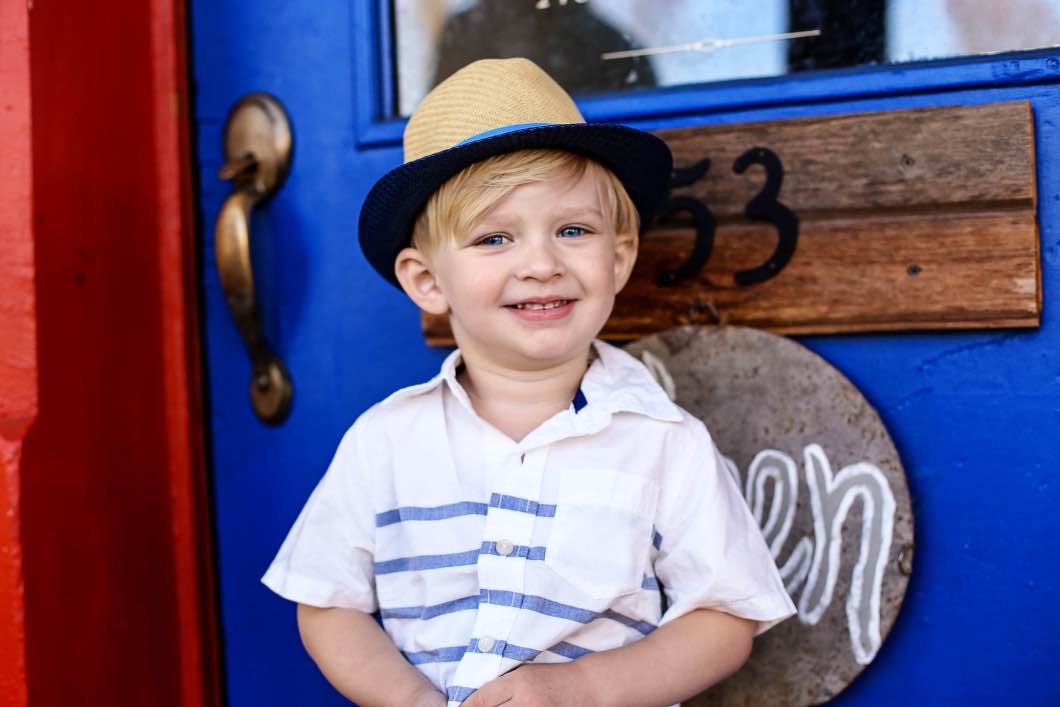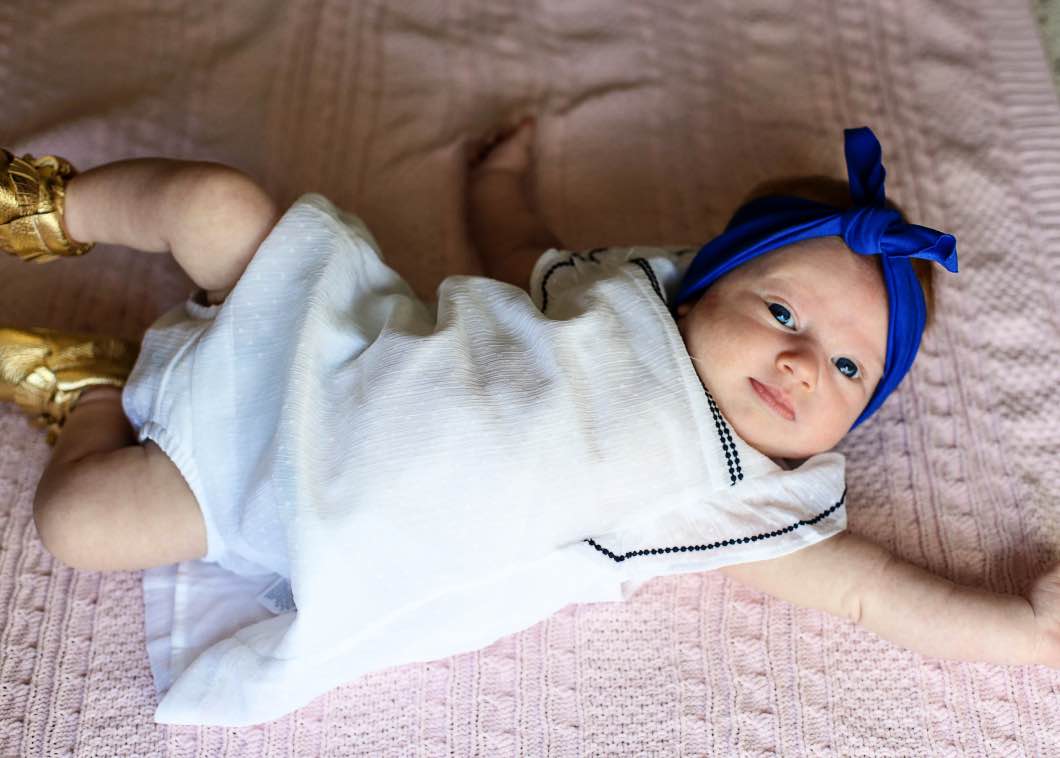 Now time for my secret packing tip. When you're on vacation with the kids, you want it to be as easy as possible to get everyone dressed. The least amount of stress, the better. So I pack the kids clothes by outfit. Yes, I know that sounds a bit ridiculous but it saves SO much time and angst. From their heads to their feet, everything is packed together in layers. So first the shoes, then the shorts/pants, then the shirt, sweater if necessary, and any accessories on top. Once we arrive at our destination, I lay each outfit side by side in a dresser so all I have to do is grab it and go.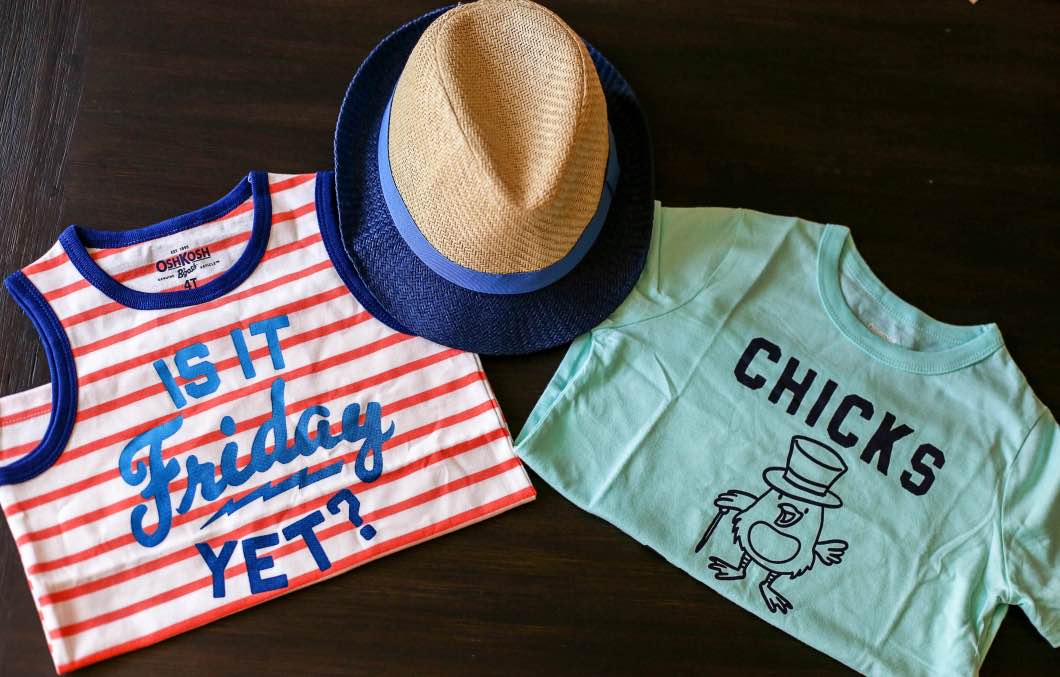 Ready to get your Spring Break shopping and packing done? Here is an Osh Kosh coupon code to get you started!
You can find Osh Kosh at these locations.