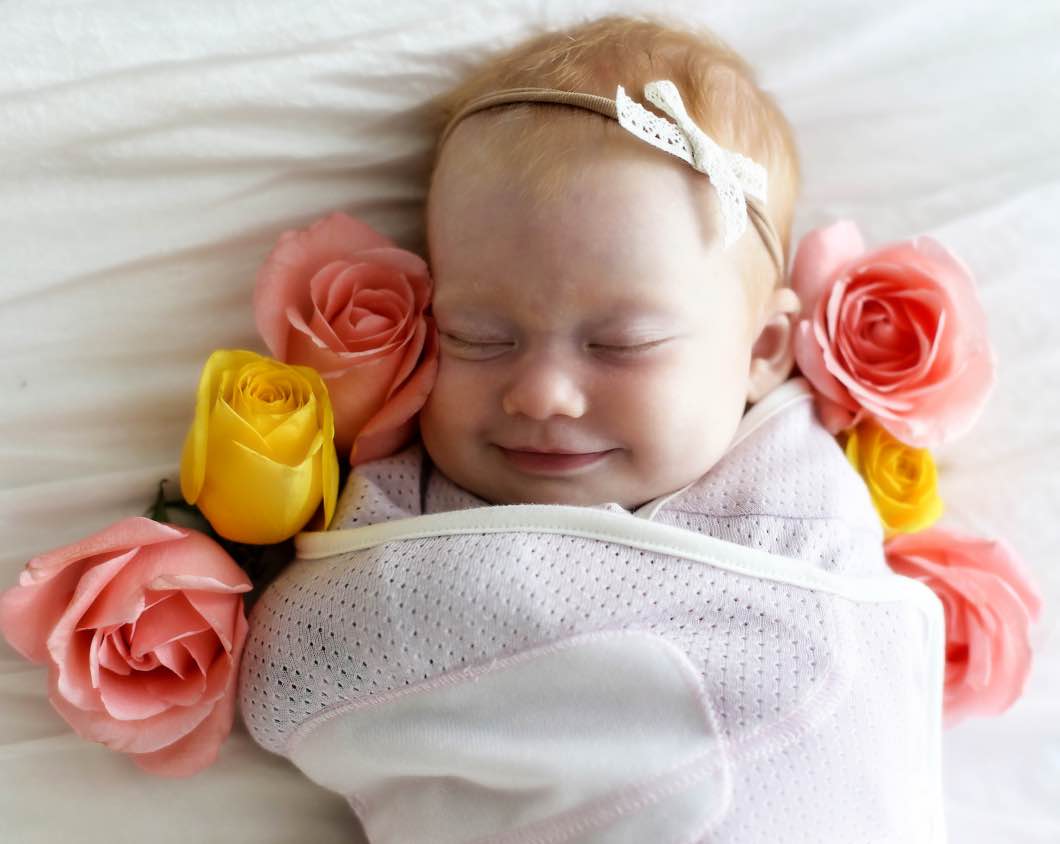 This sweet bundle LOVES to be swaddled. Honestly, it's the only way I can get her to sleep. Otherwise she would just be squirming and worming all day long. I've had the opportunity to try many different types of swaddles, and this is one of my favorites. Here is my Ergobaby Swaddler Review: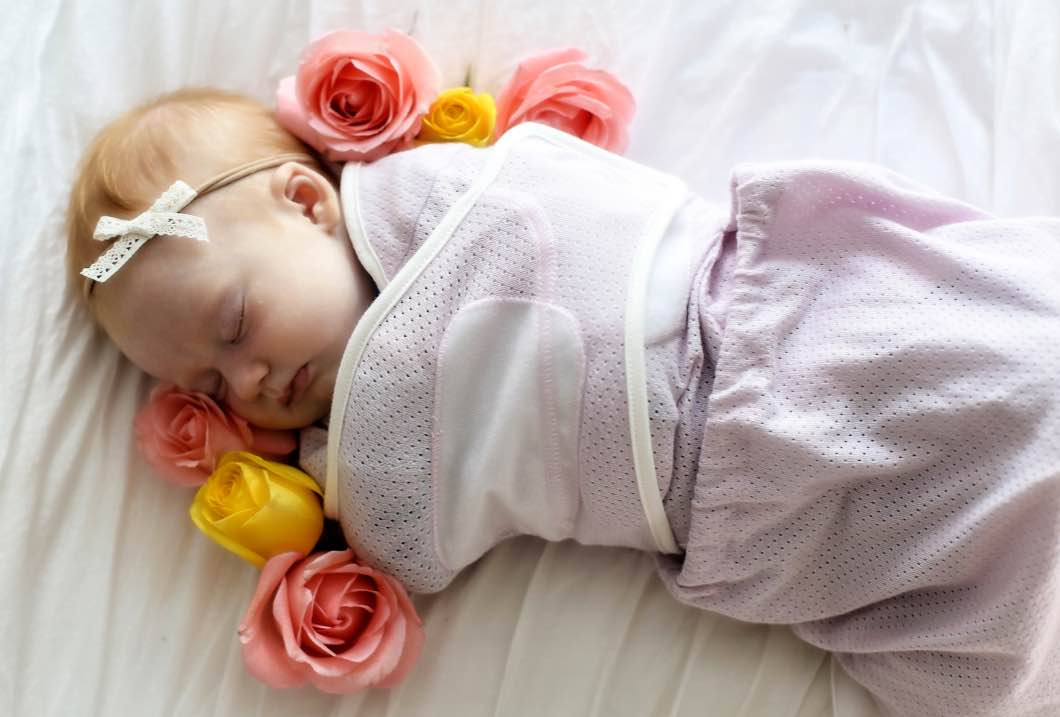 Ergobaby Swaddler Review: why swaddling is so important and why I love this swaddle specifically.
First, I want to talk about why swaddling is so important for 0-3 month old babies in particular. Swaddles, especially well designed ones, remind baby of the womb. This keeps them calm and makes them feel safe. Feeling safe and calm allows baby to relax, which means more and longer sleep. It also allows baby to slip into a longer REM cycle, which is important for brain development.
Now let's take a look at the features of this swaddle. My favorite detail is the arm pockets. Henley is a master ninja unswaddler and she always seems to get one or both arms out, which then wakes her up. With these Ergobaby arm pockets, she hasn't been able to escape yet! Which means longer and deeper sleep for both of us.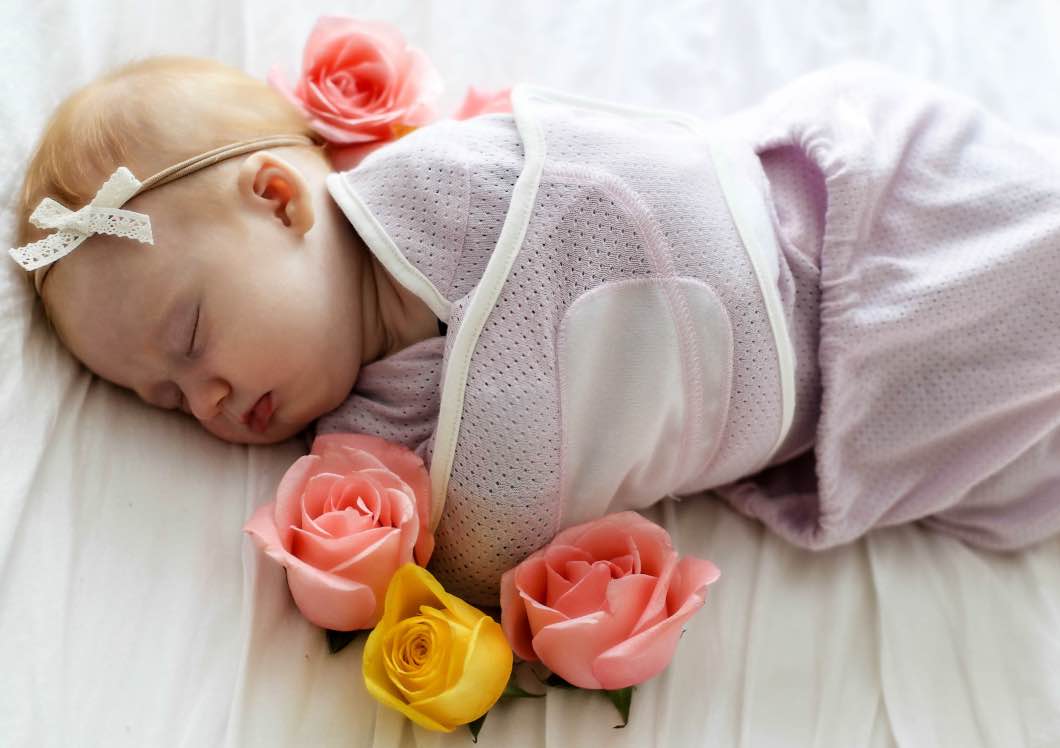 The removable leg pouch comes in at close second for favorite feature. This allows me to change her diapers fast and easy, but I can also place her in a swing or bouncer without having to take her out of the swaddle! Ultimate convenience? Check!
For those mamas out there worried about hip health, this comes with a "healthy hip positioner" which keeps babes hips in an ergonomic position to promote healthy growth. This swaddle has been deemed "hip healthy" by the International Hip Dysplasia Institute.
It's also VERY easy to use. As I mentioned before, I've had the opportunity to try many different brands of swaddles. Some of them were not intuitive. The good news is, the Ergobaby Swaddler is. You just need to velcro two pieces together and your babe is secure and ready for counting sheep.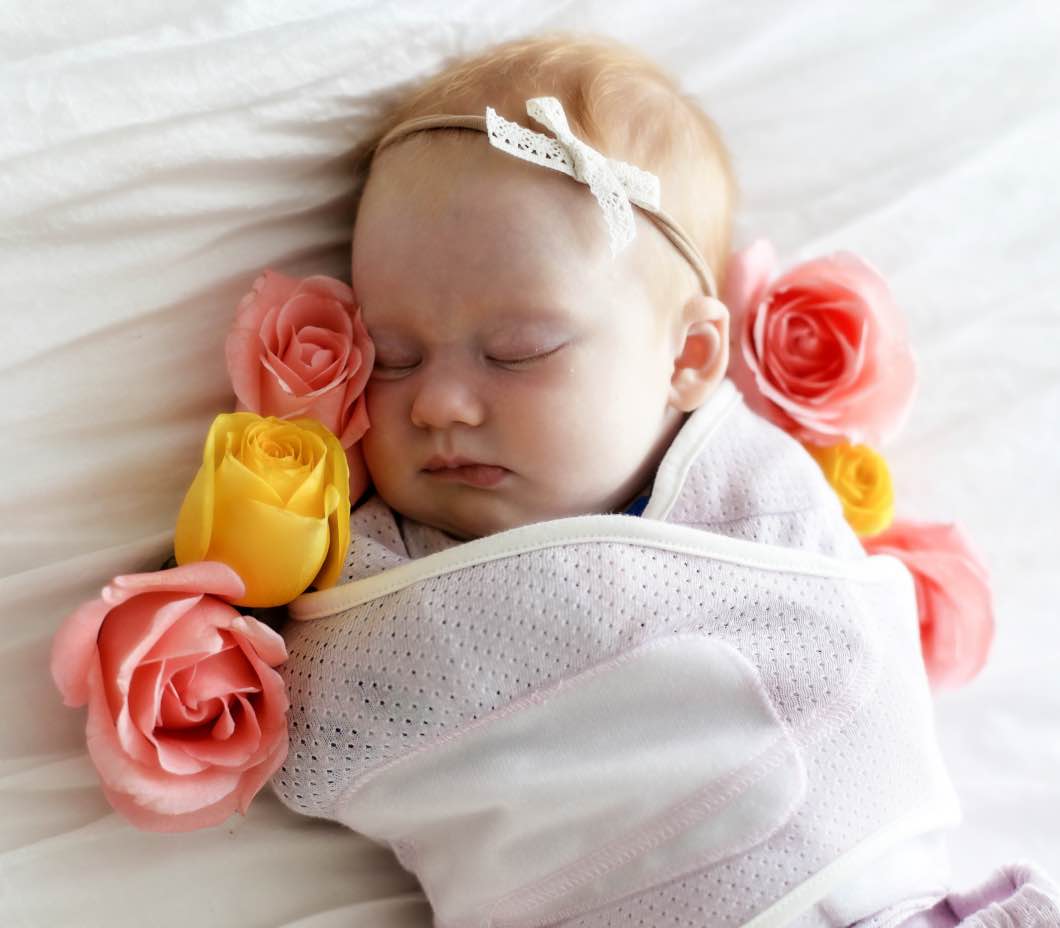 The last thing I want to discuss about this swaddle is the material. It's made from a breathable cotton-poly blend that keeps baby from overheating. It's soft and stretchy so it fits like a glove, but it doesn't trap heat in! As you can see from these pictures, Henley is sleeping like a champion thanks to this Ergobaby swaddler.
This is a sponsored post written by me on behalf of Ergobaby.