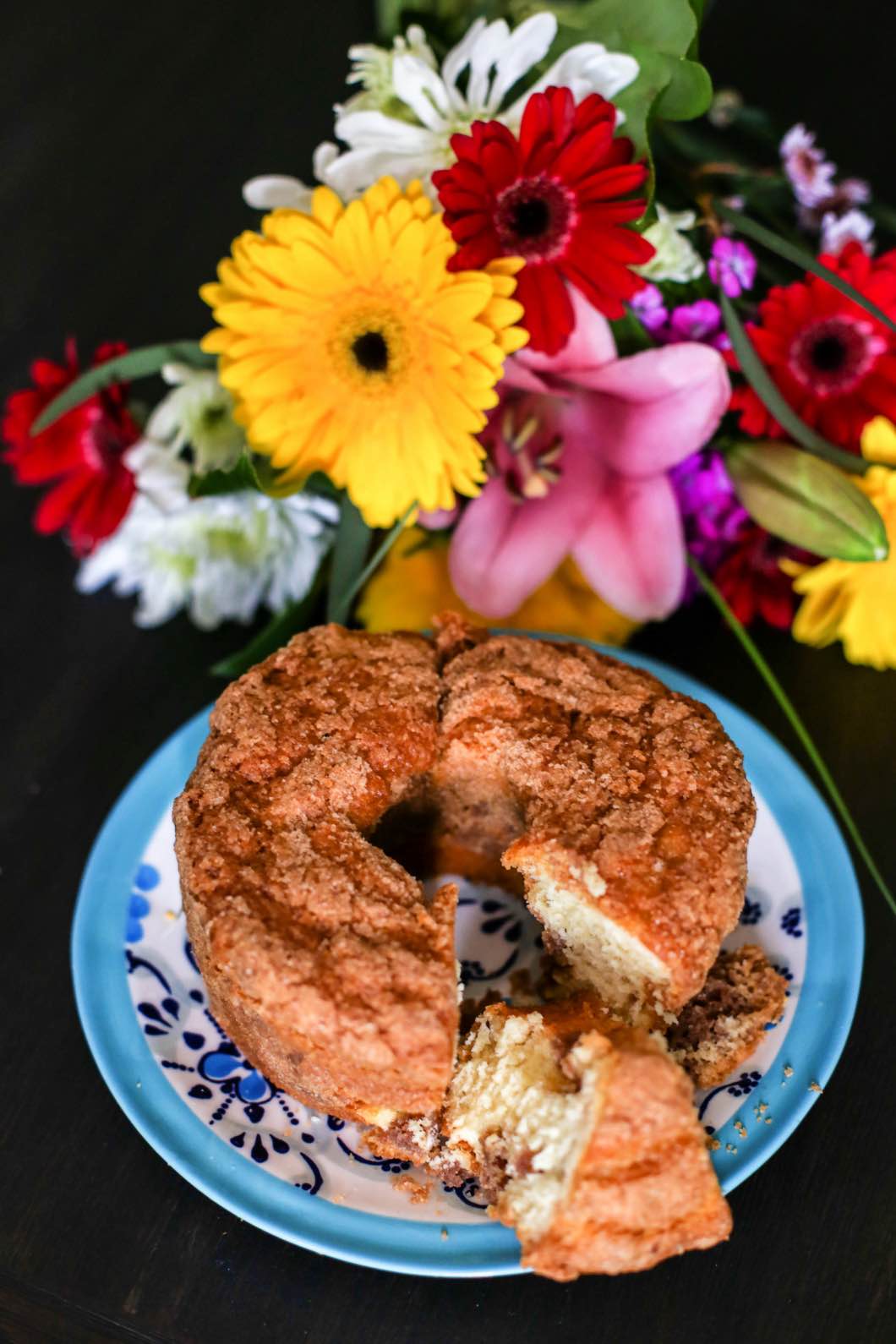 Happy early Mother's Day my friends!! To kick off this fabulous holiday, I'm sharing a delicious coffee cake recipe as well as giving away a Pantone Serenity Keurig K250!
Scroll down for this delicious and quick coffee cake recipe, as well as a Keurig giveaway!
First, let's talk about this fantastic invention. Do you even remember what it was like before Keurig came out with their coffee brewer? Life. Changing. I've had the same Keurig since before my wedding, so it lasted me five years. And it still works fantastically! But I couldn't pass up on this Turqoise K250 Keurig. That pop of color makes my heart soar. It's also much more compact than my original, so I have more room on my coffee bar for fun coffee choices and mugs!
The K250 has a touch screen that's responsive and easy to navigate. It also comes with built-in technology to recognize any and all K-cups inserted, so it knows how to brew the coffee/tea/iced beverages/and specialty drinks correctly. I specifically enjoy the 40 oz water reservoir as it allows me to have several cups of coffee/tea without having to refill. In summation, I love my Keurig. I can't make it through the day without making at least one cup of green tea, lactation tea, coffee, or chamomile. Scroll to the bottom to enter the giveaway!!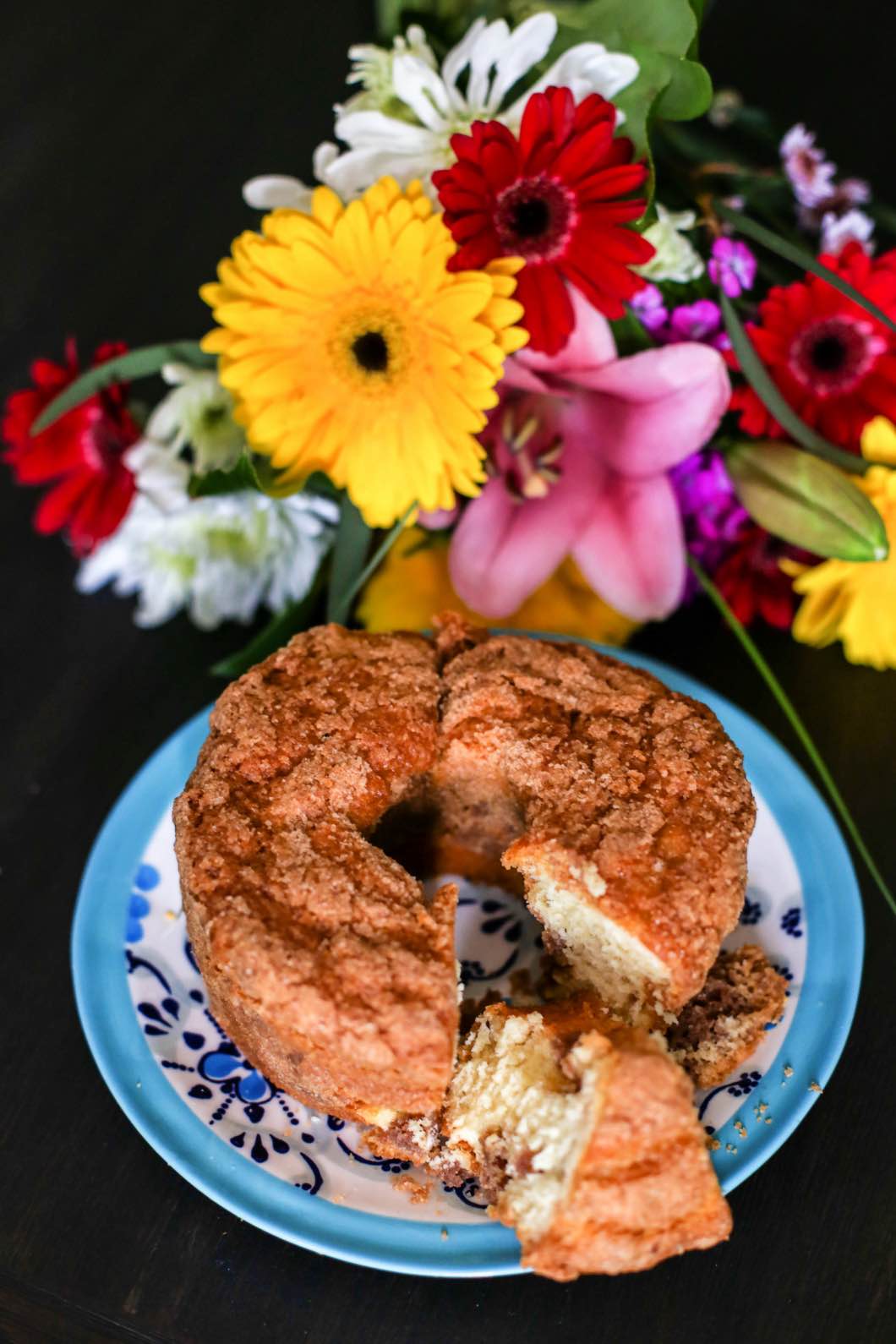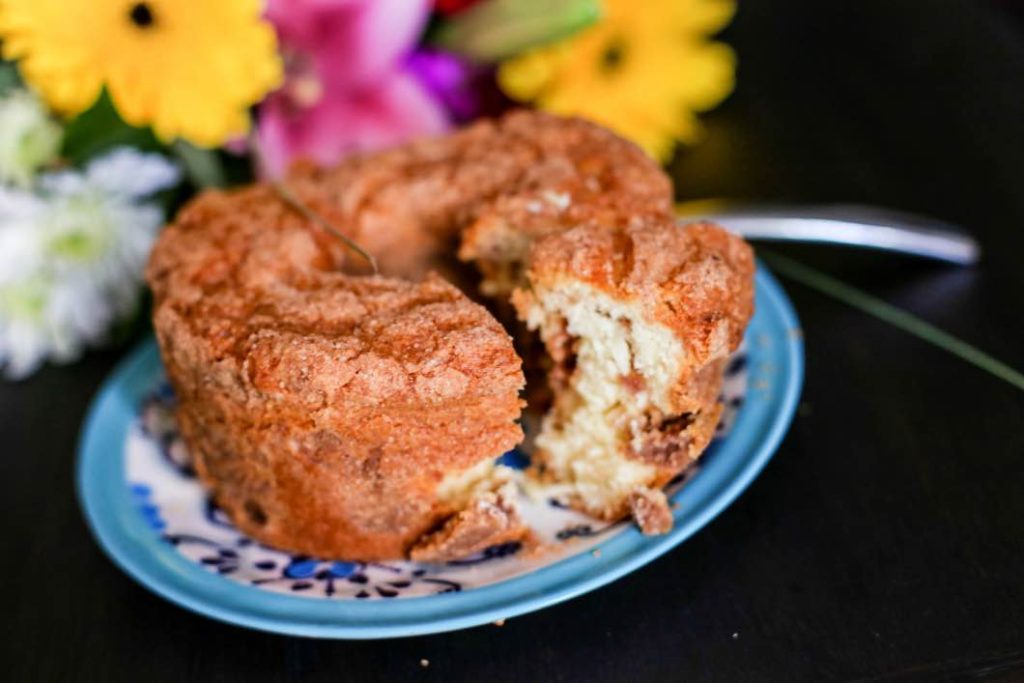 Coffee Cake
2016-05-07 12:18:06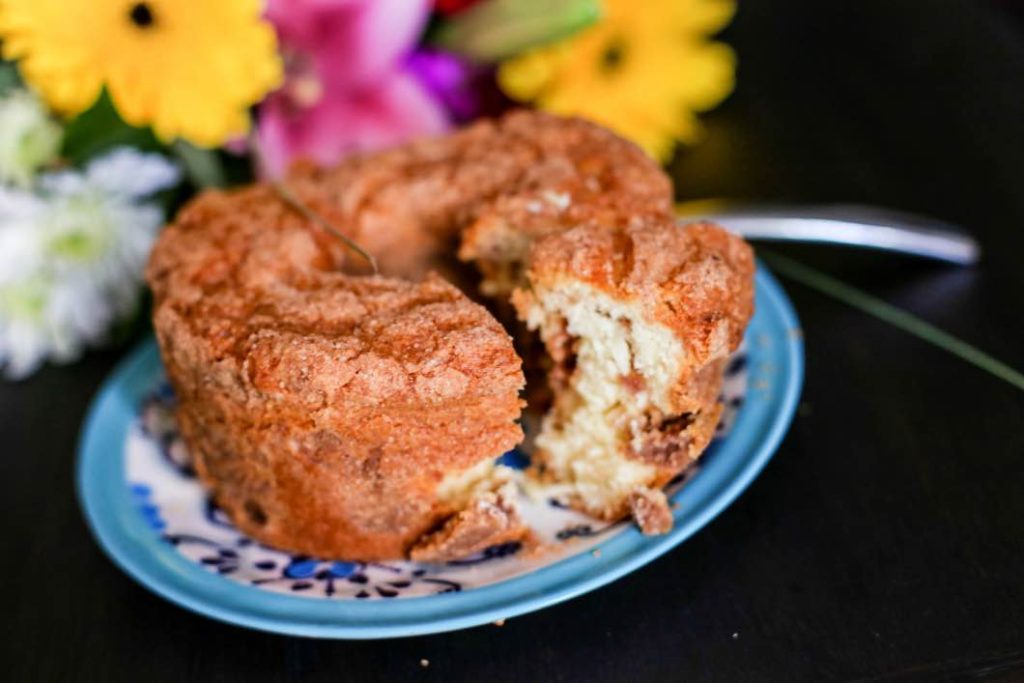 Serves 10
A delicious and quick coffee cake- perfect for Mother's Day
Ingredients
1 1/4cup butter
1/2 cup water
5 egg whites
1 cup whipped cream
2 tsp vanilla
2 1/2 cups flour
1 1/2 cups white sugar
2 tsps baking soda
3 tsp cinnamon
1/2 tsp salt
Instructions
Preheat oven to 350. Grease bundt cake pan with 1 tbsp butter.
In a large bowl mix 2 cups flour, baking soda, and 1 cup sugar together.
In a separate bowl mix 1 cup butter, water, egg whites, whipped cream and vanilla. Add this mixture to the dry mixture and beat for one minute.
In a separate bowl mix 1/4 cup flour, 1/2 cup sugar, cinnamon, and remaining butter until crumbly.
Pour 3/4 crumbles into the pan and spread evenly. Then pour half the batter into the pan.
Sprinkle remaining crumbles evenly, then add the remaining batter.
Place in the oven and bake for at least 20 minutes. Remove when lightly golden brown.
Serve with some delicious coffee!
Jessica Hughes | Happily Hughes - Atlanta Georgia Content Creator https://happilyhughes.com/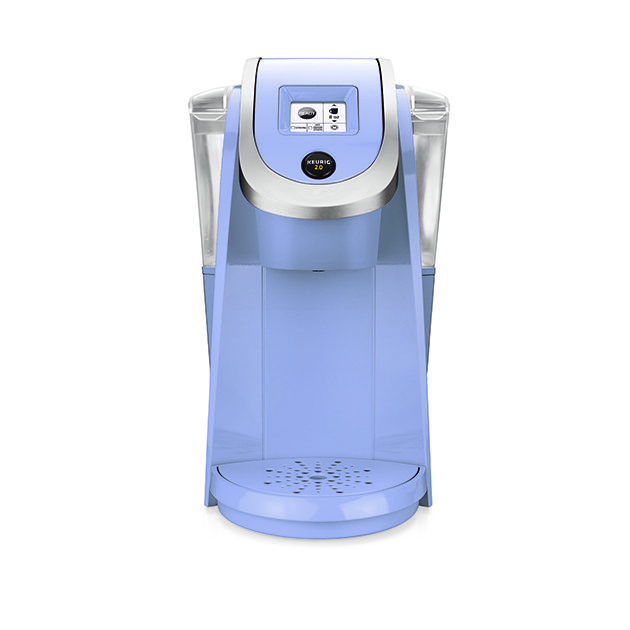 And now time for the GIVEAWAY! One lucky winner will receive a new Keurig K250 in this years PANTONE Serenity!! To enter, go to my Instagram. For an extra entry, comment below with your favorite beverage that you'll brew with your Keurig. Good luck!!