I'm the Reason my Mom Drinks with Butter Chardonnay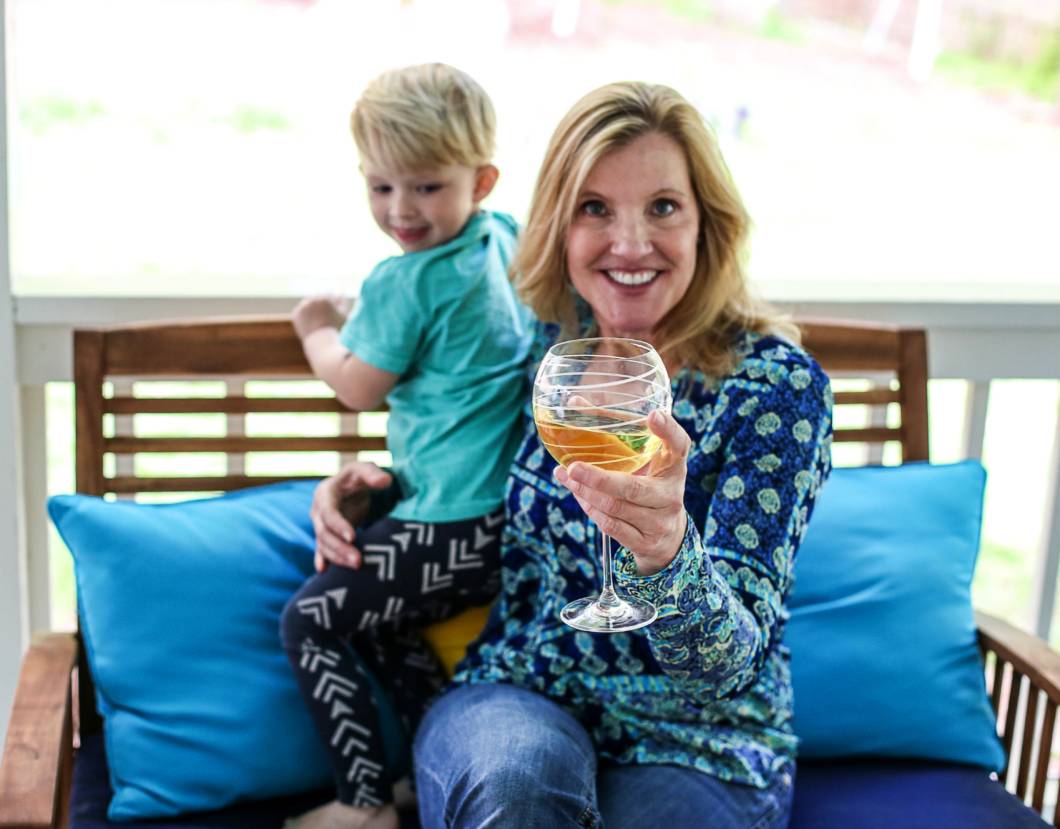 I joke that after a hard day with the kids, I'm downing a bottle of wine. Really it's only a glass or two because I'm breastfeeding. But what I haven't talked about yet are the things I've put my poor mother through!
So this Mother's Day I'm giving her wine, because I'm the reason she drinks! Scroll down for funny stories of the shenanigans I got into as a kid.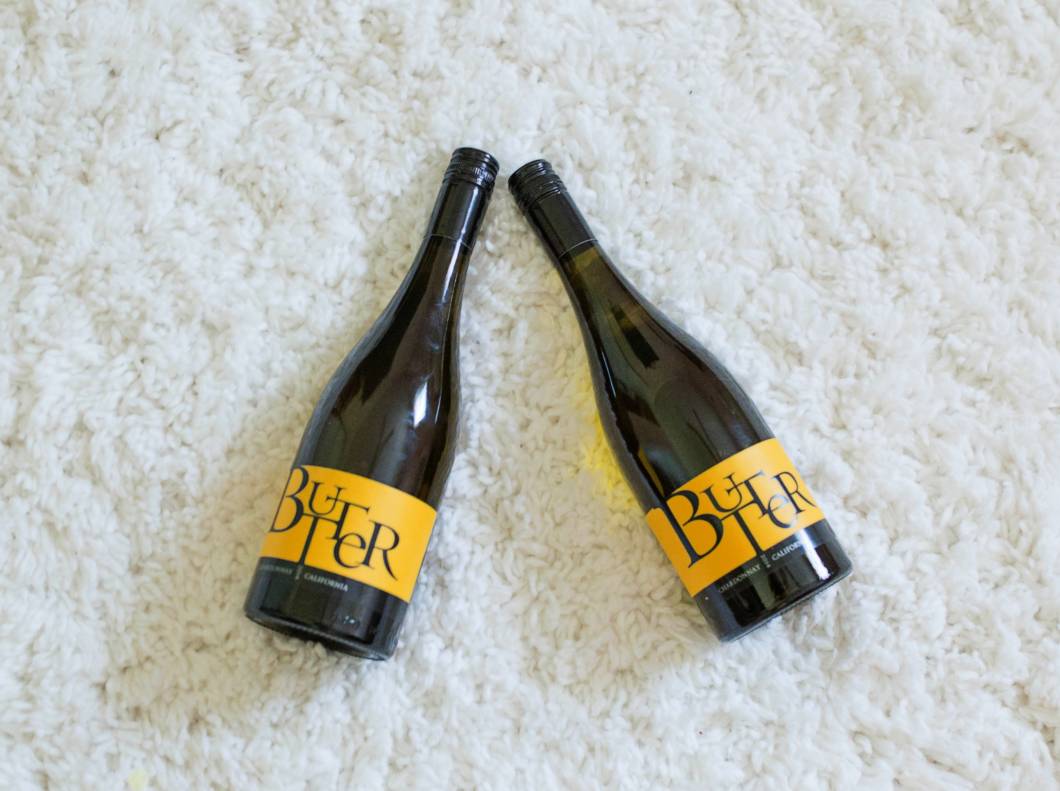 As for the type of wine I'm gifting to my sweet mama, I'm giving her Butter Chardonnay. Only the best for the best! She's extremely picky about her white wine, and this Butter does not disappoint! It's got a smooth and buttery flavor, with a sprinkling of vanilla added in. It pairs well with almost any meal and is the perfect way to wind down after a crazy and hectic day.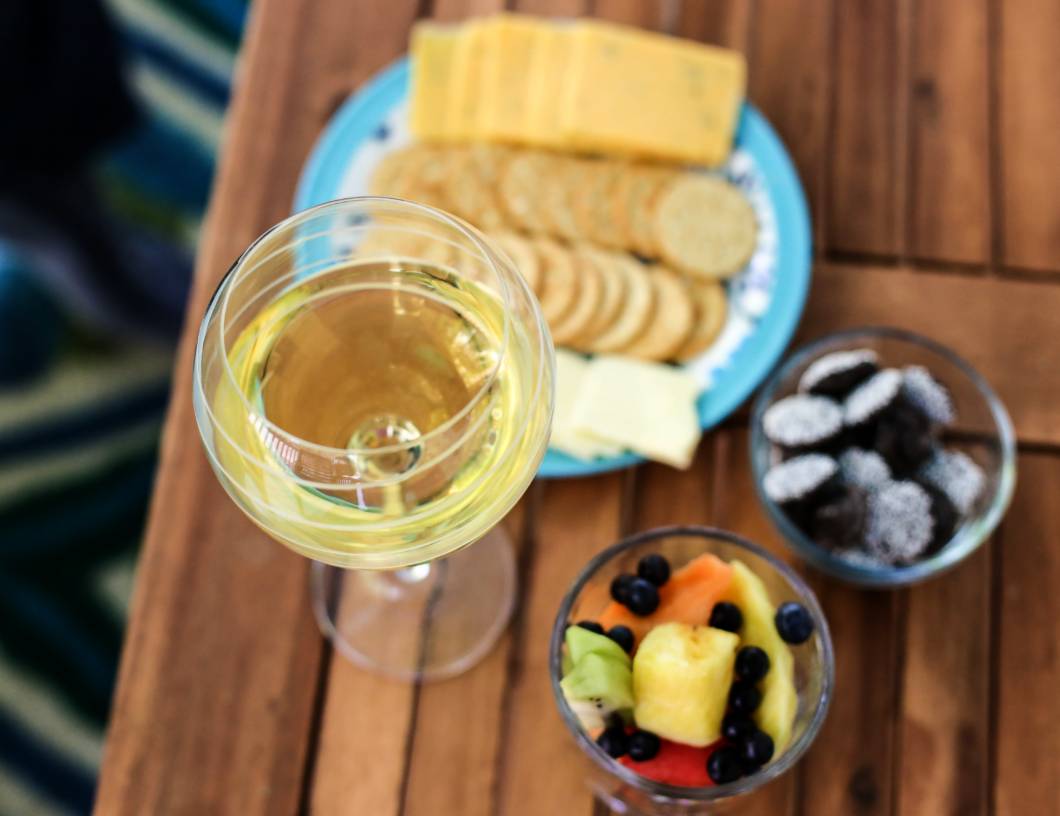 So let's talk about the things my poor mother has had to put up with from me. Oh where to start? As a child I LOVED drama. That probably comes as no surprise, right? I would host dance recitals and plays constantly and my poor mother would sit through every single one. I'm pretty sure I reenacted every single Disney princess story five times over. And I absolutely adored Michael Jackson, so Thriller was on repeat for a good year.
After she had my brother, I loved to dress him in girl clothes and make him clean the house when she wasn't looking. Actually I should probably get him a bottle of Butter too, just as an "I'm sorry for torturing you as a child."
And OH THE DRAMA as a teenager. I know hormones are a crazy thing, but I put that poor woman through the ringer. I was constantly crying over something, whether it was a bad grade or a boy problem. And speaking of boy problems, I cringe to think of some of the boys I brought home for her to meet. Mom, I'm sorry. Obviously I got better tastes as I got older.
Not to mention all the times I got into car "incidents". Like the time I ran dad's Mercedes into the mailbox. Or when I got a ticket for going 26 over and I almost went to jail. Or even that time I rear ended that sweet old couple at Target.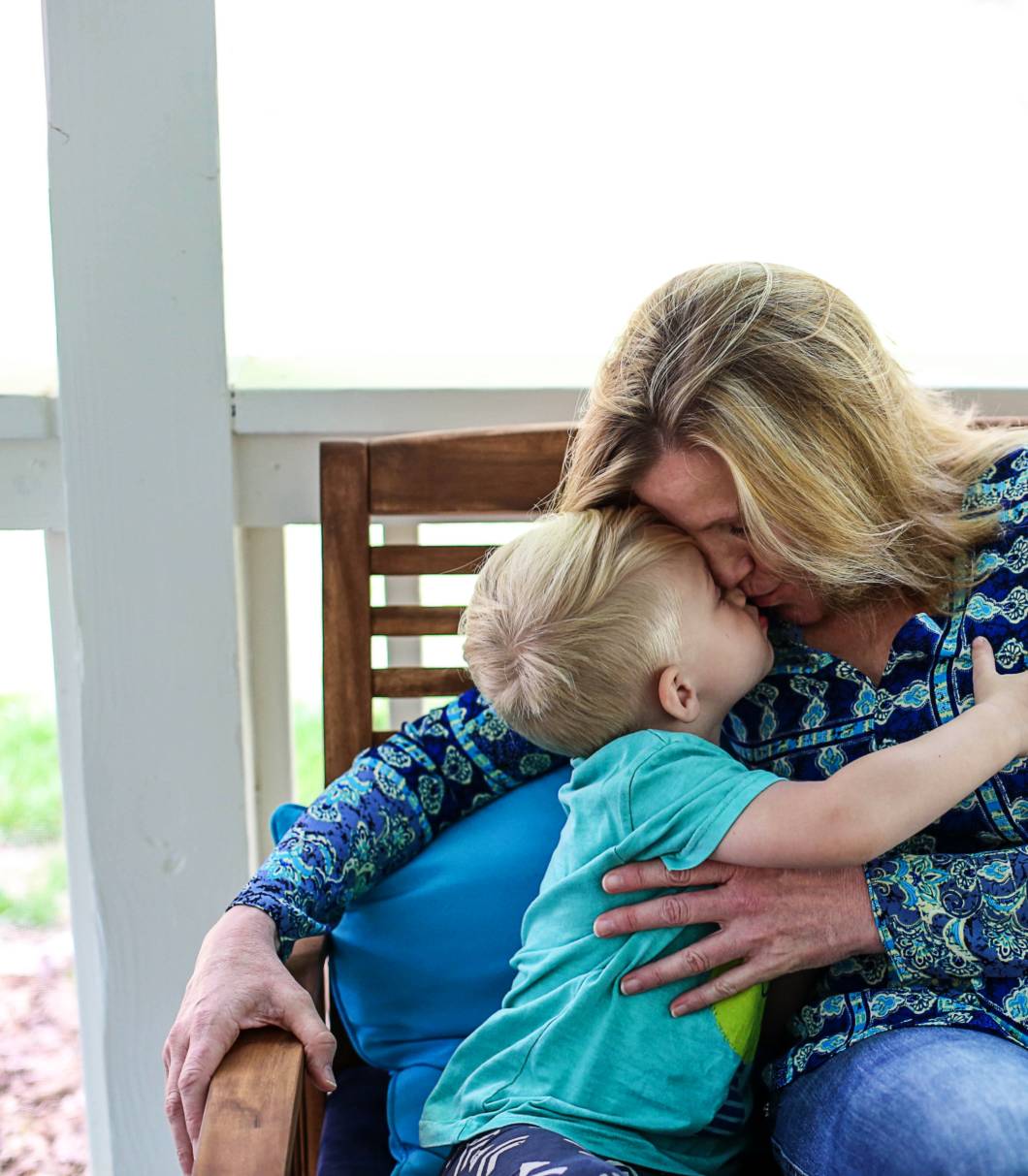 But through the dance recitals, bad boyfriends, car troubles, and now baby woes, she's been my rock. So CHEERS mom! Here's a glass for every time I made you want to cry/ rip your hair out/run away. I love you to the moon and back and so do the kids.
Find Butter Chardonnay in a store near you with the JaMCellars WineFinder
I was selected for this opportunity as a member of Clever Girls and the content and opinions expressed here are all my own.