Must Haves for New Moms with Babbleboxx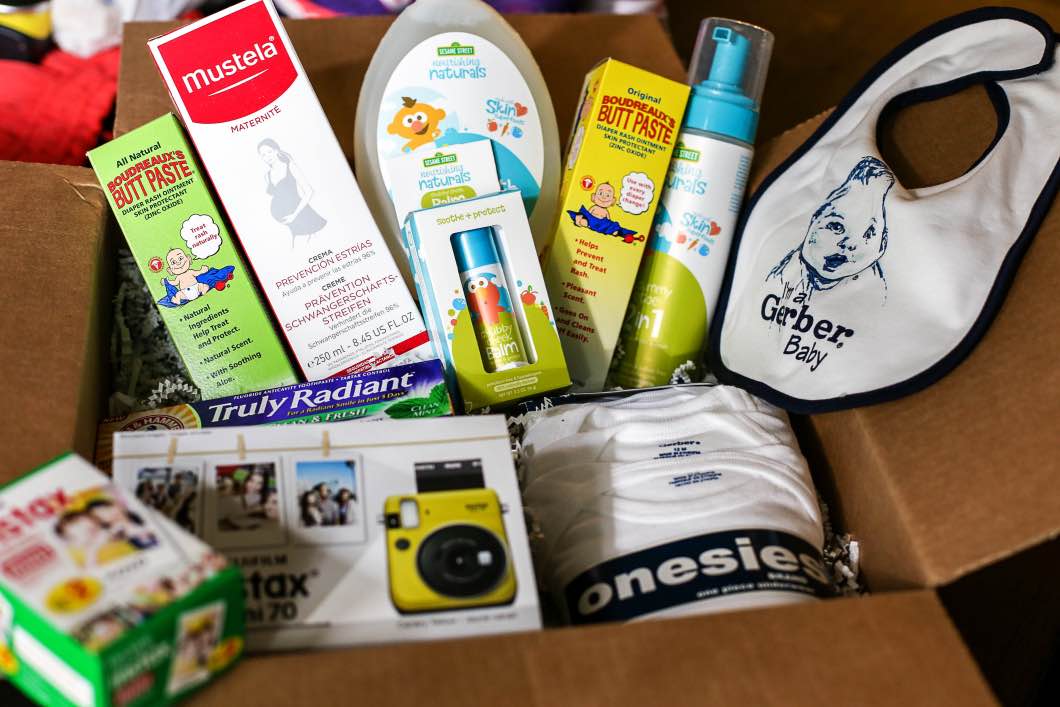 I know several ladies who are due this month- which means a lot of people were getting freaky at the same time, right? So I know if you'r not expecting, chances are you know someone who is. So Babbleboxx and I have teamed up to give you some great gift ideas for the new mom in your life!
Must Haves for New Moms: essentials and fun toys for the new moms out there!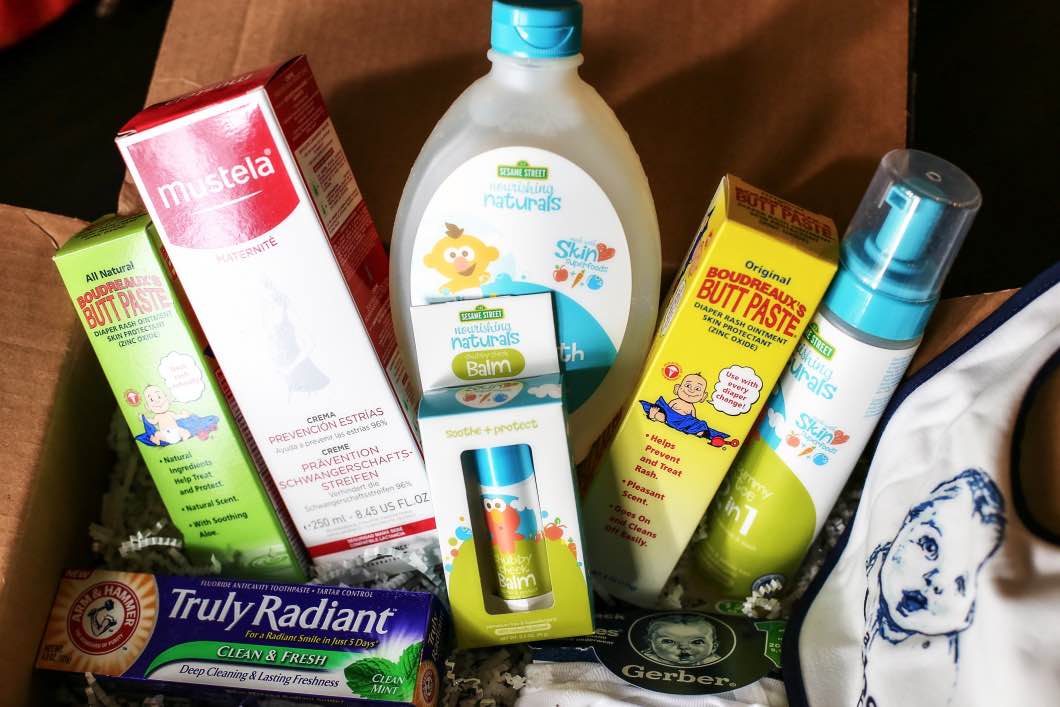 First let's talk about the essentials. Every expectant or new mom NEEDS Boudreaux's Butt Paste. It is hands down my favorite diaper rash cream. I prefer the All Natural solution, but the Maximum Strength is awesome in those dire diaper rash situations. Every version of Boudreaux's is paraben, preservative, dye and phthalates free and treats diaper rash on the first application.
I'm also a huge fan of the Sesame Street Naturals! Again, all three products are paraben and phthalate free. They're also 98% derived from plant-based ingredients. That makes my crunchy heart so happy. The B is for Bubble Bath smells delicious, cleanse well, and is gentle on baby skin. Hudson loves to add this to baby's bath! Tip, Tummy & Toe I actually use on both Hudson and Henley. While also a great gentle cleanser for skin and hair, Hudson enjoys playing with the foam. Any way I can trick him into getting clean, I will. And the Chubby Cheek Balm is wonderful for protecting baby's sensitive skin and preventing chafing on those delicious rolls.
You can NEVER have enough simple onesies. These Gerber white onesies will be used again and again. Not only are they extra soft, but they're easy to put on and take off. Whether the new mom is a fashionista or plain Jane, she'll appreciate the simplicity and layering possibilities of these body suits.
Now if you want to get the mom something for herself, this Fujifilm Instax is a fantastic gift! Obviously Hudson has already hijacked mine, but not before I got to play with it for a few days. It takes beautiful images instantly, and these little snaps are so cute to hang on the fridge or send to family! With it's small size and durability, its great for any diaper bag so it's easy to snap on the go.
A new mom also needs some pretty bangarang lotion for her poor skin. I really enjoy this Mustela Maternity Stretch Marks Prevention Cream. It's a super moisturizing, yet not greasy, cream that promotes elasticity. After 9 months of stretching, a woman's skin needs all the elasticity it can get! You can get 20% off using code MustelaBabbleBox at checkout!
Last but not least, toothpaste. Yes you read that right. Get the poor woman some toothpaste. Because chances are she's forgetting to brush her teeth or has run out and just doesn't have the oomph to go out and get some more. I had actually just run out of toothpaste myself when this box of happiness showed up. Definitely loving the clean and fresh feel my teeth have after using Arm & Hammer Truly Radiant Clean & Fresh Toothpaste.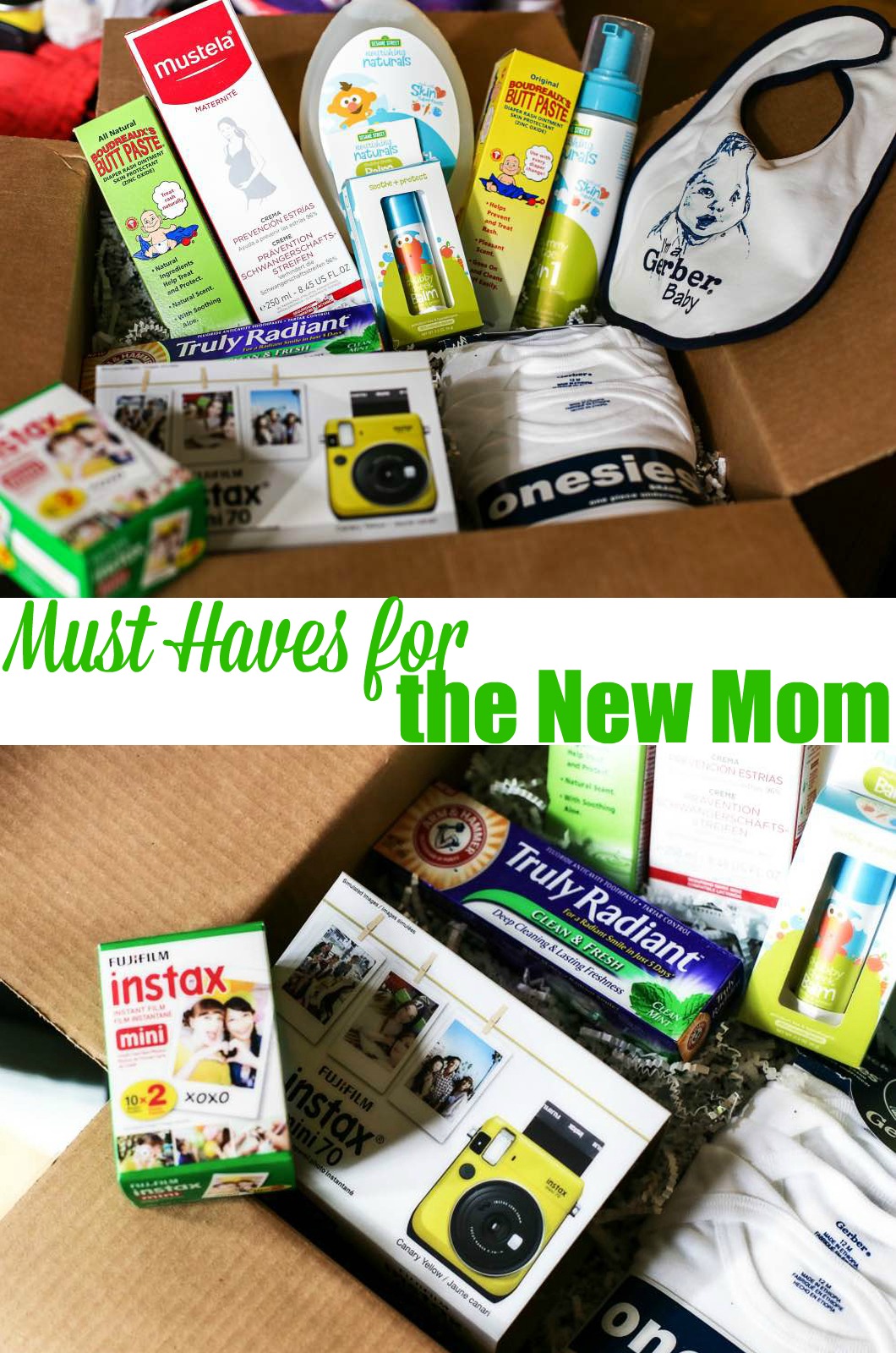 This post is sponsored by BabbleBoxx.com on behalf of Single Edition Media.