This shop has been compensated by Collective Bias, Inc. and its advertiser. All opinions are mine alone. #MyJergensGlow #CollectiveBias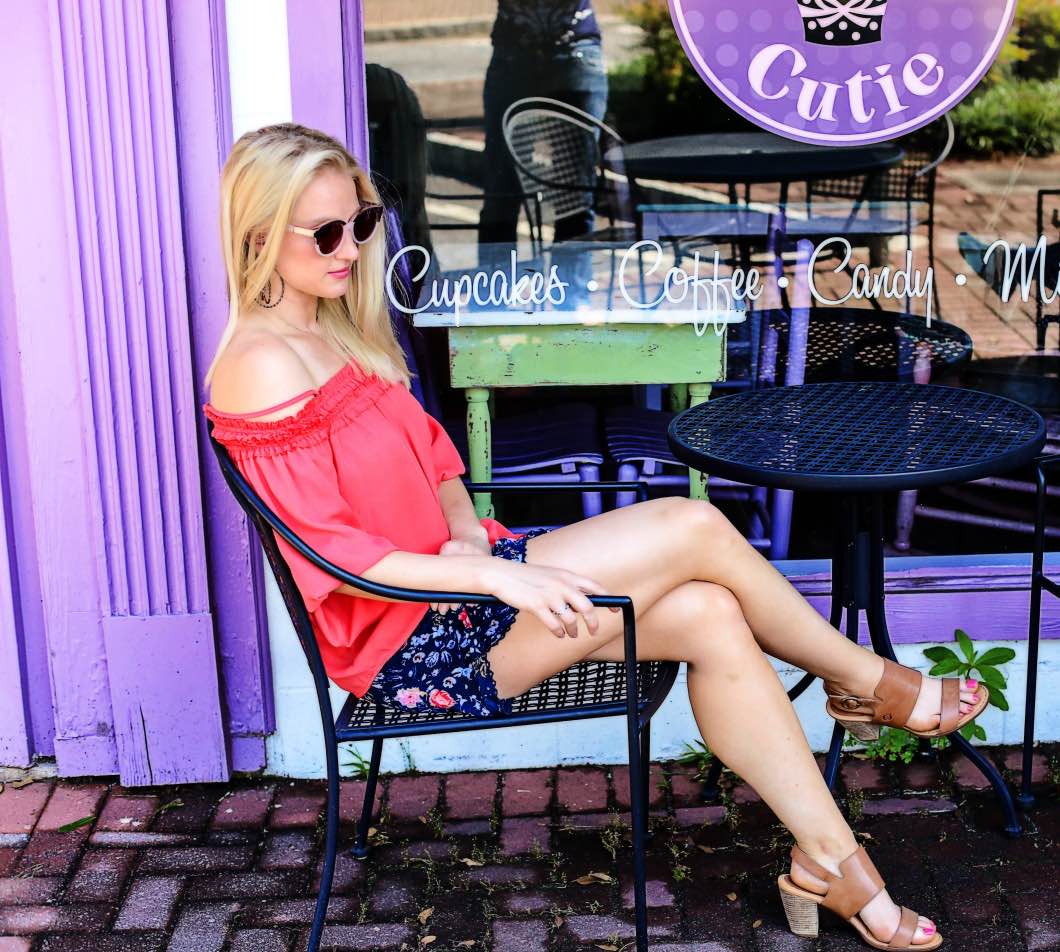 I am a huge self tanner advocate. I used to be a tanning bed feen, but I got diagnosed with squamos cell carcinoma from using them. Squamos Cell Carcinoma is a type of skin cancer. They removed it all and I haven't had any recurrence since then, but I like to err on the side of caution and keep my skin safe from the sun. Which is why I love self tanning!
So I'm sharing my self tanning tips, as well as products that I enjoy.
After years of trial and error, I've found a pretty fool proof way to get a gorgeous glow. Here are my self tanning tips:
The day you self tan:

Shave- take your time and get every stray hair.
Exfoliate- use a loofah and soap. No sugar or salt scrubs as they contain oils that will prevent the self tanner from permeating the skin.
DO NOT put any lotion on after you shower. Directly apply your self tanner. I prefer to use gloves to apply the self tanner.
Apply the self tanner sparingly to elbows, knees, behind the knees, armpits, ankles, feet and hands.
Do not shower for 24 hours, and try not to sweat!

The day after you self tan:

Shower, but make it a quick one. Only soap the essential body parts.
Use JERGENS® Natural Glow® FACE Daily Moisturizer with Sunscreen Broad Spectrum SPF 20 and JERGENS® Natural Glow® +PROTECT Daily Moisturizer with Sunscreen Broad Spectrum SPF 20 directly after your shower to boost your tan.
Continue to apply the JERGENS® lotion at least twice weekly to boost and prolong the self tan.

If you have any streaks or patches- mix 1/4 cup lemon juice and 1 tbsp baking soda. Scrub it into the streak or patch to remove the excess tan!
I also recommend sugar scrubbing your feet and hands the day after tanning to make it look more natural.
I love these JERGENS® lotions for several reasons. First, the gradual tan allows for a natural and pretty glow. Secondly, they contain SPF 20, which protects the skin from incidental sun. Like driving in the car or going for a short walk. I also really enjoy the color that I get from this lotion. I've been using JERGENS® for years and have yet to be disappointed in the tan I get from these products.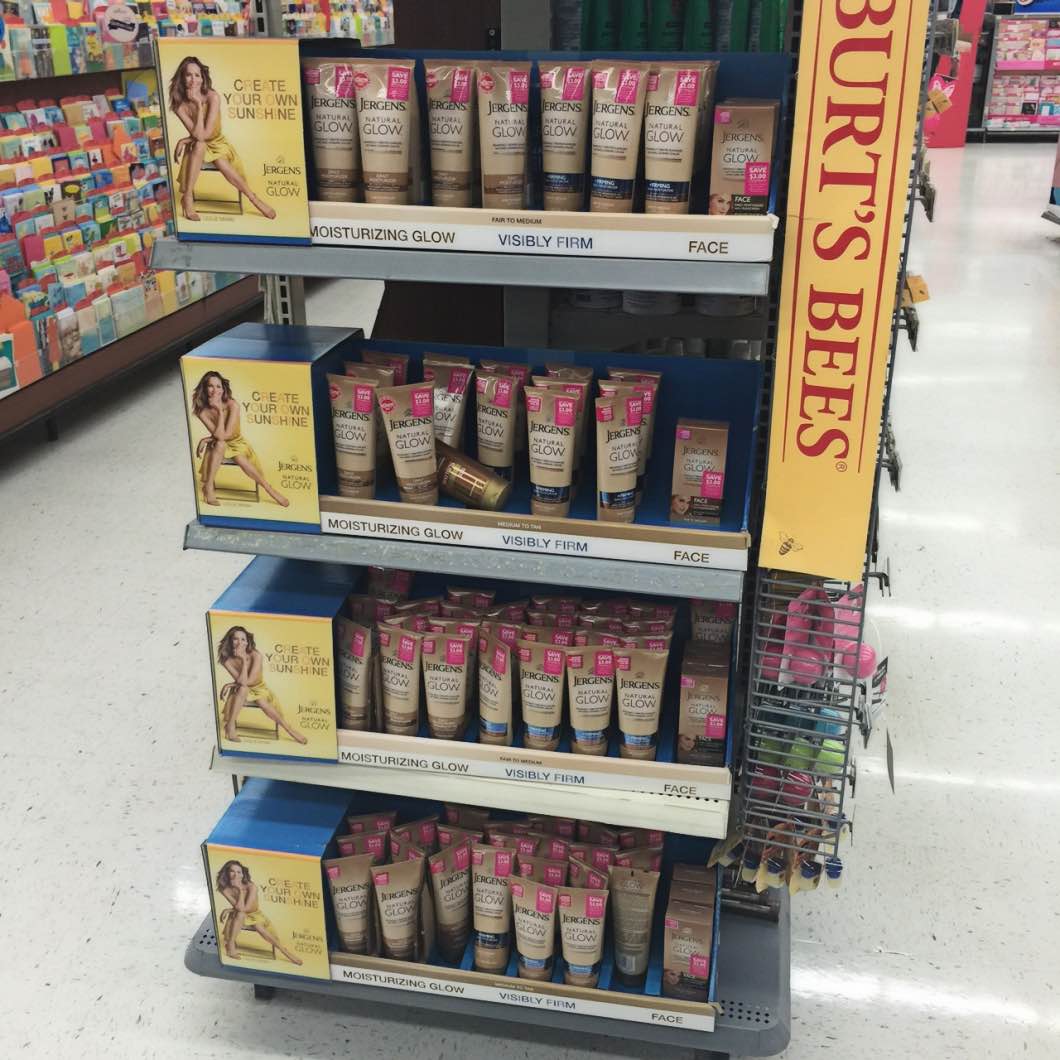 You can find these and several other JERGENS® products at Walmart!
What are your self tanning tips? I'd love to hear them!