Why I Wear a Miracle Band
This post has been sponsored by Children's Miracle Network Hospitals. All words are my own.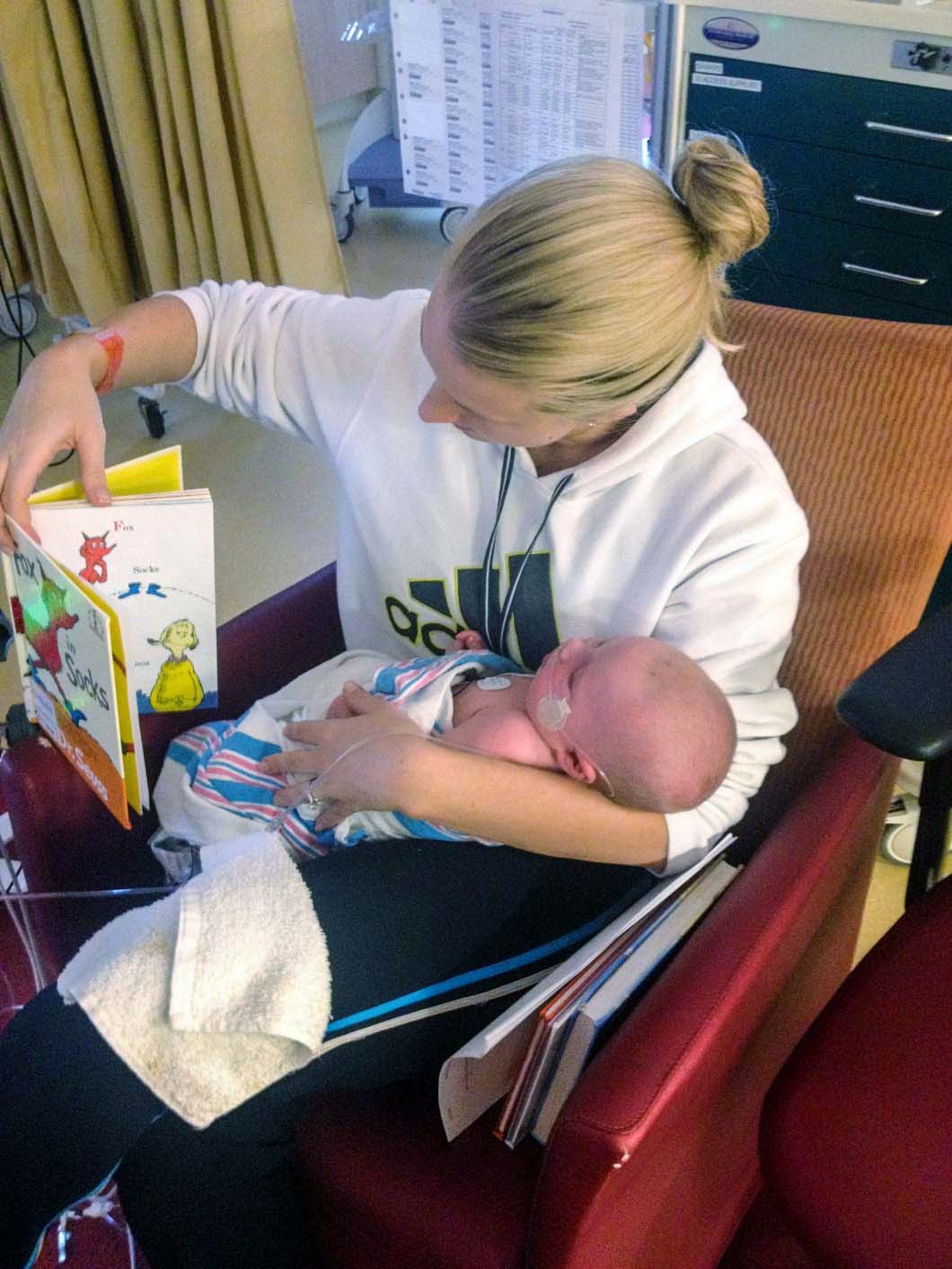 Many of you know that I am a HUGE advocate of pediatric cancer research. The reason behind it? When Hudson was itty bitty, he ended up in the CICU at Children's Healthcare of Atlanta. That story's been told. But what I haven't talked about are the moms I saw every day helping their children battle cancer. It shook me down to my very core.
Hudson was in the hospital for 4 days, and I was a wreck. I couldn't and still can't imagine what those mothers and fathers, sister and brothers, deal with every single day when helping a child battle this awful disease. Not to mention the beautiful souls fighting cancer. Their tiny little bald heads, their sweet faces showing the hard fight against this terrible disease. It made me a passionate advocate for life.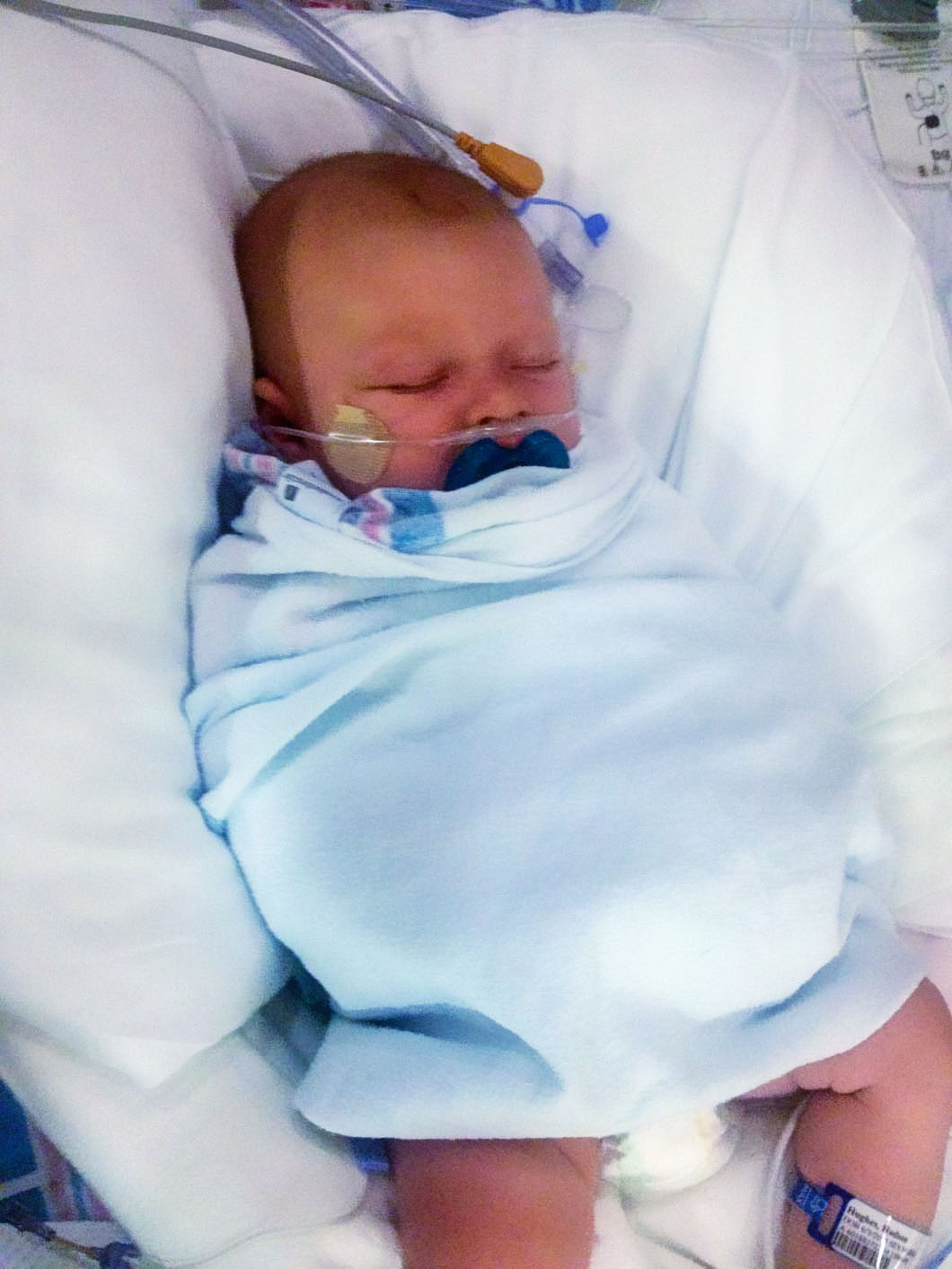 Part of being an advocate is supporting my local hospitals, like Children's Healthcare of Atlanta. I pray that you never have to visit CHOA, but if you do, you'll experience amazing health care, fantastic family support, and peace of mind knowing it's one of the best hospitals in the country. CHOA is part of the Children's Miracle Network, which is how I've decided to support my cause!
Children's Miracle Network Hospitals raises funds for over 170 children's hospitals countrywide. As I mentioned, one of those hospitals is CHOA, but you can see which of your local hospitals is part of this charity. Children's Miracle Network Hospitals helps raise funds for whatever the hospital might need, whether it's research or life-saving equipment.

I'm wearing my MiracleBand in support of Children's Miracle Network Hospitals. As a supporter, I will help raise awareness for this amazing charity, as well as become a volunteer for my local hospital. Whether you want to become a volunteer as well, or donate money to help a local hospital save lives, I hope you'll join Children's Miracle Network as well!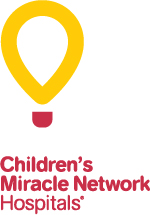 Put your money where the miracles are. Support your Children's Miracle Network Hospital.