A Birthday Letter To My Son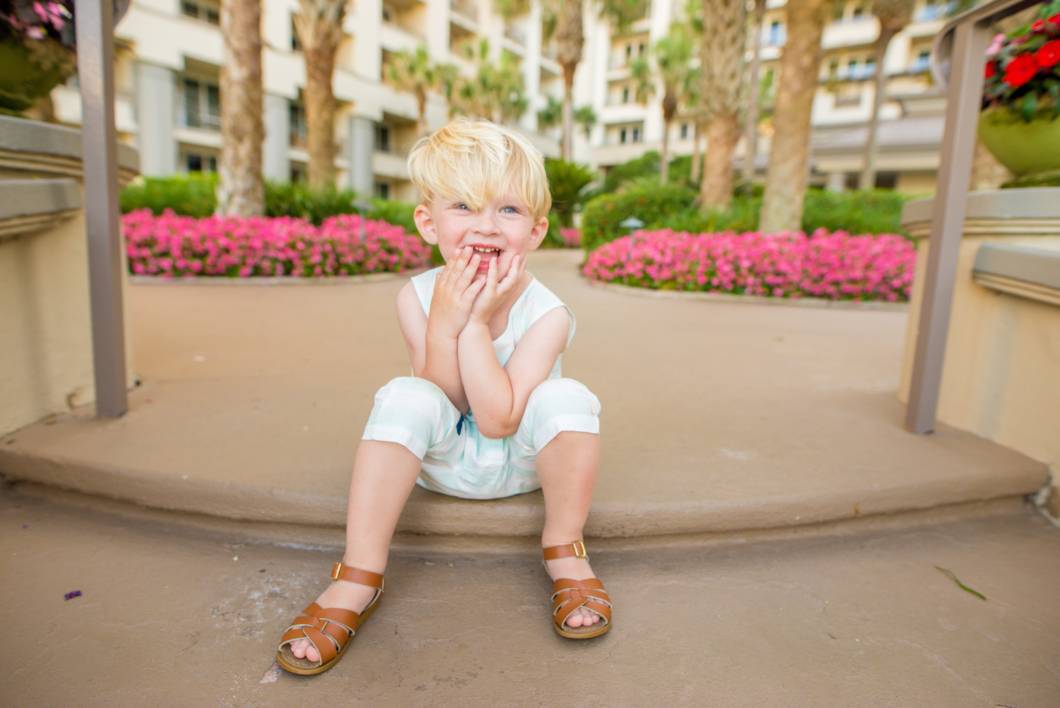 Dearest Hudson,
Today you are three. It may not seem like a big birthday to you, but to me it is. I feel like I just gave birth to you yesterday. And now? You're becoming a whole human by yourself. Your personality shines through more and more every day. And oh how I love that personality. I hope one day you can see yourself through my eyes, even a little bit. I am in awe of the tiny human you are becoming. Of the amazing imagination you have. Of the immense capacity for joy you contain. You light up any room you enter. And I am already so proud of you.
The world is a better place because you are in it. Not only do you make my every day brighter, you brighten that of those around you. I am always getting a "your son is so sweet" or "what a sweet personality." You just make people smile, my love. I should've expected that from the moment you were born.
I never want to forget the way you ask me to "hold you me Momba" when you need snuggles. Or how you call Henley: "Baby sister Hemwey, I wuv her." Or even how you tell me "Momba I farted. Stinky Hudson."
I'm sad that you're growing up so fast, but I am also LOVING watching you grow up. I know you will do great things. And by great, I mean you will touch the lives of thousands. I don't care if you find the cure for cancer (though that would be awesome!) I don't care if you run for a Senate seat. All I know and expect from you is that you make the world a better place, even if it's just with the power of your smile. If you touch one person with your golden personality and winning grin… my work here is done.
I pray that one day you get to experience parenthood so you can finally understand how much I love you. How proud I am of you. How in awe of you I am.
On your 3rd birthday I want you to remember this: I love you to the stars and back. Happy Birthday!