Relaxing with Milo's Cafe Style Tea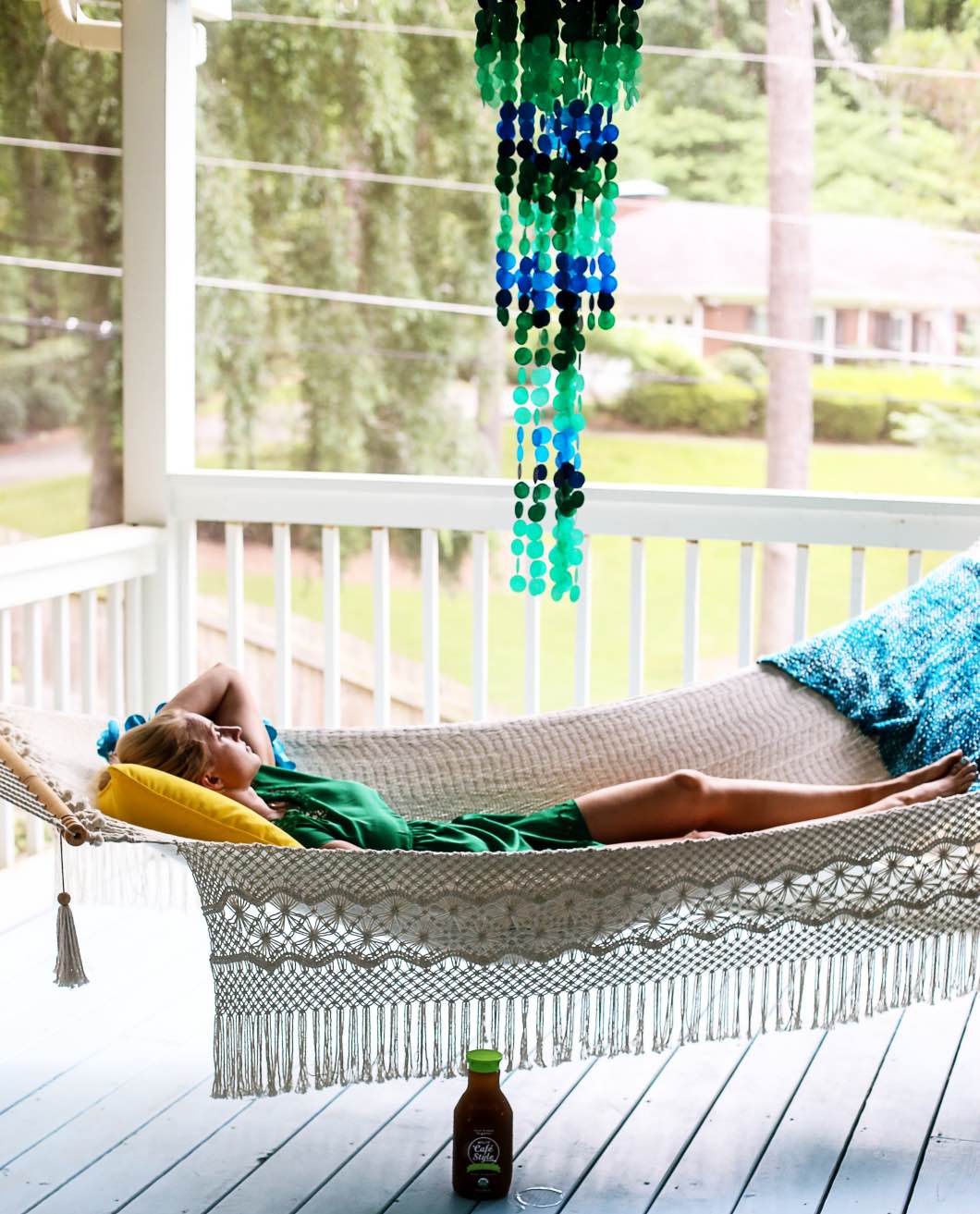 Whew there always seems to be a lot going on, doesn't there? Between travel, work, and being a mom of 2 I feel like there's never time to stop and unwind. So I've been making it a priority to take some time for myself every week to keep a cool head.
How I unwind with Milo's Cafe Style Tea and a pamper session at home!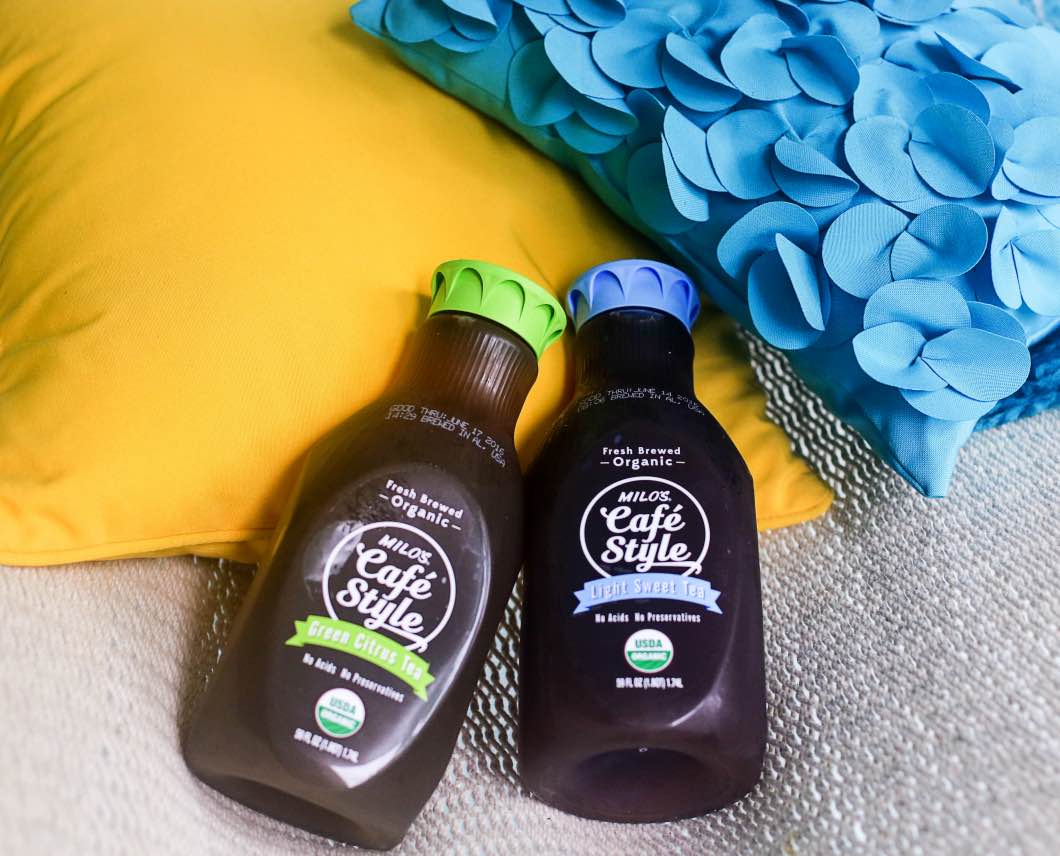 I start with a little pamper sesh: a long bath, a face and hair mask, and a body polish to really get relaxed. Then I put lavender oil all over and get in something comfy. I'll grab a new book and my favorite beverage and sit out on the patio. Most of the time I don't even read, I just bask in the peace and quiet. Whether I'm reading or just hanging out, I am LOVING Milo's Cafe Style Tea.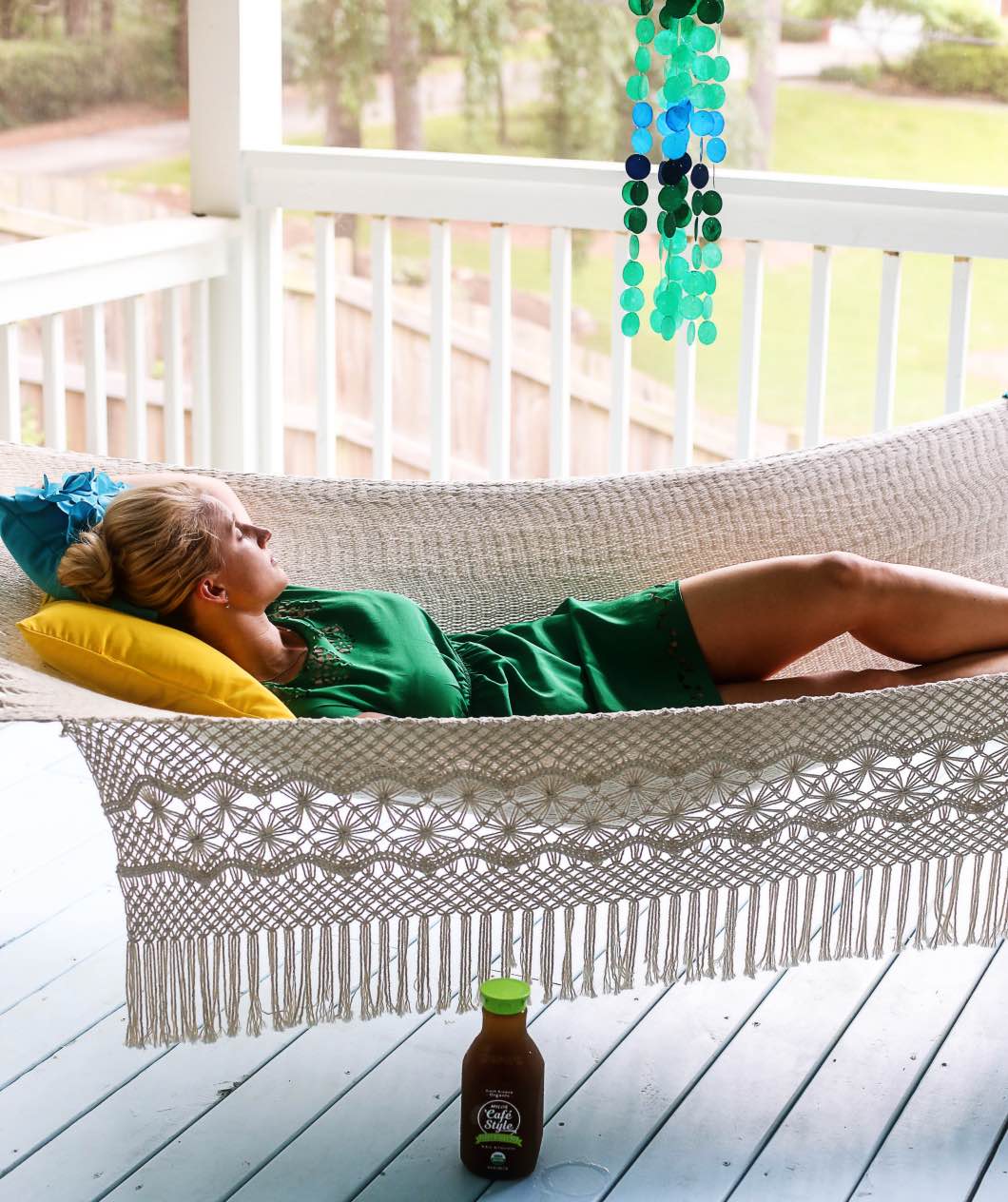 Ya'll know I love my organic food and drink, so when I found this affordable AND organic Milo's Cafe Style Green Tea I was so excited! It's delicious and gives me that extra boost I need from my green tea. Because I loved this flavor so much I started picking up the Light Sweet Tea for the hubbs. He's addicted, to say the least.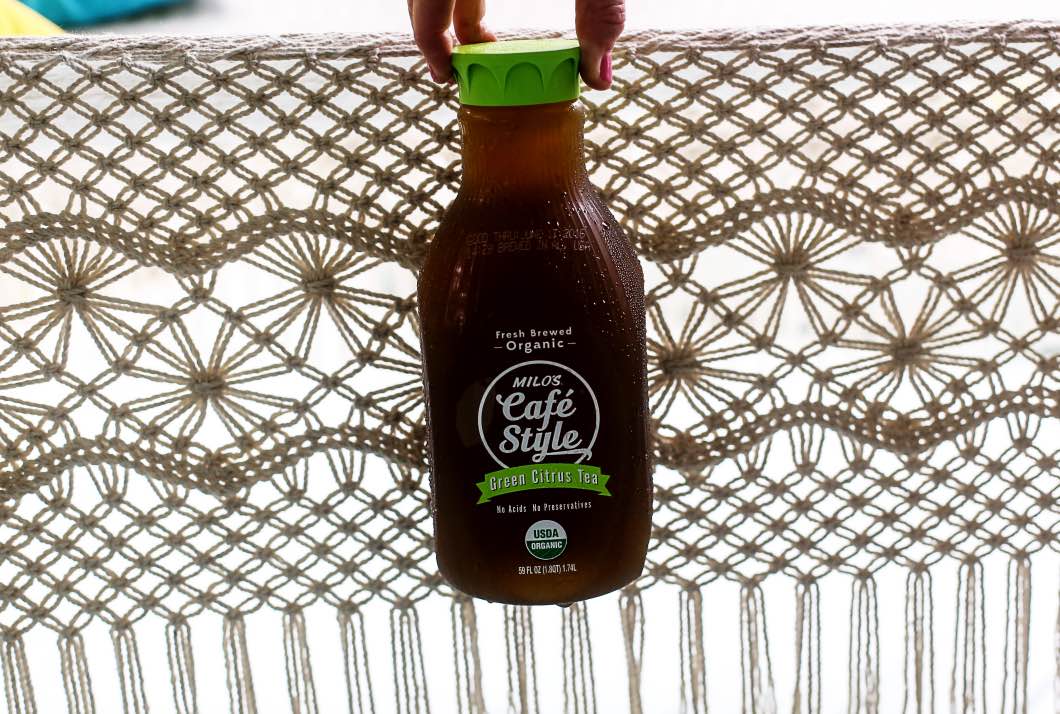 So here's why I'm only buying Milo's from here on out: it's organic and freshly brewed from USDA certified organic tea leaves and sweetened with sugar. The light versions are a mix of organic sugar and stevia. But beyond all the organic reasons, this is the best green tea I've had! I love the flavor and that little caffeine boost I get. It helps me get through the day after my little relaxation fest. I found my Milo's at Walmart in the refrigerated juice and dairy section, but you can use this locator to find one near you!
This post is part of a social shopper marketing insight campaign with Pollinate Media Group® and Milo's Tea, but all my opinions are my own. #pmedia #TastetheMilosDifference http://my-disclosur.es/OBsstV