This post is part of a social shopper marketing insight campaign with Pollinate Media Group® and Food Science Matters, but all my opinions are my own. #pmedia #foodsciencematters http://my-disclosur.es/OBsstV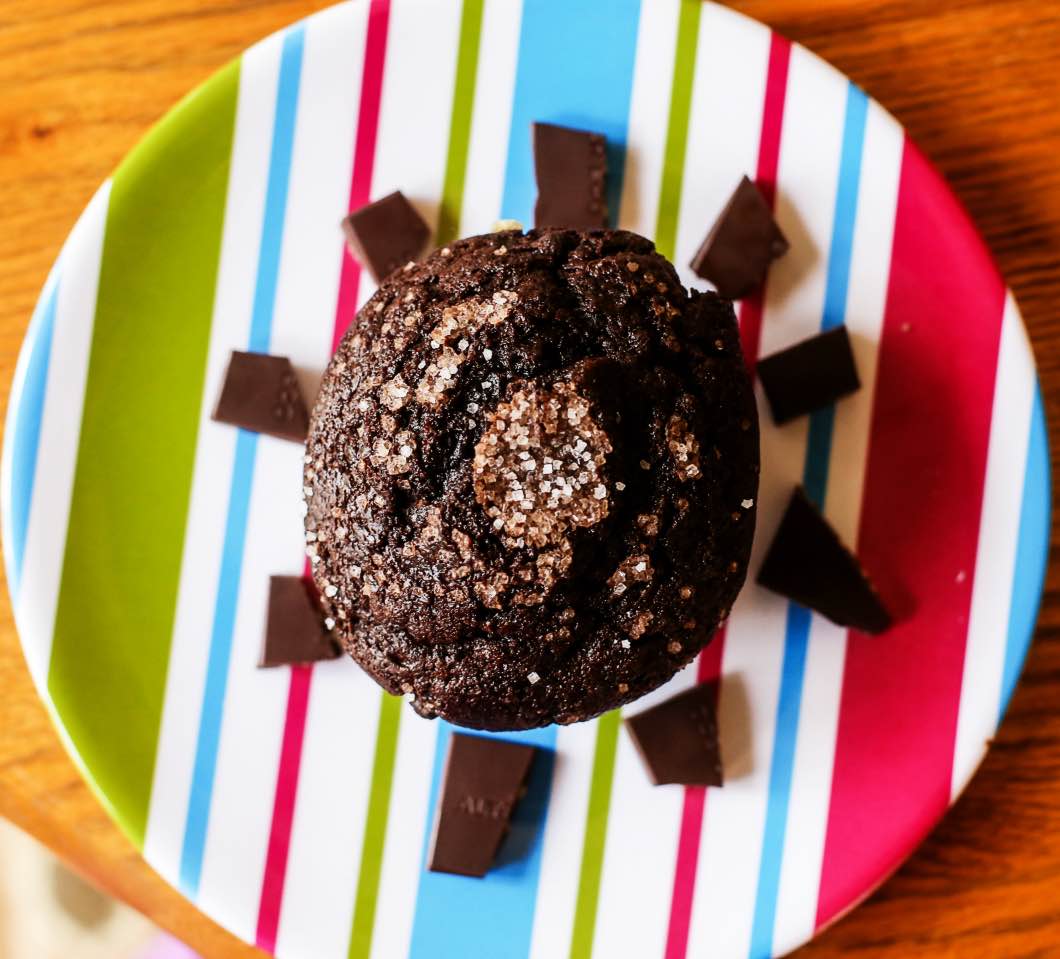 I am a huge dark chocolate fan. It is, by far, my most favorite treat. I've been feening for a new protein muffin to enjoy for breakfast each morning, so I've been playing around in the kitchen. I came up with these delicious and nutritious Dark Chocolate Protein Muffins and had to share! I also wanted to talk a little about carrageenan safety and why I'm ok with it being in my dark chocolate- and many other products!
Dark Chocolate Protein Muffins- delicious and nutritious breakfast muffins the whole family will enjoy!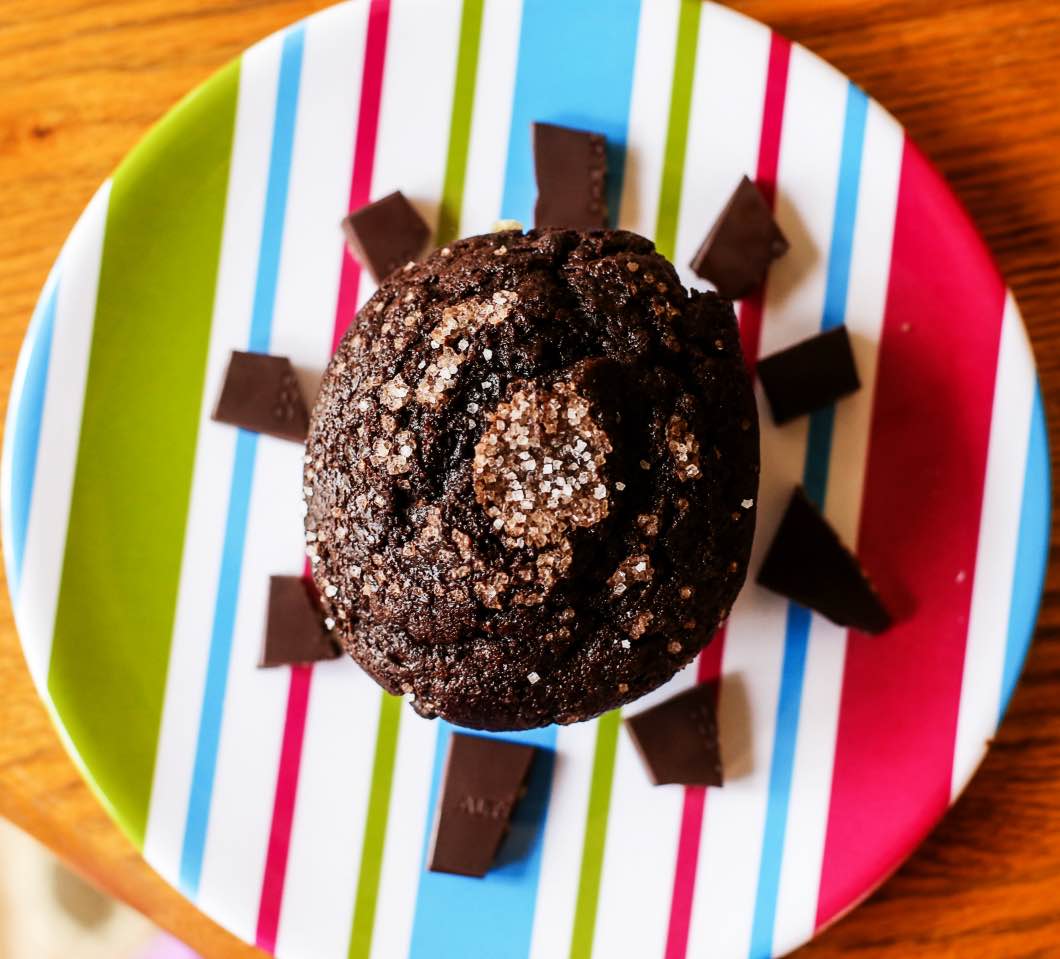 Dark Chocolate Protein Muffins
2016-06-02 05:54:18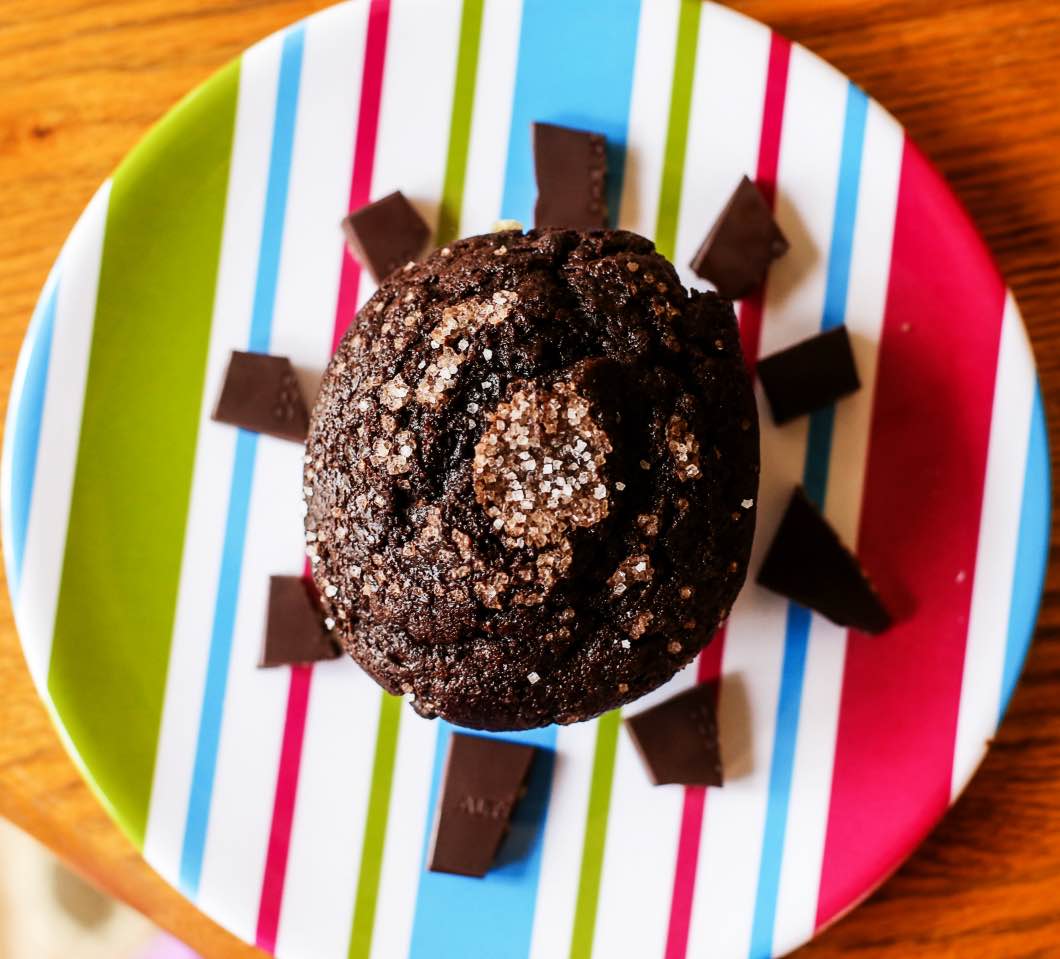 Serves 12
Delicious Dark Chocolate Protein Muffins
Ingredients
2 Cups Whole Wheat Flour
1 Cup Brown Sugar
3 TSP Baking Soda
1 Cup Cocoa Powder
½ Cup Protein Powder
2 TBSP Chia Seeds
1 Cup Dark Chocolate Chunks
1 Cup Chocolate Milk
1 Cup Applesauce
7 Egg Whites
1 TBSP Vanilla Extract
½ Cup Protein Powder
Rough Sugar Crystals to decorate
Instructions
Preheat oven to 350 degrees. Grease muffin pan lightly with coconut oil/butter.
Whip together all wet ingredients in a medium bowl.
In a separate bowl, mix all the dry ingredients except the chocolate chunks. Slowly add the wet ingredients to the dry while continuing to stir.
Mix until smooth. Add the dark chocolate chunks and stir roughly.
Fill each muffin cup ¾ of the way full.
Cook for 20-25 minutes or until you can stick a toothpick in the center and remove it without any of the muffin sticking to it.
Sprinkle rough sugar crystals on the muffins to garnish. Enjoy!
Jessica Hughes | Happily Hughes - Atlanta Georgia Content Creator https://happilyhughes.com/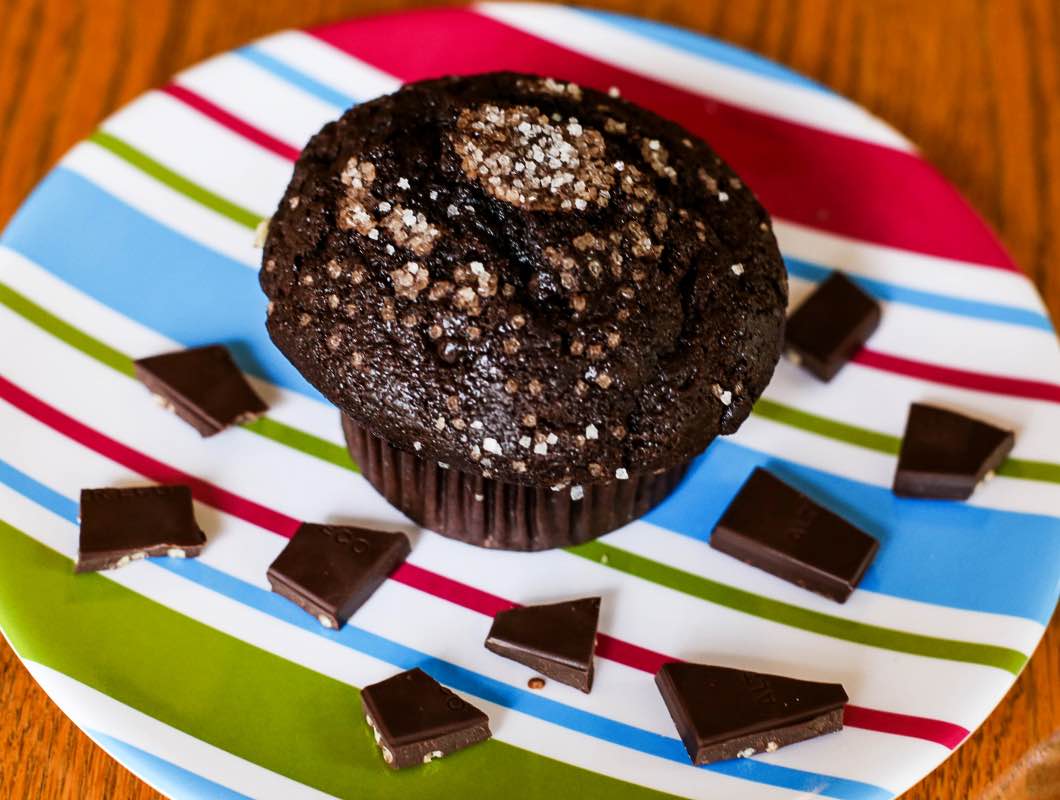 What you might not know about this recipe is it has several ingredients that contain carrageenan. Among those are chocolate milk, dark chocolate chunks, and protein powder. Carrageenan is a derivative of red seaweed that is used frequently in organic and all-natural foods. It can be made in any home kitchen by cooking seaweed and adding a little alcohol to release the carrageenan. Carrageenan is useful in many foods and is the reason the chocolate and milk don't separate in our chocolate milk! Because of ingredients like carrageenan, our foods can make it from production to our shelves AND we still have time to enjoy them before they go bad. It helps our food retains its freshness, allowing us the ability to consume it before it turns sour.