First of all, thank you so much for your kind words! I've received so many emails, texts, calls, etc and I am so thankful to have the lot of you in my corner. I've also gotten a lot of questions about how I received my diagnosis, how I knew to go in etc so I'm sharing it all here.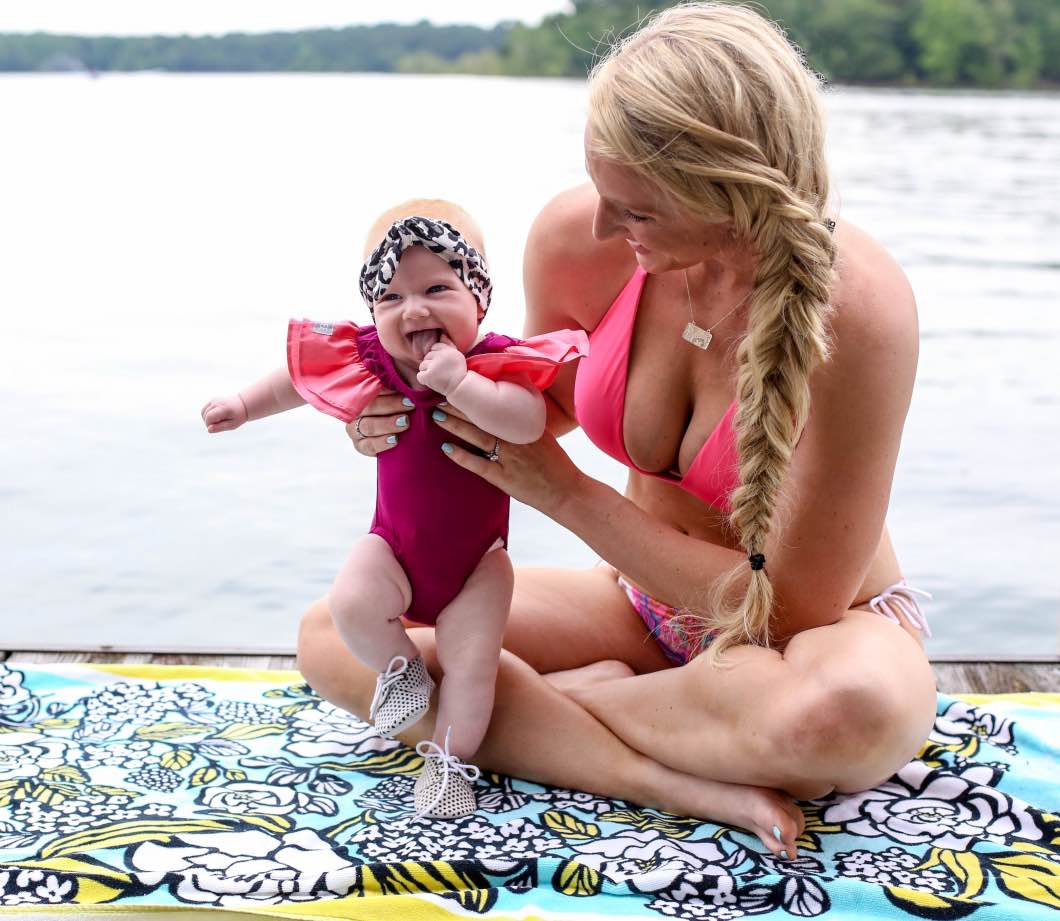 My Melanoma Diagnosis- How I was diagnosed with Stage 1 Melanoma and what the next steps are.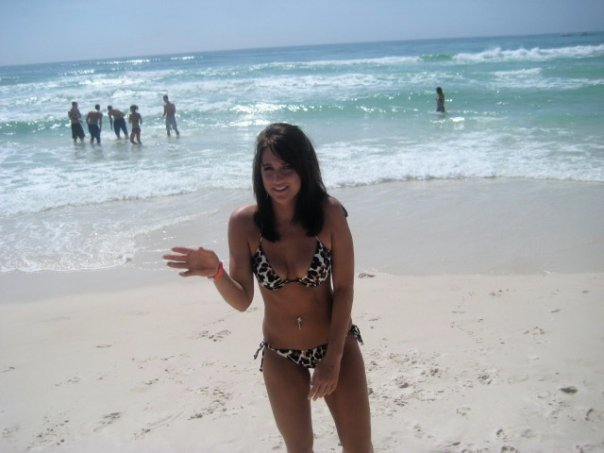 So let me start by saying- in college I was a tanning bed user. For 3 years I went every week during the Fall-Spring. And during the summer I would lay out with the girls with no sunscreen on. I'm a fair blonde with blue eyes- definitely not a smart move. What made it even more silly is my mother is a Dermatology Nurse. She'd been telling me for YEARS the dangers of tanning. I didn't listen. I had that whole invincibility belief going on- like most college kids. After college my Derm found a severe dysplasia on my back, and that ended my tanning habits. I started using sunscreen and only doing organic spray tans. Too little too late my friends.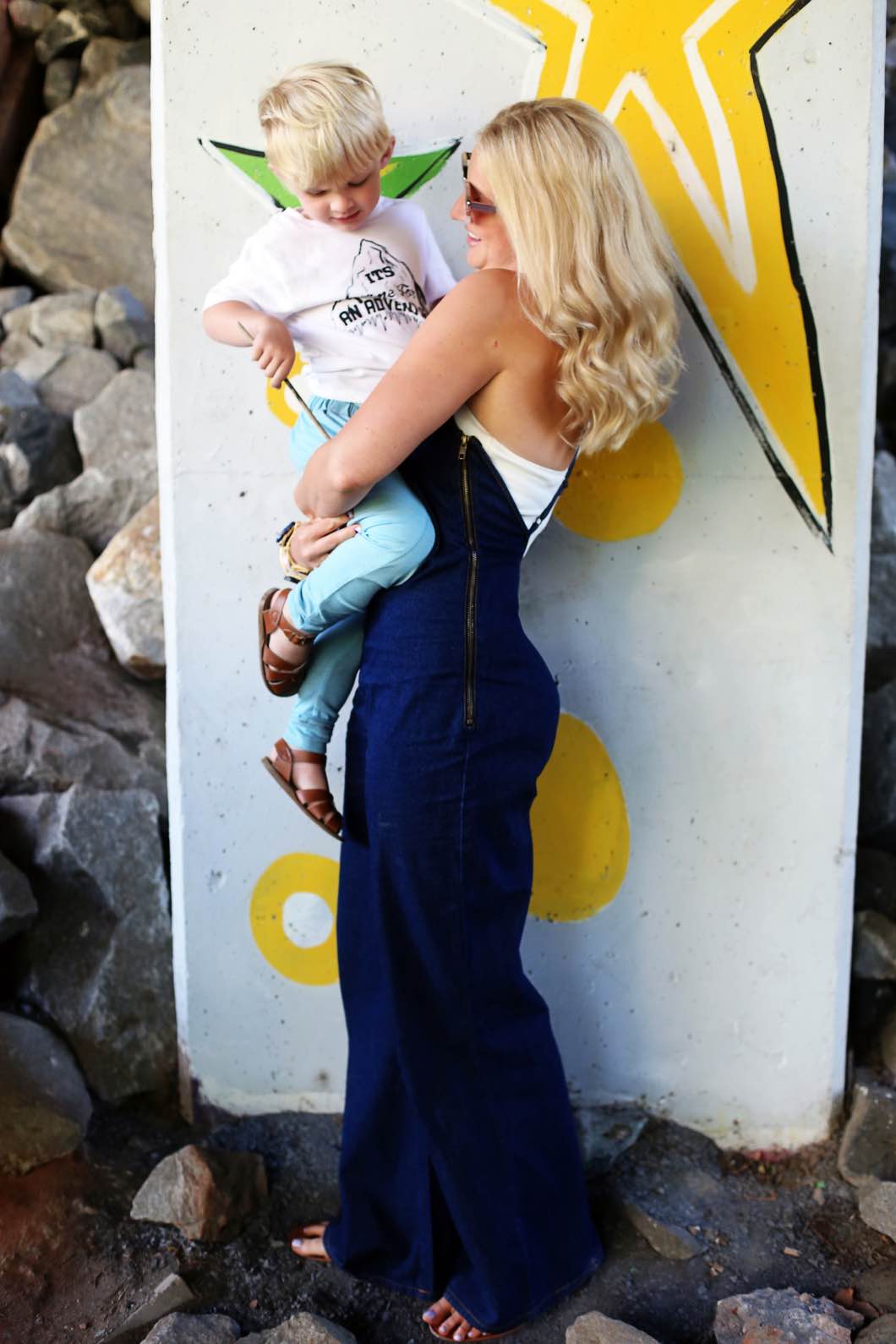 About a month ago I noticed a mole growing on the back of my arm. I showed it to my mom, who got me in right away. We were both thinking it would be another severe dysplasia. Two weeks later the doctor called me back with the diagnosis- Stage 1 Melanoma. Because of it's depth (.98) and aggressive tendencies (it gets more medical here but they can see in a biopsy if the cells are duplicating at a fast rate and mine were) they had me schedule surgery for the 22nd of this month. I will be having a rather large chunk of my upper arm taken out, as well as some lymph nodes to be cautious.
While I will be out of commission for a bit, not to mention in a little pain, this is small potatoes to what it could have been. We caught it early and I am very blessed with a spectacular support system. That being said, I am begging every single one of you to get to the dermatologist. Please.
Here are some great resources to learn about skin cancer and melanoma: