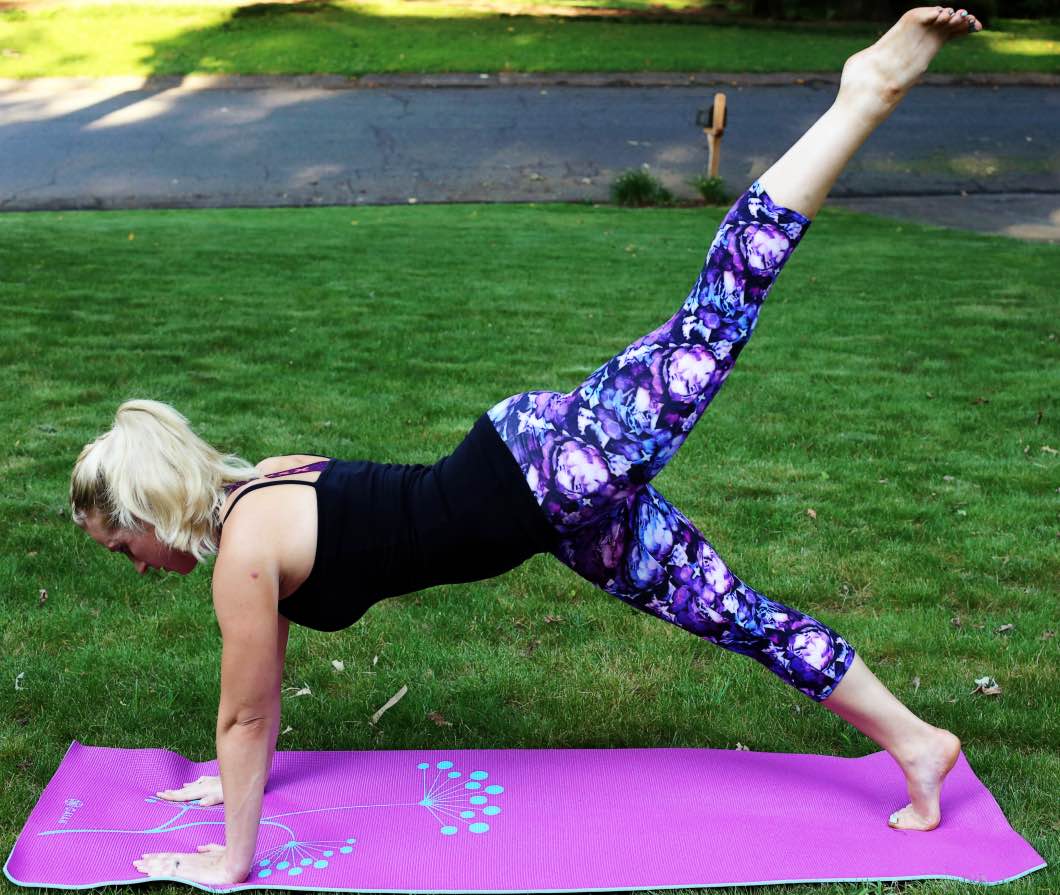 This week is all about health and fitness! Today, I'm sharing a killer plank challenge AND my favorite postnatal vitamins. Postpartum is a rough time in general, but I've found exercise and good nutritional supplements help me get through the worst of it. Please note, do not do planks until you've been cleared by your doctor! If you have Diastasis Recti (ab separation) DO NOT do this challenge.

Plank Challenge and why I love New Chapter Vitamins:
First, let's talk about these vitamins. New Chapter Vitamins are ORGANIC. Yes! Certified organic and Non-GMO certified vitamins. New Chapter takes a whole food approach to vitamins. And they have different vitamins for each stage of life. There are Every Woman's Daily Multivitamin, Prenatal and Postnatal vitamins. I wish I'd known about the prenatal when I was pregnant with Henley. The Perfect Postnatal Multivitamins, though, I am LOVING.
This is my first time getting to exclusively breastfeed, and I didn't realize how important nutrition was for keeping my supply up and my body happy. Although taking prenatal vitamins works well, a postnatal vitamin focuses on lactation support. Which is exactly what I experienced with these New Chapter Vitamins! Some nutrients found in this product are: Iodine, B6, and Vitamin D3. These are essential in supporting energy AND lactation*. What I appreciate though, is the extra dose of Iron. I wasn't iron deficient while pregnant, but now that I'm breastfeeding I've been bruising like a peach! These vitamins have the Happily Hughes Stamp of Approval. You can find them at Amazon.com. Now time for your challenge: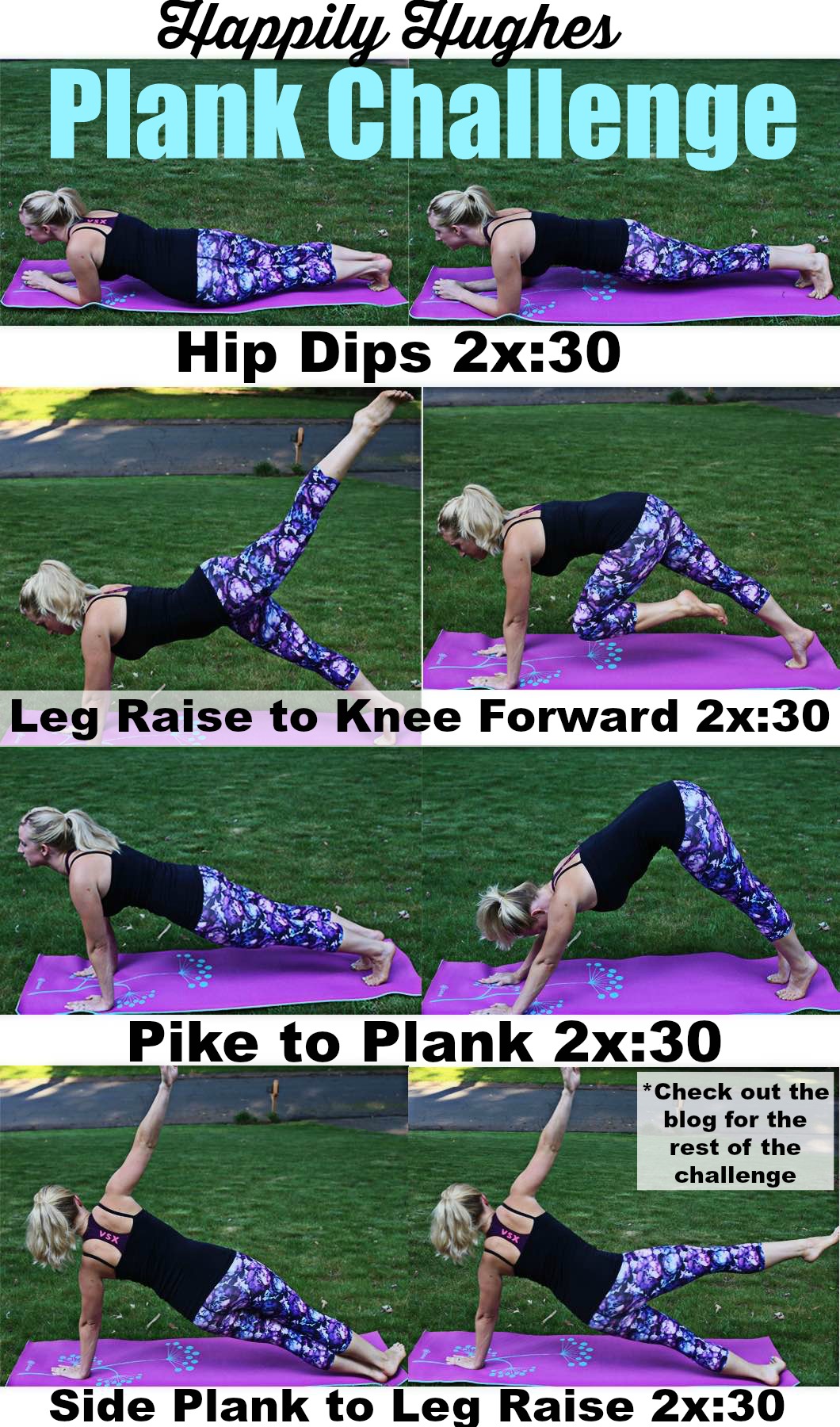 This plank challenge will last for a month! I believe planks are the BEST workout for whittling the waist. So here is how the challenge will go: The above is your first week. On week two, add 15 seconds to each circuit. Week three, add another 15. And week four add an additional fifteen. So on the last week you should be holding each plank for 1:15. You can do it and I promise you'll see a difference in that waistline
I was selected for this opportunity as a member of Clever Girls and the content and opinions expressed here are all my own.