Protein Drink Recipe: Delicious Melon Frosty
Thank you Born SweetZing™ Stevia Sweetener and Collective Bias, Inc. for sponsoring this post. Try Zing™ Zero Calorie Stevia Sweetener for a taste of sweet excitement! All opinions are my own. #SweetExcitement #CollectiveBias
You know I love finding new ways to get my child to eat healthy. Now that the warmer months are upon us, I wanted to make the perfect summer smoothie. After many trials and errors I've created the Protein Melon Frosty. It's easy, delicious AND nutritious! The crisp melon flavor, mixed with just the right amount of sweetness leaves a summery taste in the mouth. Hudson chugged his and I enjoyed mine as well!
Here is our Protein Drink Recipe: Delicious Melon Frosty!
Protein Melon Frosty

2016-06-13 05:11:46

A delicious and nutritious protein melon smoothie

Ingredients

1 cup Almond Milk
1 Frozen Banana
½ cup Frozen Cantaloupe
1 scoop vanilla protein powder
2 packets Born Sweet Zing™ Zero Calorie Stevia Sweetener

Instructions

Pour all ingredients into blender.
Blend until smooth and creamy.
Enjoy!

Notes

If you don't have a frozen banana, add ice!

Jessica Hughes | Happily Hughes - Atlanta Georgia Influencer https://happilyhughes.com/

*You can also add honeydew to this smoothie if you wish! I'm not a huge honeydew fan but my husband loves it. Also, if you don't have frozen bananas, just add some ice. I do recommend freezing bananas from here on out- they're great for daily smoothies or even making your own banana ice cream!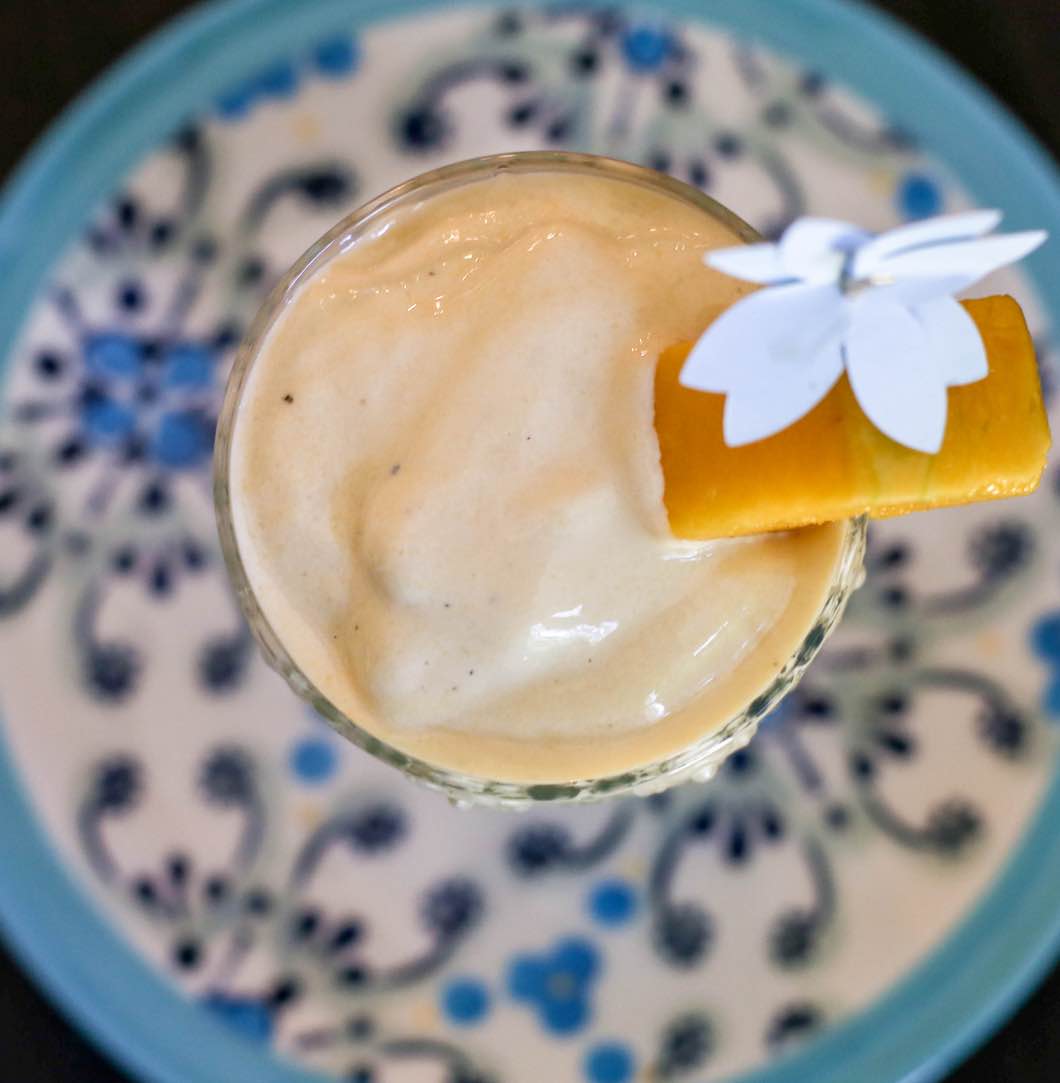 Born Sweet Zing™ Zero Calorie Stevia Sweetener is my preferred sweetener of choice. I use it every day in my morning green tea or coffee. This smoothie needed a little kick of sweetness, so of course I added Zing™ Zero Calorie Stevia Sweetener and it ended up being the perfect addition. Born Sweet Zing™ Zero Calorie Stevia Sweetener is made with real ingredients, nothing artificial. One packet equals the sweetness in 2 teaspoons of sugar in taste, without any of the calories. Sweetness with none of the guilt? Sign me up!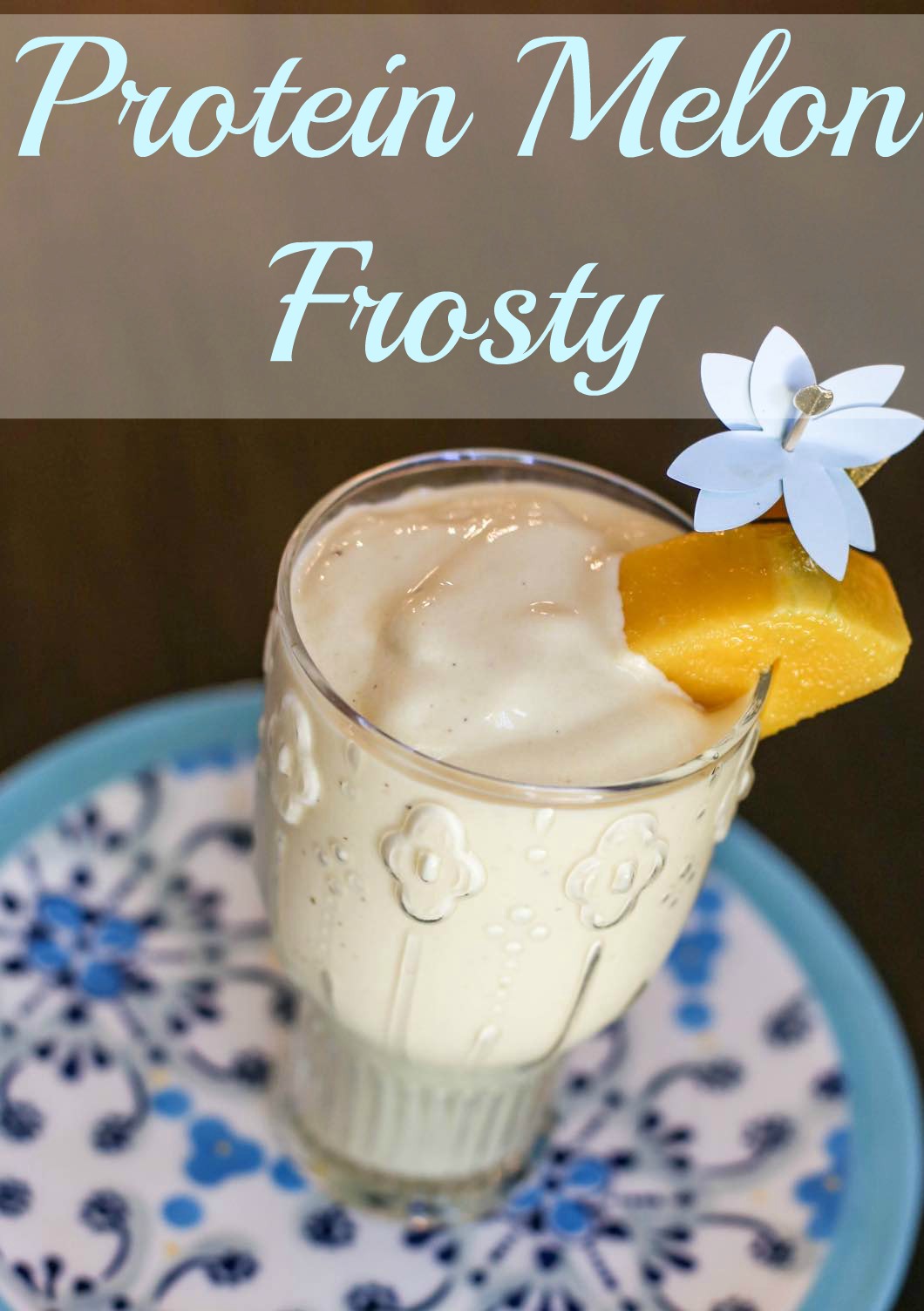 If you want to try the amaZing™ Zero Calorie Stevia Sweetener, you can go here to get a sample for free! You can also use this store locator to find which stores carry this great product.