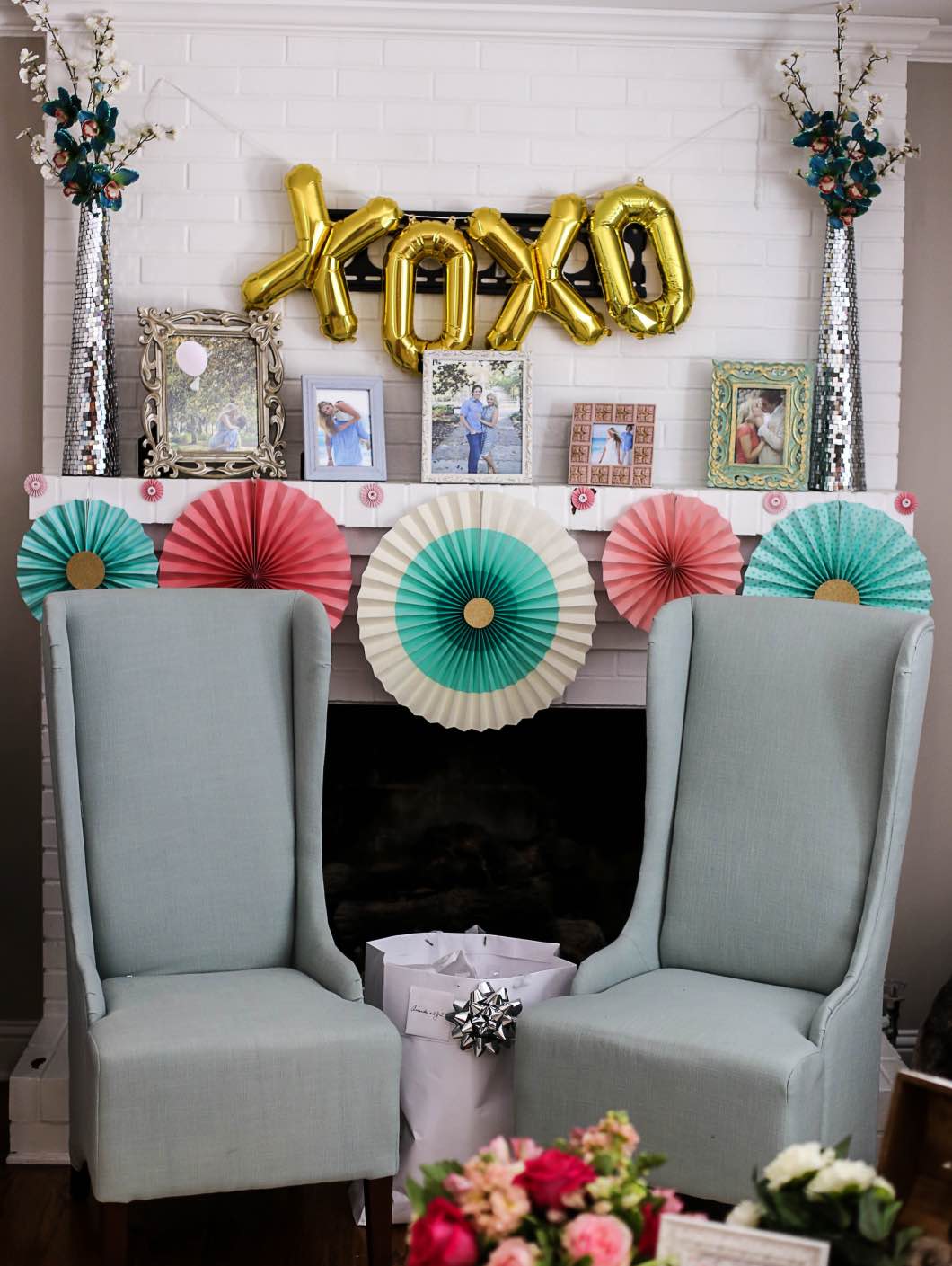 It's the season of loooooove. One of my very best girlfriends is getting married this October, and we had the pleasure of hosting a couples' shower for her at my house. This particular bestie of mine is one of the most fashionable people you will ever meet. I mean, girl has got STYLE. I was looking through her Anthropologie wedding registry and noticed she had a boho chic vibe going on, so the hostesses and I decided to throw her a Boho Chic Wedding Shower.
Boho Chic Wedding Shower- decorations galore!
A huge shoutout to Beau Coup and Atlanta Flower Market for making this shower everything we wanted it to be and more! Atlanta Flower Market is a local florist that I have fallen in love with. They've helped me with two showers this year and both times all the guests were gushing about how lovely the arrangements were. There was even an argument over who would get to take home the last bouquet. Erika is the owner and my go-to for all things floral beauty. If I have an idea for an event, she makes it come to life! In this case, all I did was tell her the theme and what colors I wanted. She came back with these lovely centerpieces. They really brought the decor together and gave a touch of whimsy to our event.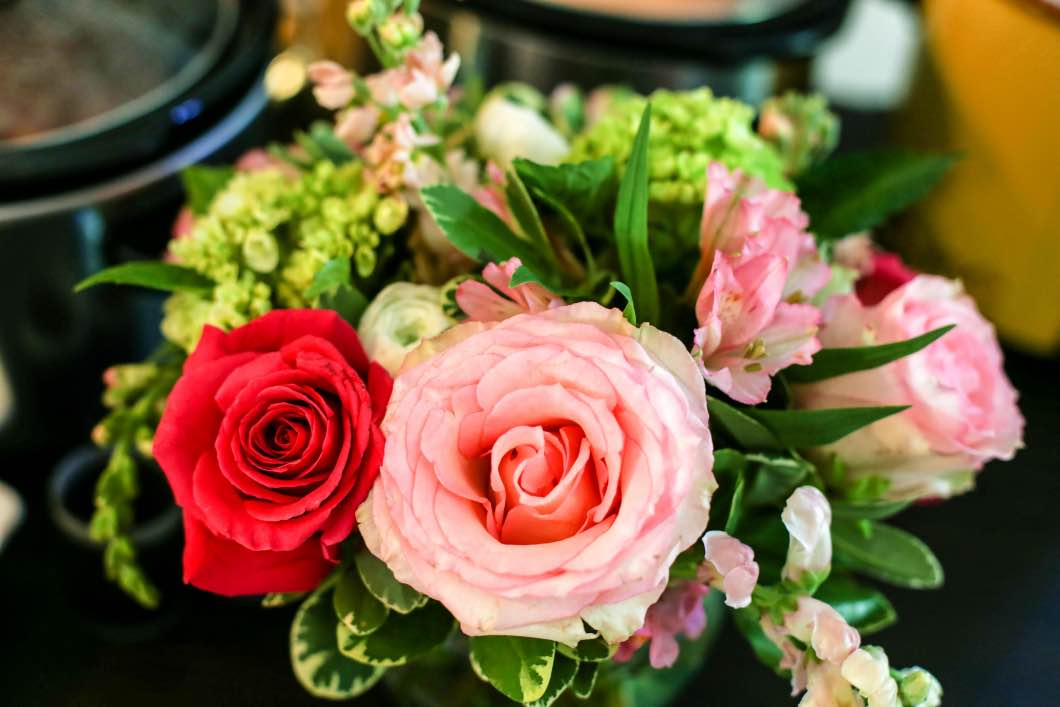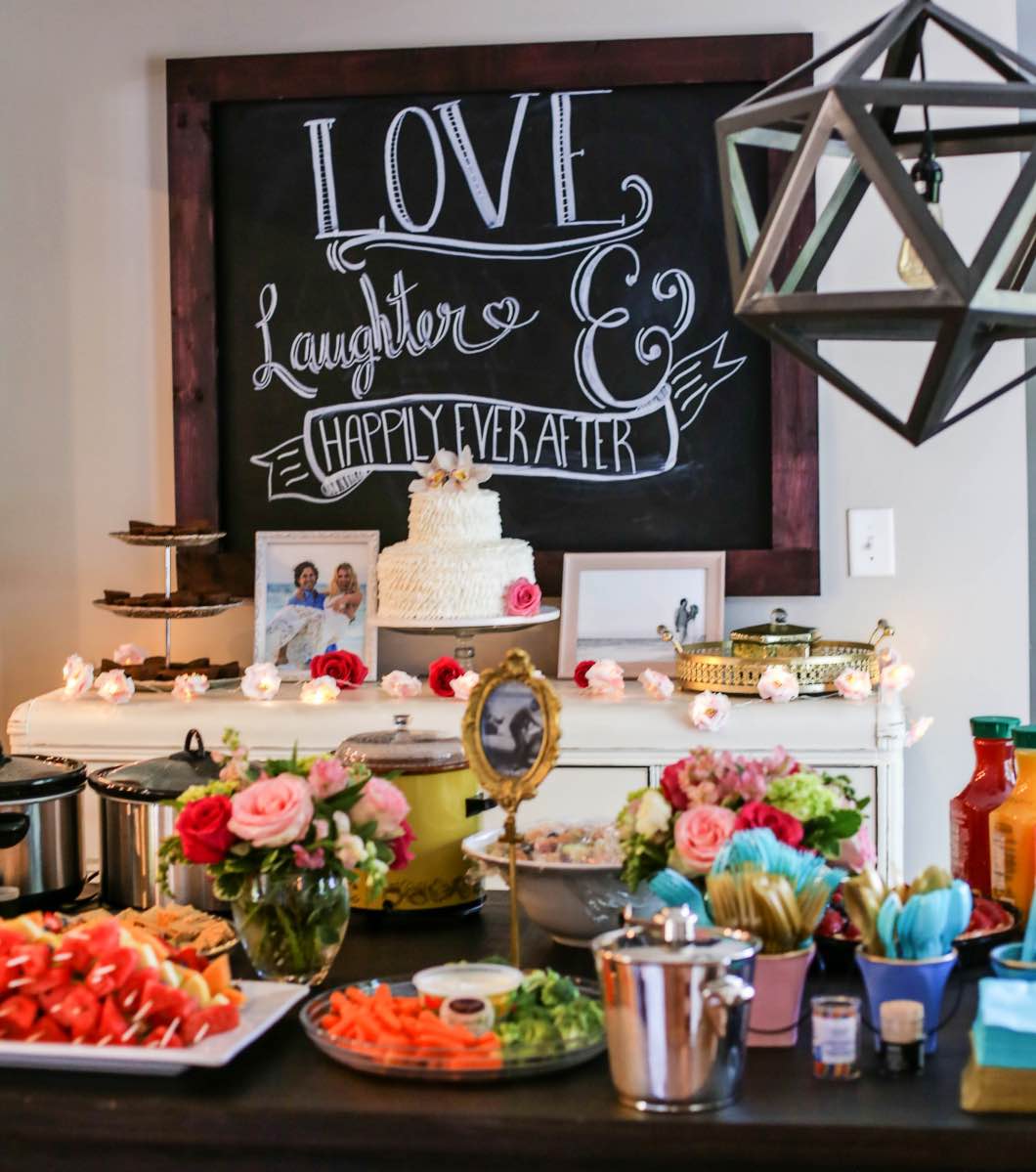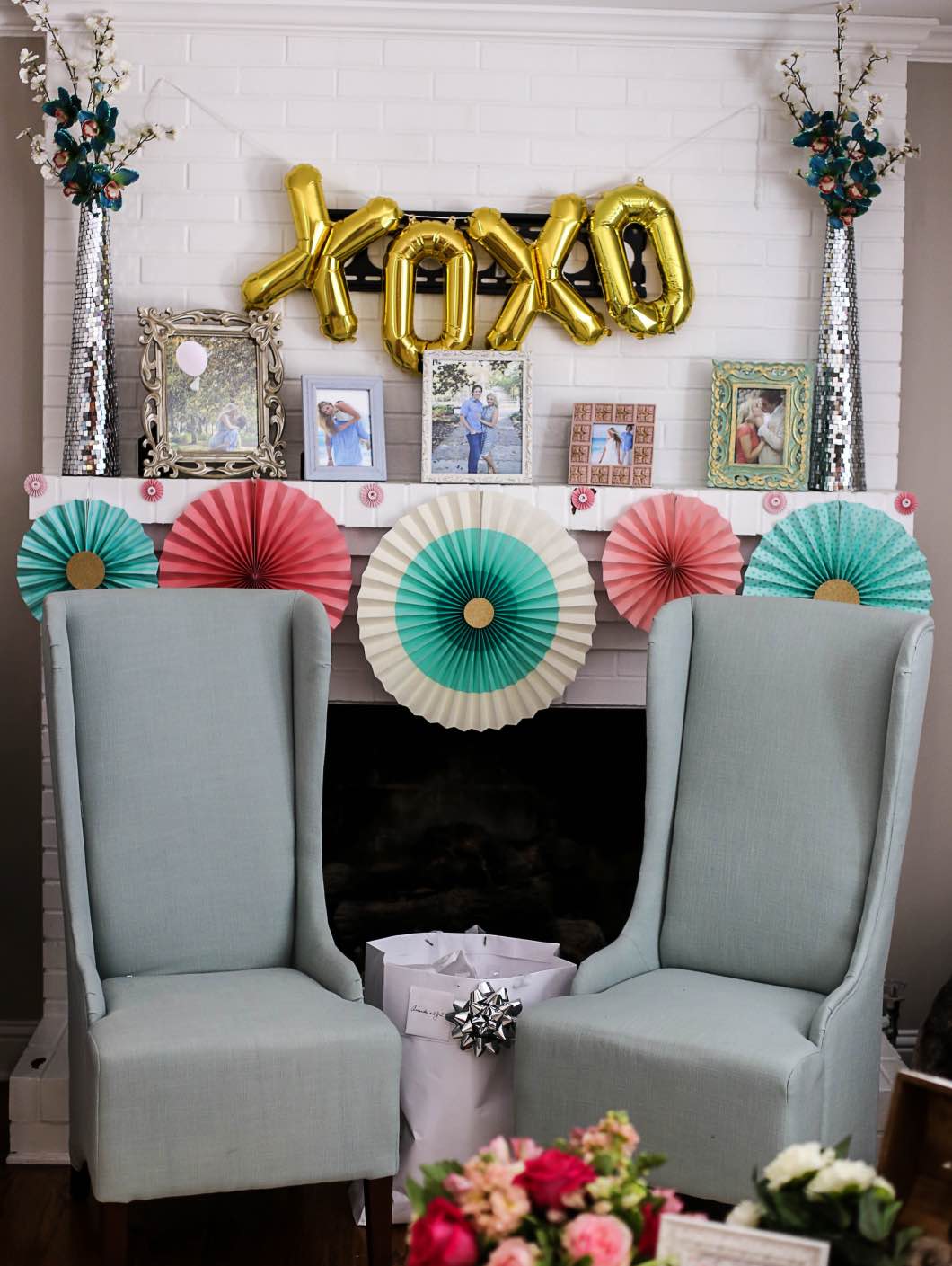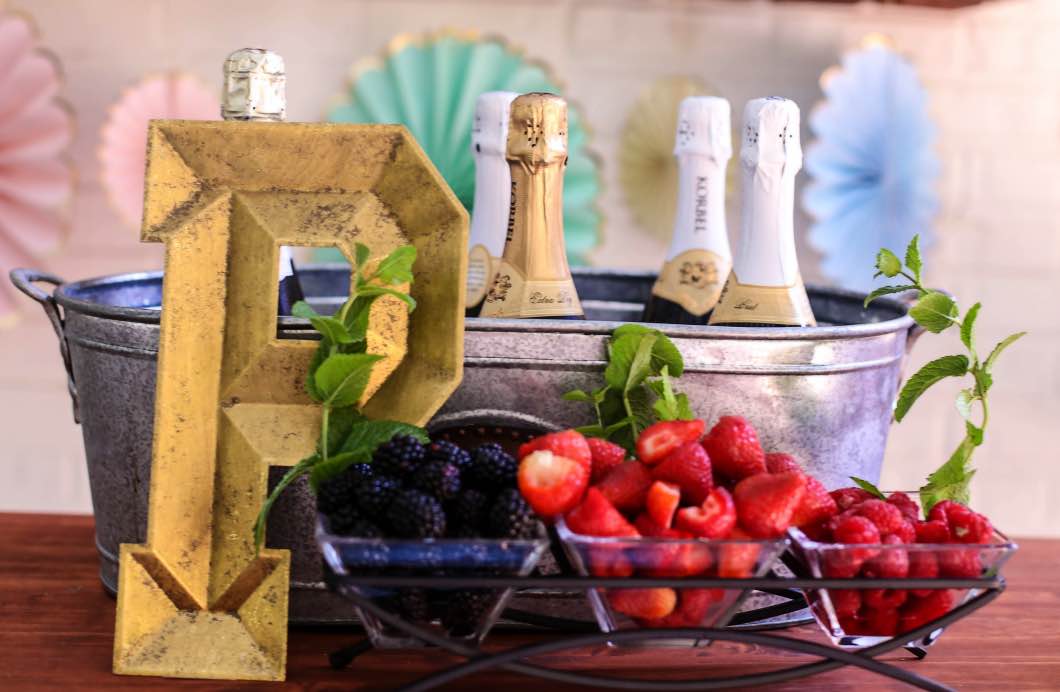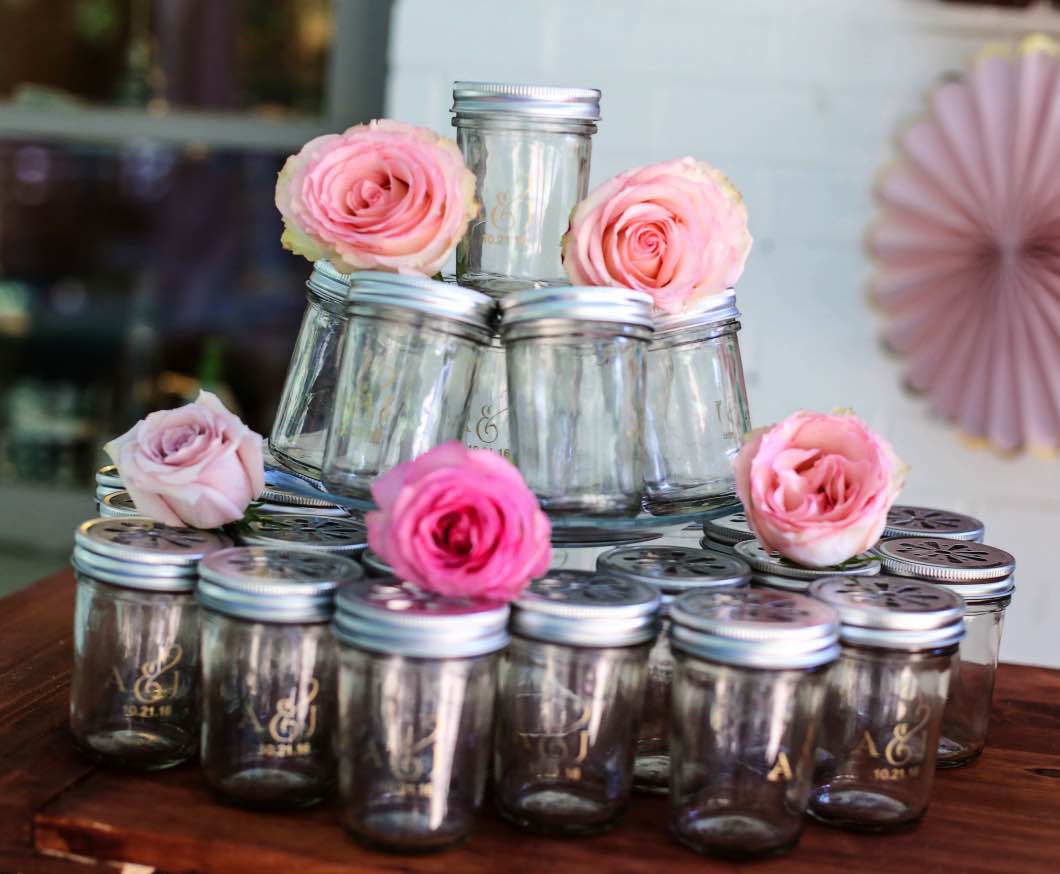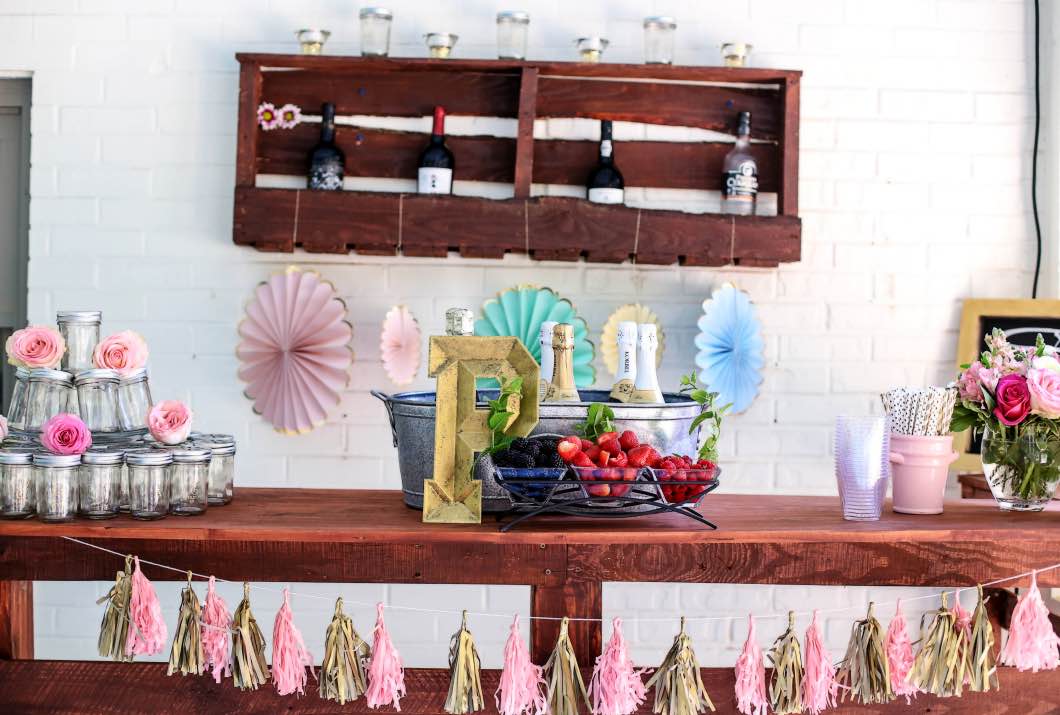 Speaking of decor- a large portion of the decor for this shower was provided by Beau Coup. If you haven't shopped their decor yet, you need to! There's so many fun options, I almost want to throw a different themed shower each weekend. Here is a link to all of the decor we used for this Boho Chic Wedding Shower:
You can find Atlanta Flower Market: