Must-Follow Mommy Bloggers pt. 2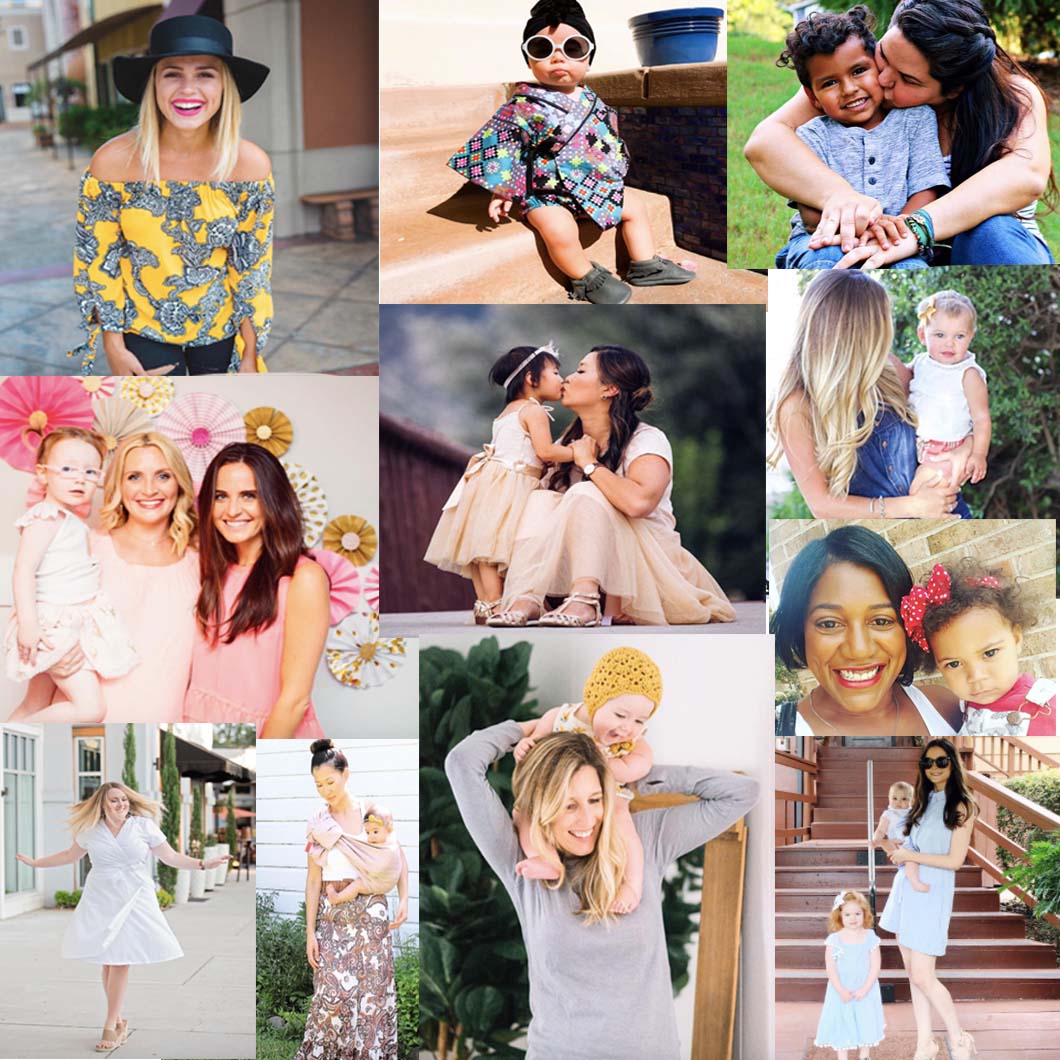 Part 2 of my favorite mommy bloggers!! You can find Part 1 here. Here are some more gorgeous ladies that you need to give a follow:
Veronika Blushing– a babe of a mom with 2 beautiful children. I love seeing her fashion finds!
Bethanie Garcia– a sweet mama of 3 who's whole family makes me melt! Also, please pray for her sweet boy Deuce who just had surgery this week.
Dress Your Guests- Kate, the creator behind DYG and Kendra, a fashionista maven, make this IG beautiful and inspiring to follow. Kate just had her second baby girl and I can't wait to see what she dresses that little love in!
Lynzy Coughlin– Ya'll this lady is awesome sauce. Now that I've met her in person I love her even more. She's got a fantastic style and a wonderful sense of humor. Not to mention how adorable her babes are!
Joleen Pete– My real life friend, inspiration, and crafter genius. Her feed is bright and colorful and full of great ideas.
Sandy– gorgeous feed, gorgeous family… just pure happiness in IG form.
Carmen– She is a babe and a half with the cutest little girl Apple! I love seeing her decor and the to-die-for outfits she dresses that sweet girl up in.
<
Patricia– Talk about a ray of sunshine. Patricia posts inspirational and uplifting messages along with beautiful photos of her family.
Ashlee Nichols– I love her. The end. But really, another fabulous mama with an adorable little girl.
A photo posted by Katie | Twelve & Six Blog (@katiemcrenshaw) on
Katie Crenshaw– Lucky for me I've met this babe in real life, and not only is she one hell of a writer, but a hilarious human being.
Elly Brown– Um, my woman crush. I mean her outfits + those dimples. I can't even.
A photo posted by Linh // Blogger + Shop Owner (@abeautifulrawr) on
Linh– Happy, positive, and a feed of joy. She's one of my instabesties and I love her sweet heart and love for her family.