Mommy Fit Challenge – Postpartum Workout with idealfit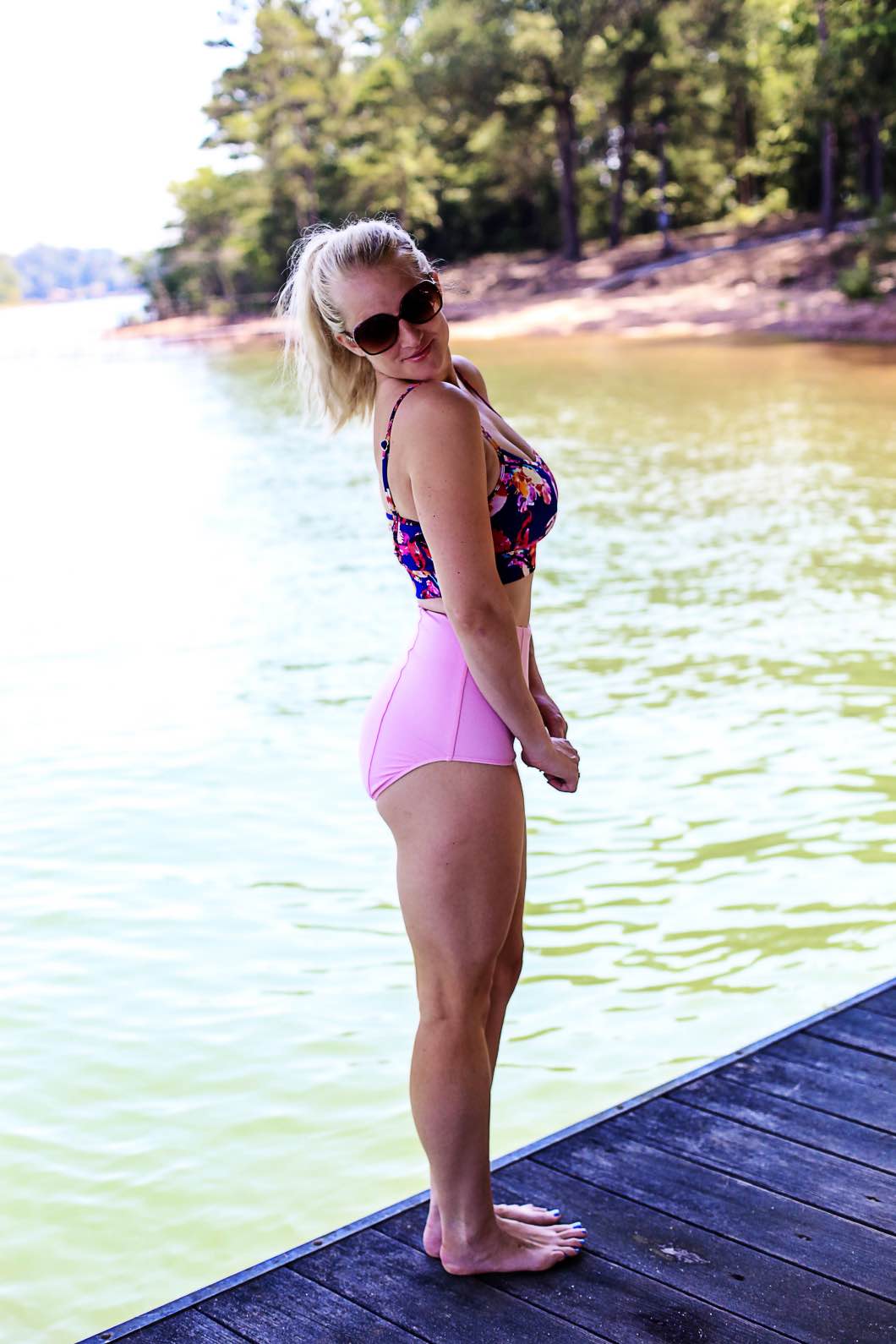 *Super cute swim by Lime Ricki!*
Confession time: I got into a bit of a postpartum workout slump. Between the accident and the surgery and our nursing issues I just felt pulled into too many directions. But those are just excuses. What I needed was a fun challenge to kick my booty back into gear. I found the Mommy Fit Challenge with idealfit postpartum workout and it worked!
Mommy Fit Challenge and idealfit- how I was motivated to get back into my postpartum workout.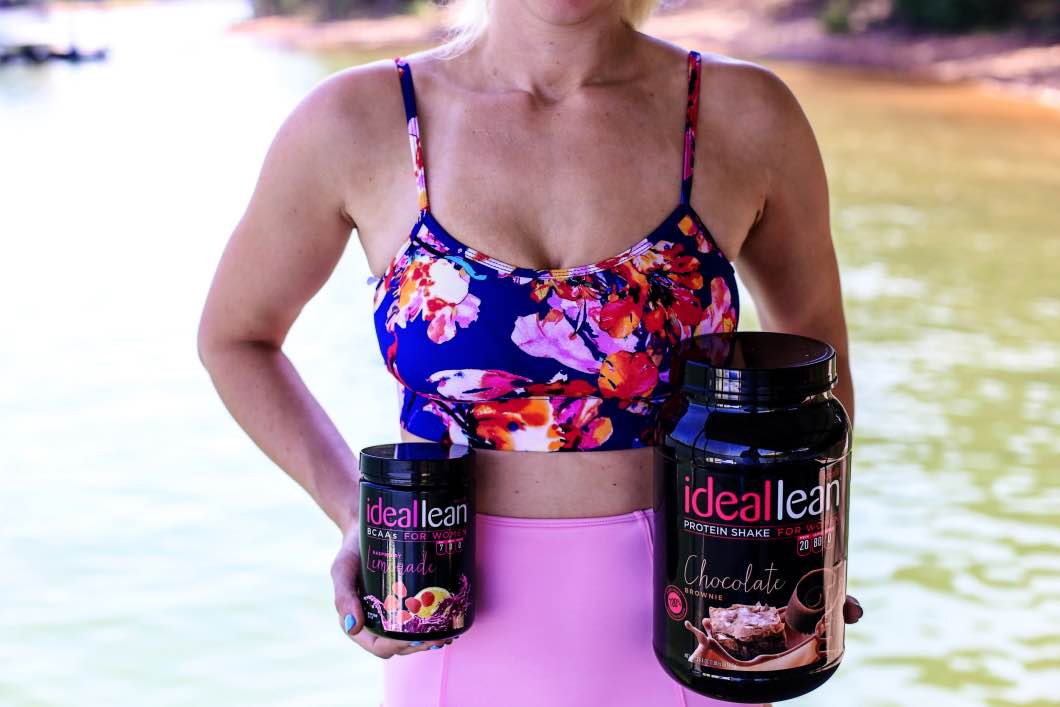 First let's talk about this Mommy Fit Challenge. It's a 15 day workout and meal plan guide thats perfect for pregnancy and postpartum. The trainer, Nicole, has had three of her own so she gets it! It's low impact exercises, quick and easy meals, and most importantly a great support system (Facebook group) to motivate you into getting into shape. I personally loved Nicole's workouts and they were effective yet gentle as I recovered.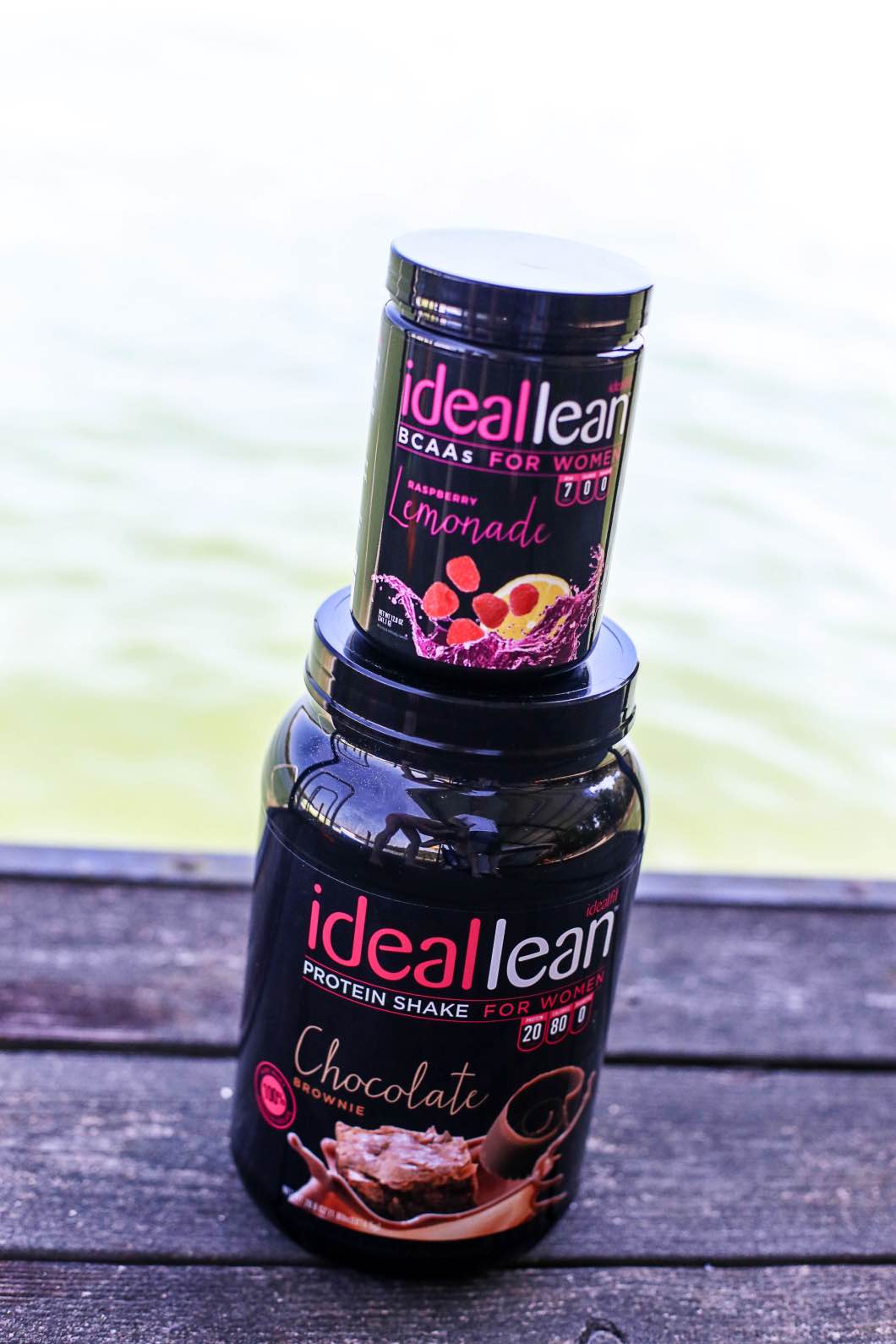 Nicole and I both use the idealfit products and have noticed a big difference. If you remember the brownie batter overnight oats I did- those used this delicious Chocolate Brownie protein powder! That chocolate brownie yumminess cuts down on my nursing sweet tooth for sure! An added plus is this protein is only 80 calories for 20 grams of protein! That's amazing!
I also really enjoy the Pink Lemonade BCAAs. BCAAs aid in muscle recovery and building, which cuts down on how long you're sore after a workout, while also building lean muscle. What I love about idealfit BCAAs is they don't contain the heaps of sugar most brands put in their mixtures. As always, talk to your doctor before adding in any supplements, especially if nursing or pregnant. I got the go-ahead from mine to use these while nursing.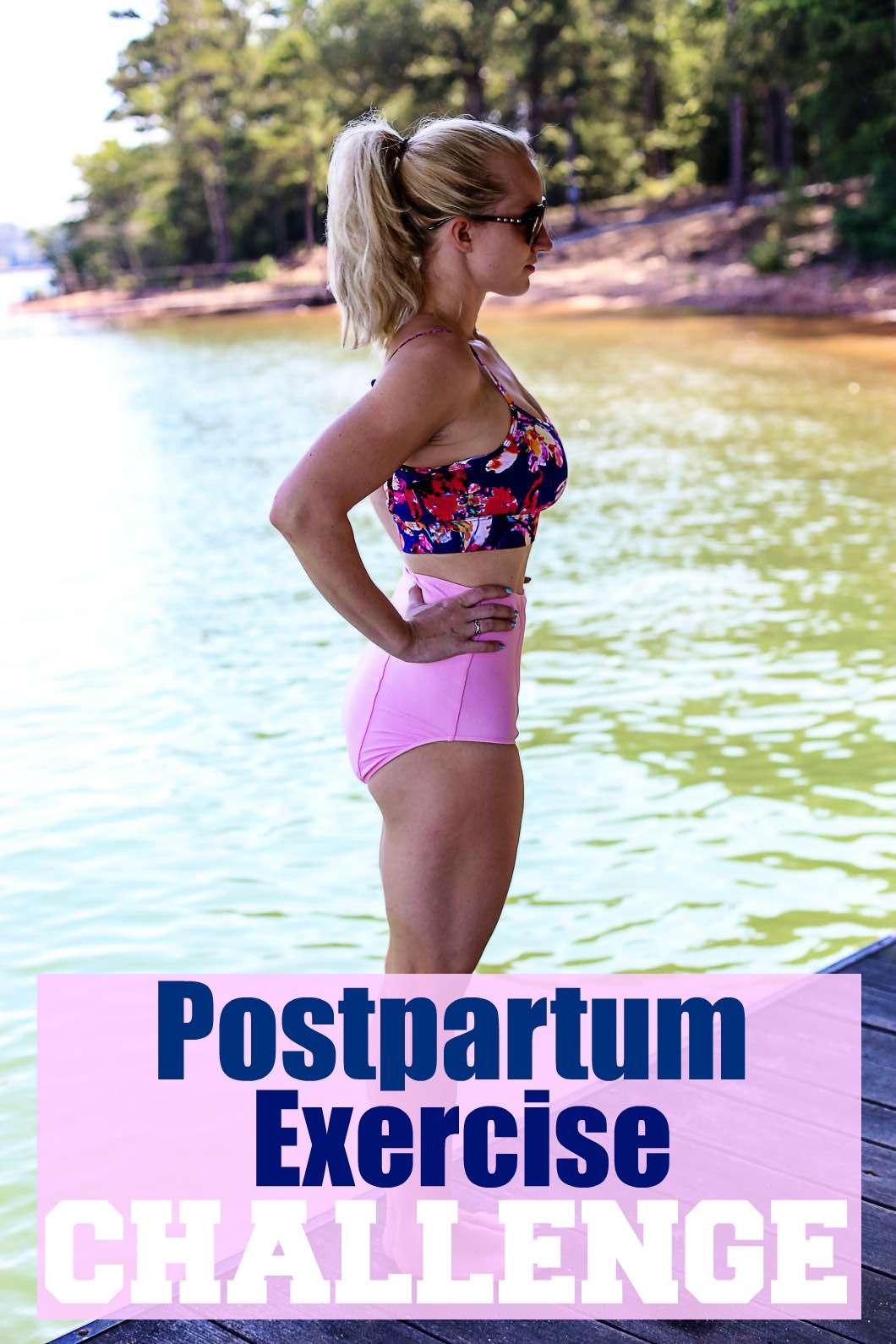 Once I'm done nursing I'm excited to add in the fat burner and pre-workout. Heaven knows I could use that extra energy!
You can find idealfit here:
And don't forget about the Mommy Fit Challenge!
This post is sponsored by idealfit. All words are my own.