Best Discount Site for Children's Clothes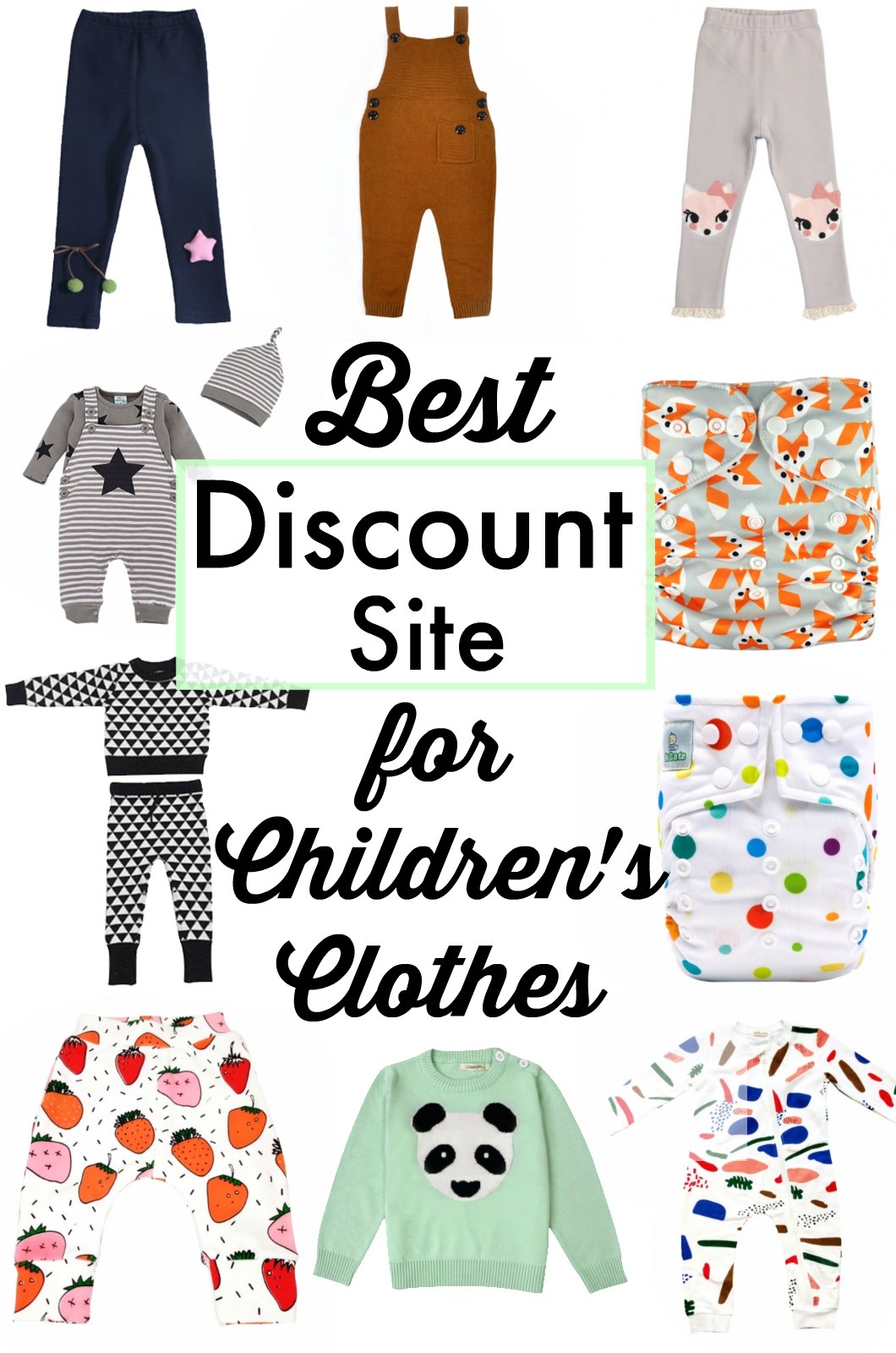 Ya'll know how I feel about shopping. And I've found a new website that makes online shopping fun AND budget-friendly. It's called PatPat and it's a daily deal website that carries some of the best brands in women's and children's clothing. Look at these picks I found:
The Best Discount Site for Children's Clothes- PatPat
Hello, a mermaid outfit? Sign me up! And those adorable leggings are definitely coming home with me. Each day PatPat updates their flash sales and will have new picks for your children, and fabulous fashion finds for you. I also found these goods and plan on getting them for future baby showers:
On top of the fantastic sales, you can also use vouchers that the site provides. Right now they're running a voucher set that saves up to $80!
And you know I love sharing giveaways with y'all, so make sure to enter PatPats giveaway! The contest period is from August 11th – August 20th
Top 3 winners prize are:
1st Place Winner: iPad Pro – $799 value (Min. 100 referral orders to qualify)
2nd Place Winner: iWatch – $349 value (Min. 50 referral orders to qualify)
3rd Place Winner: $100 PatPat Credits (Min. 30 referral orders to qualify)
How to Win
1.Find your PatPat promo code in your PatPat account – under "Give 25% off, Get $5" (*Haven't got a PatPat account yet? Sign up now )
2.Share your code with friends and recommend them to place orders on PatPat with your code
3.Every order your friends placed with your code will be counted as your referral order
4.Three people with the most referral orders win!
*When your friends place the first order on PatPat with your code, they will get extra 25% off and you will earn $5!
You can find PatPat:
Website/Instagram/Facebook/Pinterest
This post was sponsored by PatPat. All words are my own. Photos taken from PatPat's website.