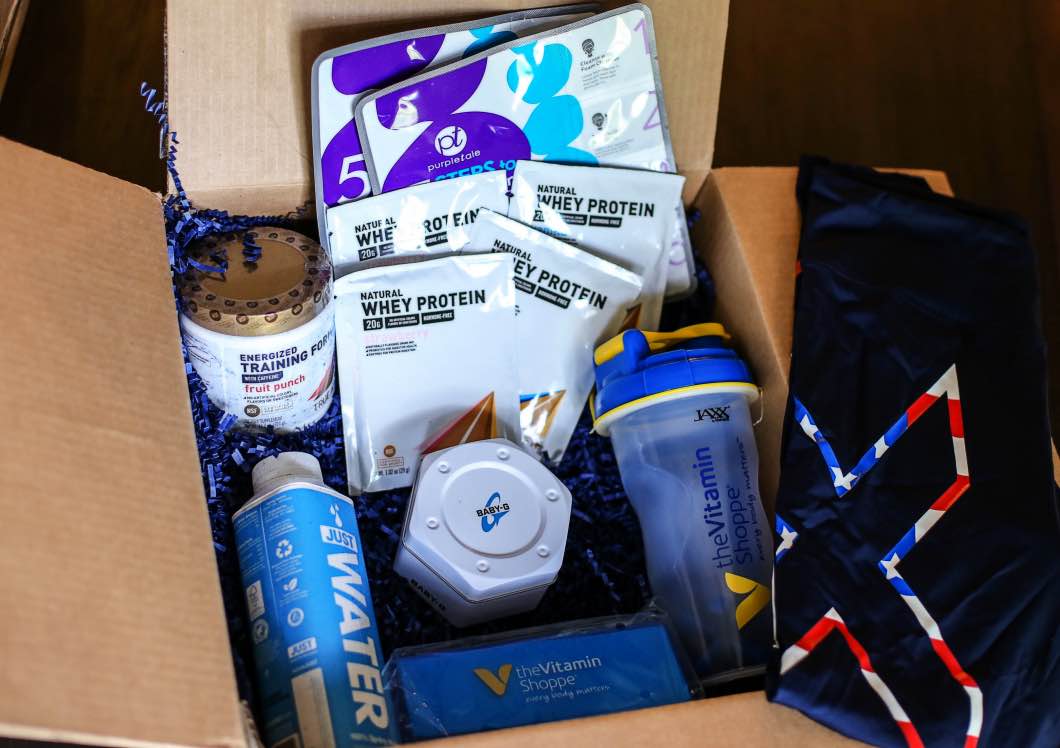 We've been having way too much fun watching the Olympics over here. Even Hudson gets in on the cheering- which you've seen if you follow on Instagram Stories. I received this month's Babbleboxx and to my delight it contained all Olympic inspired goodies for the whole family!
Fun Olympic Inspired Products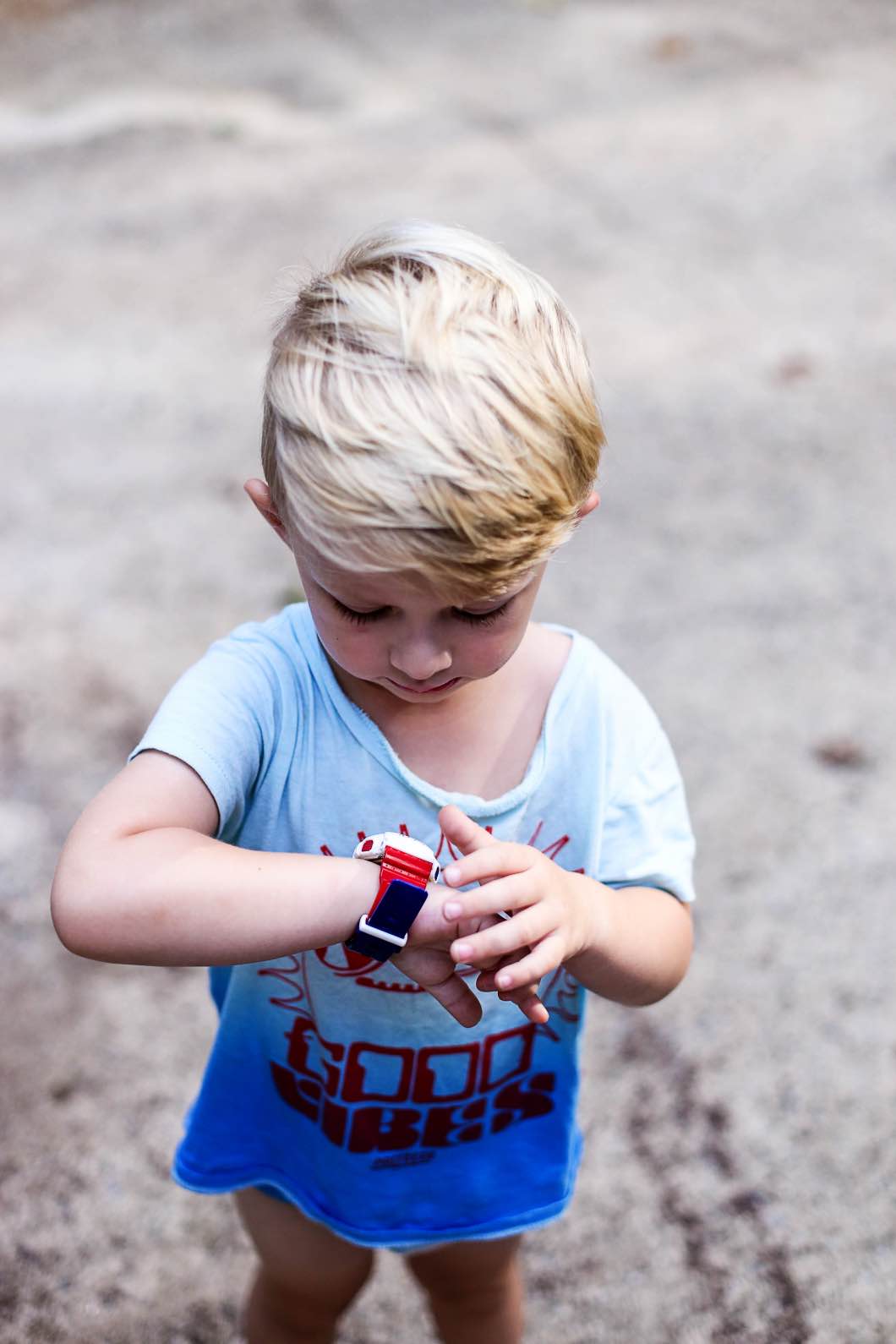 The first product I have to talk about is this Casio Baby-G patriotic watch. I loved wearing it, but Hudson stole it after the first day and demands to wear it every morning. I can't say no because 1. It looks super cute on him and 2. Because it helps him learn his numbers. He also loves to "time" me on my runs. The band is made out of resin, and the entire watch is both water and shock proof so it's great for both kids and adults. It also has an LED light, stopwatch world time and the ability to set numerous alarms.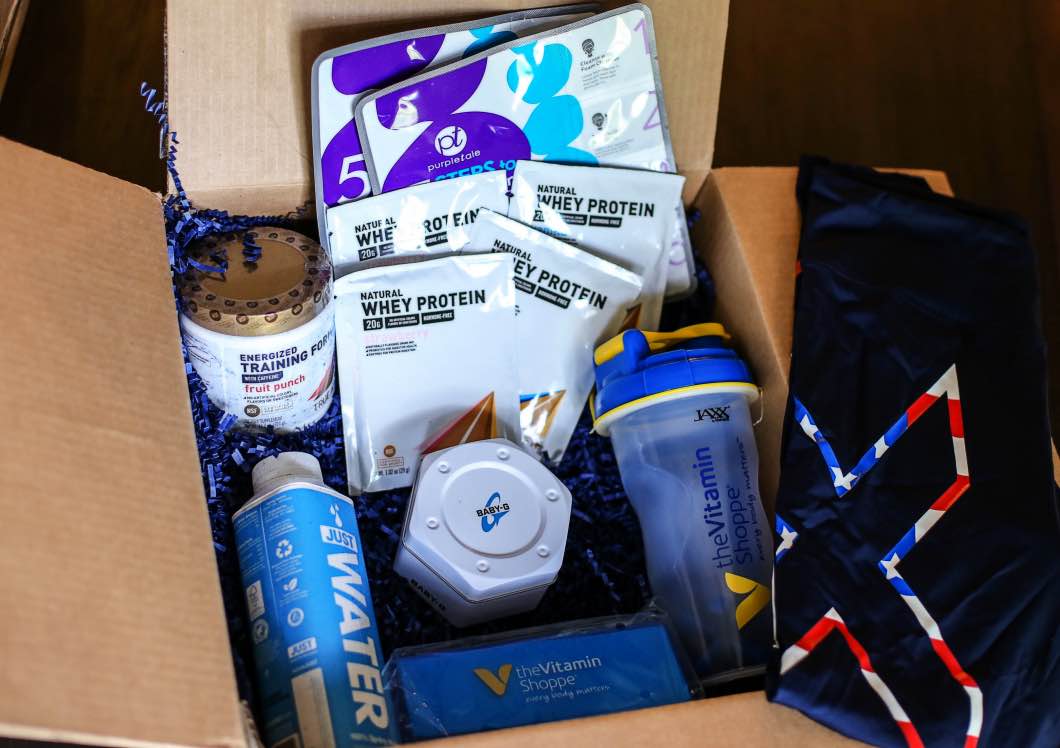 A gift that I appreciated greatly was the Purpletale 5 steps to Lovely Skin– you may have seen it on IG Stories. It's a portable 5 step facial treatment that leaves skin refreshed and glowing. It's great for travel! Step 1 is a foam cleanser, step 2 is ampoule, step 3 is a bio-cellulous sheet mask, step 4 is a facial cream and step 5 is a neck cream.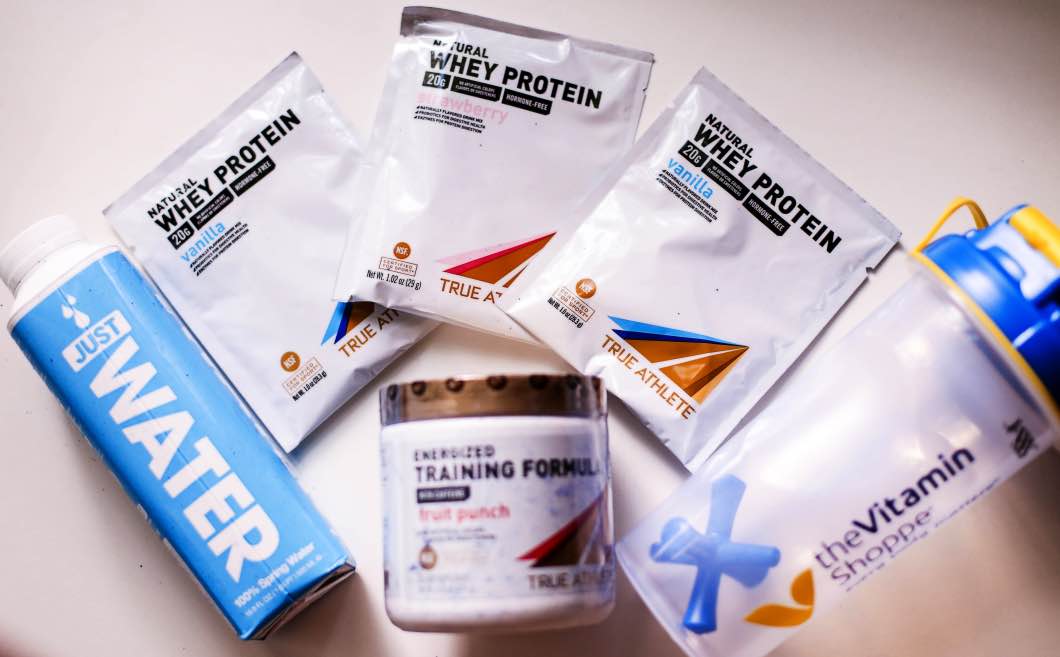 I also enjoyed the Vitamin Shoppe® goodies. The first product is TRUE ATHLETE® ZMA with Theanine, which is a new mix I've added to my workout. I've definitely seen a difference in both my workouts and recovery. It's a pre-workout mix that gives an extra boost of energy, while also aiding in muscle recovery after exercise. I also prefer this product as it does not contain any artificial colors, flavors, or sweeteners.
The second product is the Natural Whey, which I tested in both chocolate and strawberry. While I prefer chocolate over strawberry any day, both were delicious and enjoyed by the whole family.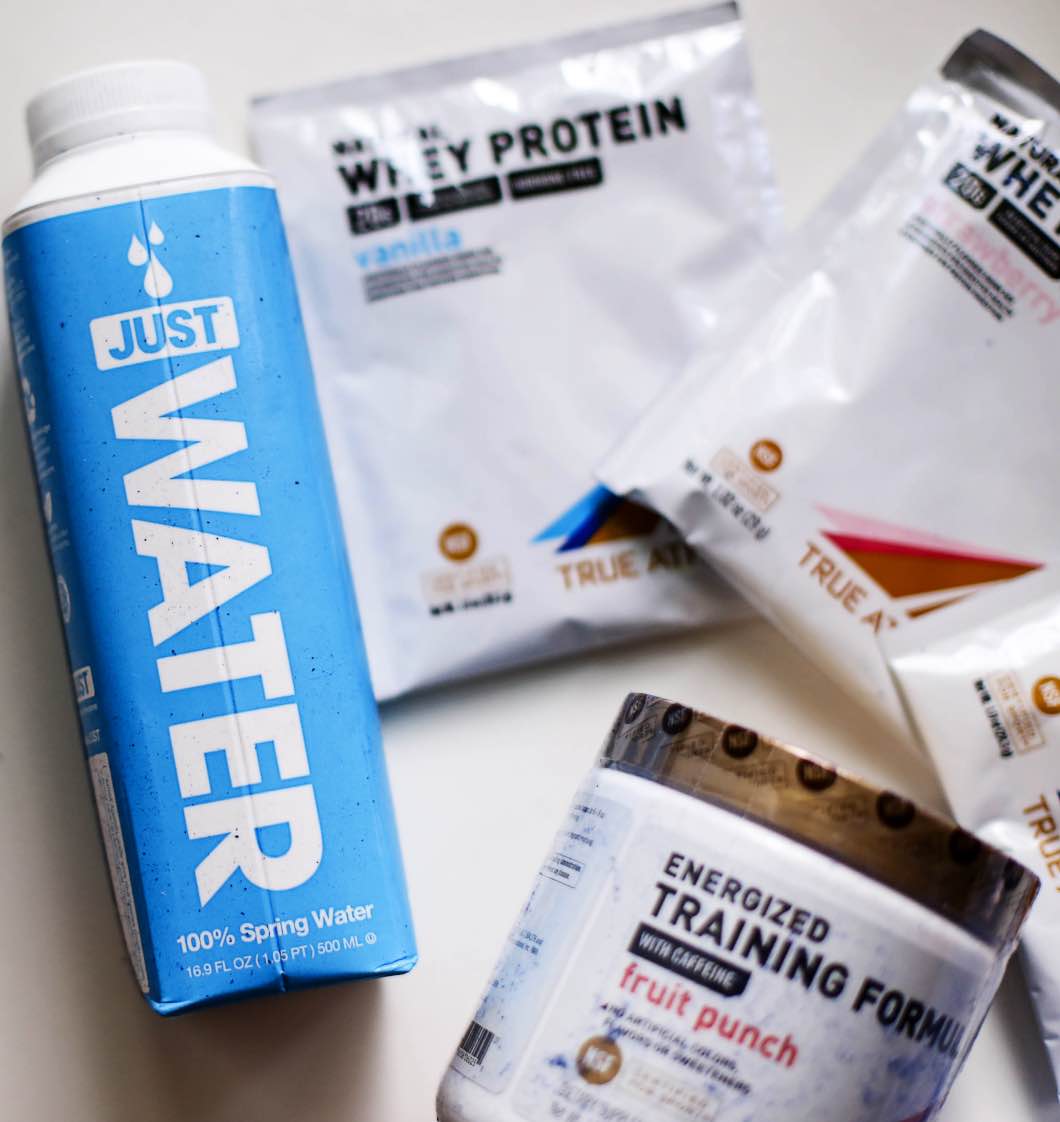 Who else is a JUST Water fan? At just .99 cents a bottle, its easily purchased, yet equally delicious. The bottle is also made out of 83% renewable resources! JUST Water has also joined in a trade revenue partnership with Glens Falls in which they pay 6x the municipal rate to access only 3% of the water. This is aiding in rebuilding and revitalizing Glens Falls.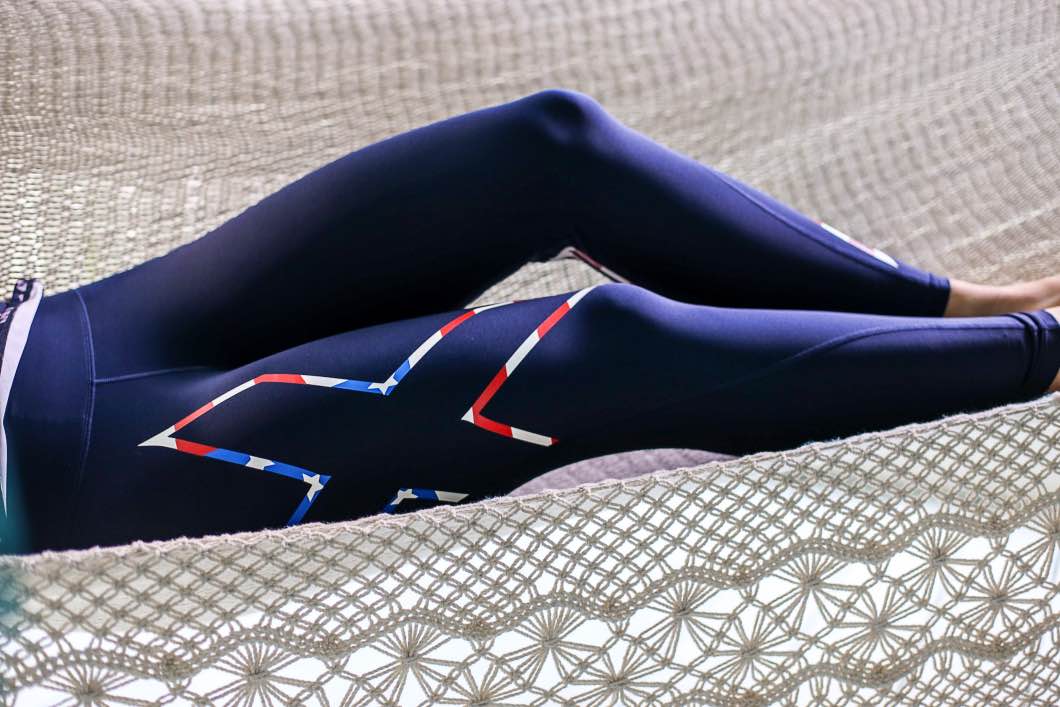 Last but not least are these AH-mazing compression tights. Ya'll know I love my spandex and these are hands down my favorite this month. The 2XU Mid-Rise 7/8 Compression Tights are engineered to gradually compress the muscles in the legs to promote maximum blood flow and reduce muscle fatigue. You can get 20% off a pair using 2XU20.
This post is sponsored by BabbleBoxx.com on behalf of Single Edition Media.