This post is sponsored by Similac. All words are my own.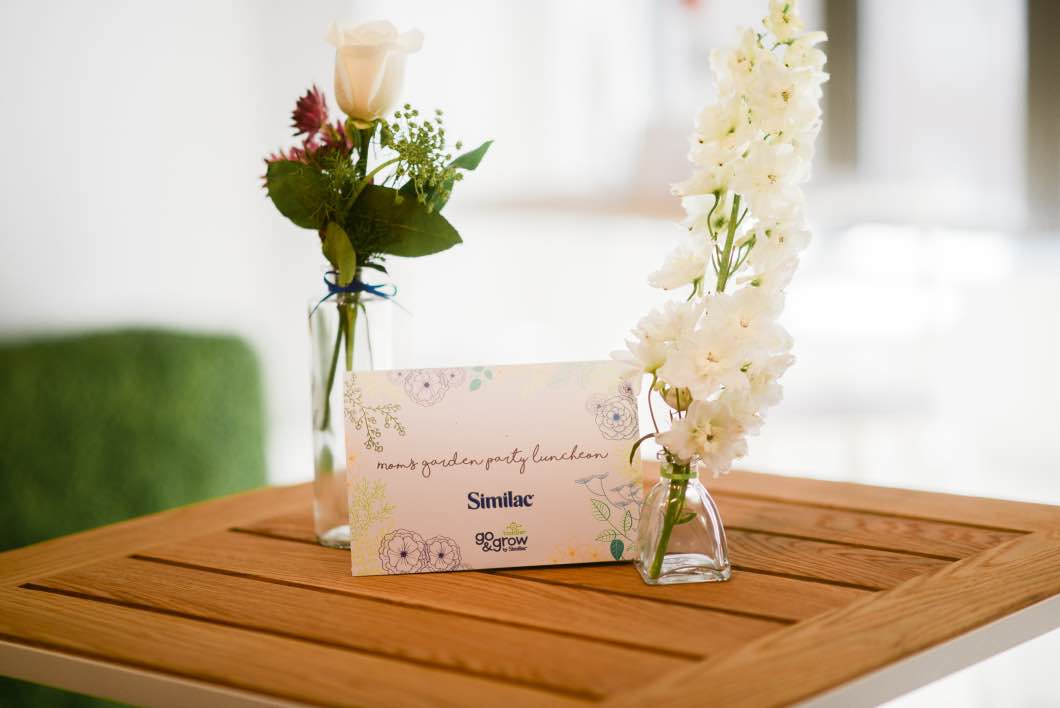 A lot of you were asking why I was in New York a couple weeks ago. I got to attend and speak at the Similac Mom's Garden Party. It was SO fun! Similac hosted a beautiful event in a light-filled venue in the middle of NYC. There were free manicures, a delicious lunch, and engaging conversation between like-minded moms. I think we all walked away in a good mood, feeling that "tribe" feeling.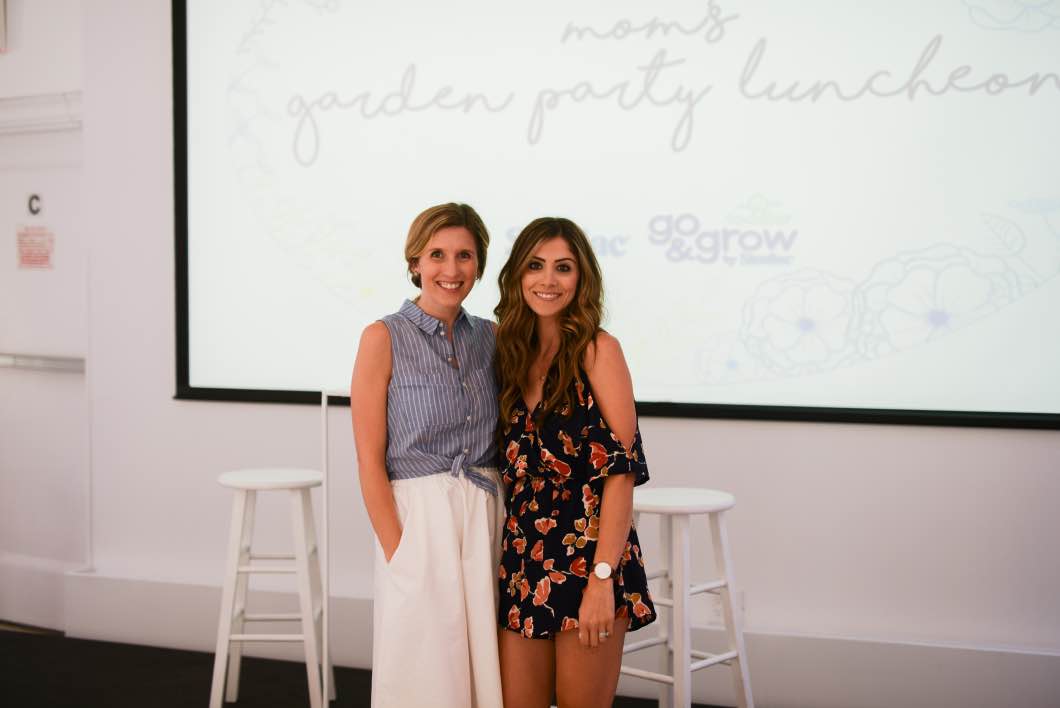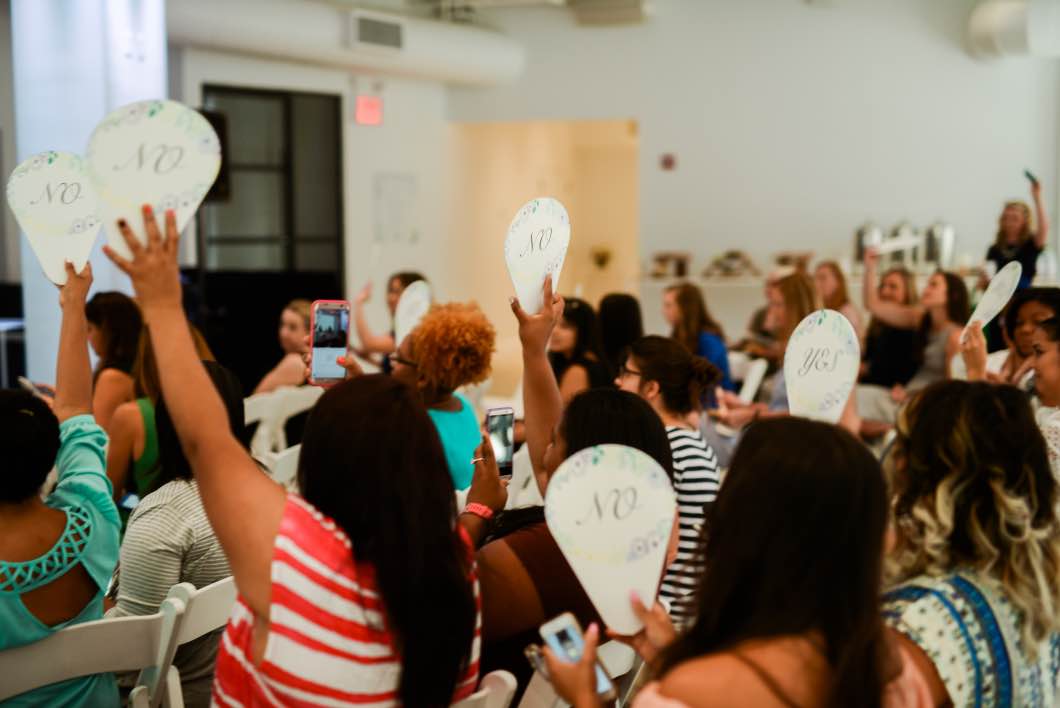 The morning started out with refreshments and snacks, as well as manicures as we waited for guests to arrive. Then Lauren McBride from laurenmcbrideblog.com and Lynzy from lynzyandco.com had a presentation in which we discussed ways to get our kids to eat. It was hilarious, engaging, and a BLAST! They used skits to get everyone laughing, then the moms in the audience shared stories and tips for getting their little ones to eat. Some ideas that I walked away with were: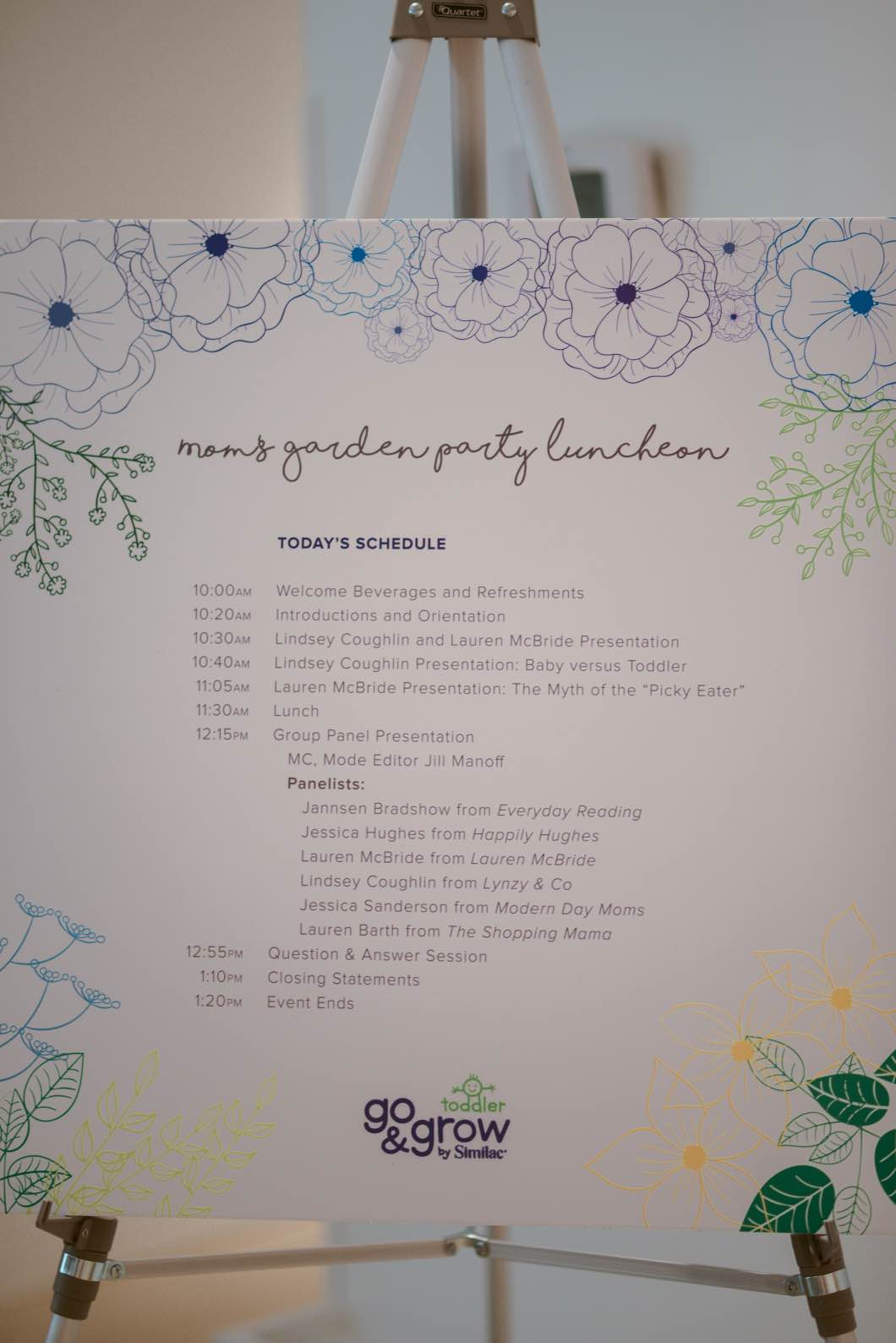 If they want their juice/water/milk, make them eat a bite, then they can have a sip. This has worked wonderfully with Hudson.
Let your little help you cook! Hudson normally helps me in the kitchen, and on the nights that he does, he really enjoys his meal.
Serve dinner buffet-style and let them fill their plates themselves. Being independent gets them excited for their meal.
No toys at the table. This is HUGE. Sometimes I'll overlook a train at the table and then wonder why Hudson didn't eat all night. This is a great rule to enforce!
Then we had a panel of bloggers, and we continued the discussion of dealing with our picky eaters, how we make dinnertime fun, and dealing with mom-shaming. It was a diverse and interesting group of ladies, and I really loved hearing everyone's different views! Overall, I had a wonderful experience and hope all those that attended did as well.