Iced Orange Vanilla Chai Tea
This shop has been compensated by Collective Bias, Inc. and its advertiser. All opinions are mine alone. #TeaProudly #CollectiveBias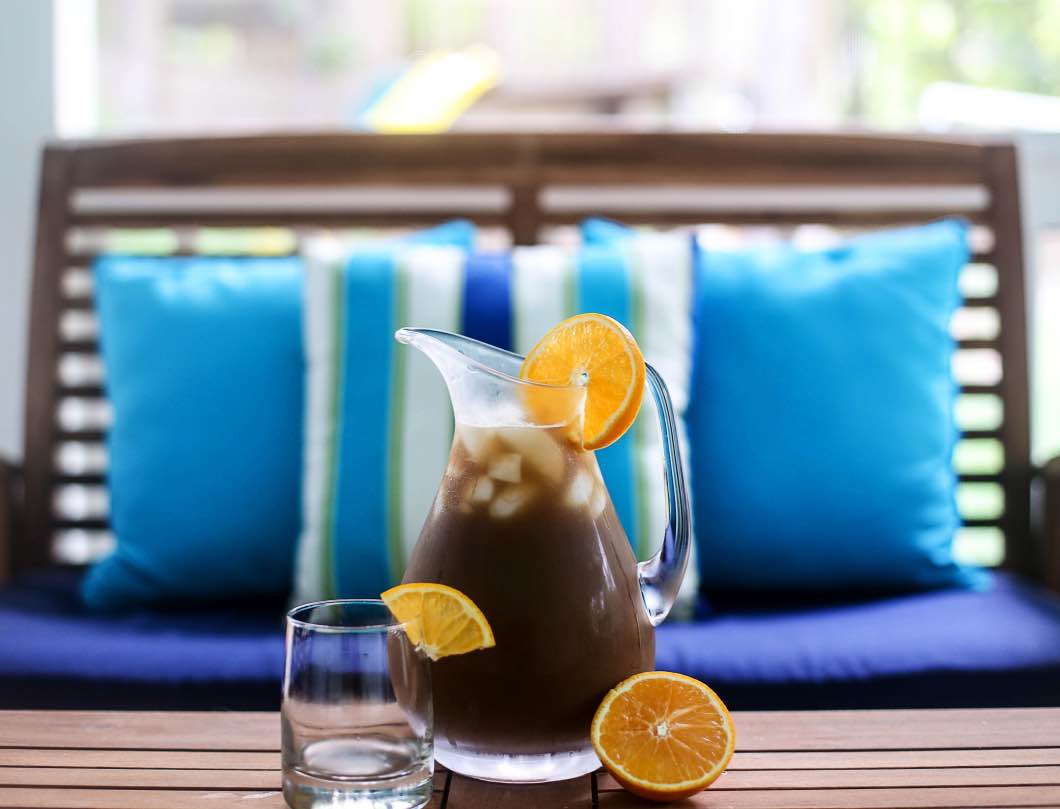 I have a new morning drink recipe that I just had to share with ya'll- Iced Orange Vanilla Chai Tea. It's like an explosion of happiness and summer in your mouth, with just enough caffeine to get you through the day. I was getting so bored with my normal cup of coffee and water that I had to mix it up a little bit.
Here's my Iced Orange Vanilla Chai Tea Latte recipe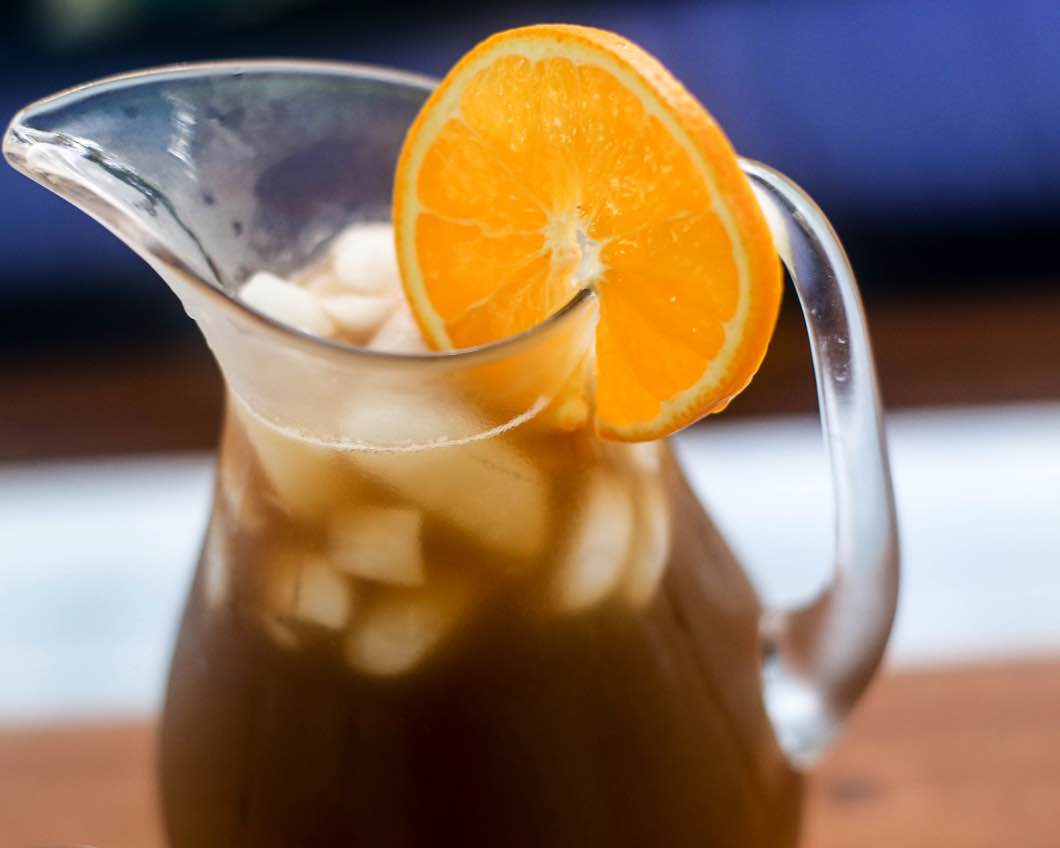 Iced Orange Vanilla Chai Tea
2016-08-08 06:40:40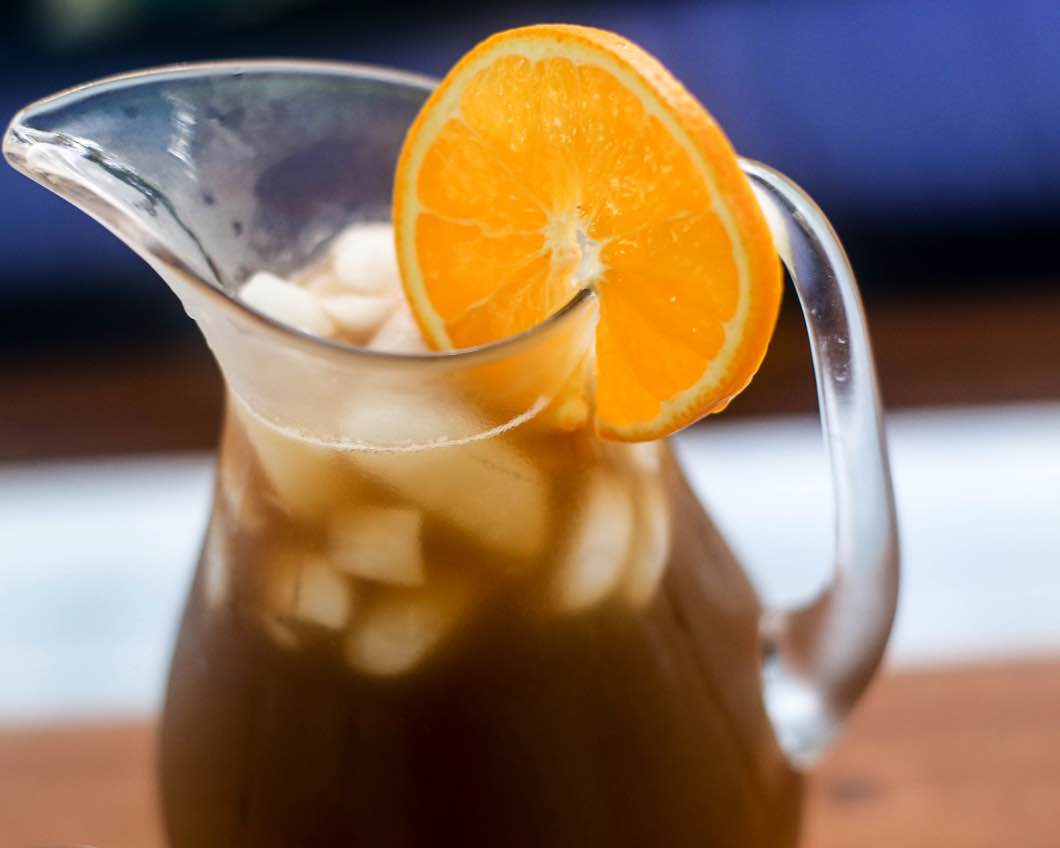 A delicious breakfast or afternoon refreshment
Ingredients
5 Bigelow Vanilla Chai Tea Bags
2 Bigelow Orange & Spice Tea Bags
8 Cups Boiling Water
1/2 Cup Almond Milk
1 TSP Vanilla Extract
1 TSP Cinnamon
1 Orange Sliced for garnishment
Ice
Instructions
Put 8 cups of water to boil
Pour water in a pitcher and soak all seven tea bags in water for 4-7 minutes. Test taste at 4 minutes etc until it's steeped to your liking.
Remove tea bags, mix in cinnamon and vanilla, and let mixture cool.
Place tea in the fridge.
After an hour, remove from the fridge and mix in almond milk.
Place back in fridge.
Slice oranges, remove tea from fridge, add ice cubes and serve!
Jessica Hughes | Happily Hughes - Atlanta Georgia Influencer https://happilyhughes.com/
The hint of cinnamon, smooth taste of vanilla, and citrusy orange makes this the perfect summer/fall drink. As you can see by my recipe I use Bigelow Tea to make this and any other sweet teas my crazy mind concocts. Why? Not only is Bigelow tea delicious and nutritious but using it to make Iced Tea is super simple. As you can see by my above photos I simply pour boiling water into a pitcher, then steep the bags. Side note: tying the tea bag tags around the handle make it easy to remove them. The bags only need to steep for 4-7 minutes before a delicious tea is brewed and ready for consumption.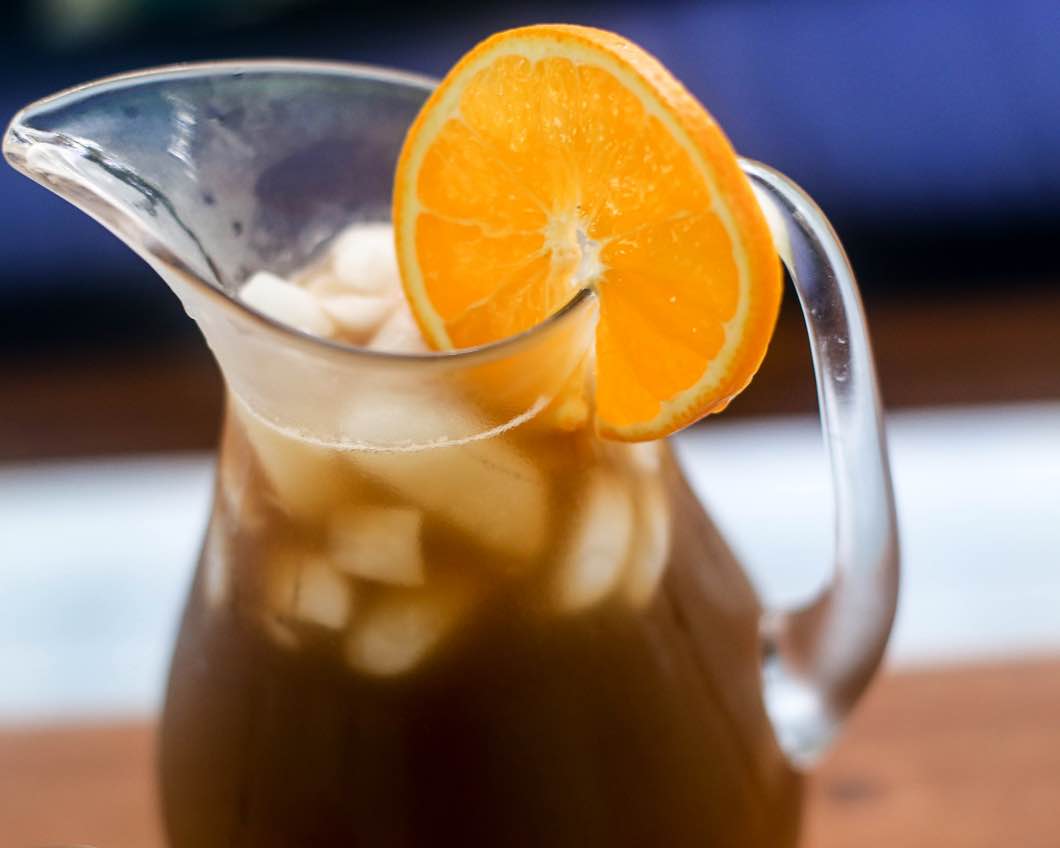 As an ACE certified personal trainer, I'm a big fan of tea as a daily beverage. Coffees and sodas have SO much sugar and chemicals in them, while tea contains useful antioxidants and herbs for digestion and overall health. I typically drink a green tea or chai tea in the morning for the caffeine and a chamomille at night for sleep aid. Green tea, along with the antioxidants mentioned above, also contains compounds that increase brain stimulation. Chamomile, which can produce a calming effect on the nervous system, also contains anti-inflammatory agents that can reduce swelling and irritations in both the bowels and skin.
I found all the ingredients I needed for this recipe at Walmart!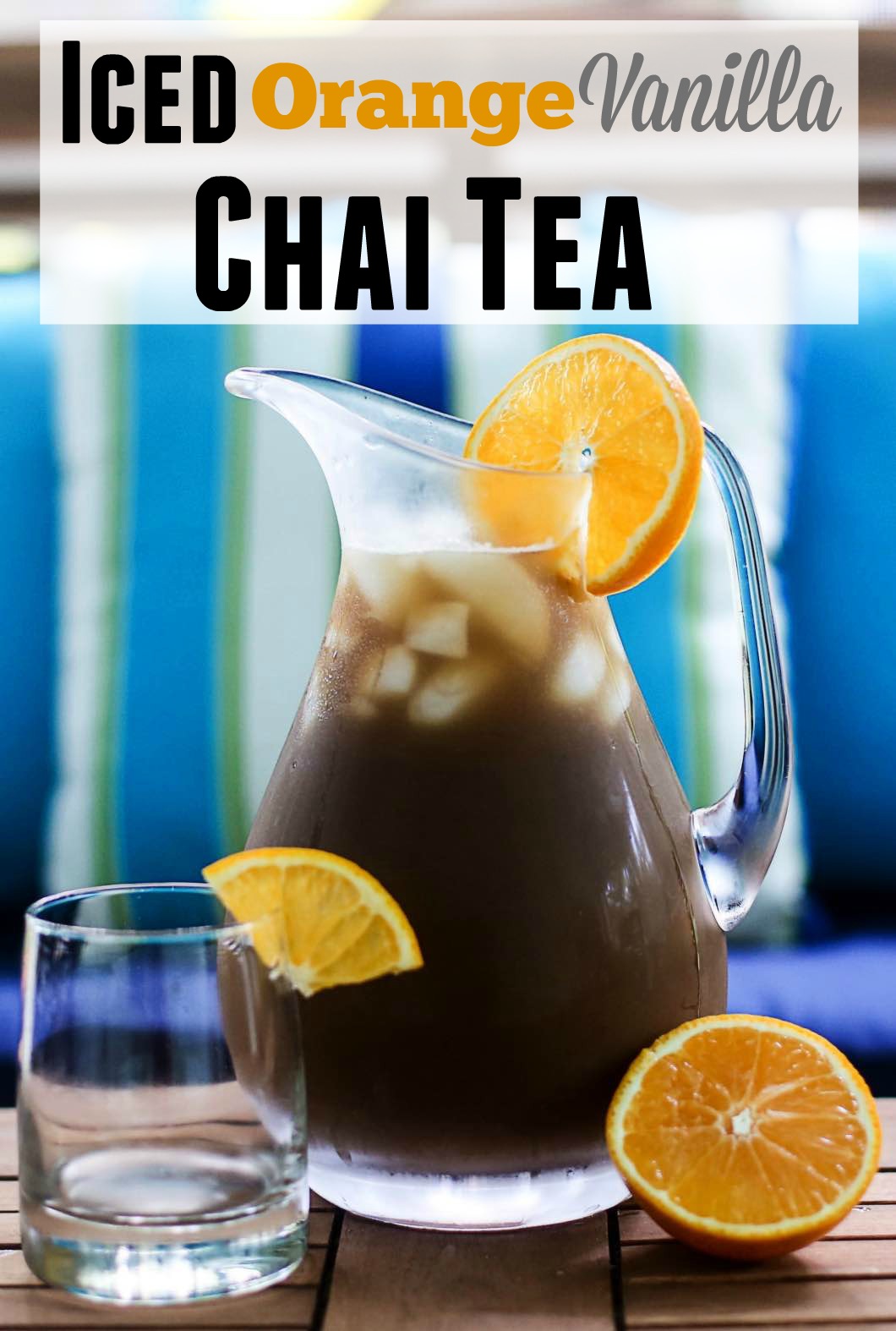 With all these health benefits, why wouldn't you drink tea? What's your favorite Bigelow Tea?
You can find Bigelow Iced Tea at: