This post is sponsored by OLLY. All words are my own.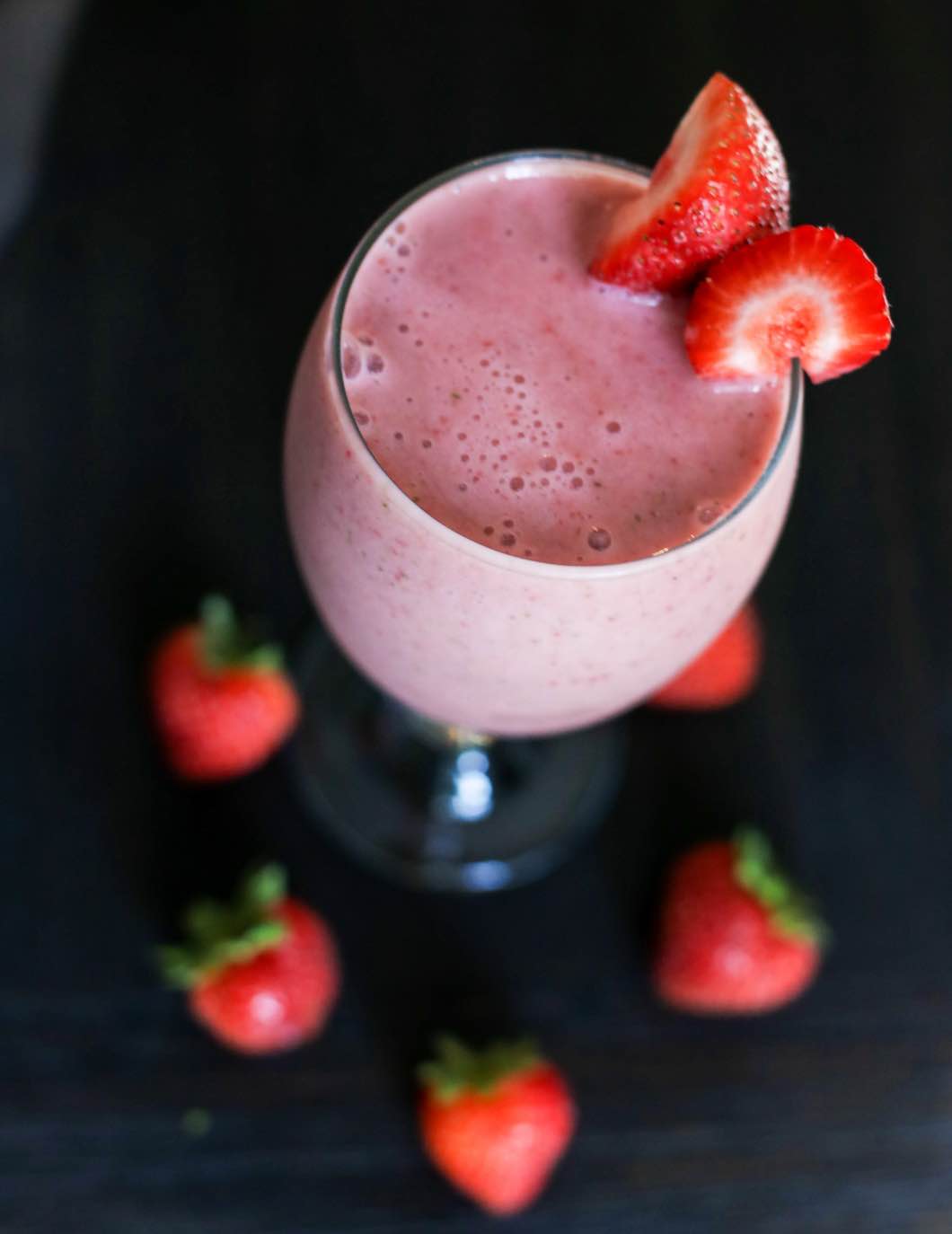 One of my favorite recipes to make- smoothies! Now that school is back in session, our days are even busier, especially now that Hudson is going five days a week. So I try and have a delicious treat for both him and I when we get back from pick-up. I've harped on this before, but protein is SO crucial for both his growing body and my aging one (only slightly kidding).
I've come up with two smoothie recipes for you- a Cookie Crumble protein smoothie for adults and a Strawberry Sunrise smoothie for kids. The Cookie Crumble is full of protein, potassium, Vitamin K, Vitamin A, Magnesium and Folate, as well as some healthy fat. The Strawberry Sunrise is loaded with protein, Vitamin C, Vitamin K, Vitamin A, Magnesium, Folate, and healthy omegas for brain development. This smoothie is perfect for back to school as the extra Vitamin C helps boost the immune system, while the Omegas encourage brain development. Before I share these recipes with you, I also want to share more information about the protein I used.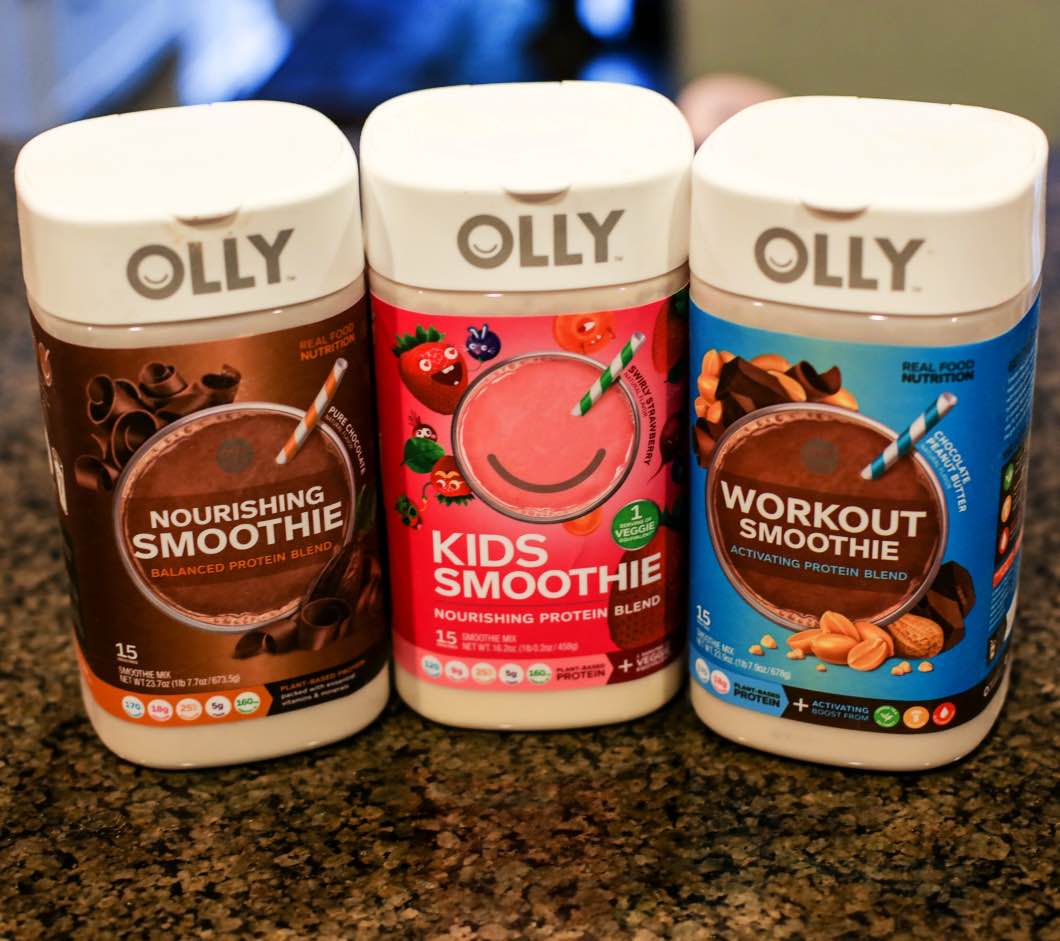 Introducing OLLY. OLLY is an all-natural Vegan protein supplement that keeps your family in mind. Let's first look at the Kids Smoothie: It contains 9 grams of proteins, 160 mg of omegas, 5g of fiber, and the phytonutrient equivalent of a whole serving of broccoli! Talk about knowing kids. My son hates eating vegetables, so between sneaking spinach into his smoothies and this OLLY mix he's getting two whole servings of veggies in one cup. If that doesn't make a mama heart happy, I don't know what will.
In the OLLY Workout Smoothie, there are: 18 grams of protein, green tea extract, baobab, and electrolytes. These four components increase energy, aid in fat burn, and rehydrate and refuel your body. There are also 12 whole-food vitamins added to give your mind and body some extra support.
In summation: these OLLY protein powders are jam packed with healthy vitamins and minerals. They're delicious, nutritious and make you feel ambitious. Sorry I had to. Anyways, here are the two smoothie recipes I promised you: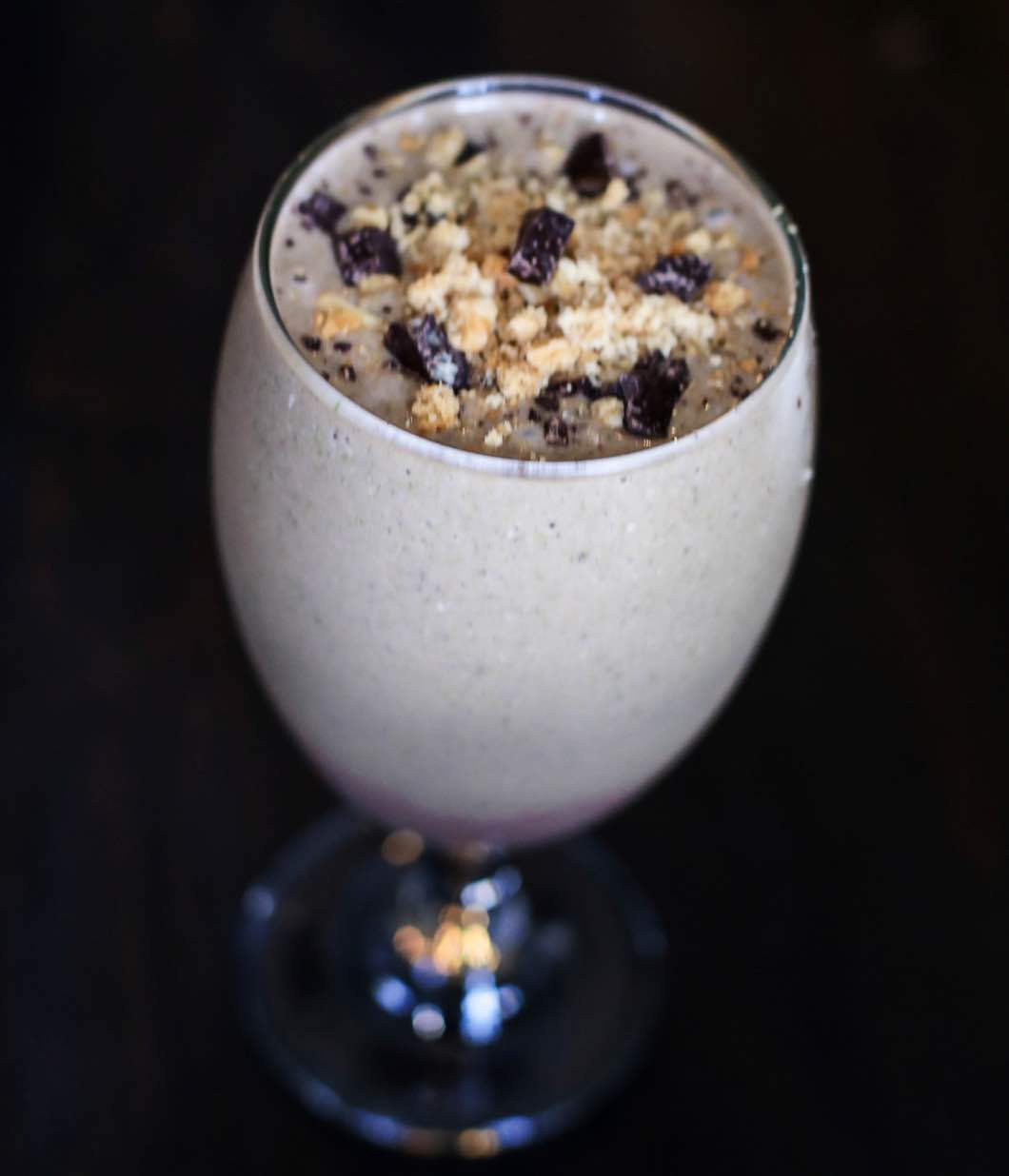 Cookie Crumble Protein Smoothie
2016-09-30 04:49:44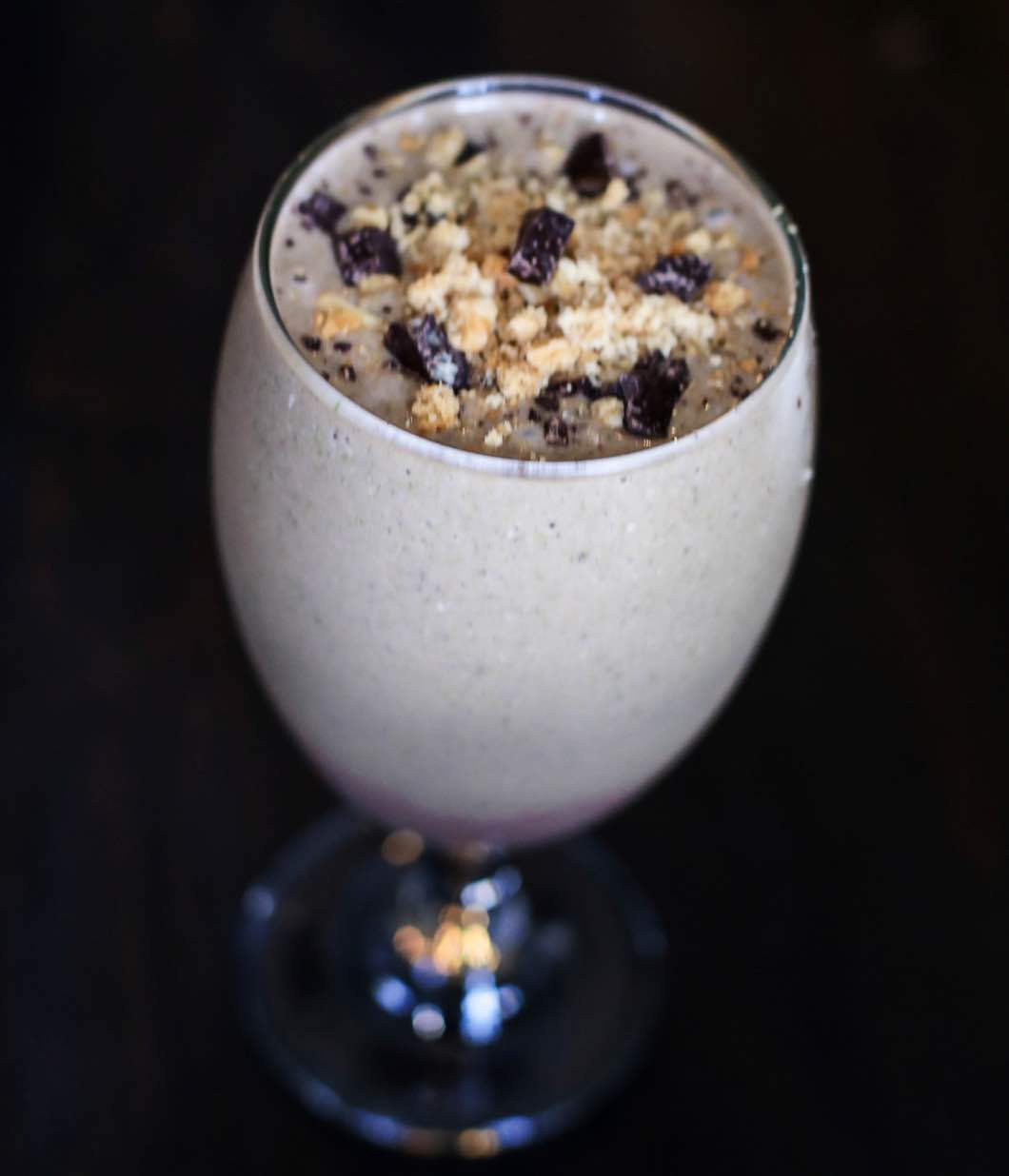 A vitamin packed workout shake
Ingredients
1 scoop OLLY Chocolate Peanut Butter Workout Powder
1 frozen banana
1/3 cup oats
1/2 cup spinach
1 tsp vanilla
1 tsp chia seeds
3 TBSPS peanut butter
3 ice cubes
6 oz almond milk
Instructions
Throw all ingredients in a blender and blend until smooth and creamy.
Crush up a protein peanut butter cookie and use for garnishment. Add chocolate chips if you wish.
Jessica Hughes | Happily Hughes - Atlanta Georgia Content Creator https://happilyhughes.com/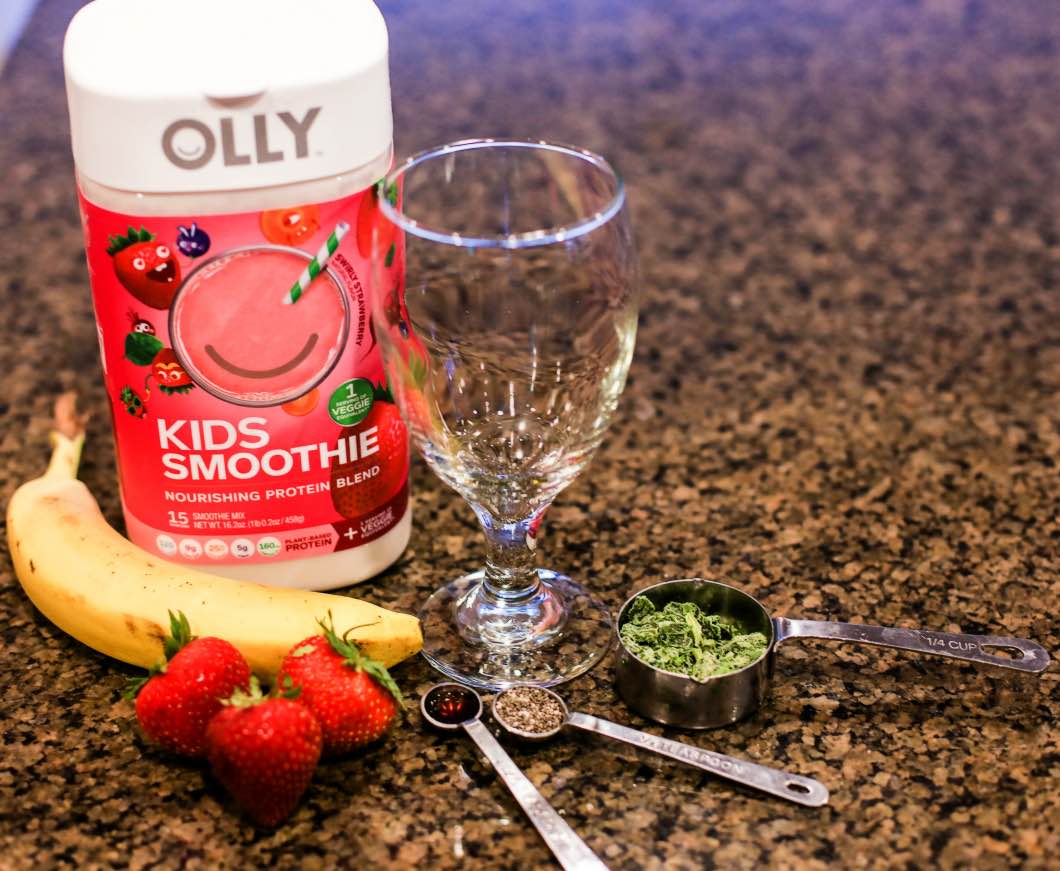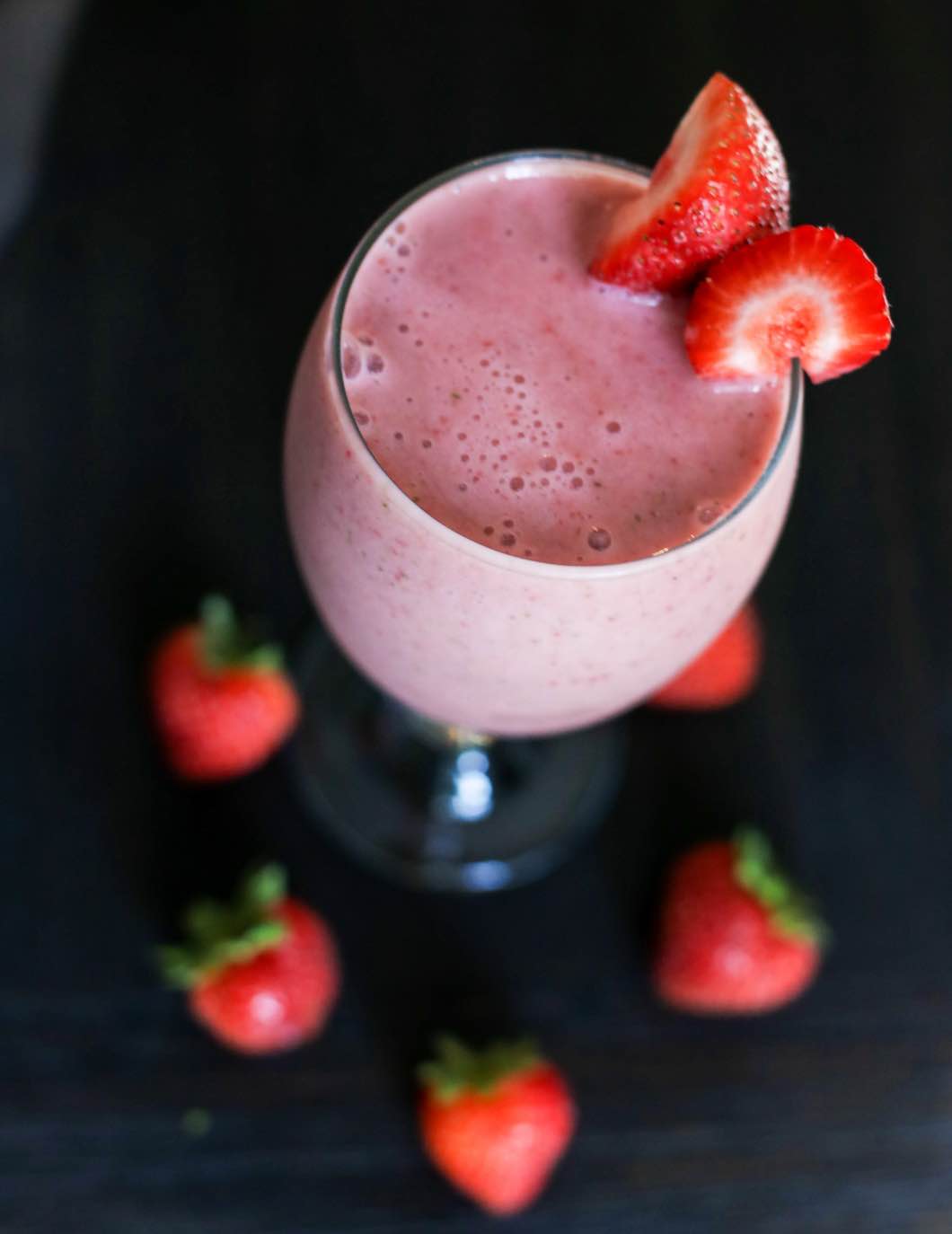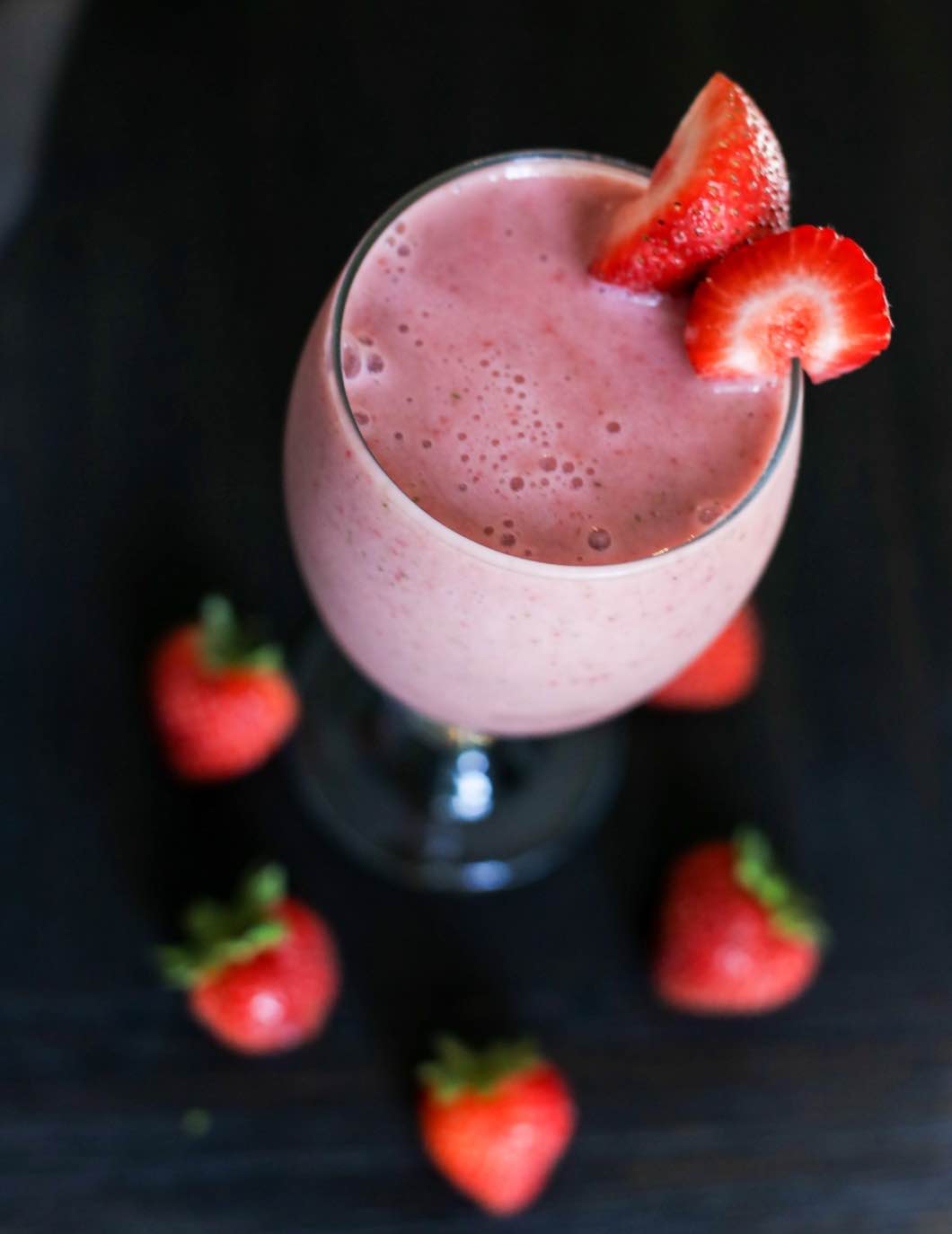 Strawberry Sunrise Kids' Smoothie
2016-09-30 05:03:20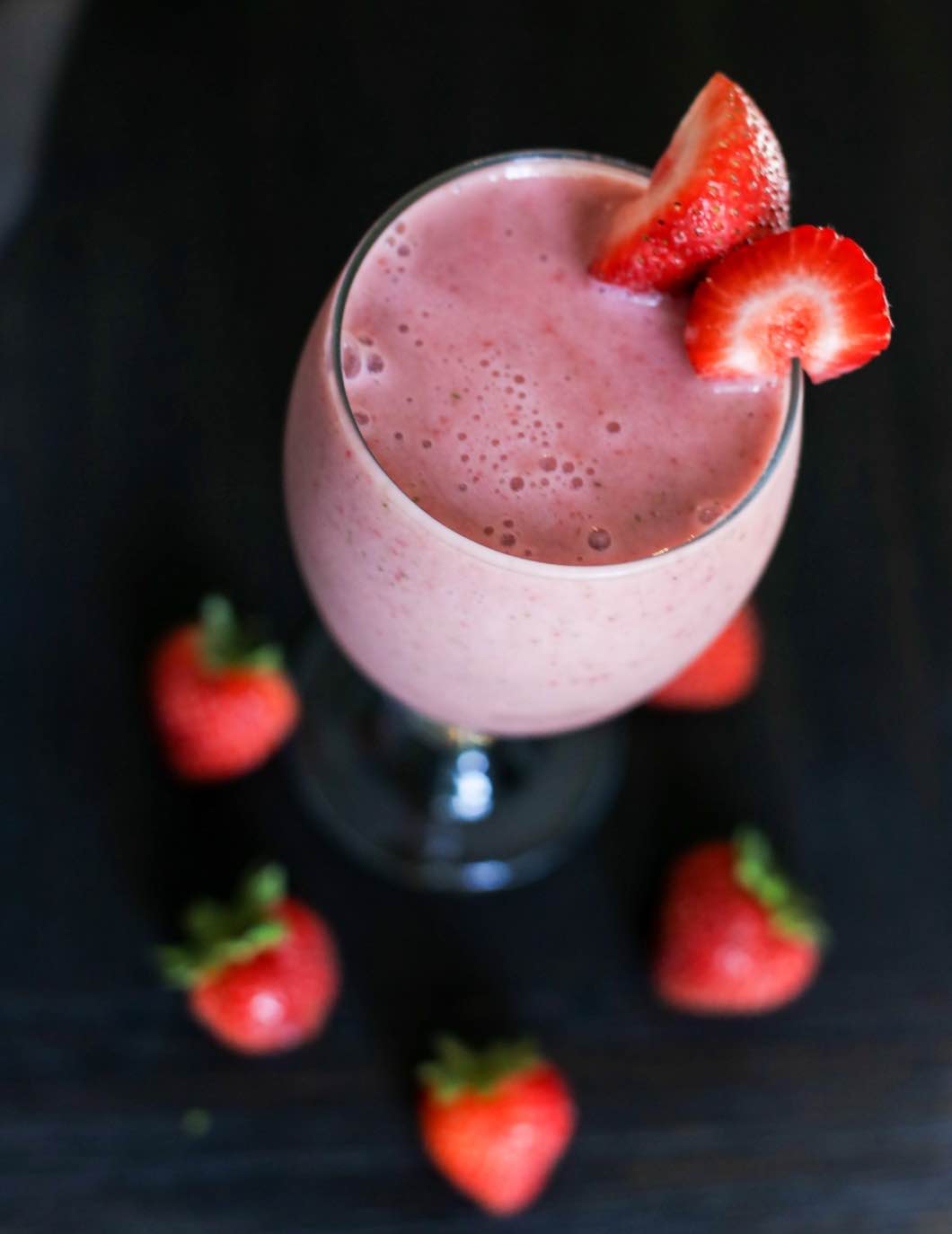 Ingredients
1 Scoop OLLY Kids' Strawberry Powder
1/2 frozen banana
3 strawberries
1/3 cup spinach
1 tsp chia seeds
1 tsp flax seeds
1 tsp vanilla
5 oz vanilla almond milk
Instructions
Throw all the ingredients in a blender and blend. Blend until creamy consistency.
Pour and enjoy!
Jessica Hughes | Happily Hughes - Atlanta Georgia Content Creator https://happilyhughes.com/
And don't forget about the GIVEAWAY!!! You can enter here!!