Jonathan Adler Fisher-Price Chic Baby Gear
This post is sponsored by Fisher-Price. All words are my own.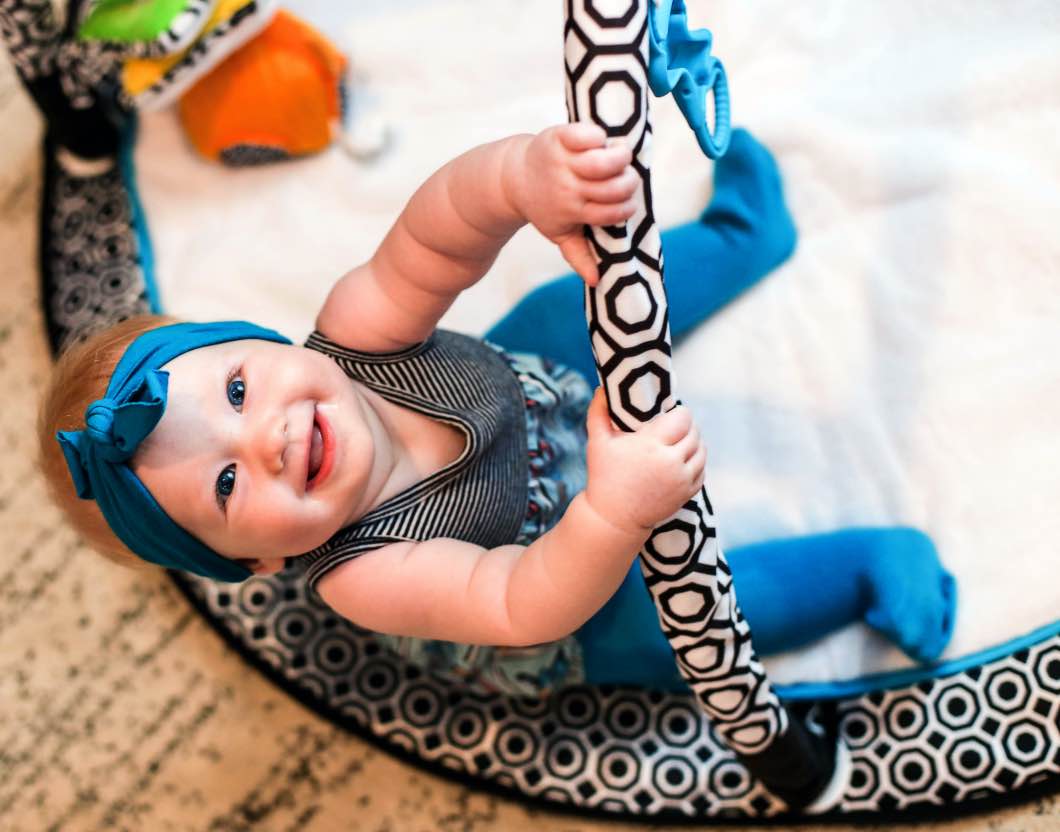 Stylish baby gear is my ultimate jam. This new Fisher-Price collection by Jonathan Adler is THE chicest I've ever seen. Look at the details in the patterns! I am so in love with every piece of this line and I know you will be too.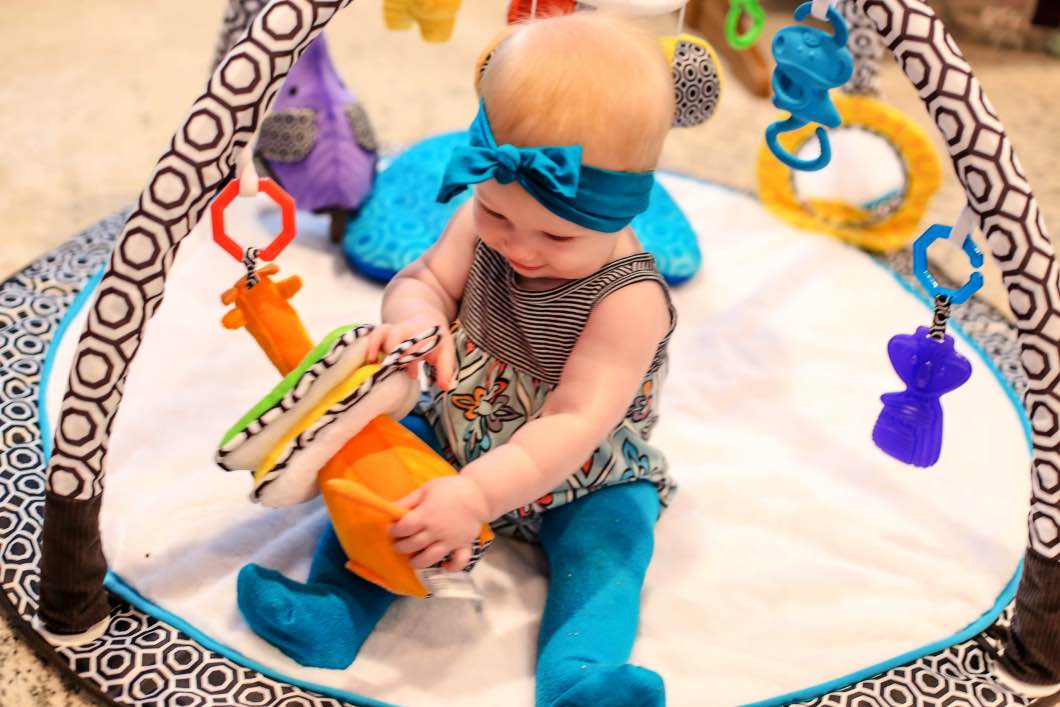 First, I want to talk about the geometric black and white pattern. Not only does it go with so much of my decor, but it's also ideal for baby's eyesight and mental growth! The pops of colors in the animals attract her attention while also being undeniably adorable. That giraffe is my favorite!
This play gym is one of Henley's happy places. The mat is extra plush and soft, while the canopy has so much for her little hands to explore. She's partial to the giraffe, as I am, but she also enjoys checking herself out in the mirror and chewing on the koala teether. The mobile in the center spins while playing calming music, and it also comes with a tummy pillow that does 10 minutes of vibrations. I wish I would've had this when Henley had colic.
The Rock n Play Sleeper is another genius addition to this new collaboration. Not only is it gorgeous, but it's also hands free! Yes, you read that right. This rocker connects to your iPhone and you can choose the music and tempo of the rocking! It also reclines and has 3 different levels of vibrations. Henley may be a crawling machine, but when it's time for her bottle she loves climbing into this comfy haven.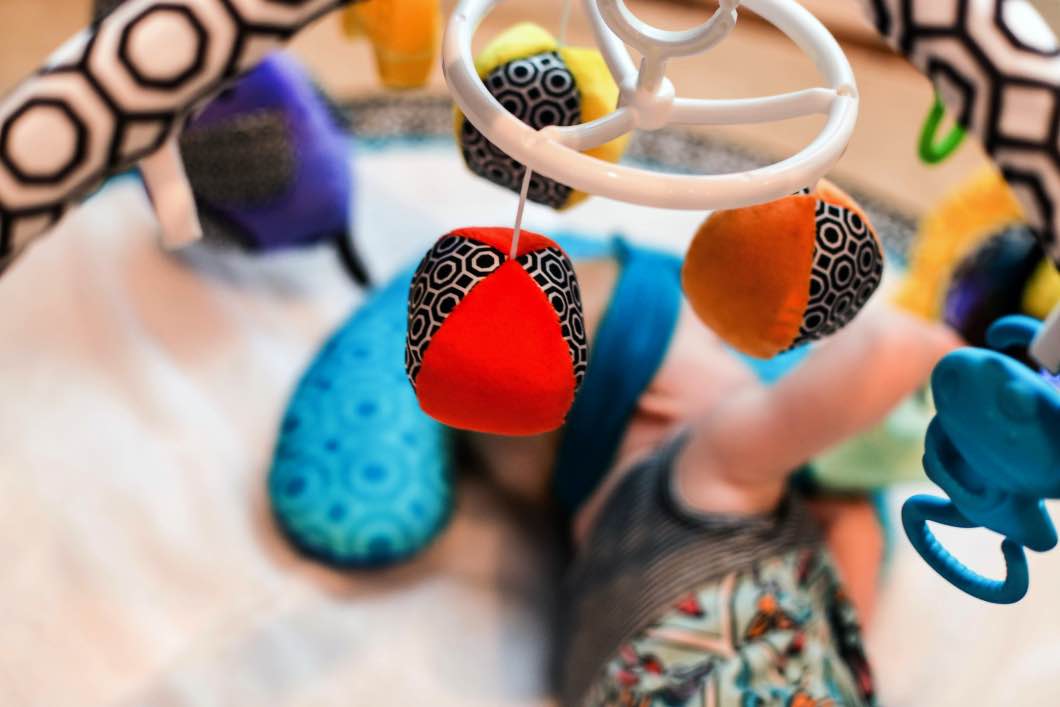 There are three more items in the Jonathan Adler Fisher-Price collab: a bouncer, a high chair, and a mobile. I'll be covering the high chair and mobile next week, but you can pre-order any of these items now at Buy Buy Baby HERE.