This blog post was sponsored by Starbucks but the opinions are completely my own based on my experience #starbucksathome #savoreverysip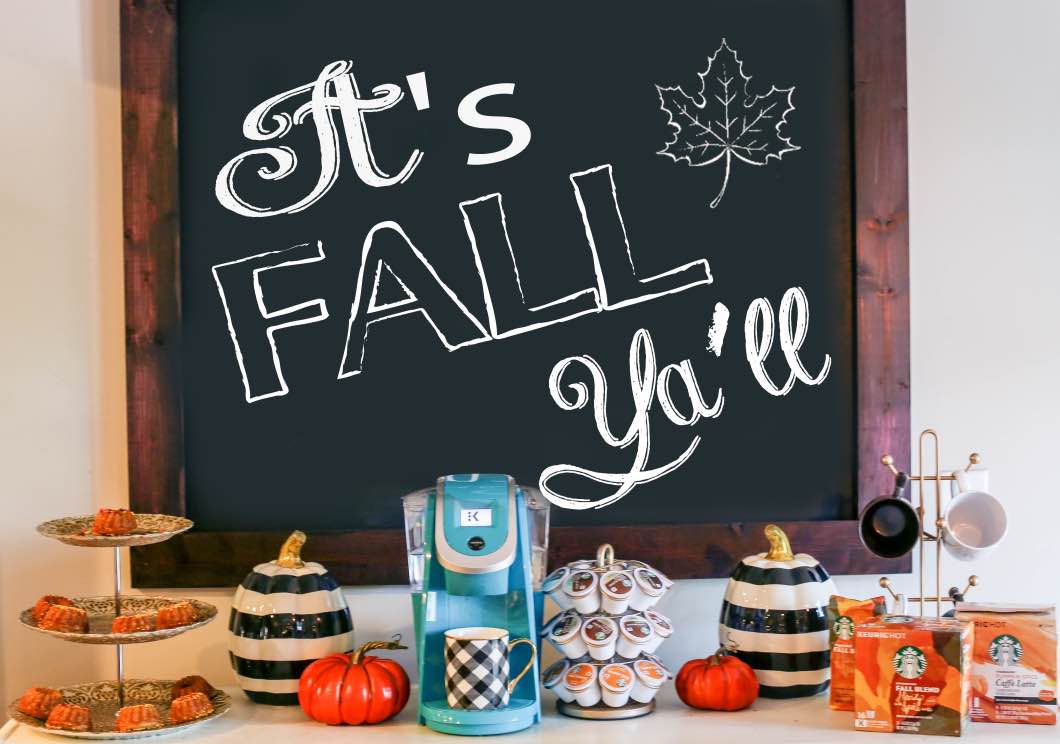 In keeping with this weeks theme of getting ready for fall, I've teamed up with Starbucks to bring you the cutest little fall coffee bar setup AND a protein pumpkin spice donut recipe. Cuteness and deliciousness all in one!
Protein Pumpkin Spice Donuts
First, let's talk about this coffee bar. As ya'll know, I love changing my coffee bar setup for each season. One of my most favorite things about this tradition is getting seasonal coffees. I obviously love the Starbucks Pumpkin Spice Latte, but I've also grown a fondness for the Hearty with Spice Notes Fall Blend. It's a perfect caffeine boost during those deliciously brisk mornings. If you're a Starbucks fan like I am, you know there's nothing better than the taste of a fresh cup of Starbucks coffee.
I've learned that to truly taste coffee there are 4 things to keep in mind: 1. Smell the coffee first. This enhances your tasting experience. 2. Slurp the coffee. That may sound like a horrible recommendation (who likes a slurper?) but it properly distributes the solution over your tongue to enhance the tasting of each flavor. I especially like doing this ritual with my Pumpkin Spice Latte as it allows me to truly enjoy each sensational flavor.
Right now Walmart and Starbucks have teamed up to give you a special reward: You receive 75 stars for every 3 Starbucks products you buy. You can check it out here.
And here are your Protein Pumpkin Spice Donuts!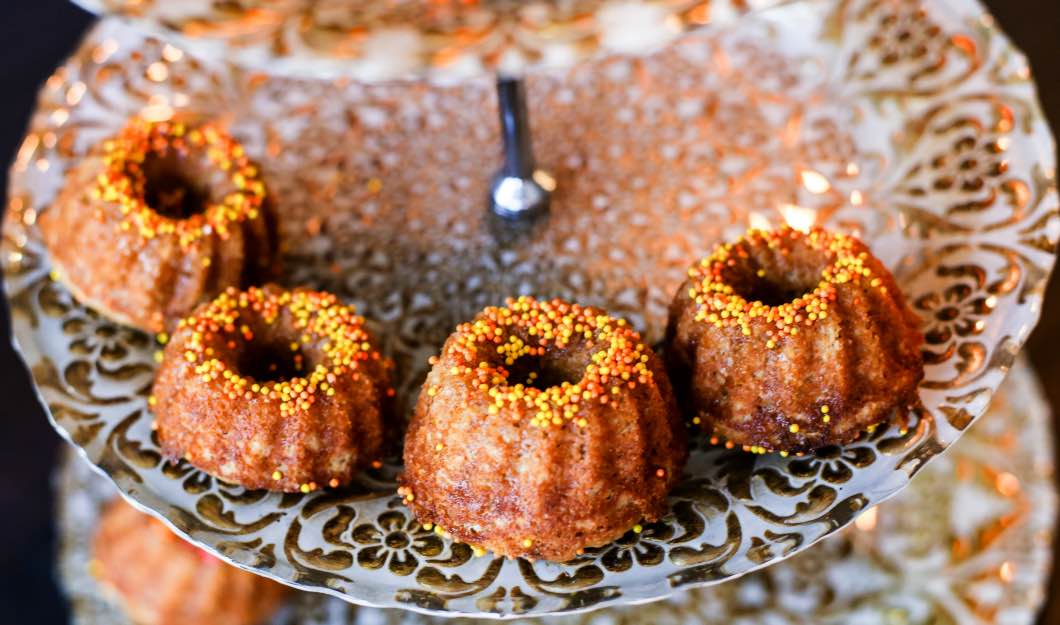 Protein Pumpkin Spice Donuts
2016-09-16 05:18:38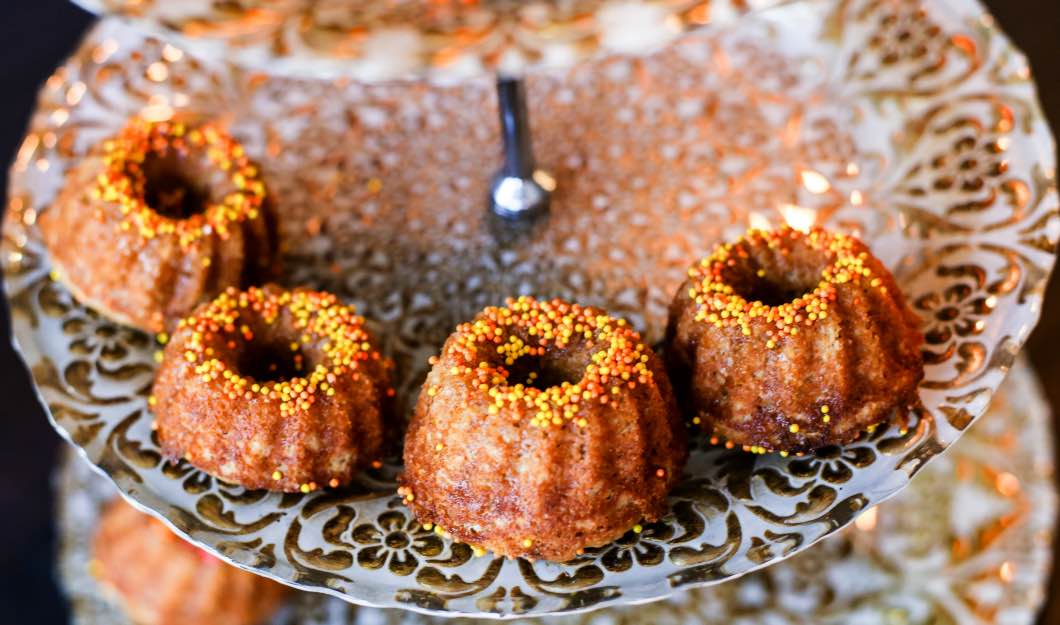 A delicious and nutritious protein donut recipe!
Ingredients
2 cups whole wheat flour
1/2 cup brown sugar
1/2 tsp baking soda
2 scoops vanilla protein powder
2 TBSP flax seeds
1 cup Starbucks Pumpkin Spice Latte
1 egg whites
1 overripe banana
1 TBSP vanilla extract
Maple Syrup and Sprinkles to garnish
Instructions
Preheat oven to 350 and oil your baking pan. I use coconut oil.
Mix all of the liquids and mashed banana together, whipping until foamy.
In a separate bowl mix all of the solids together. Slowly add the solids to the liquid mixture.
Mix until smooth.
Pour into each donut mold up to 3/4 fill.
Bake 15-20 minutes or until golden brown.
Let cool.
Dip the top of each donut in maple syrup, then add sprinkles.
Pour a cup of coffee and enjoy!
Jessica Hughes | Happily Hughes - Atlanta Georgia Content Creator https://happilyhughes.com/