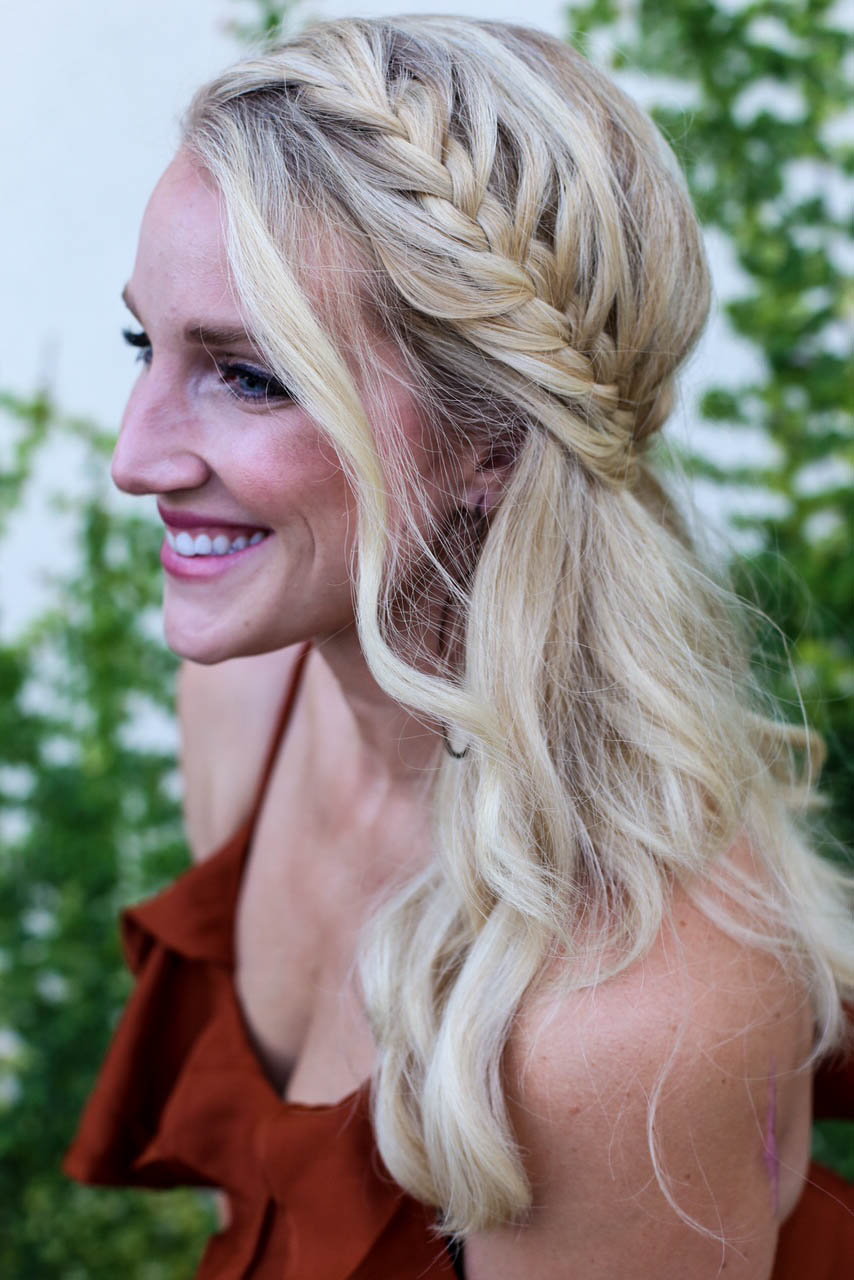 I haven't done anything like this in a LONG while, so I thought it would be best to share on my birthday! Here are 20 things about me you probably didn't know:
I am the biggest book nerd. I LOVE to read, and if it's fiction there's a good chance I've read it. Don't even get me started on Harry Potter/Game of Thrones/ Lord of the Rings… I loved it all.
I used to eat lunch in the bathroom. Yup, freshman year of high school I was the new girl with no friends. So I ate lunch in the bathroom. Not one of my finer moments but every experience shapes us, am I right?
I moved 9 times before I was 14.
I didn't want to get married or have kids when I was in college. I was so sure I would travel the world and be this badass business woman- screw the conventional. Then I met my husband and it all went out the window. I wanted a big ol' wedding and all the babies!
Speaking of my husband: he's 8 years older than me and a stone cold fox.
My favorite quote of all time EVER is by Bear Grylls when he's speaking about his faith: "Life's journey is not to arrive at the grave safely in a well presented body, but rather to skid in sideways, totally worn out, shouting, "WOW….what a ride!" Thats exactly how I want to meet my Maker- having lived my life fully and passionately.
I believe sadness can be fixed with several things: a child's laugh, a great workout, naughty time, girls' night, a great wine, dark chocolate, or goat cheese.
Oh or a brand new pair of high heels.
I LOVE animals. Like in that creepy, I'll hang out with the dog in the corner of a room during a party kind of way. If there is a petting zoo, expect to find me in the middle of it trying to snuggle all the animals.
I also REALLY love making connections with other people. I don't know if it's because we moved so much growing up or what, but I thrive off of meeting new people! You'll find me chatting to random people at all times.
My favorite smell, besides newborn babies, is old books. If they made a candle of that I'd buy ALL OF THEM.
Pink is my favorite color, which is so basic but IDGAF. Pink is pretty and happy and awesome.
I cannot stand: slow drivers, bad customer service, lazy waiters or poorly run events. I'm rude and will say something/write an email or a letter.
I am dying to go to Switzerland.
I love to booty shake and twerk to ghetto rap music. All day every day. It makes my heart happy.
Favorite actress: Julia Roberts
Favorite actor: Patrick Swayze
I am a fierce and loyal friend. If you don't like someone I don't either. Just on principle.
I have an alter ego. Her name is Bertha and she's pretty scary. Stay on my good side and you never have to meet her.
Blake Lively is my woman crush. Forever and always. I'm also convinced she's an alien because no one looks that good.